Wings Over Illawarra 2018
Started with a bomb burst & ended with a bang !!
Report by Daniel Vorbach

Photos by: Jaryd Stock, Daniel Vorbach, Tim Lashbrook Photography, Nathan Sieben, Tim Hillier, Alex Reynolds and Joel Thomas
June 10, 2018
With an impressive line up of aircraft and huge crowds the annual airshow which has become the largest aerial display on the New South Wales aviation calendar was greeted by stunning blue skies, glorious sunshine and a light breeze. Held over two action packed days, many of the display pilots snuck in a final practice session on the Friday morning and early afternoon which is always a treat for those that live in the local area. The size & popularity of the event is a true testament to the hard work and dedication by the hard working team at Bright Events, Mark and Kerry Bright have certainly led a brilliant team and put in a determined effort to make this one of Australia's greatest airshows.
This year saw the largest contingent ever of Australian Defence Force hardware in attendance with no fewer than 12 current serving aircraft types and the Royal Australian Airforce hot air balloon helping to keep the action fast & furious. Amongst the highlights was the first public handling display of the RAAF's newest maritime surveillance aircraft, the Boeing P-8A Poseidon, this aircraft is currently replacing the venerable but ageing Lockheed P-3C Orion and in time will be complimented by the MQ-4C Triton UAS (Unmanned Aerial System) based at RAAF Base Edinburgh.
2018 Wings over Illawarra
This year WOI also had a visit from the Australian Chief Of Defence Force, Air Marshal Mark Binskin, the team at APD were able to privately catch up with the former (RAN) A-4/ (RAAF) F/A-18 pilot and to see the excitement and enthusiasm on his face catching up with old friends from HARS and people who he had served with, as well as enjoying the first days action was heartwarming to see as this will be his last airshow before his retirement in the middle of the year.
And to you Sir we know you will see this, Thank you for your support.
The flying display was opened on both days by the ever spectacular RAAF Roulette display team arriving right on queue as the National Anthem rang out. RAAF flying displays continued throughout the day with the F/A-18 from No.2 Operational Conversion Unit, No.76 Squadrons BAe Hawk Mk.127.
On the Saturday the crowds also witnessed the RAAF's Air Mobility Group's newest acquisition No.35 Squadrons C-27J Spartan, and the big heavy air-lifter C-17A Globemaster from No.36 Squadron which popped down from RAAF Base Amberley, and on the Sunday No.37 Squadron C-130J-30 put on a great rugged display. The Royal Australian Navy also pitched in with a fantastic display from their new MH-60R Romeo from 725 Squadron which had flown from at Naval Air Station HMAS Albatross in nearby Nowra.
RAAF Roulettes at WOI 2018
The Navy also sent their new EC-135 trainer which would go on static display and was the first time the Navy had displayed this helicopter to the public anywhere in Australia, sitting next to the EC-135 was the MRH-90, Bell 429 and also the Australian Army's S-70A Blackhawk.
Also on display was a vast array of warbirds highlighted by the first visit of the Hawker Hurricane which was recently restored by Vintage Fighter Restorations owned by Ross Pay. The Hurricane which was an exciting addition to this years show flew in formation with its hangar mate, the CAC Mk.21 Mustang also owned by Ross Pay & the Temora Aviation Museum's Supermarine Spitfire Mk VIII, these three aircraft types provided the backbone of the Allied forces during WWII. Painstaking restored to flying condition, it was a truely amazing experience to see these timeless classics in the air together and the beautiful note those engines made together was like a symphony of sound.
RAAF Demo Pilot at WOI 2018
Other notable warbird attendees were the Paul Bennett's owned Grumman TBM-3 Avenger & Commonwealth Aircraft Coporation CA-3 Wirraway. The later being displayed with a North American T-6 Texan putting on a spirited display, The spectacular highly polished Beech 18 flown by Paul Bennet. Also attending was the record breaking YAK-3U 'Steadfast' the holder of nine world records in speed & time to climb performance!! The Raptor Aviation owned Focke-Wulf Fw-190 which sadly did not fly, was also still given plenty of attention on static display.
Handling the aerobatics displays was the team from Paul Bennet Airshows led by the man himself in his gravity defying Wolf Pitts Pro, one of only 2 aircraft of this kind in the world. Also Australia's own Red Bull Air Racer, Matt Hall in his Extra 300 with his MXS-R on static display before he went around the world winning two Red Bull air races recently. And the ever faithful & crowd favourite Russian Roolettes, in their 5 ship team made up of classic Nanchang CJ6's & YAK 52's.
Other participants in the show included Jeff Trappet's CAC CA-27 Sabre, fitted with a Rolls Royce Avon engine this version of the North American F-86 is widely regarded as the definitive Sabre. Mark Pracy thrilled the crowds with his Czech built Aero L-39C Albatross & not to be outdone in the privately own "fun jet" department were 2 Ex-RSAF Marchetti S-211's owned by Melbourne based businessman Stephen Gale and Steve Baker who is an ex-roulette himself.
It was a great two days of action, the APD team were back at Wings over Illawarra after a two year hiatus and to say the team thoroughly enjoyed the show is an understatement.
The team was back and to see how much had changed due to the hard work of Mark and Kerry was a great experience sure there would've been a lot of tears and laughs along the way but they have made a show that is now on it's way to being one of the best in Australia.
And after the team got together after the show on Sunday night we all recounted various moments from the two day event. And we have all decided that next year, next year we will be back and we are going to shake it up a bit and bring more promotion to this great event, as the APD teams long association with Mark and Kerry begun when they first took over back in 2014. So Stay Tuned for next years event!!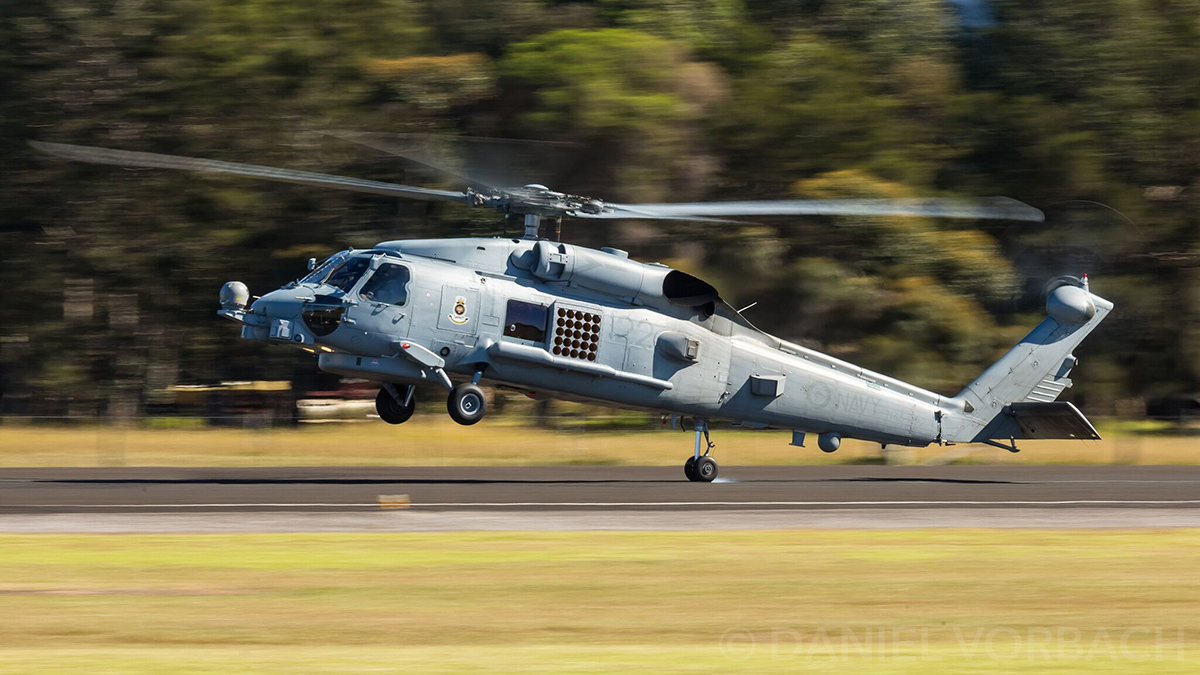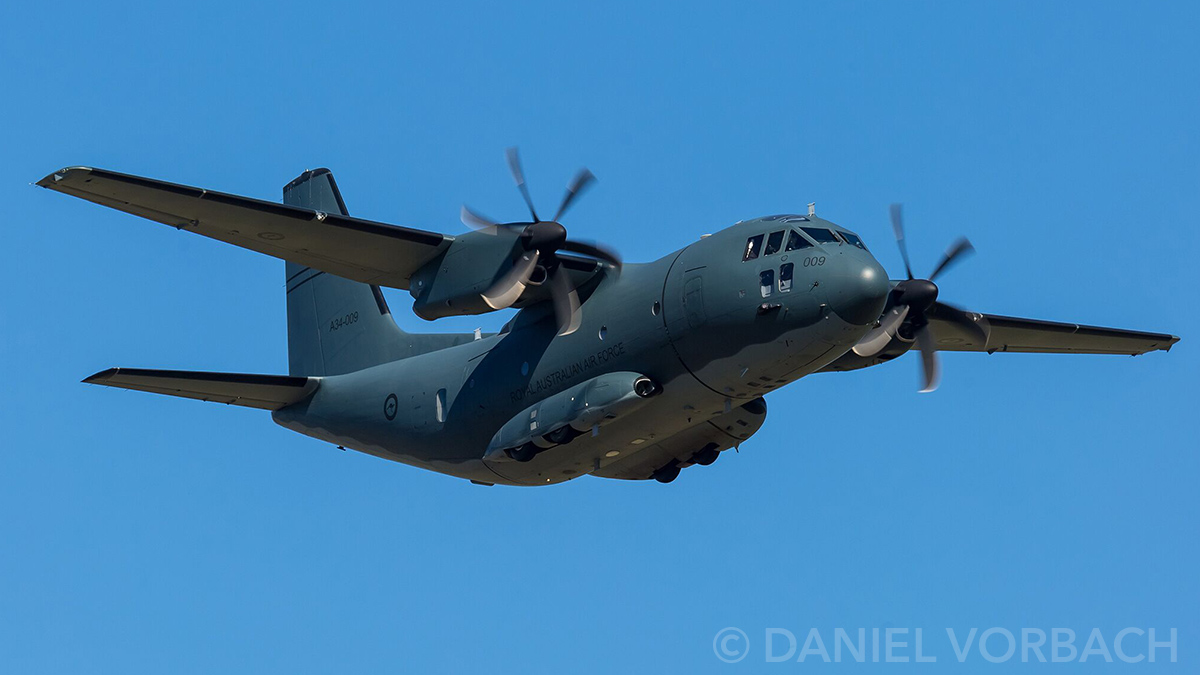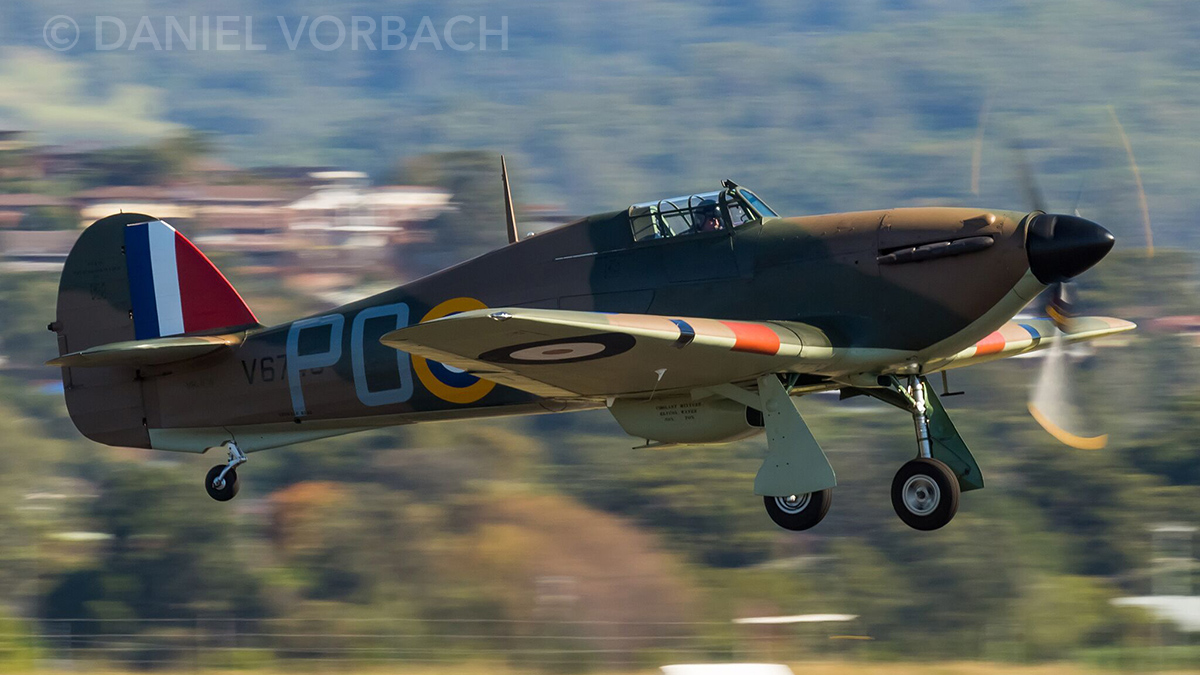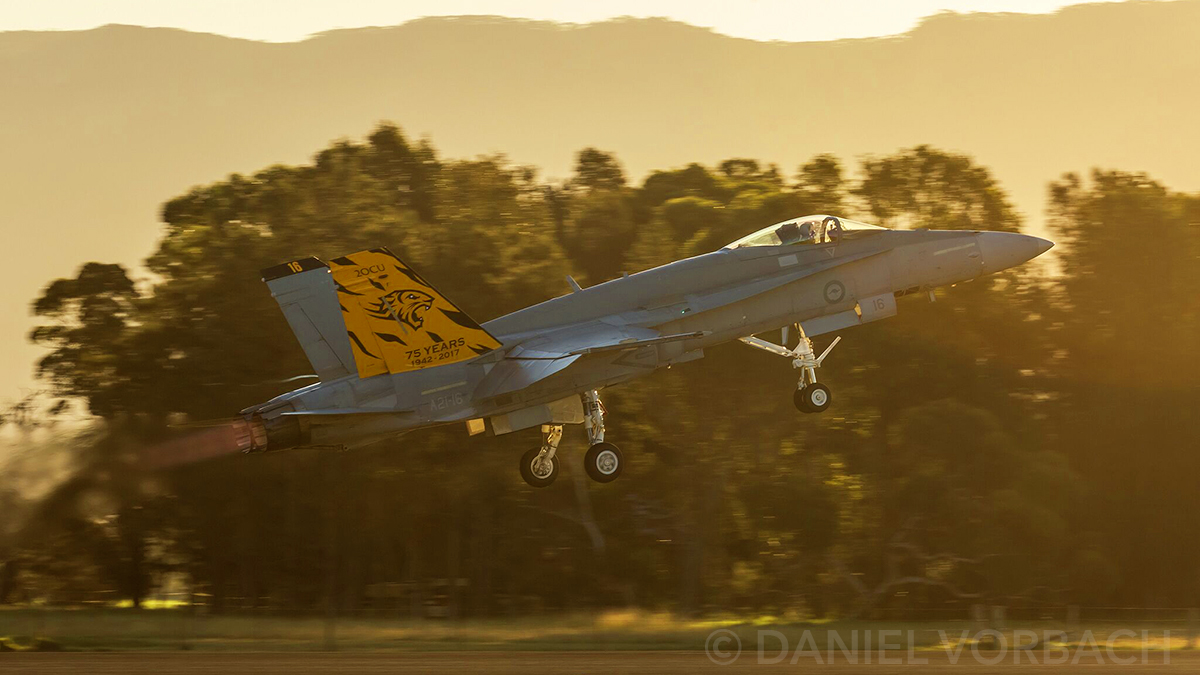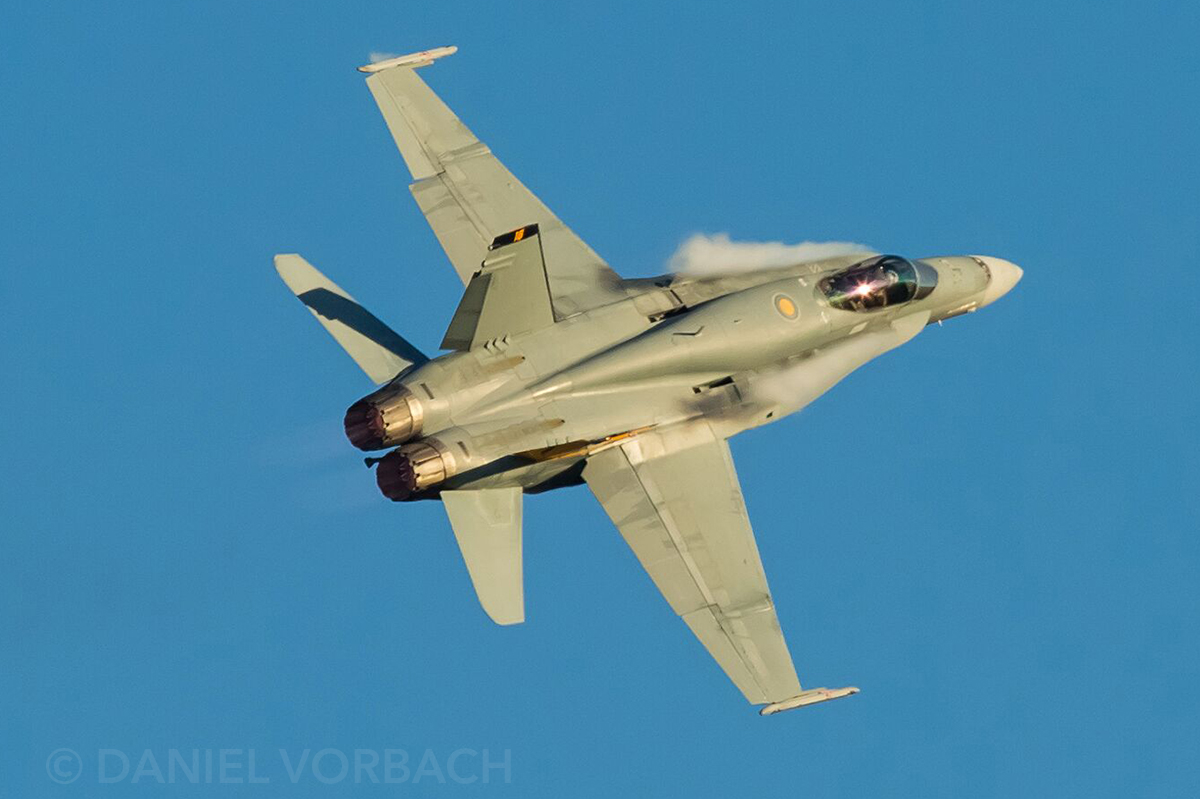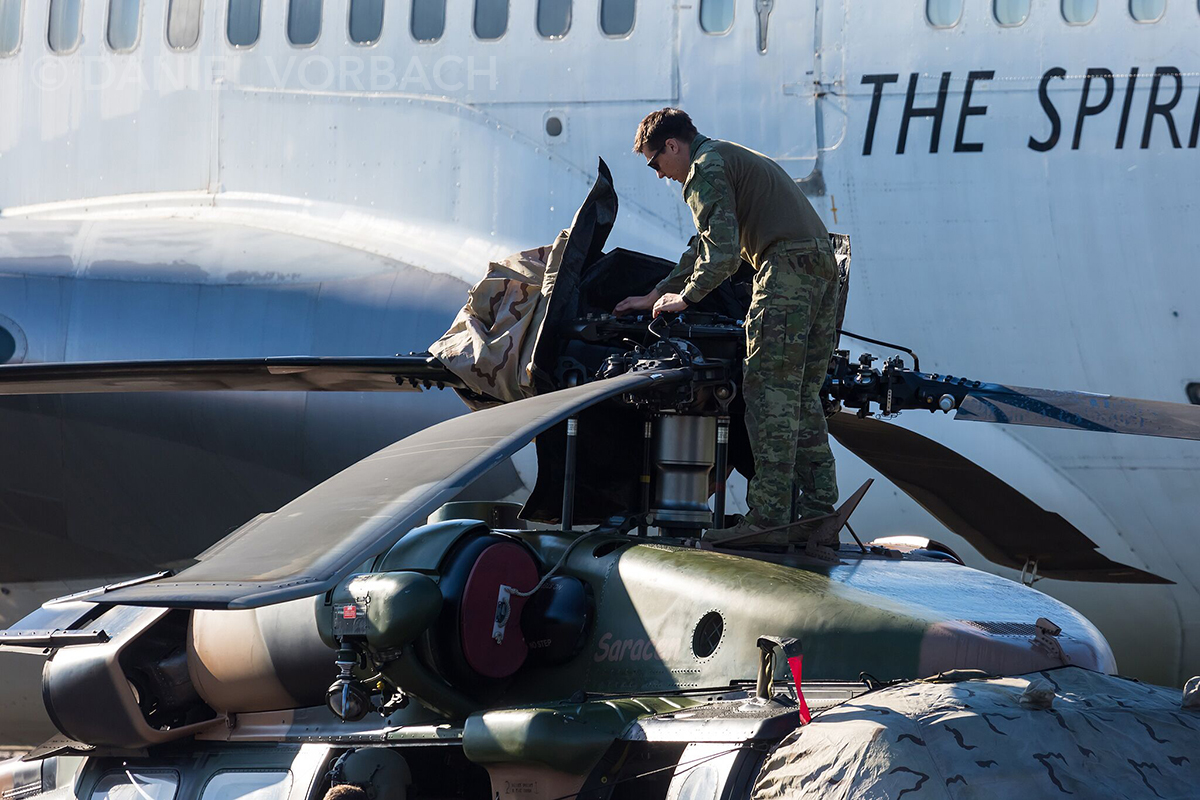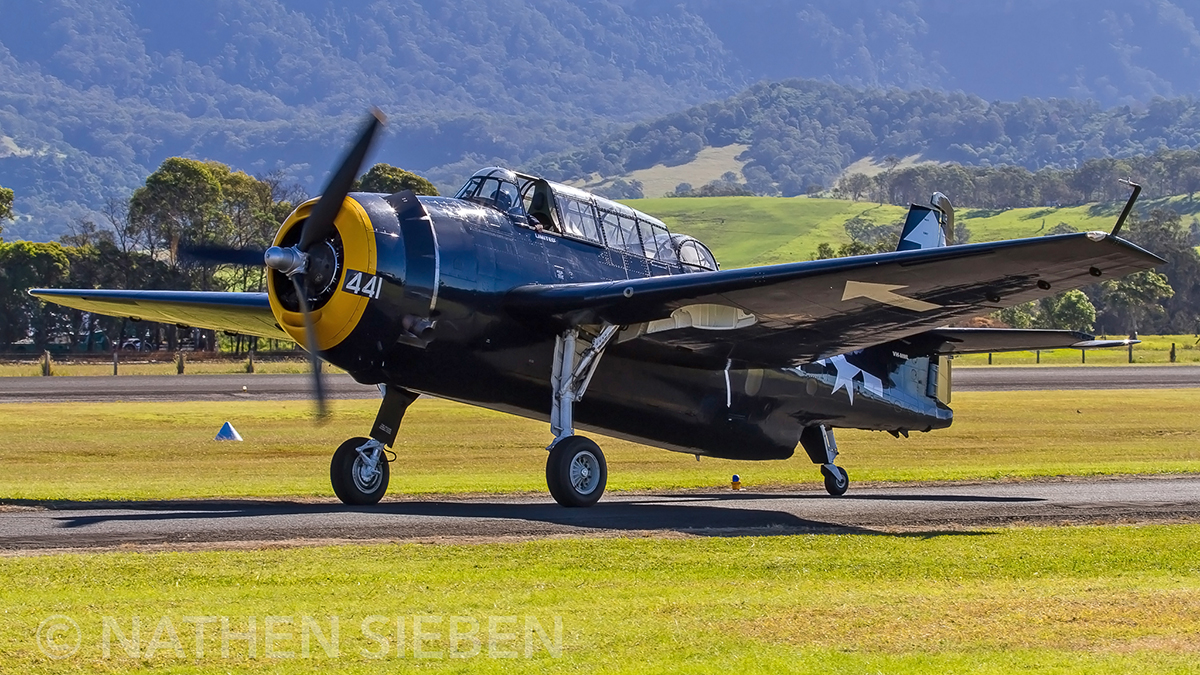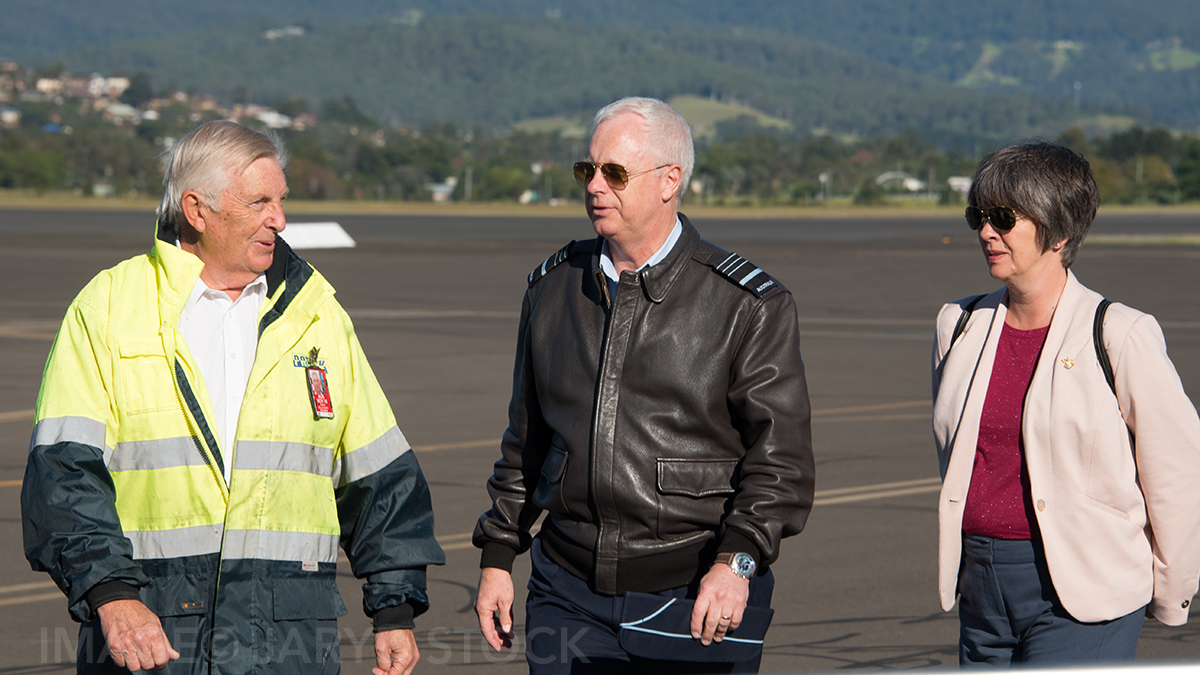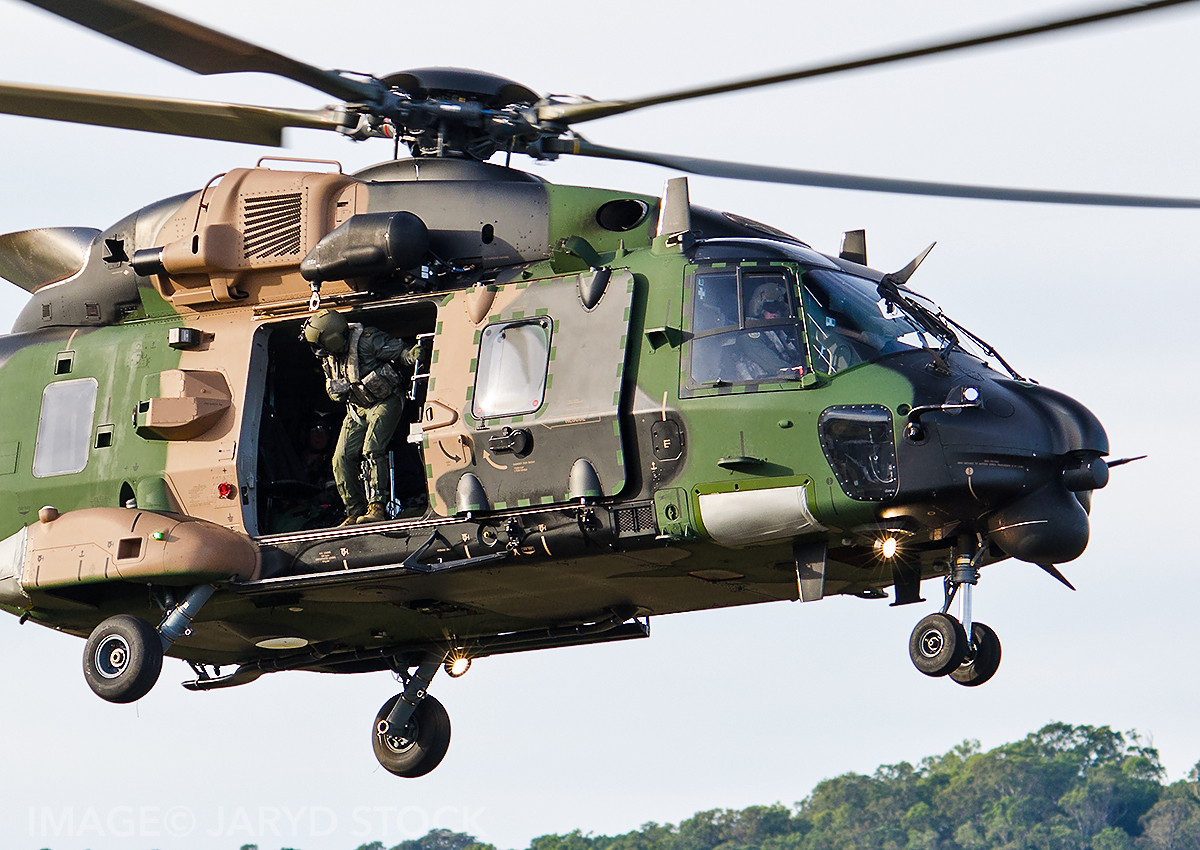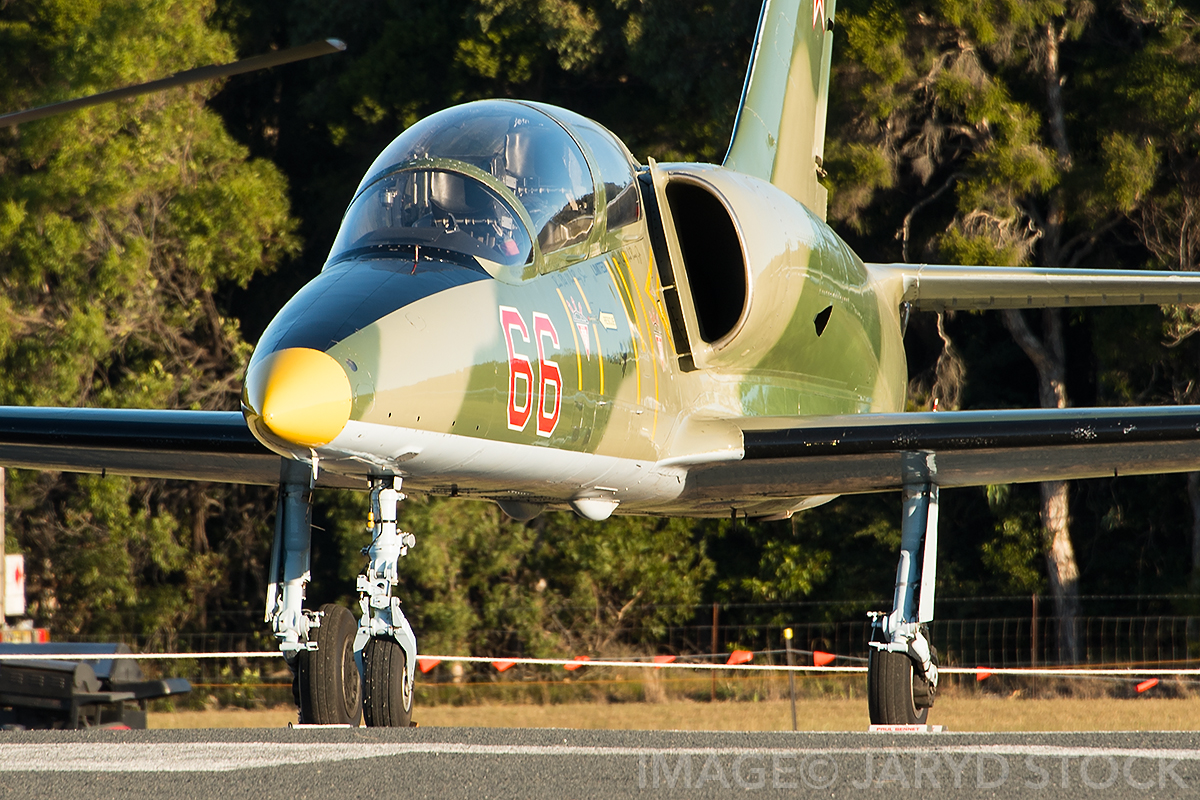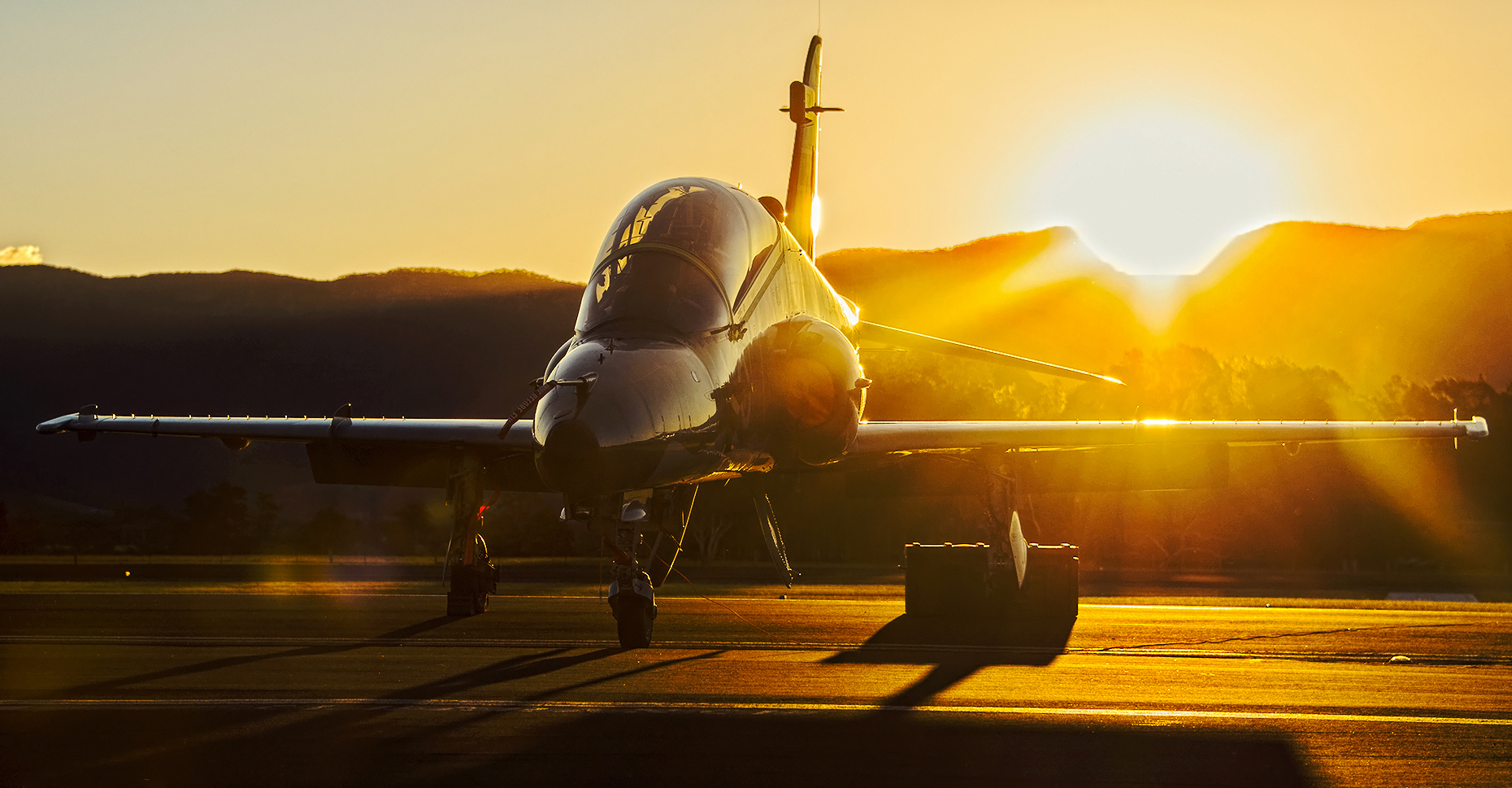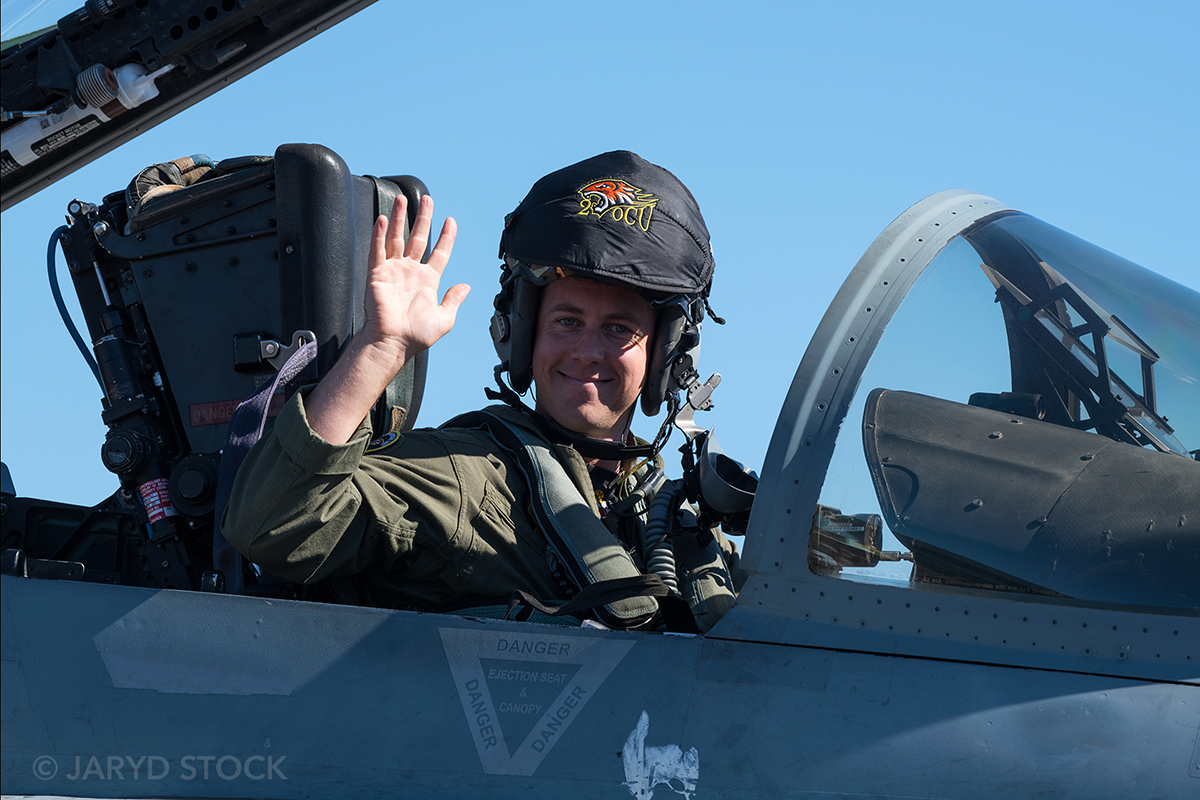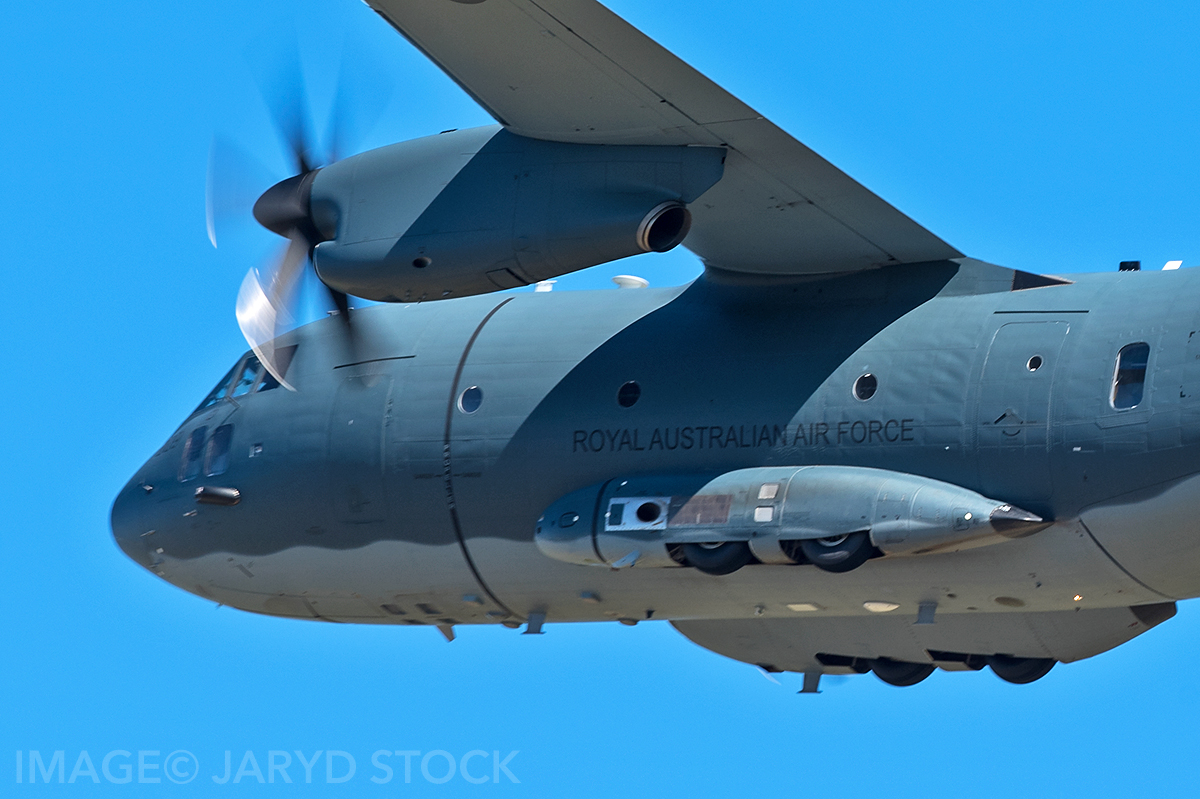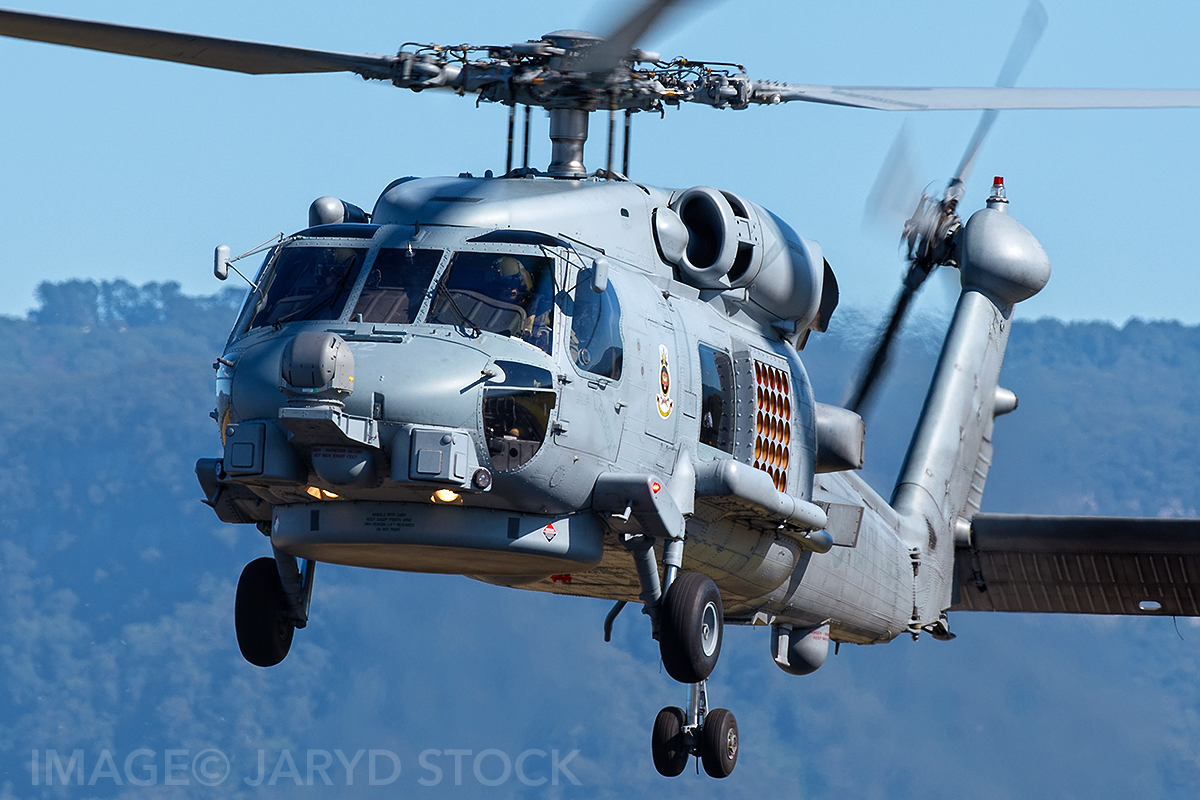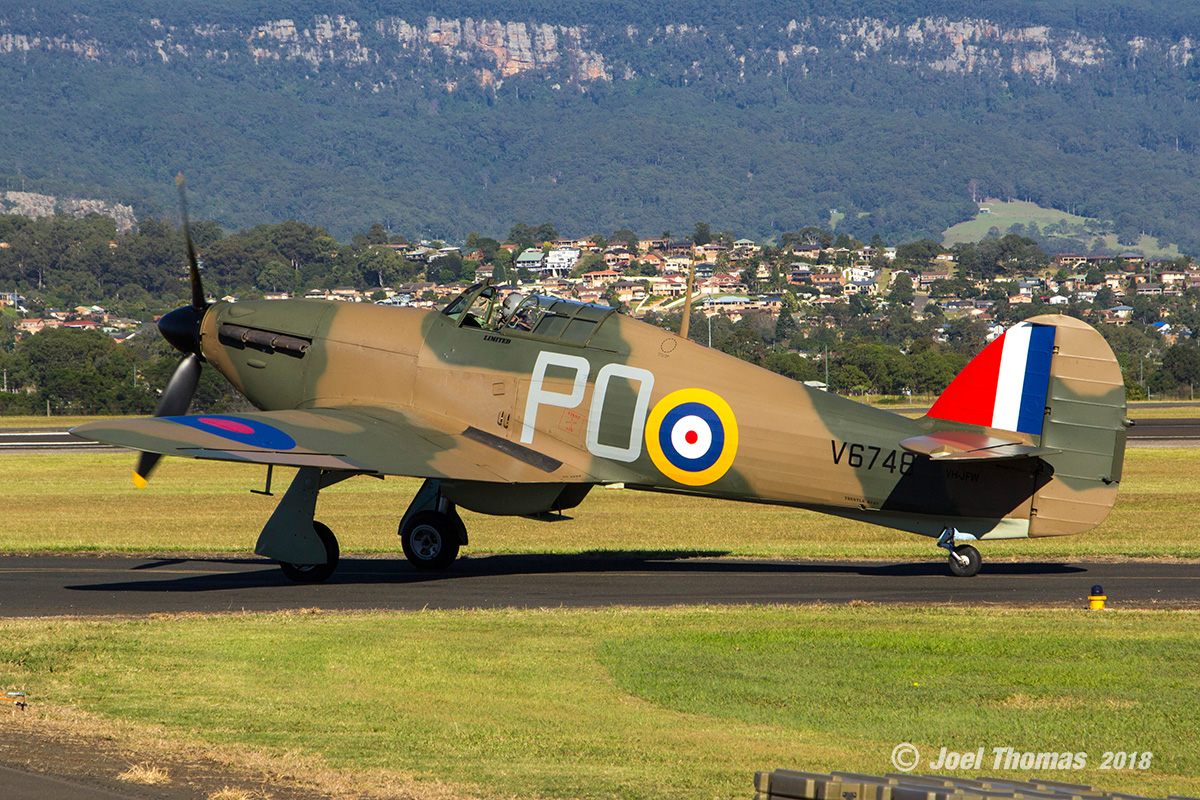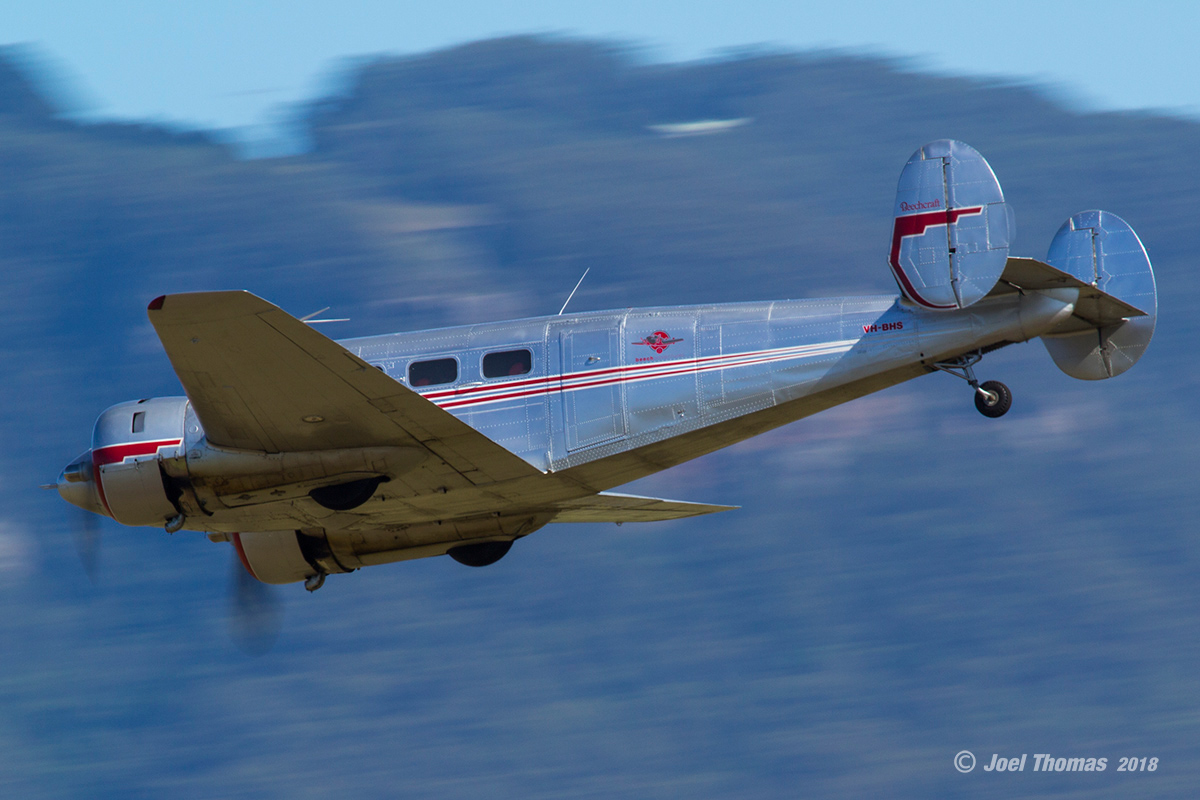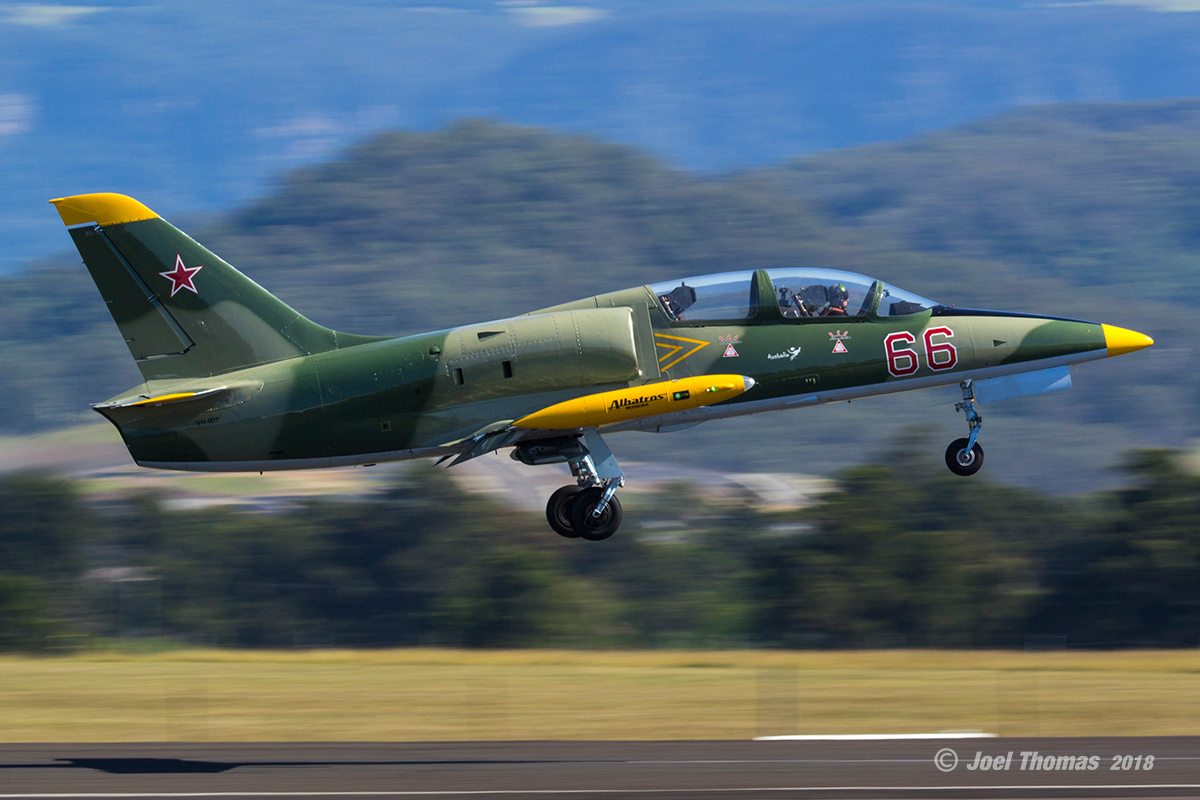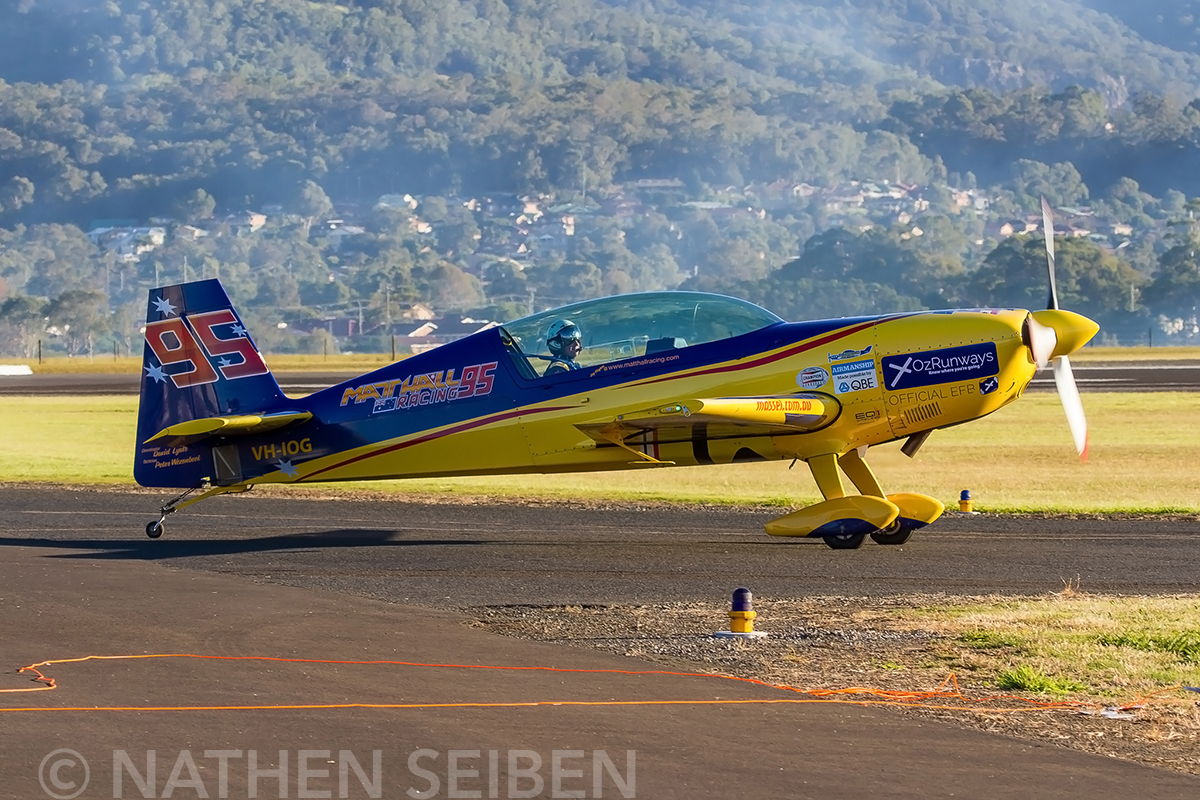 Click on an image below to page or swipe through the gallery: