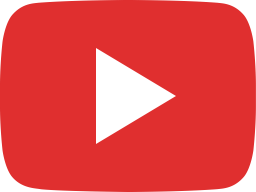 Last demo flight over RAAF Base Williamtown, of the RAAF F/A-18A Classic Hornet.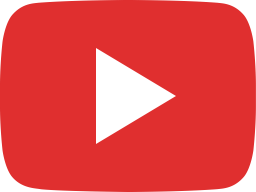 Last flight of the RAAF F/A-18A/B Classic Hornet returning home to the "Hornets Nest"..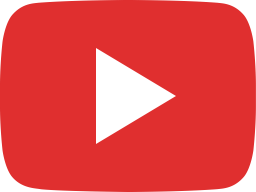 U.S. Air Force B-1 "Bones" train in Australia with Royal Australian Air Force!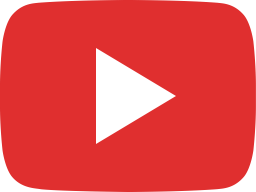 Australian Defence Force aviation assets participate in Riverfire 2021 over the City of Brisbane.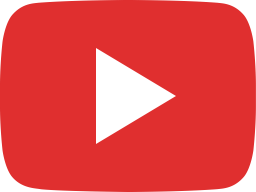 WHITE FORCE! Royal Australian Air Force 32 Squadron getting the job done at Talisman Sabre 21.

---