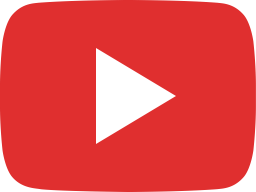 U.S. Air Force B-1 "Bones" train in Australia with Royal Australian Air Force!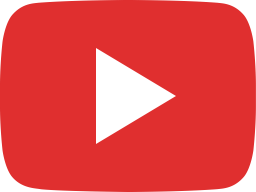 Australian Defence Force aviation assets participate in Riverfire 2021 over the City of Brisbane.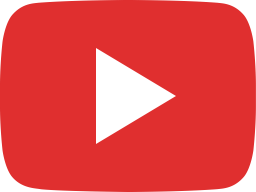 WHITE FORCE! Royal Australian Air Force 32 Squadron getting the job done at Talisman Sabre 21.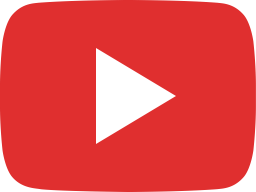 VMGR-152 "Sumo's" KC-130J Hercules conduct HI-RAIN missions for Talisman Sabre 21.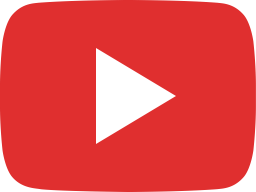 RAAF C-17 Globemaster -AMAZING FOOTAGE- of paradrop during Talisman Sabre 21.

---