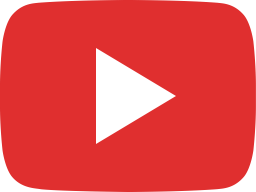 U.S. Marine Corps VMM-268 "Red Dragons" participating in the ground war during Ex Diamond Storm 2022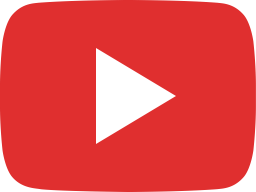 Training Royal Australian Air Force's next generation of Top Gun instructors!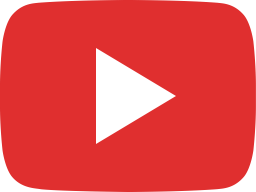 Awesome 9 minutes of on deck aircraft operations onboard the USS Ronald Reagan!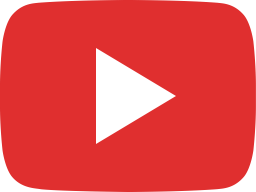 Indian Navy training with RAAF No.11 Squadron in Darwin.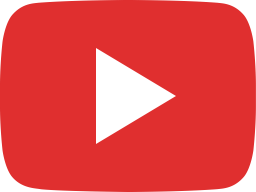 F-35A Lightning's from the 134th Fighter Squadron deploy to Europe.

---