Tampa AirFest 2016 at MacDill AFB
Article by Mike Killian
Photos by Mike Killian & Talia Landman
March 20, 2016
Thunderstorms and lightning over Tampa Bay, Florida almost ruined airshow plans for thousands of people looking for a FREE good time this weekend at MacDill AFB, but nature eventually cooperated and allowed for the sights and sounds of jets, historic warbirds and civilian aerobatic demos to go wheels-up to the cheers of many who patiently waited in bumper-to-bumper traffic for hours hoping for a chance to see the performances.
Tampa Airfest has suffered funding troubles in years past, which forced the show to be canceled or scaled back previously. For 2016, however, the airshow was expected to be better than ever, with the same team that coordinated the recent Super Bowl halftime show also producing the airshow.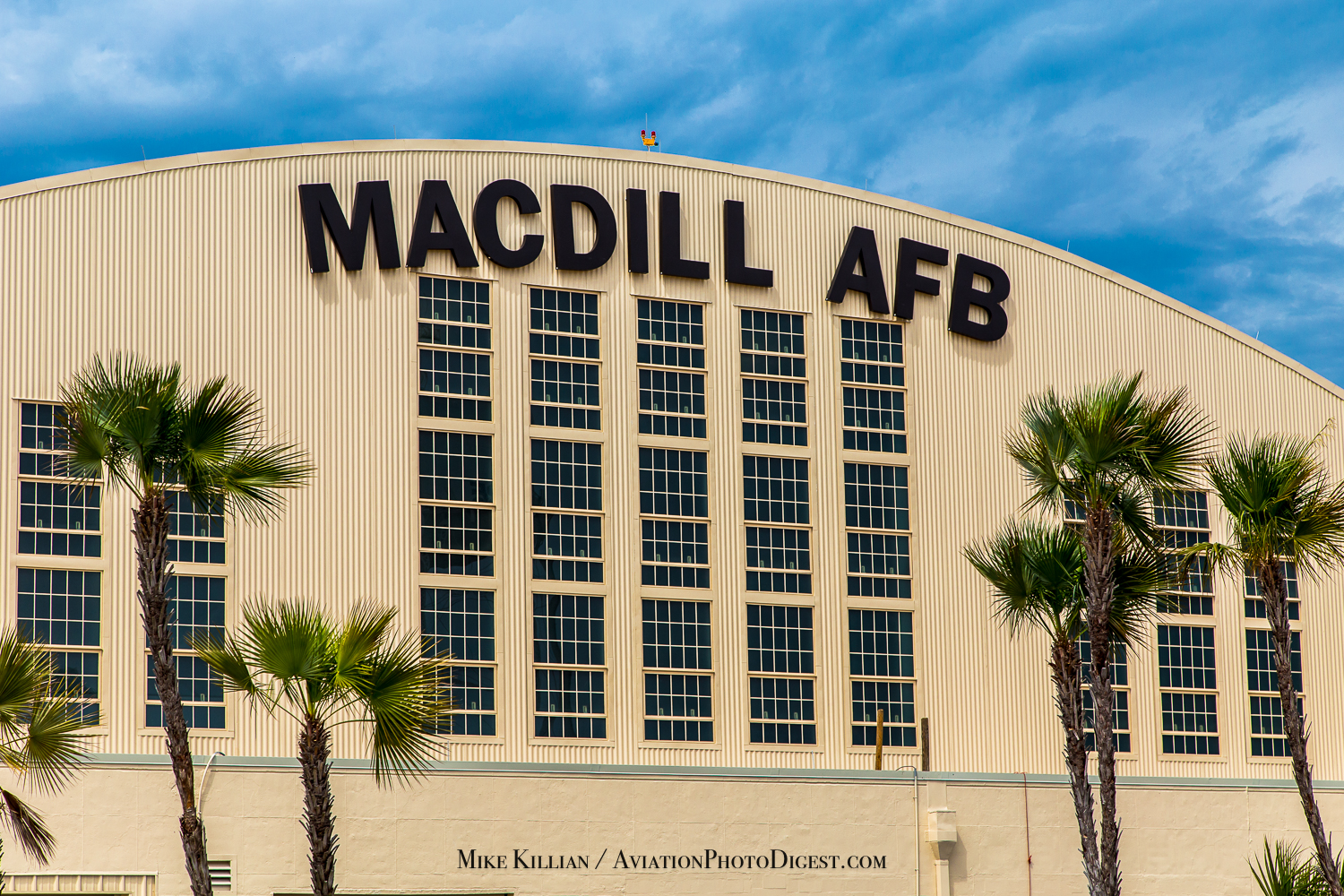 The U.S. Air Force Thunderbirds F-16 Demo Squadron, the GEICO Skytypers, Rob Holland, Jerry "Jive" Kerby, Scott "Scooter" Yoak in his P-51 Mustang "Quicksilver", Jim Tobul in his "Korean War Hero" F4-U Corsair and Randy Ball in his MIG were just a few of the headlining acts at this year's Tampa Bay AirFest.
I went up for some fly-time with my friends at the GEICO Skytypers to shoot some new formation air-to-air images of their historic SNJ-2 WWII era Navy planes in action, which is always good times. Big thanks again to the Skytypers and my pilot, Buick, aka Mike Eberhardt, it's always a pleasure to work with them (image gallery below).

Lightning strikes within 5 miles of the base Saturday forced security personnel to close gates to incoming traffic entering MacDill and enforcing a two-hour "shelter-in-place" order, leaving thousands in their cars or inside airplane hangars to keep safe from the weather.
Not exactly the best way to kickoff a big airshow, but safe nonetheless.
Those on-base who decided their patience wore out were allowed to leave, and Air Force personnel handed out bottled water to anyone who needed some.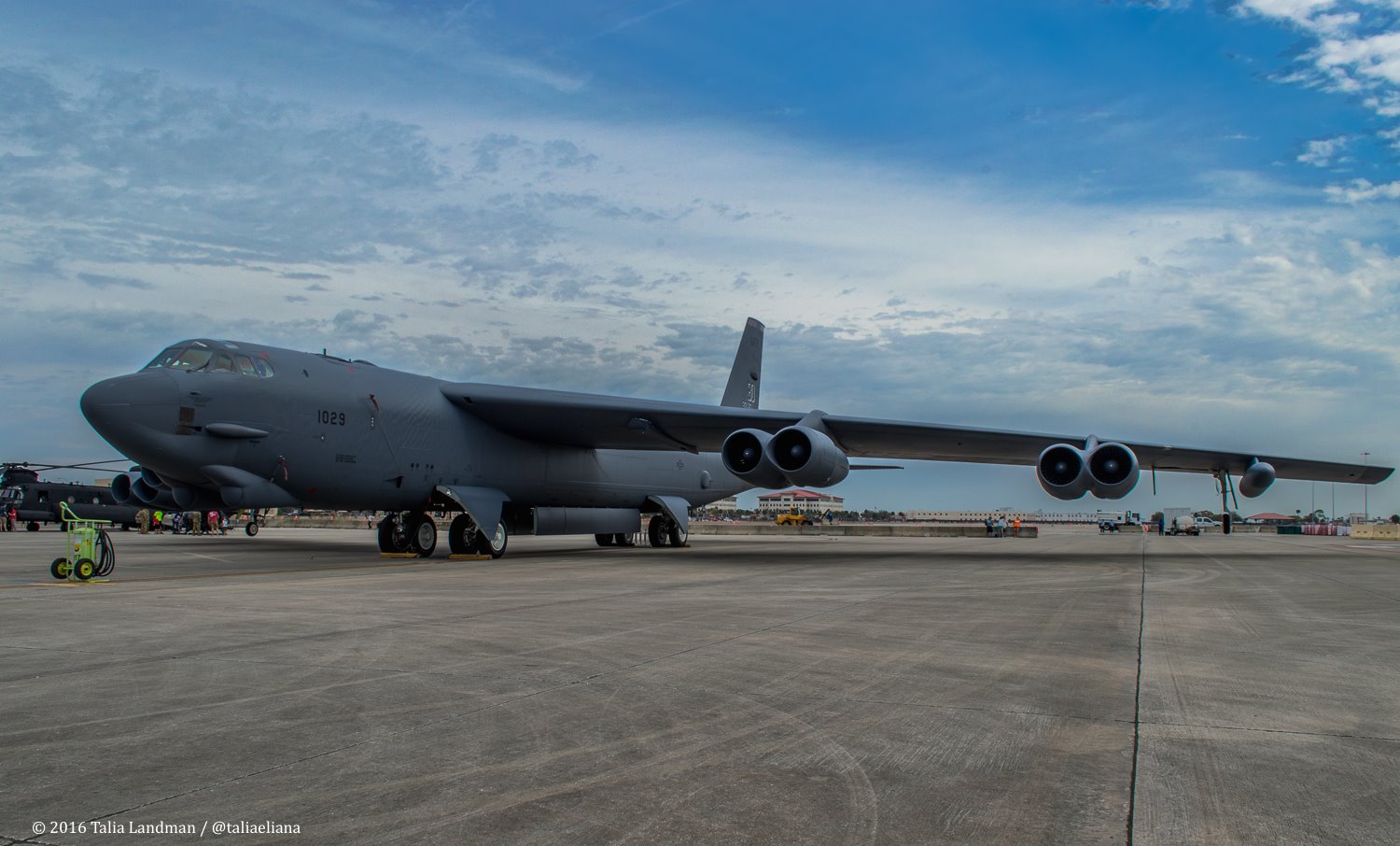 Most people took in the experience positively, understanding they have no control over the weather. Some relaxed under planes, others checked out exhibits, trading stories with USAF personnel, playing with their children and trying to make the most of the situation.
The weather did eventually clear enough on Saturday afternoon to allow some flying after 2pm, but not everyone on the performers lineup got a chance to do so, and others had to "scrub" their performances in the middle of their flights due to safety concerns.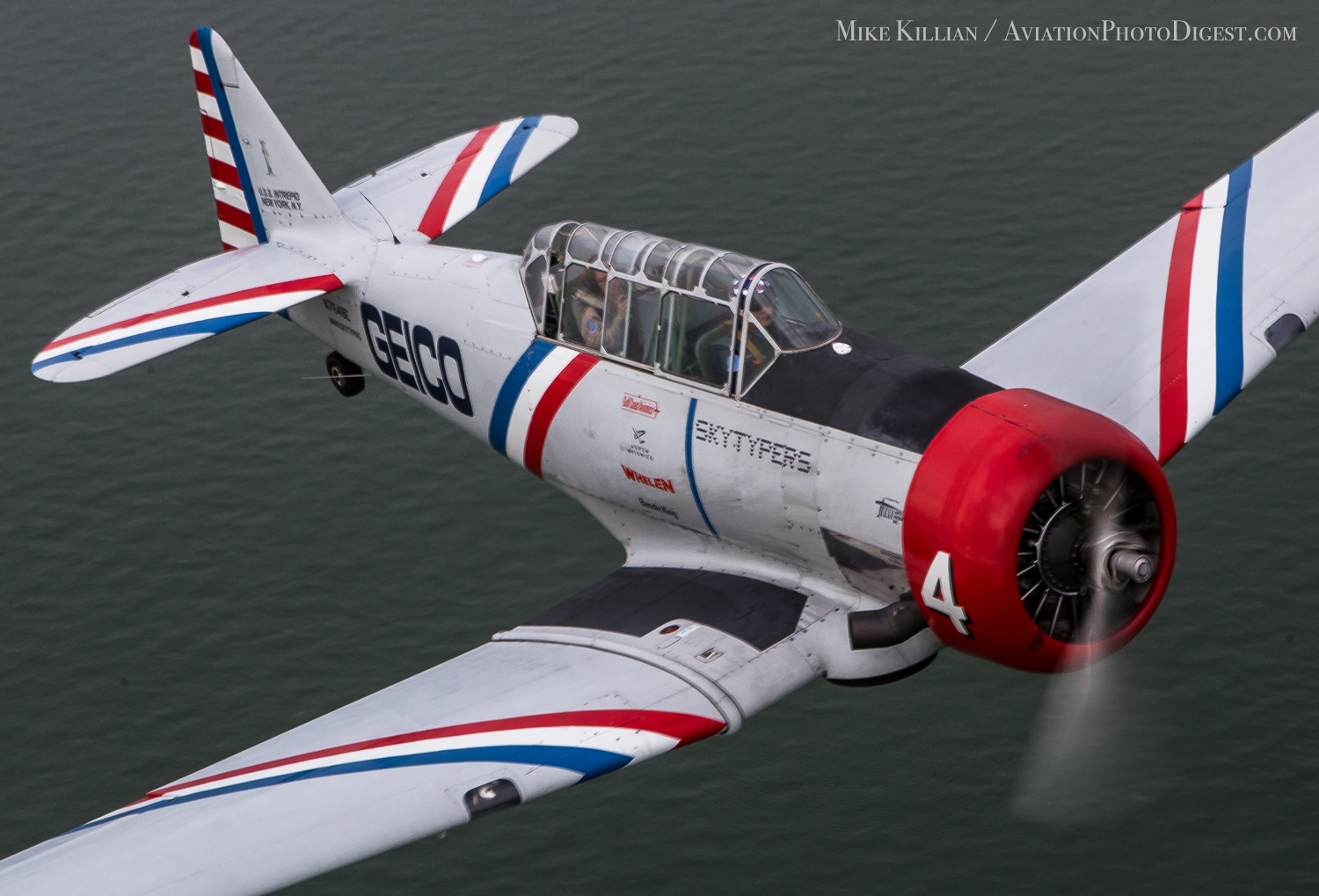 Tampa Bay International Airport took over the airspace while the show was delayed as well, so air traffic conflicts due to the delay had to be worked out before any performers could take to the skies.
The U.S. Special Operations Para-commandos and Red Bull Air Force had to call off their demos for the day due to low clouds, while Air Force Lt. Col. Randy Naylor, Tampa Bay AirFest 2016 Operations Director, was forced to call off JIVE's demo Saturday after a few minutes of flying due to cloud cover that had slipped below the minimum 1,500-foot altitude.
Due to the cloud cover violation another delay was put in place, although it was a short one not worth mentioning beyond this sentence.
Officials with MacDill AFB did note a decline in the number of spectators this weekend, compared to years past which saw people around the 200,000 mark. Less people this year, however, is likely due to the weather, which was expected and warned in the days leading up to the airshow by local meteorologists.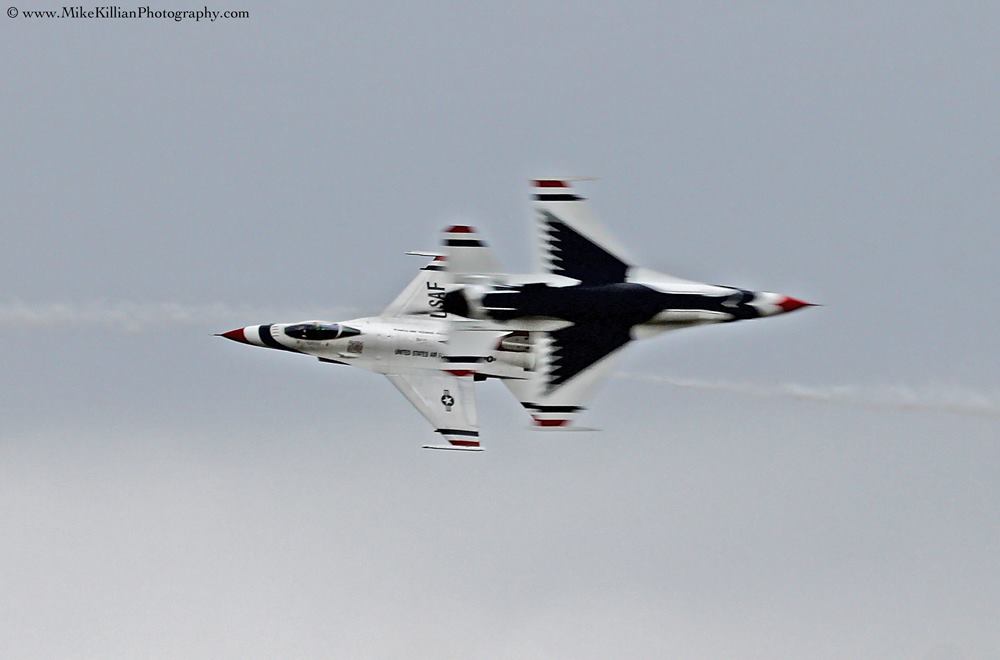 The rest of the afternoon went off well, with the clouds gradually making way for the Thunderbirds to put on their full demo since skies were clear to 15,000 feet.
"It was totally worth it," said spectator Tyler Shugarts, who brought his 4 year old son to experience the action. "We got here at about 8:05 a.m. It's been a long day. But I'm glad we stayed."
Lots of static displays were at the show for spectators to appreciate throughout the weekend too, including two A-10s, a B-1 BONE, a B-52, F-22 Raptor, F-35 Lightning II, two F-15s, a Pave Hawk from the USAFR 920th Rescue Wing and several large military transports.
Sunday the storms stayed away, allowing for an on-time show kickoff under mostly blue skies shortly after 11am.
For more information on the annual Tampa Bay MacDill AFB Airfest, please visit www.macdill.af.mil/airfest2016
– All Photos Credit: Mike Killian / Talia Landman, all rights reserved, contact for image use.