PREVIEW: Airpower Over Altus 2017
In the very Southwestern corner of the state of Oklahoma, seemingly in the middle of nowhere, sits a United States Air Force installation that is the cradle of America's all-important global reach for our nation's armed forces.
That installation is named Altus Air Force Base, home of the 97th Air Mobility Wing.
On September 9th 2017, Altus AFB will be celebrating it's 75th Anniversary and the 70th Anniversary of the United States Air Force and you are invited join in on the celebration!
The activity list is chock full of airborne demonstrations, flyovers, static display aircraft, ground displays, food and drink vendors, and airshow souvenir vendors. For those military patch and challenge coin collectors, you often find units selling their squadron swag.

This will no doubt be a historic Altus air show you definitely do not want to miss!
The list of airborne acts (in no particular order) include:
Tora! Tora! Tora! ~ A re-enactment of the December 7th 1941 attack on Pearl Harbor.

B-17 Flying Fortress fly over

Miss America P-51 Mustang Demo

P-40 Warhawk

'Doc' B-29 Superfortress fly over

'Wings Of Blue' USAF Parachute Team

L-29 Czech Training aircraft aerial display

'The Alabama Boys' J-3 Cub aerobatic display

United States Air Force Academy Soar Team Aerobatic Glider display

'Trojan Phlyers' T-28 Trojan aerobatic display

C-47 Skytrain fly over

De Havilland DH-115 aerobatic display

Douglas B-25 Mitchell bomber fly over

Douglas A-26 Invader fly over

MiG-17 aerobatic display

C-17 Globemaster III demo

KC-135 Stratotanker demo

2017 United States Air Force Thunderbirds
The list of aircraft to be on static display (in no particular order) include:
KC-10 Extender

T-1 Jayhawk

F-15E Strike Eagle

A-10C Thunderbolt II

CV-22 Osprey

T-6A Texan II

F-16 Fighting Falcon

C-5 Galaxy

B-1B Lancer bomber

Twin Otter utility aircraft

B-52H Stratofortress bomber

MC-130H Combat Talon

MQ-1 Predator drone

T-38C Talon

A-10C Thunderbolt II

HH-60 Pave Hawk

C-17 Globemaster III

KC-135R Stratotanker

And the Altus AFB Airshow headliners… The 2017 United States Air Force Thunderbirds.
Ground Displays (in no particular order) include:
USAF KC-46 simulator

Ft. Sill Military Working Dogs

C-17 Globemaster III simulator

Southwestern Oklahoma "Grow Your Own Mechanic"

USAF Special Operations simulator

USAF Association

U.S. Army HIMARS and Patriot Missile display

U.S. Army Cavalry display

Veterans of Foreign Wars display

U.S. Army Recruiters

USAF Recruiters

USAF Recruiting Performance Lab
All airborne acts, static display aircraft and ground displays are subject to change with little or no notice!
For the most current and up to date airshow information and details please visit:
http://www.altus.af.mil/Airshow-2017/
See You There!!!
 Aviation Photography Digest  would like to take the opportunity to express our gratitude and a tremendous "THANK YOU !!" to SrA Bailey R. Janes and the excellent Public Affairs staff at Altus AFB and the 97th Air Mobility Wing,for inviting us along for the media flight aboard one of their KC-135's. We would also like to extend a very special 'Thank you' to the crew of 'Oiler-53'…  Maj. Mcauley, Capt. 'Sleeves' Launger, and the "Boomer" on our flight, SSgt. Owens, for their gracious hospitality and willingness to answer any and all questions. It was an absolute pleasure to be aboard your flight!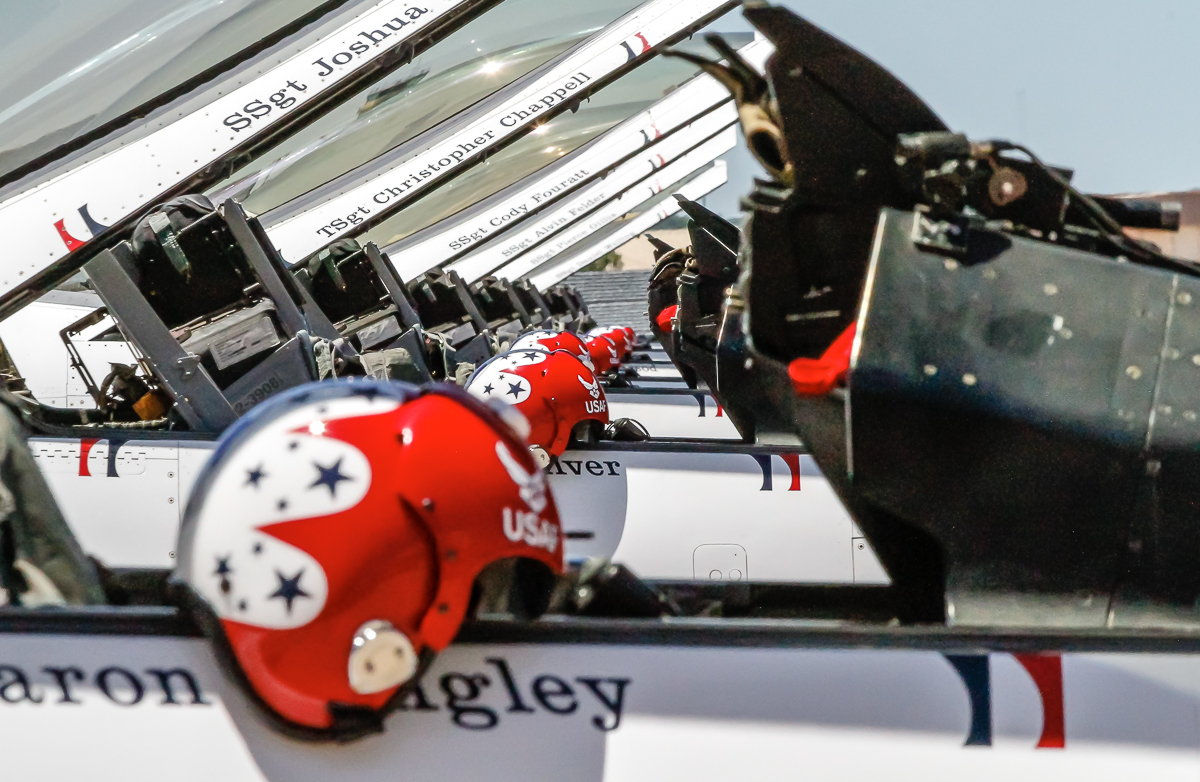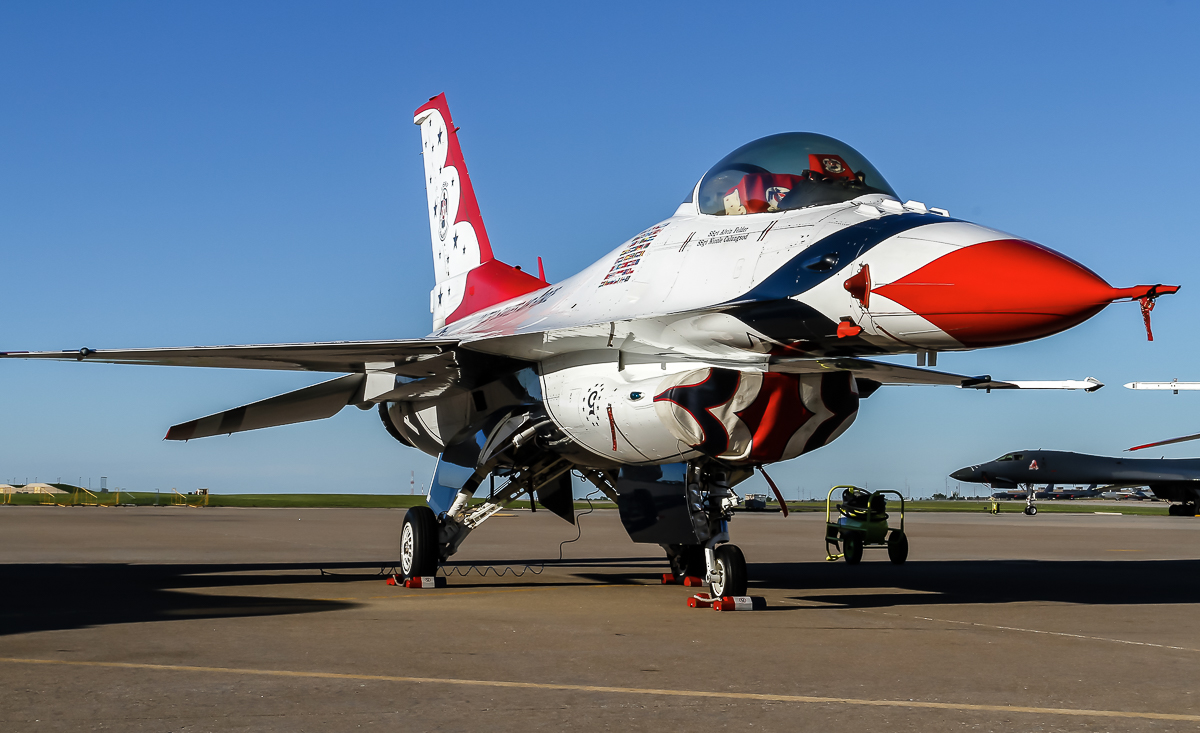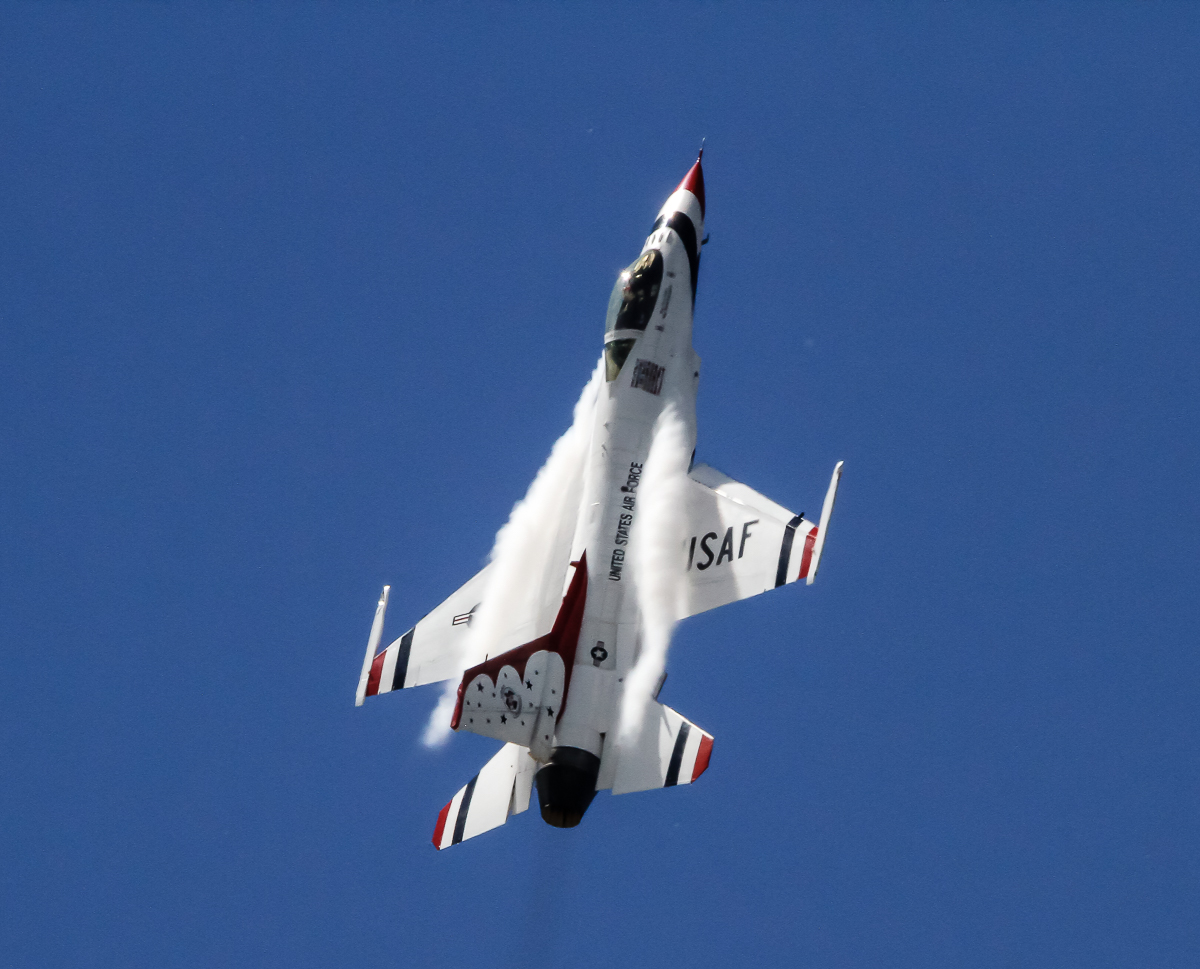 Click on an image below to page or swipe through the gallery: