Flying Displays & Pitch Black Open Day 2016
Report by Jaryd Stock
Photos by Tony Kao, William Nguyen Phuoc, Nathan Rundle and Jaryd Stock
August 21, 2016
A record crowd of more than 18,000 people were drawn to Royal Australian Air Force Base Darwin on Saturday 13 August to get up close and personal with Australian and international military aircraft during the Exercise Pitch Black Open Day 2016.
Interactive exhibits and displays, rides and performances from the Air Force Band, a spirited HAKA performed by the Royal New Zealand Air Force personnel were just some of the attractions enjoyed by all ages at the free family friendly event. Many aircraft were on display for the record crowd. Aircraft such as the E-7A Wedgetail (A30-005) from RAAF's number 2 Squadron which was sporting a new nose art design commentating the units 100th year anniversary, and United States Marine Corps F/A-18C Hornets from VMFA-122 Werewolves and VMGR-152 "Sumo's" that were operating out of RAAF Base Tindal flew in to Darwin to be put on display to the public.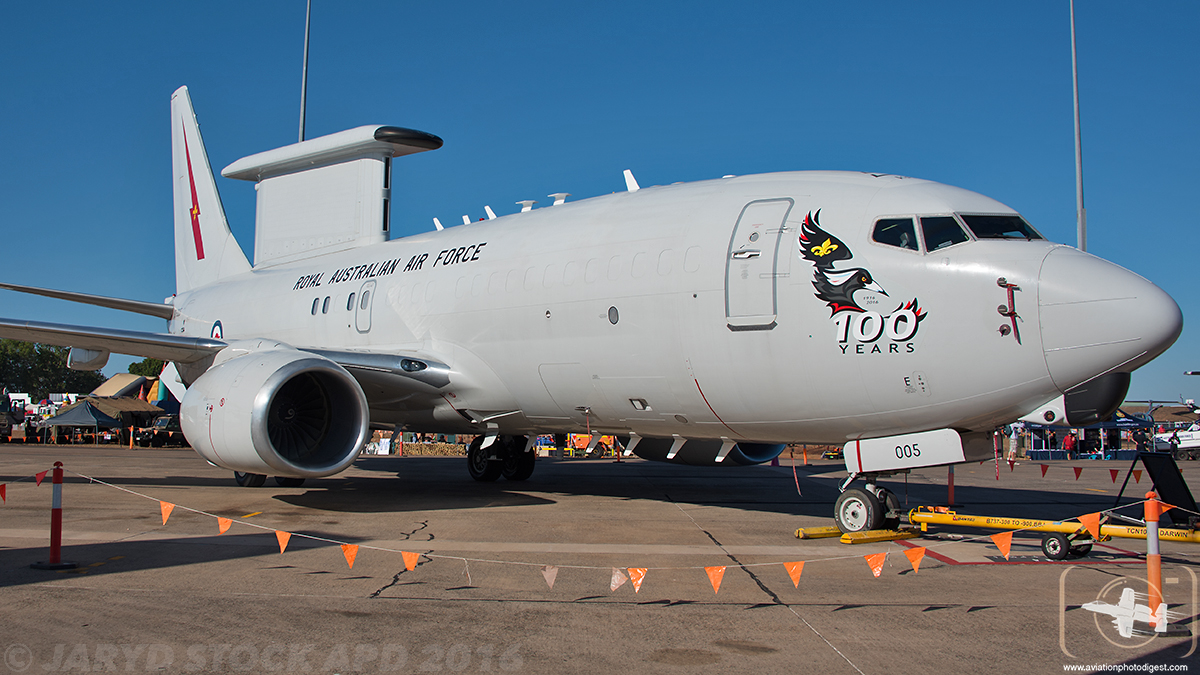 The Pitch Black Open Day 2016 followed a flying display performed at Mindil Beach on 11 August, which was conducted from 5:30pm onwards, including a handling display by an Australian F/A-18F Super Hornet from 1 Squadron, also an international four-ship formation display comprising of a Republic of Singapore Air Force F-15SG and F-16, and a Royal Australian Air Force F/A-18A Hornet and F/ A-18F Super Hornet from 77 and 1 Squadrons and low level flypasts from a number of aircraft participating in the exercise such as the C-17 Globemaster, AP-3C Orion, C-130J-30 Hercules and a Armee Del'air Cn-235.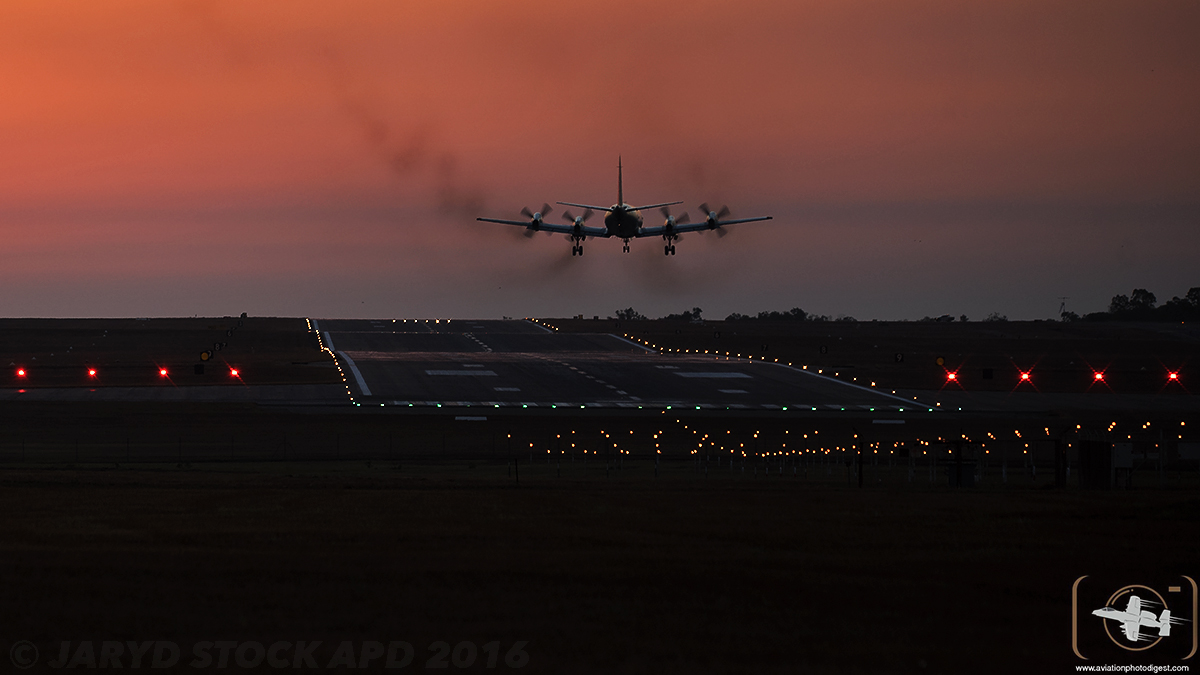 Head of Special Events, Air Commodore Chris Sawade, said the Open Day and flying displays at Mindil Beach provided an opportunity for the Air Force to thank the Northern Territory community and their continued support for the important exercise. "With up to 115 aircraft and approximately 2800 personnel from 10 countries taking part in this exercise we wanted to say a big 'thank-you' to the Northern Territory for hosting us and our international partners during Exercise Pitch Black 2016," Air Commodore Sawade said.
He went on,"We could not achieve essential military training in the Top End without the support of the community. The Pitch Black Open Day 2016 and the Mindil Beach flying displays showcased Air Force's capabilities to the public and provided them with the opportunity to talk to military personnel. We wanted to say thank you as we really appreciate the Darwin community which is a real defence community, we are really welcomed by the locals here and these displays are for them. We are never disappointed in Darwin they are really welcoming and we want to welcome them with hosting these events for them to enjoy."
These displays that were held over various days also highlighted the focus in which Pitch Black is tailored for, which is the interoperability between International participants and working together with the forces of ally nations. So, when it comes time for actual combat, these units can come together very quickly and work as a team to achieve objectives set. AIRCMDR Sawade gives APD insight into this important feature of displays open to the public.
He tells us, "Well this is very important for us having these international participants and highlighting them to the public highlights what Pitch Black is all about, and now we are two weeks into the exercise the first week was getting to know each other and working together, now this week is all about taking that knowledge and doing stuff that we'd do in a real operation, all these guys are trained in their own special techniques, whether it be United States Air Force or Australian or Thai's they are all very good at what they do. Pitch Black is designed to bring all that knowledge together and try and make it something that we would do in a coalition force, by having our near neighbours and our strongest allies here it has proven that already we can hit the ground running in real operations. And just having everyone displaying their unit here at the open day shows that we are a strong united team."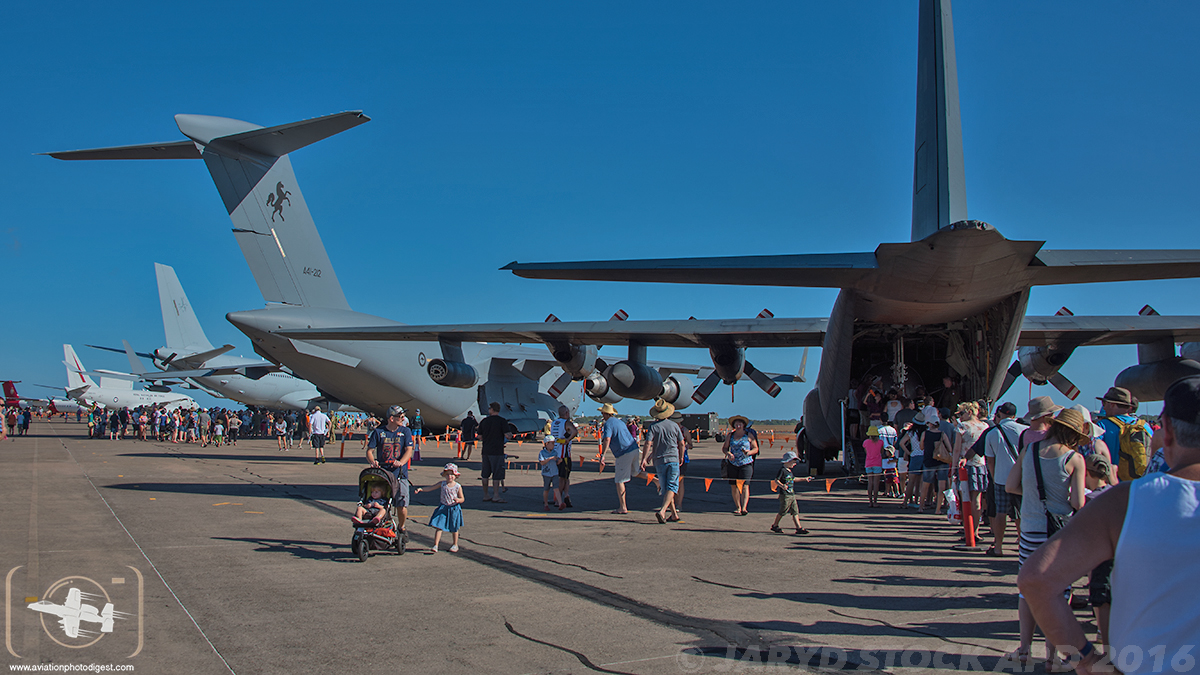 The displays on Thursday night were, by all reports, a success with everyone walking away from the displays seemingly in awe of the presentation. The word was that everyone was "ecstatic" from all the displays over Mindil Beach.
The Pitch Black Open Day 2016 at RAAF Base Darwin had more of a coming together feel about it and you could see the genuine smiles from the participating crews, everyone was happy to be there.
In speaking with all the flight crews, they were so happy that they could display their aircraft. The Canadian team in their KCC-130H who were deployed to Tindal conducting Air to Air Refuelling for various fighters from the USMC and RAAF were so excited to be apart of the open day, one said that this was his first time to Australia and were really thankful for the support of the locals.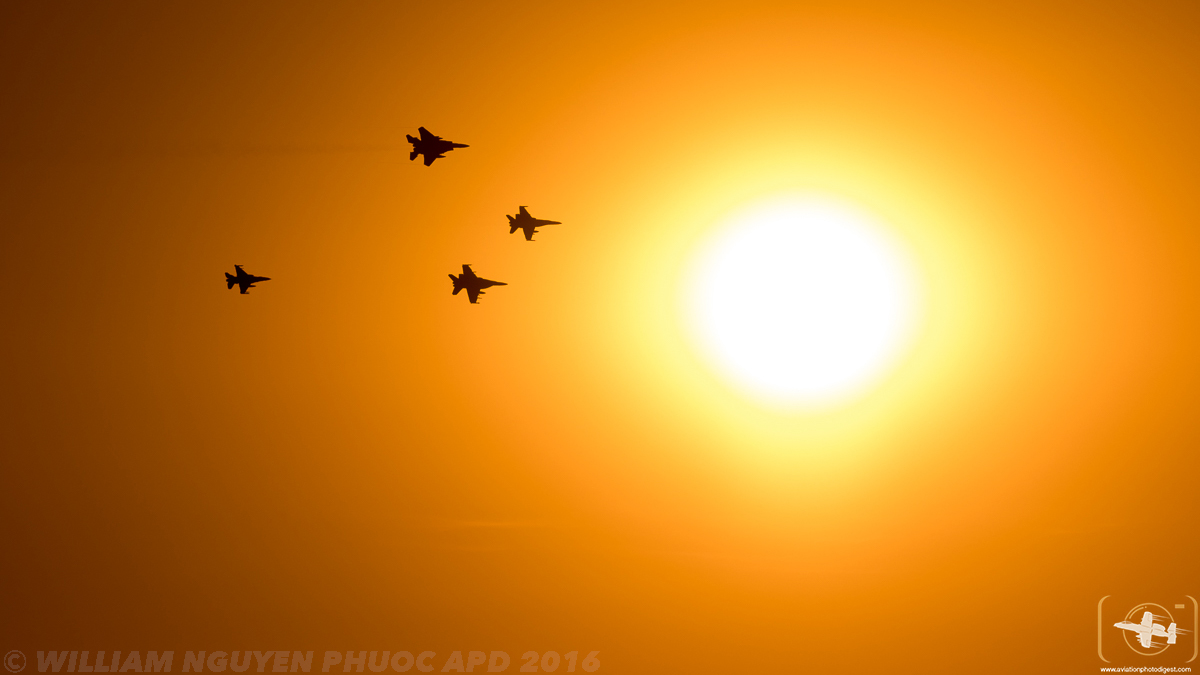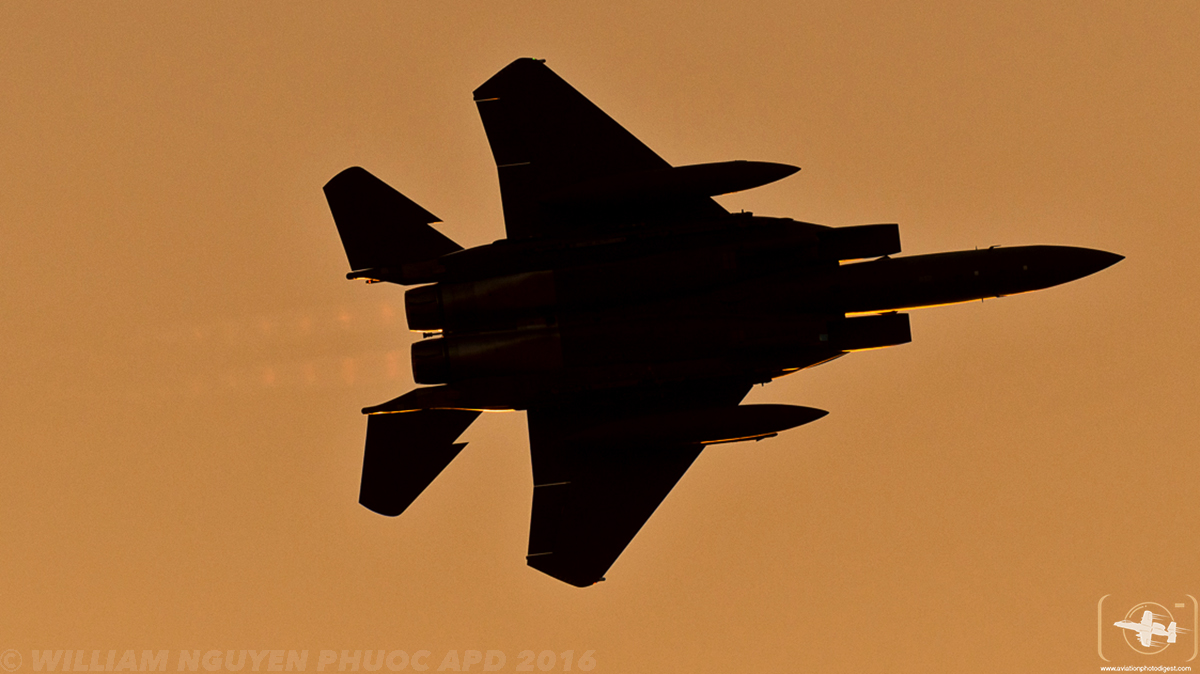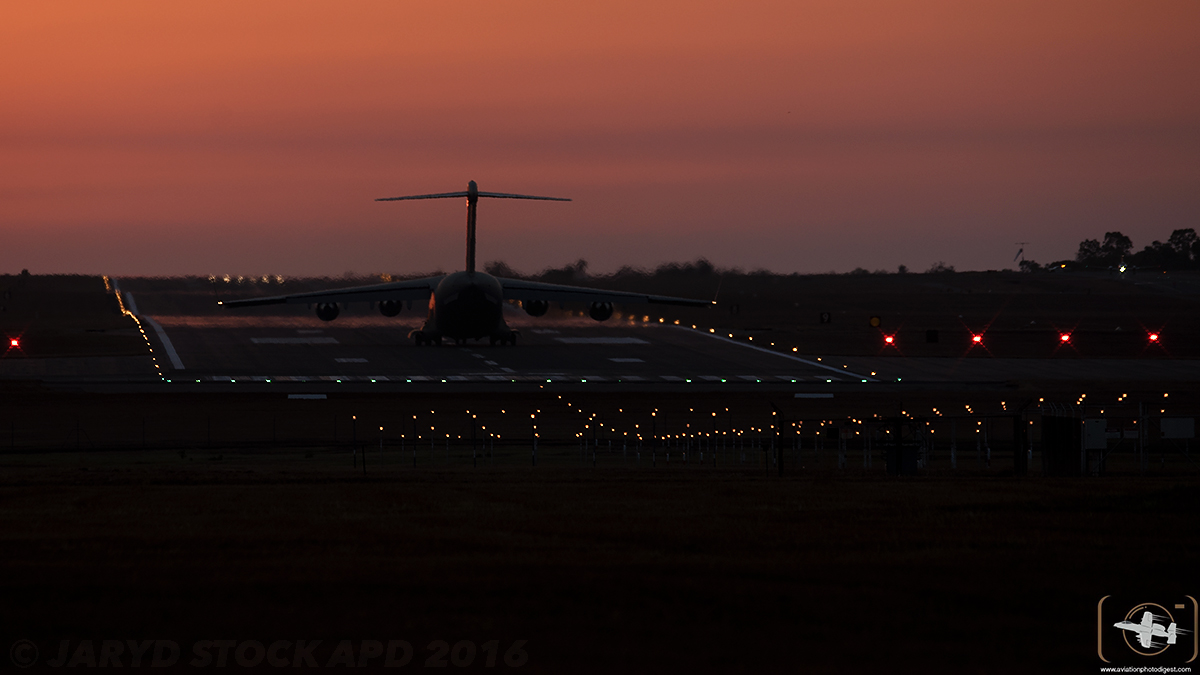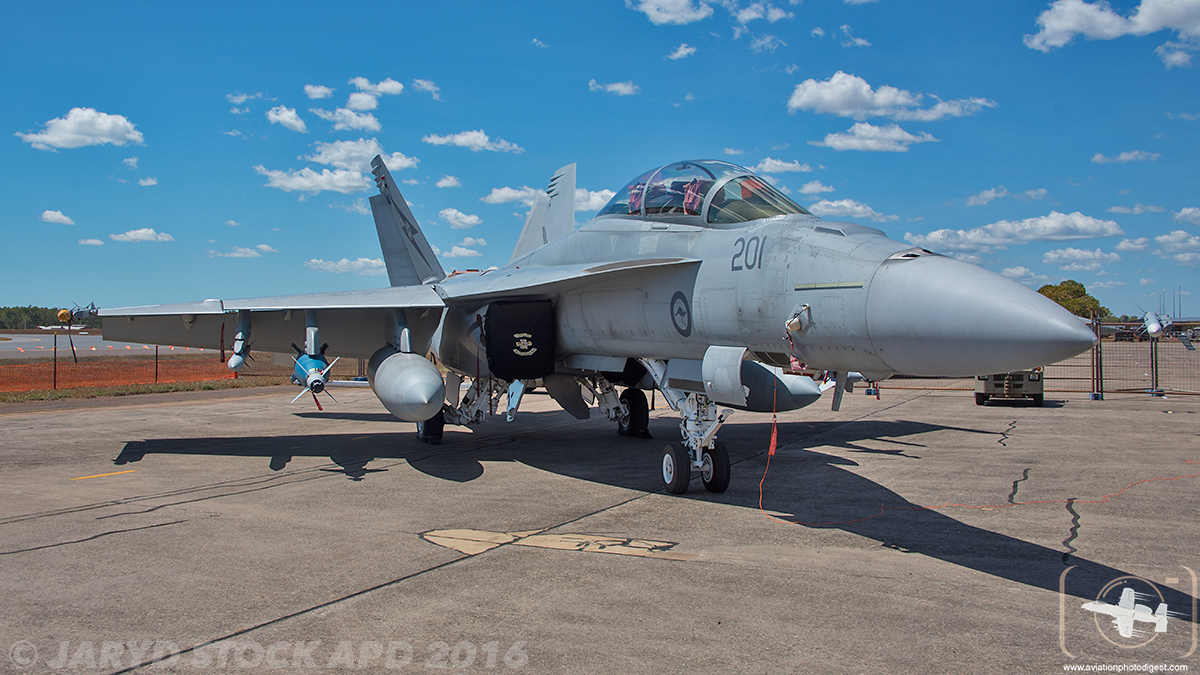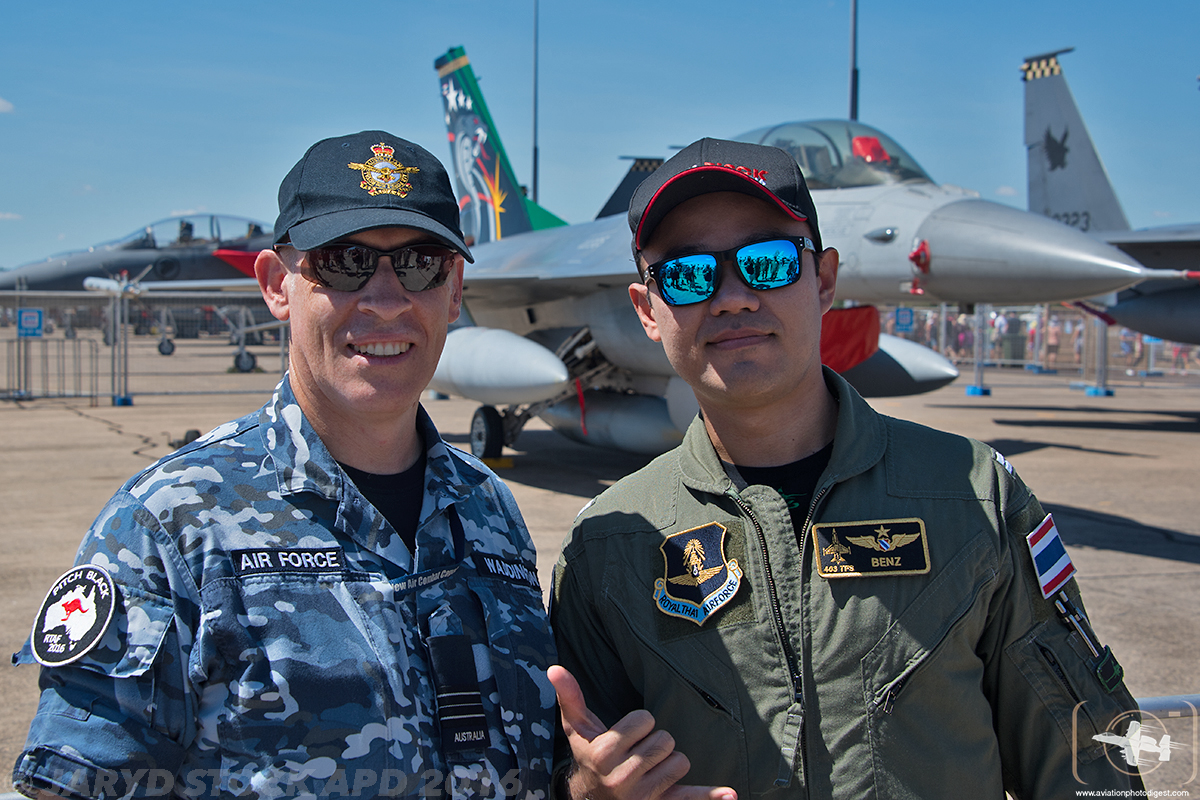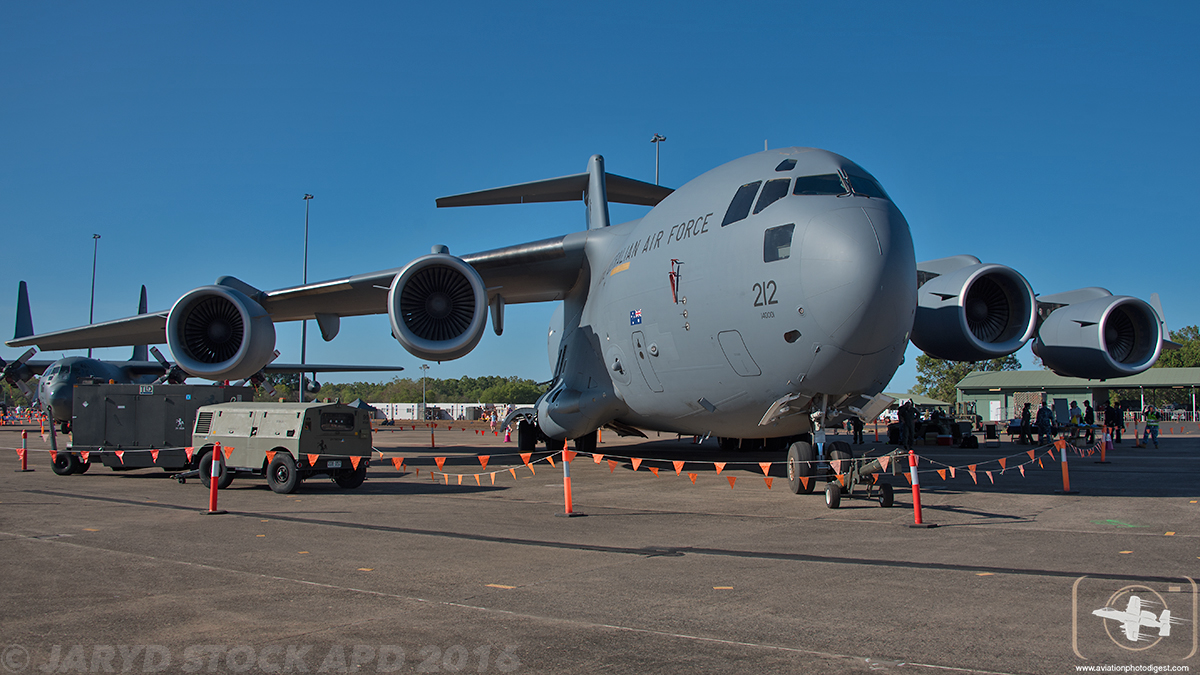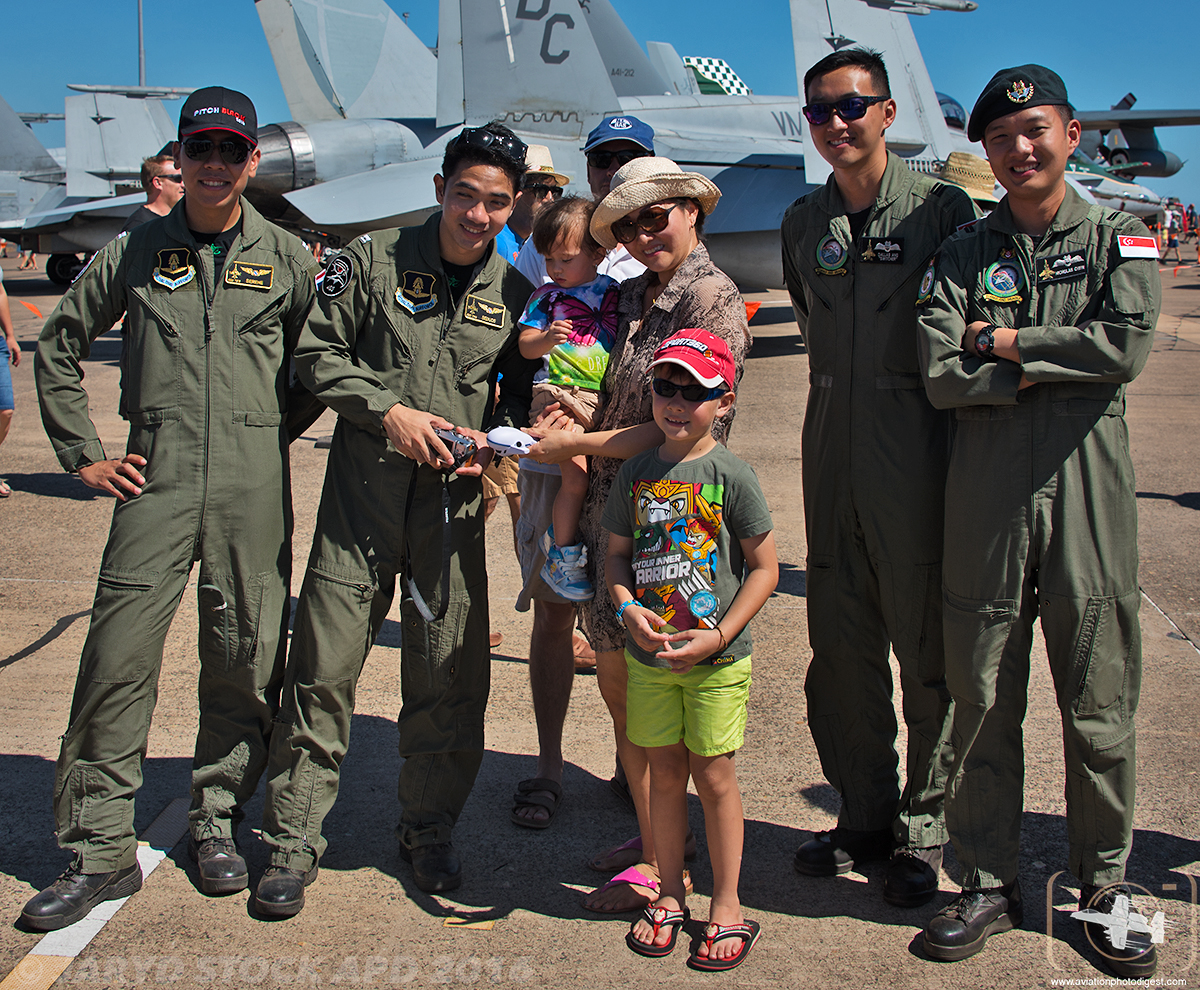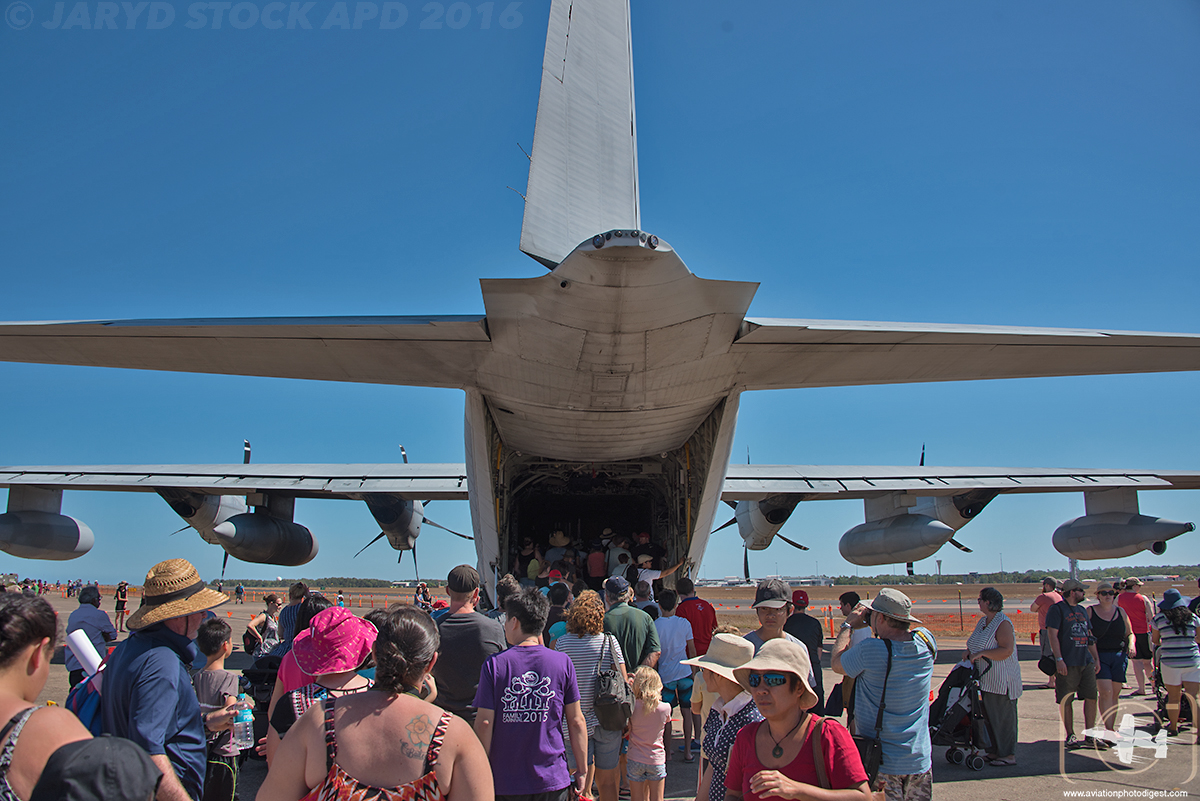 Click on an image below to page or swipe through the gallery: