'THE GUARDIANS OF FREEDOM' AIR SHOW AND OPEN HOUSE CELEBRATING THE 75TH ANNIVERSARY OF SHEPPARD AFB
Report and photos by Scot Meek
February 5, 2020
Sheppard Air Force Base is located just south of the Red River, bordering Oklahoma and Texas, and rests on the northernmost area of the city of Wichita Falls, Texas. Today, Sheppard AFB routinely trains and graduates up to 60,000 officers and enlisted personnel, in more than 900 different courses of instruction. Aircraft maintenance, aviation logistics, conventional and nuclear weapons maintenance, loading, and handling, are but just a few of the training courses of what is required to safely and efficiently support every single airframe type in the United States Air Force operational inventory.
Beginning in 1978, Sheppard AFB became the sole location for the Euro-NATO Joint Jet Pilot Training program, or ENJJPT, for short. The ENJJPT Program is considered the premier international fighter pilot training program in the world. Future fighter pilot candidates from no less than 14 different nations, including Saudi Arabia, Germany, Canada and Norway among many others, pass through the hallowed halls of the 80th Flying Training Wing, as they pursue their dream of being their country's newest fighter pilot. The students begin their primary flight training in the Beechcraft T-6A Texan II, and once mastered, the student then begins their advanced flight training in the Northrop T-38C Talon supersonic aircraft. Upon graduation from the ENJJPT Program, the students then move on to begin training in the aircraft that will be the beginning of their flying career.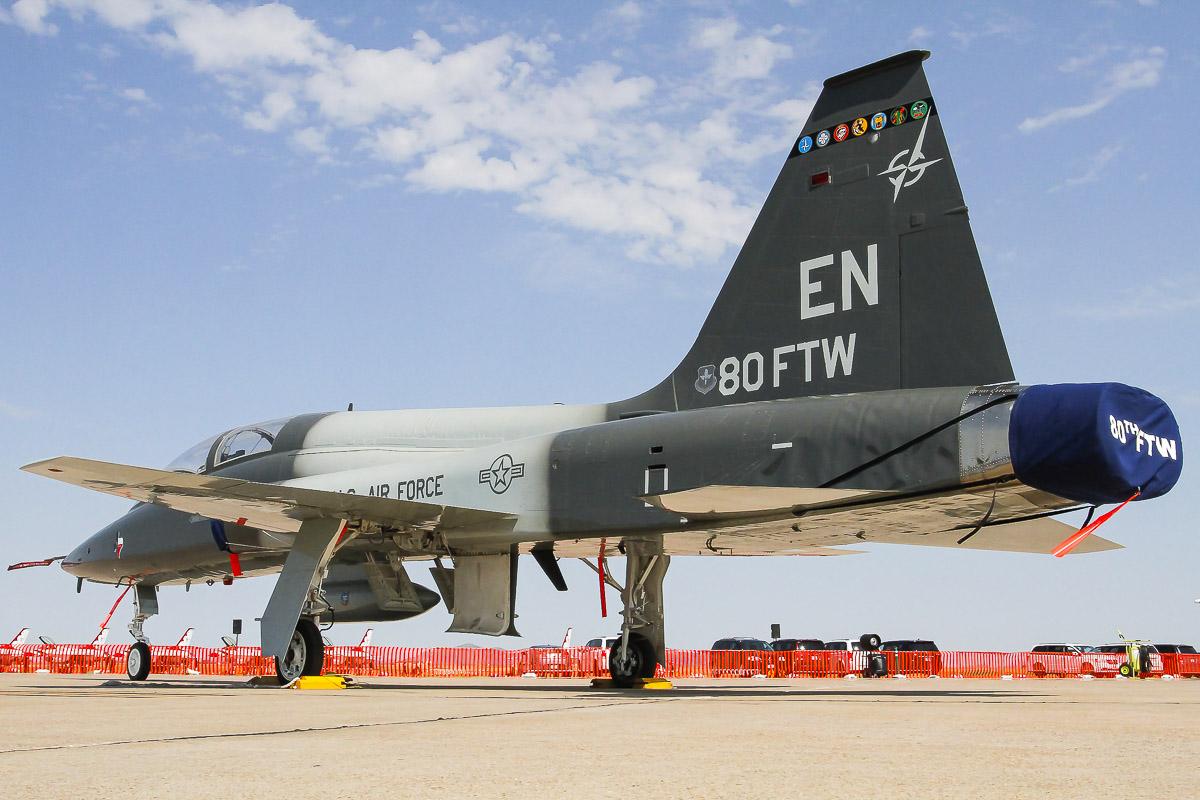 The 'Guardians Of Freedom' Open House and Air Show Event was held October 26th and 27th 2019 at Sheppard Air Force Base, to commemorate the Base' 75th Anniversary.
The list of airshow performers was packed, giving a full day of airborne demos, performed in all types of aircraft, and a substantial number of static display aircraft that included no less than 4(!!) F-35A's, an AC-130W Stinger, the absolutely gorgeous B-29 Superfortress known as 'Doc', and several very beautifully painted T-6A Texan II, and T-38C Talon training aircraft, painted in fantastic liveries, paying homage to the squadron's history and famous past aircraft.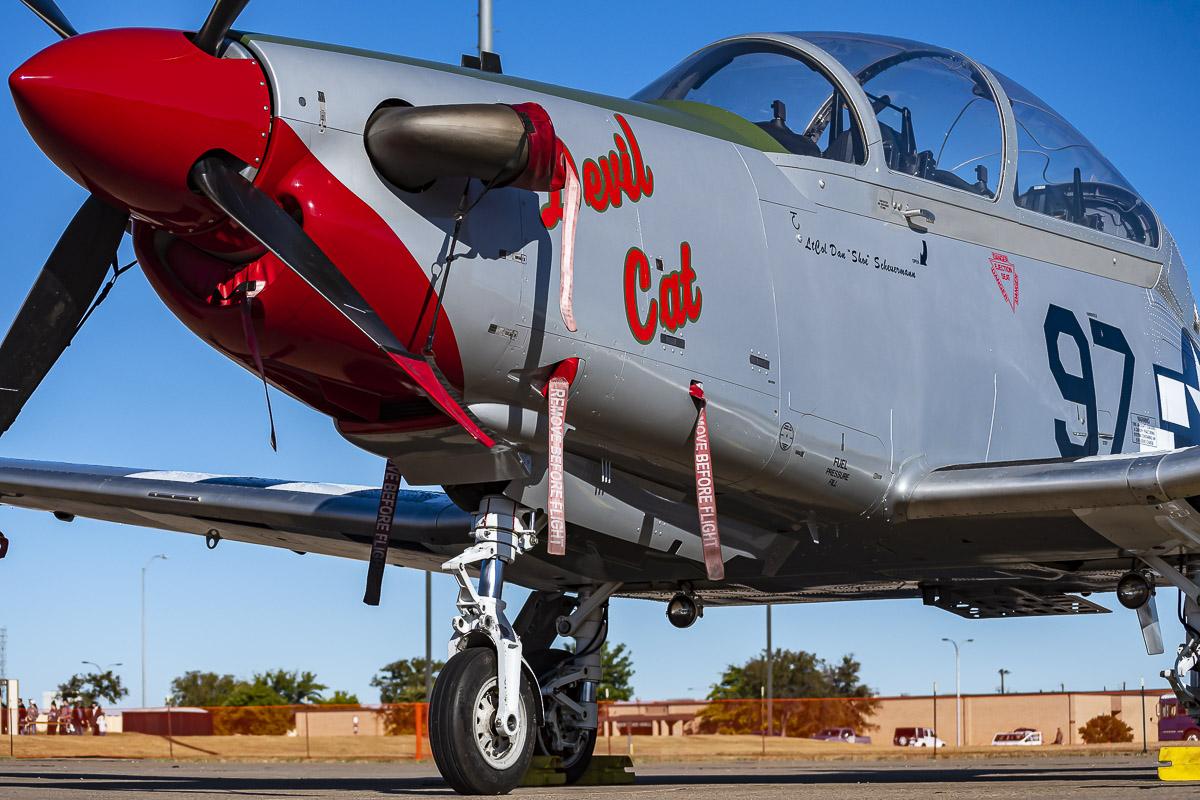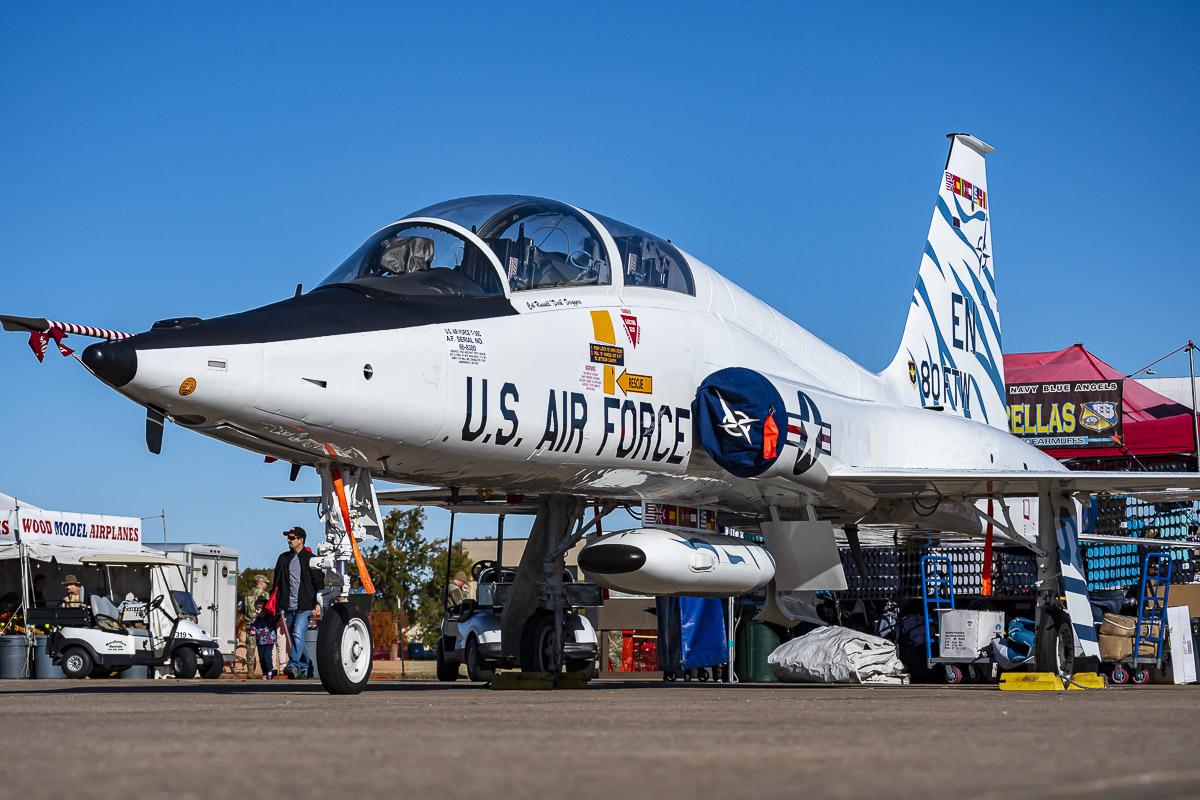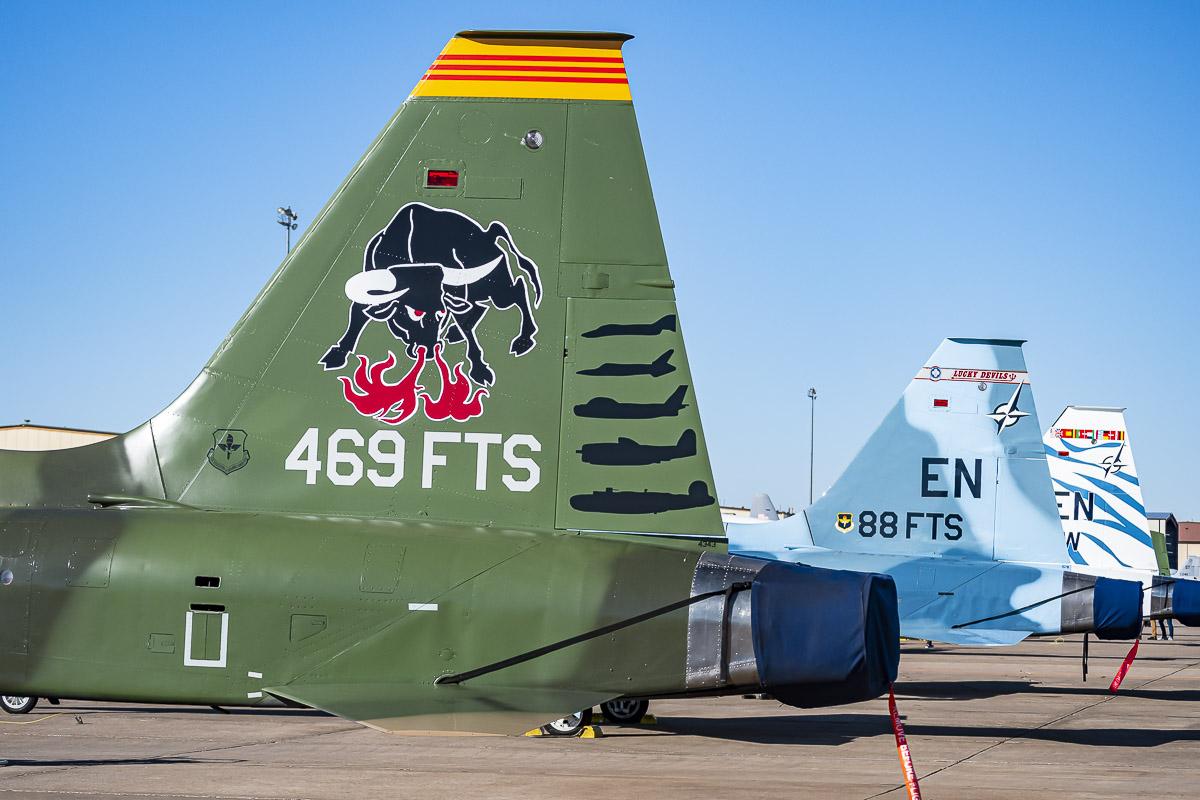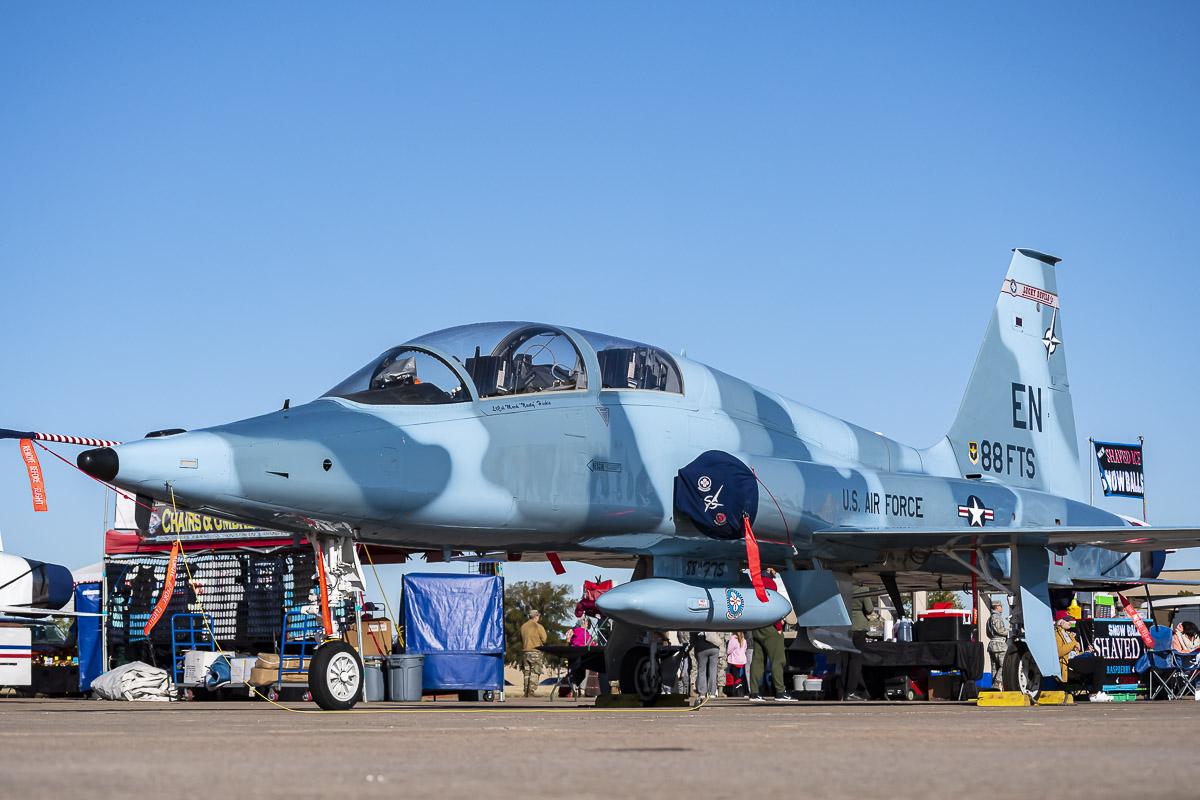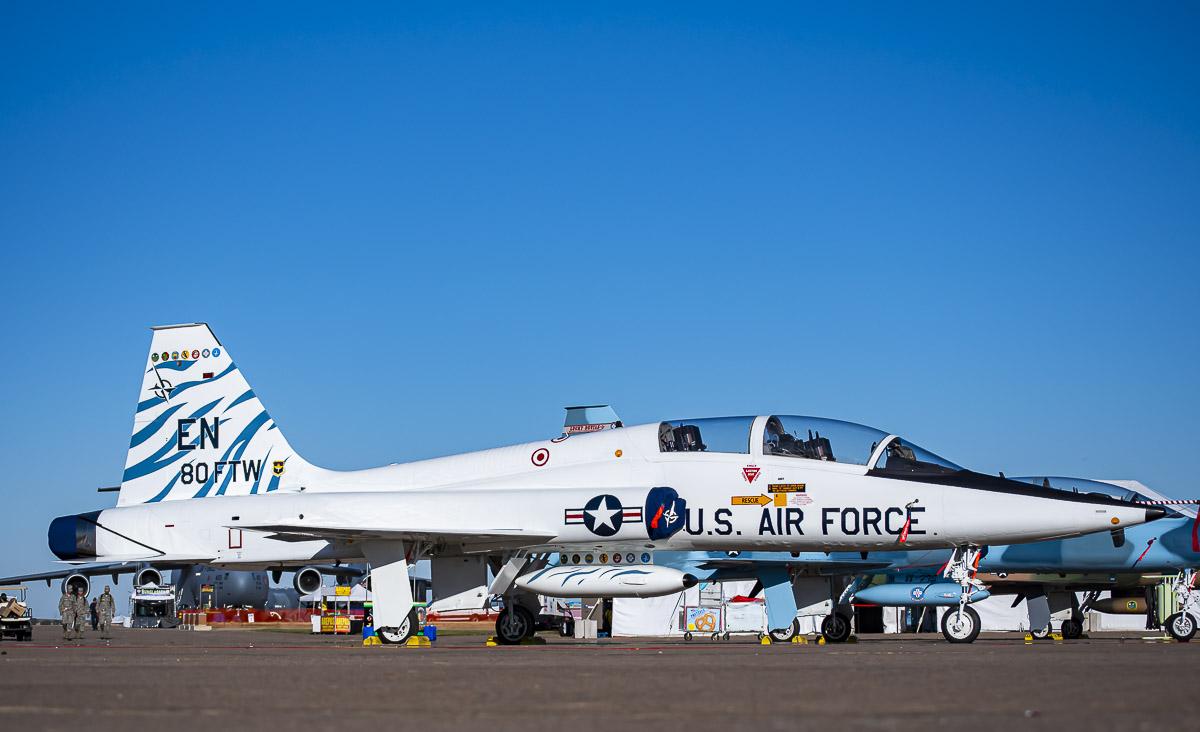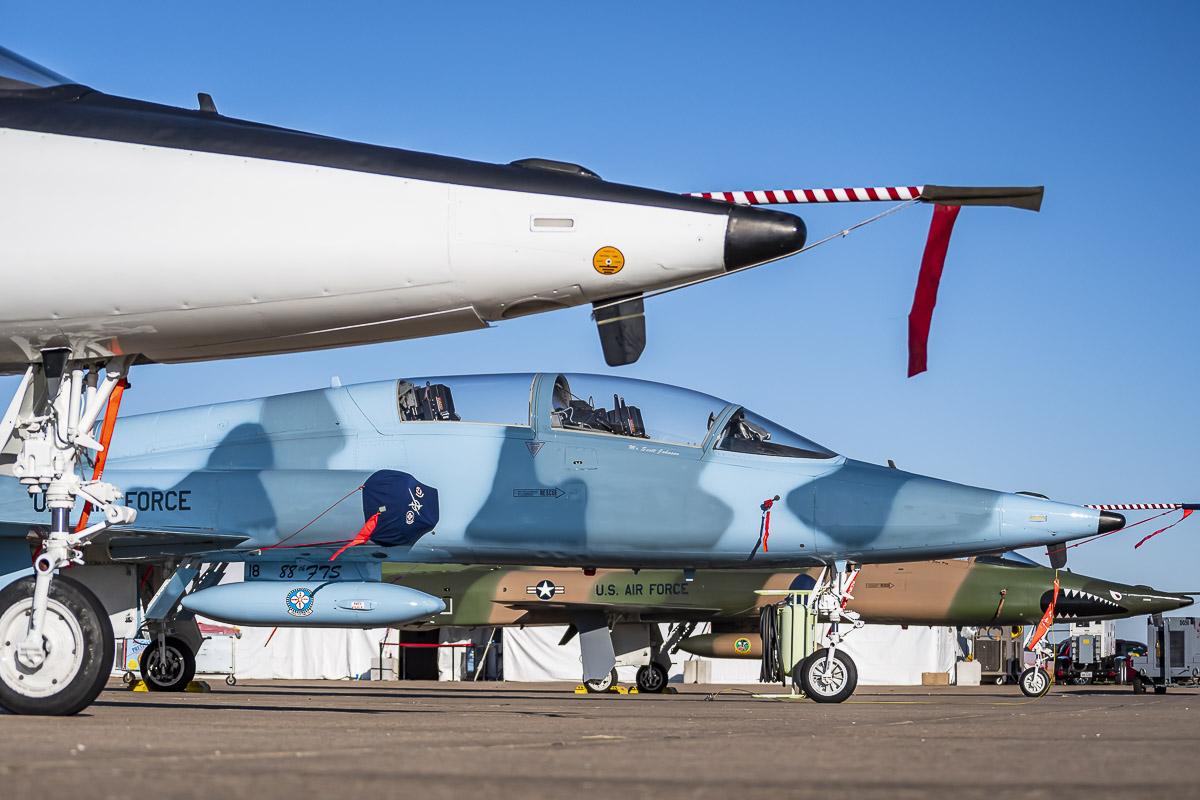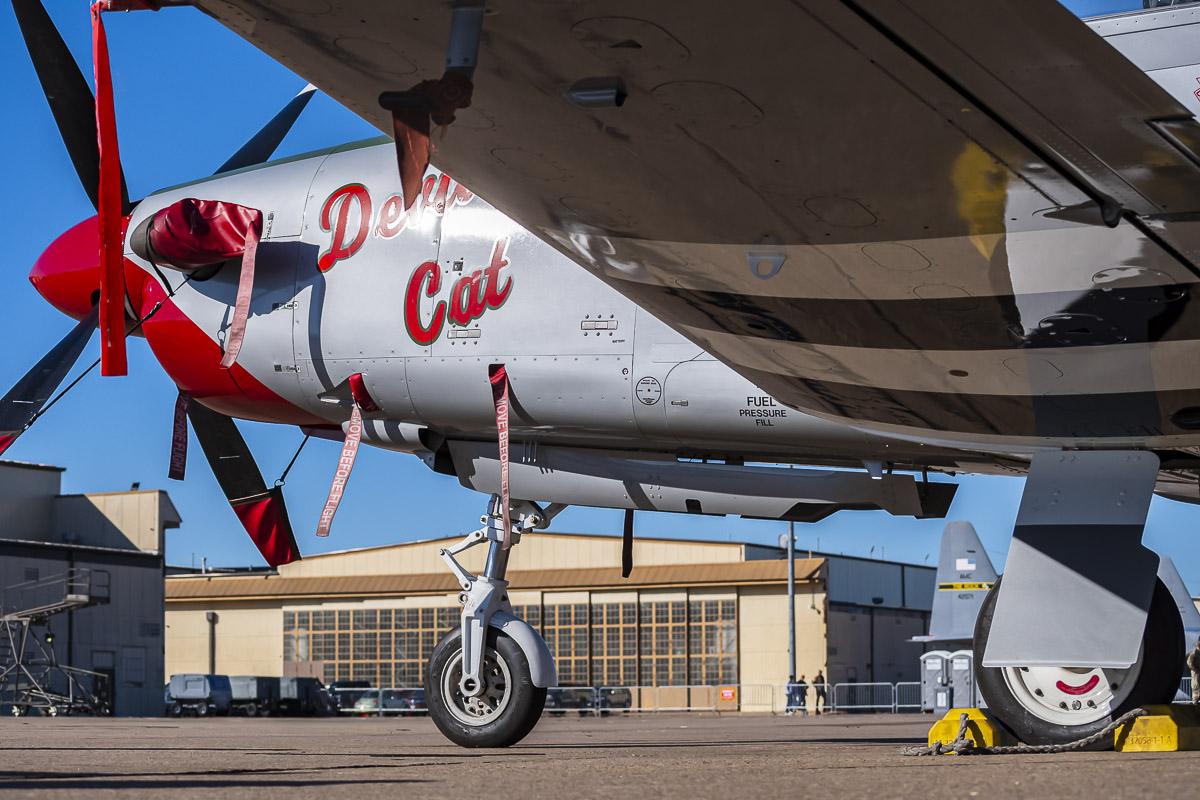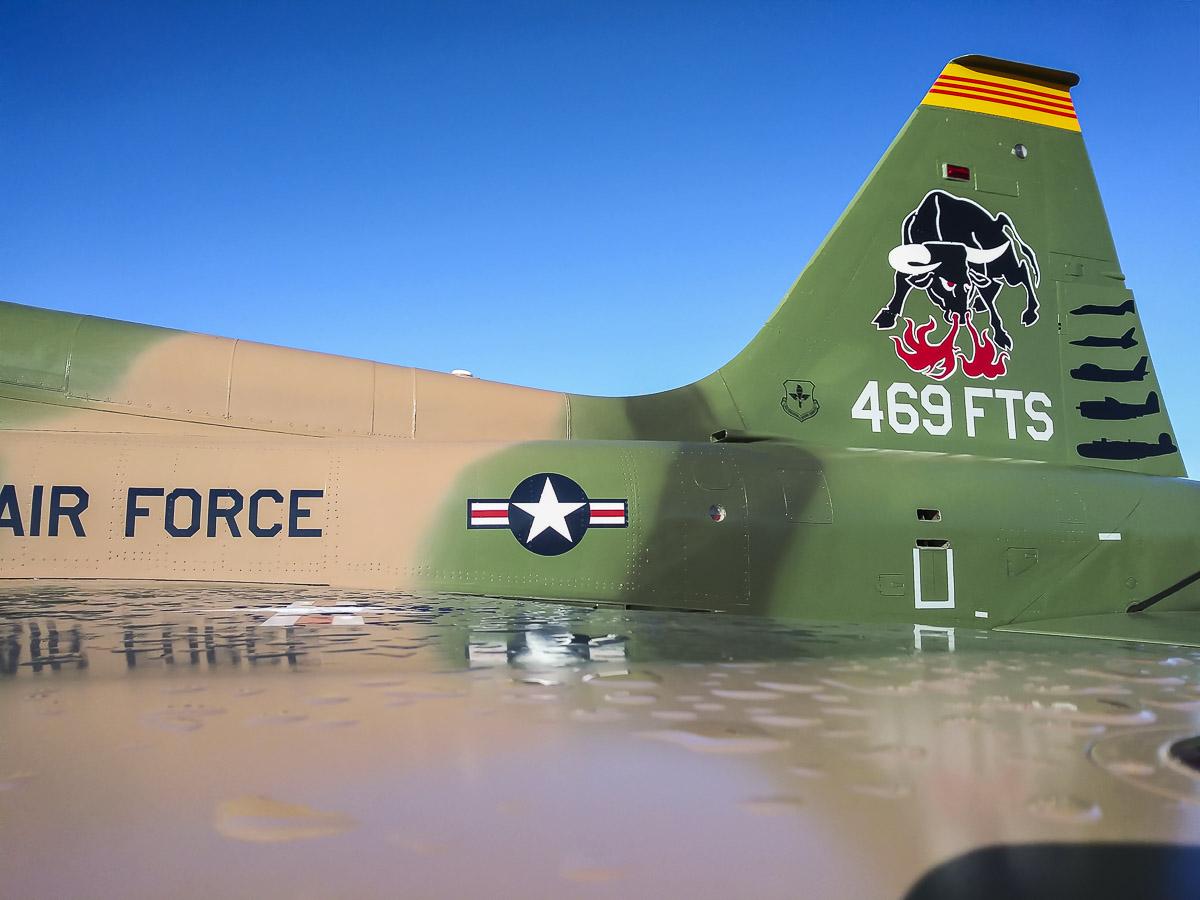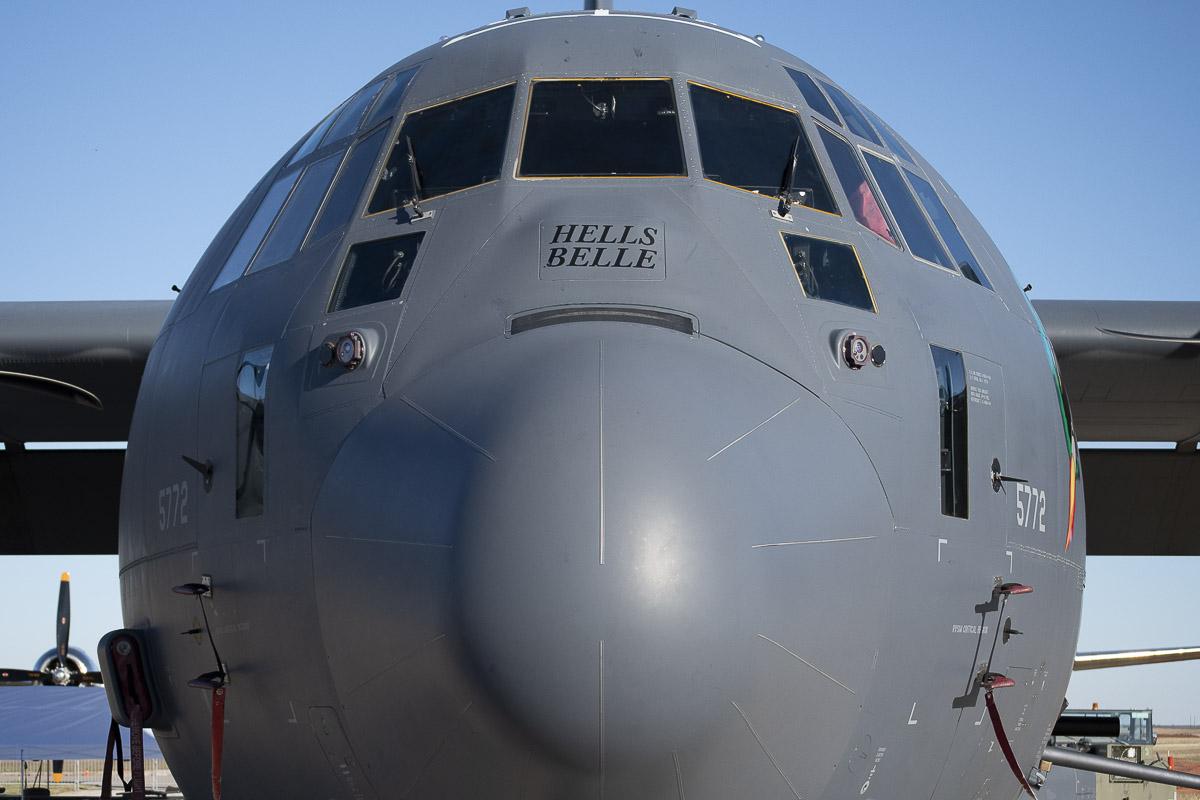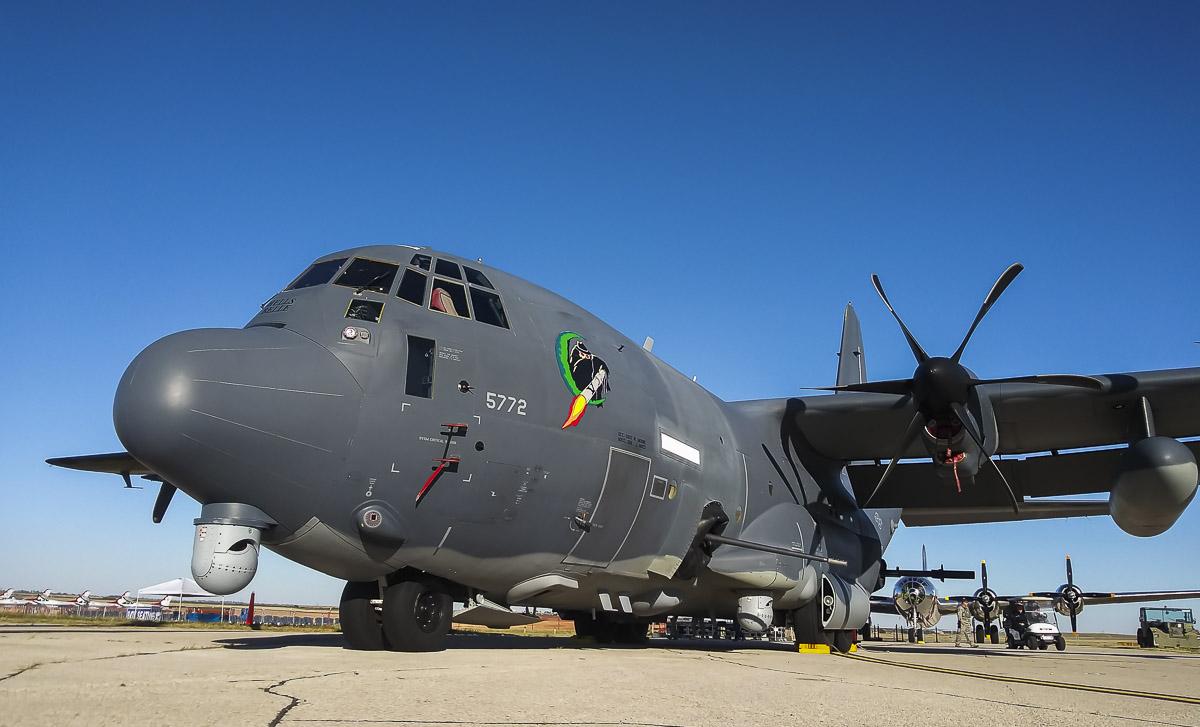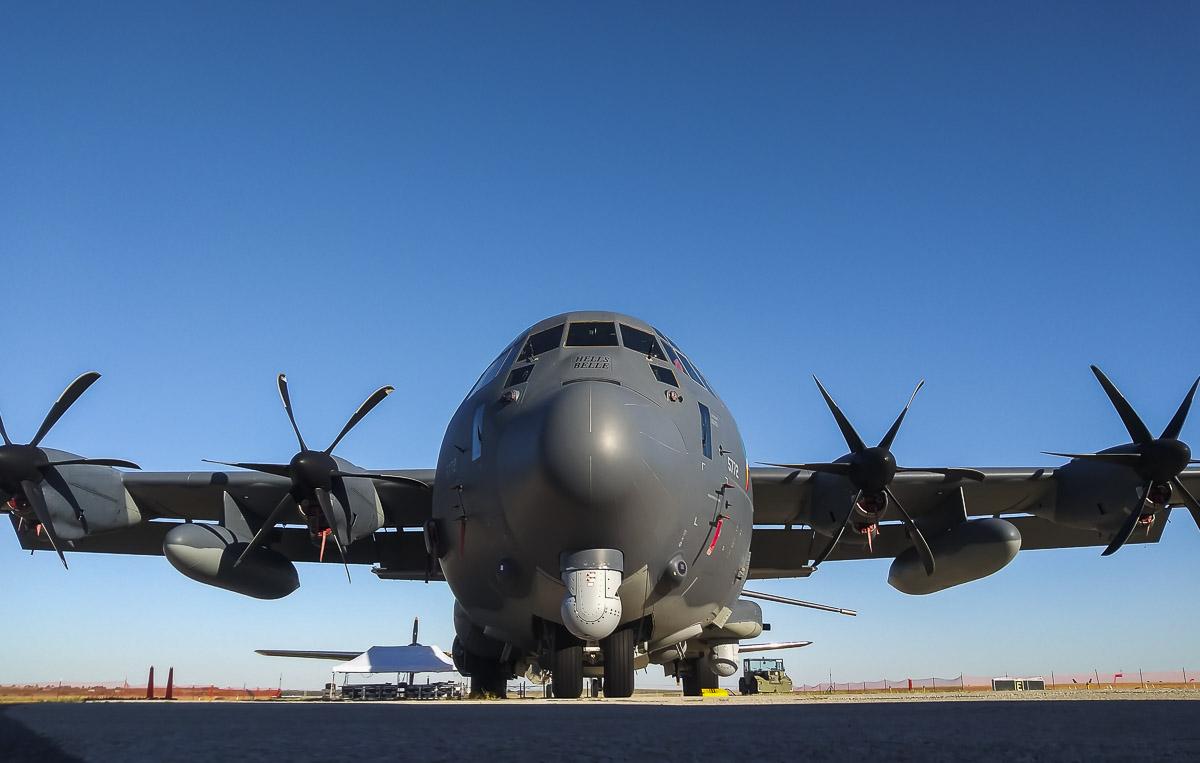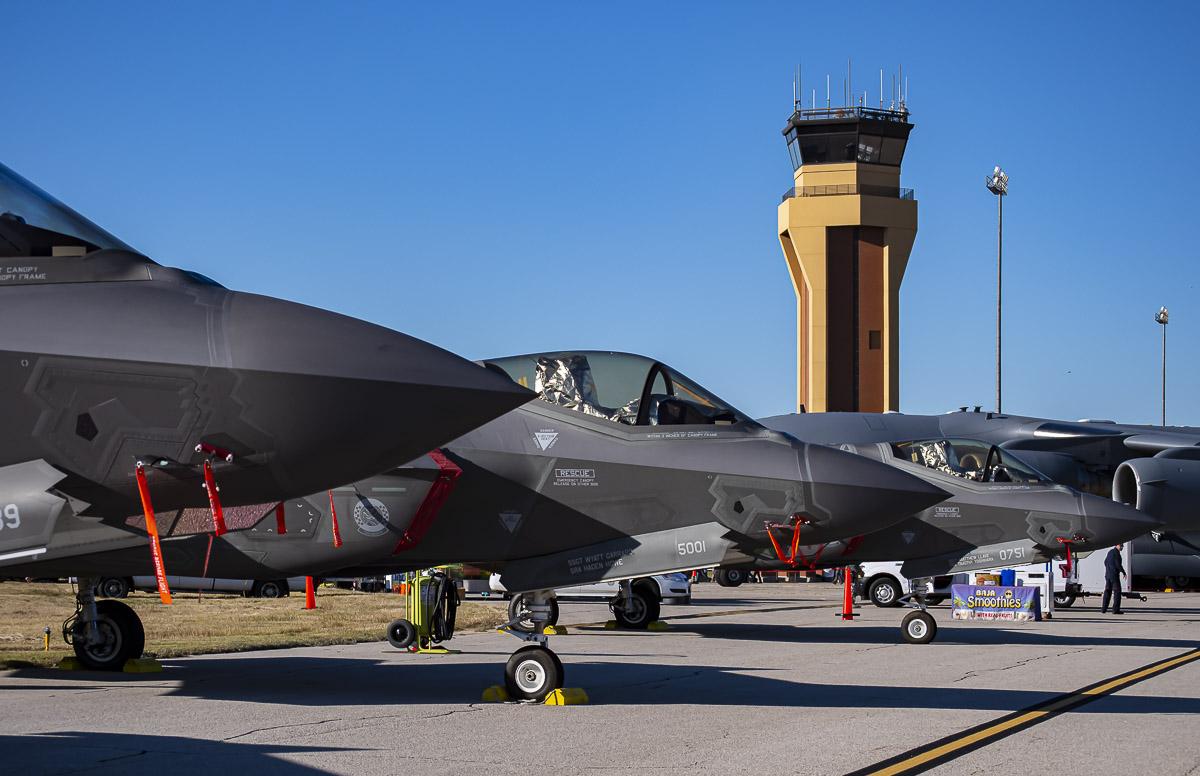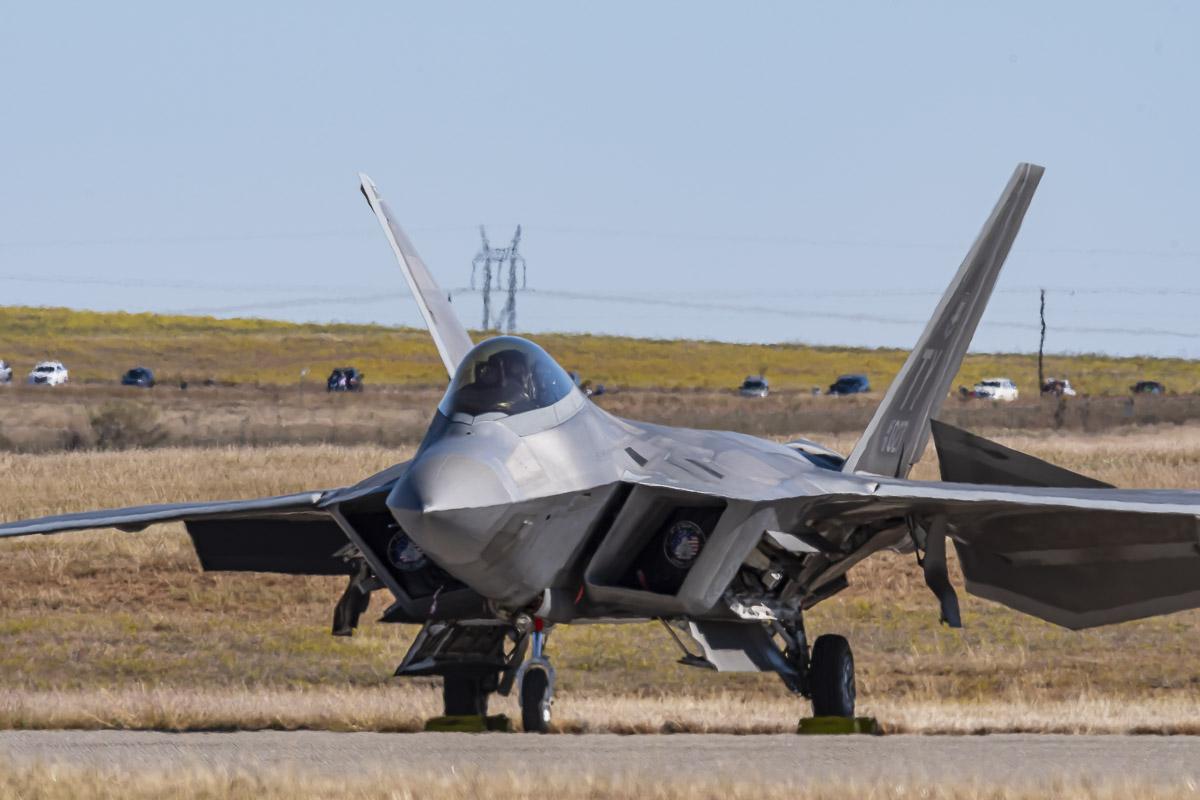 The list of airborne performers (in no particular order):
United States Air Force Academy Aerobatic Sailplane Demo Team
Kent Pietsch expertly flying his 'Jelly Belly' Interstate Cadet
The Red Bull Air Force
USAF Wings Of Blue Parachute Team
Randy W. Ball wowing the crowd in his beautifully restored MiG-17 Fresco
'Doc' B-29 Superfortress
The Trojan Phlyers performing in their Wright R-1820 Cyclone powered T- 28 Trojan aircraft.
B-2 Spirit Flyover
RVNAF A-37 Dragonfly
The F-22 Raptor Demo Team
The United States Thunderbirds
The opening ceremony of the 'Guardians Of Freedom' began with a fly-over of the 4-ship formation, consisting of 2 T-6A Texan II's and 2 T-38C Talon aircraft representing the Sheppard's ENJJPT roots.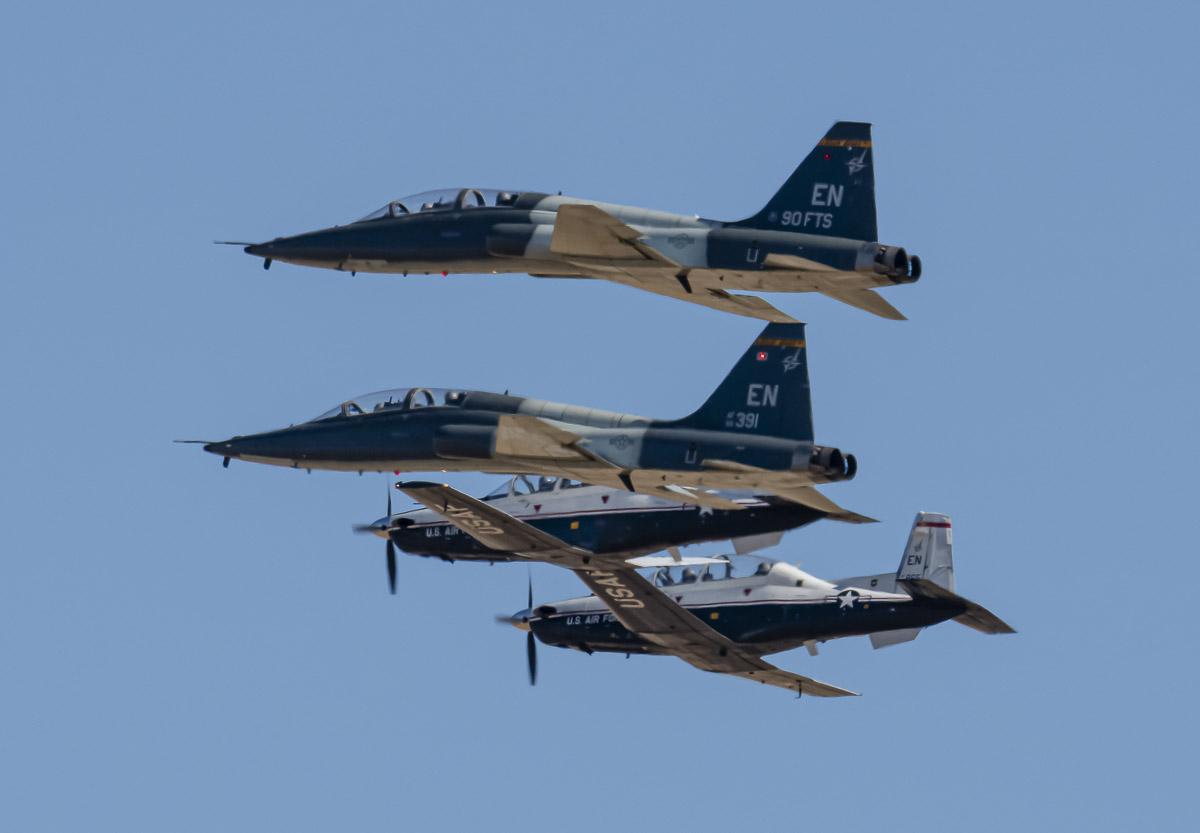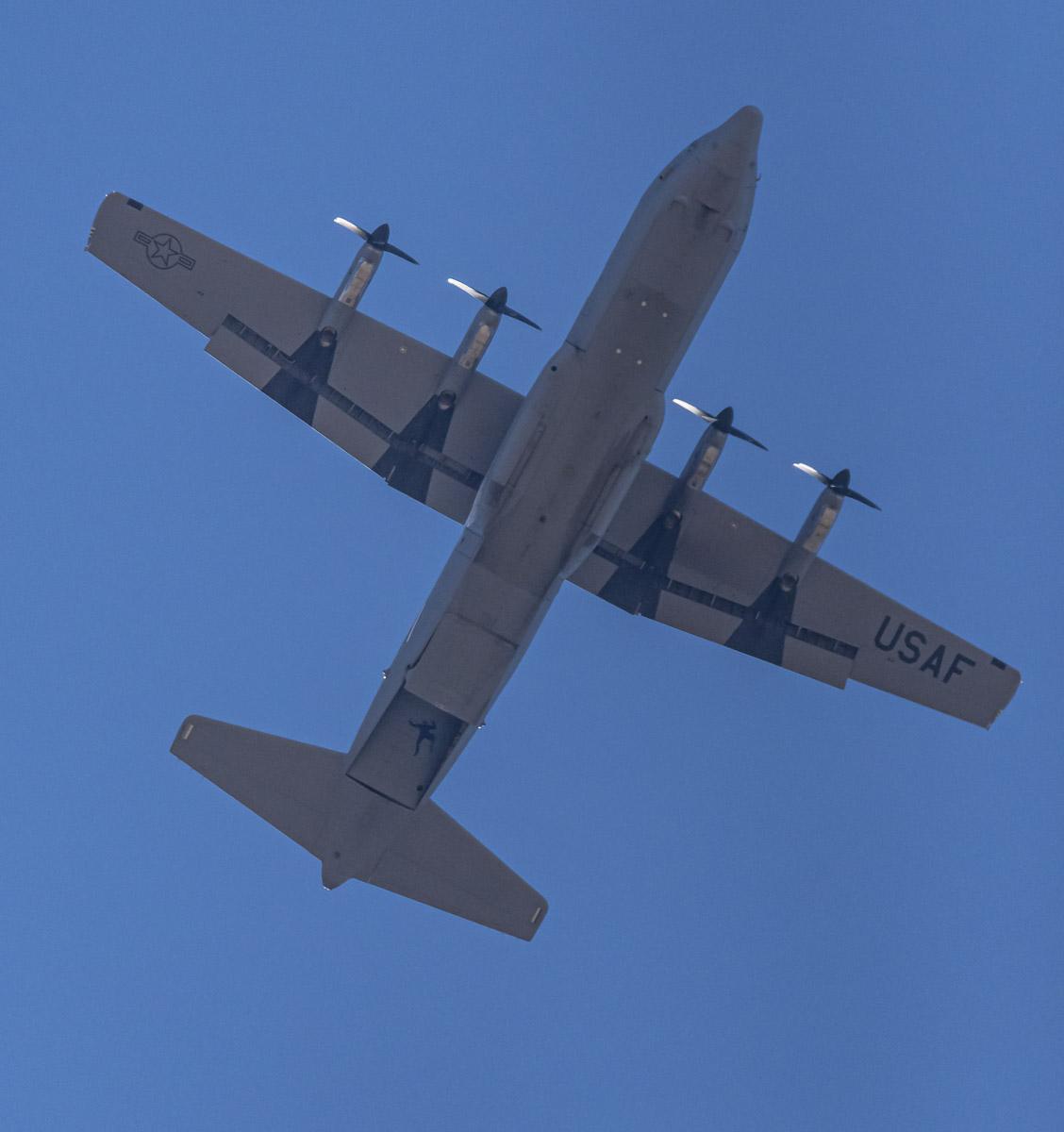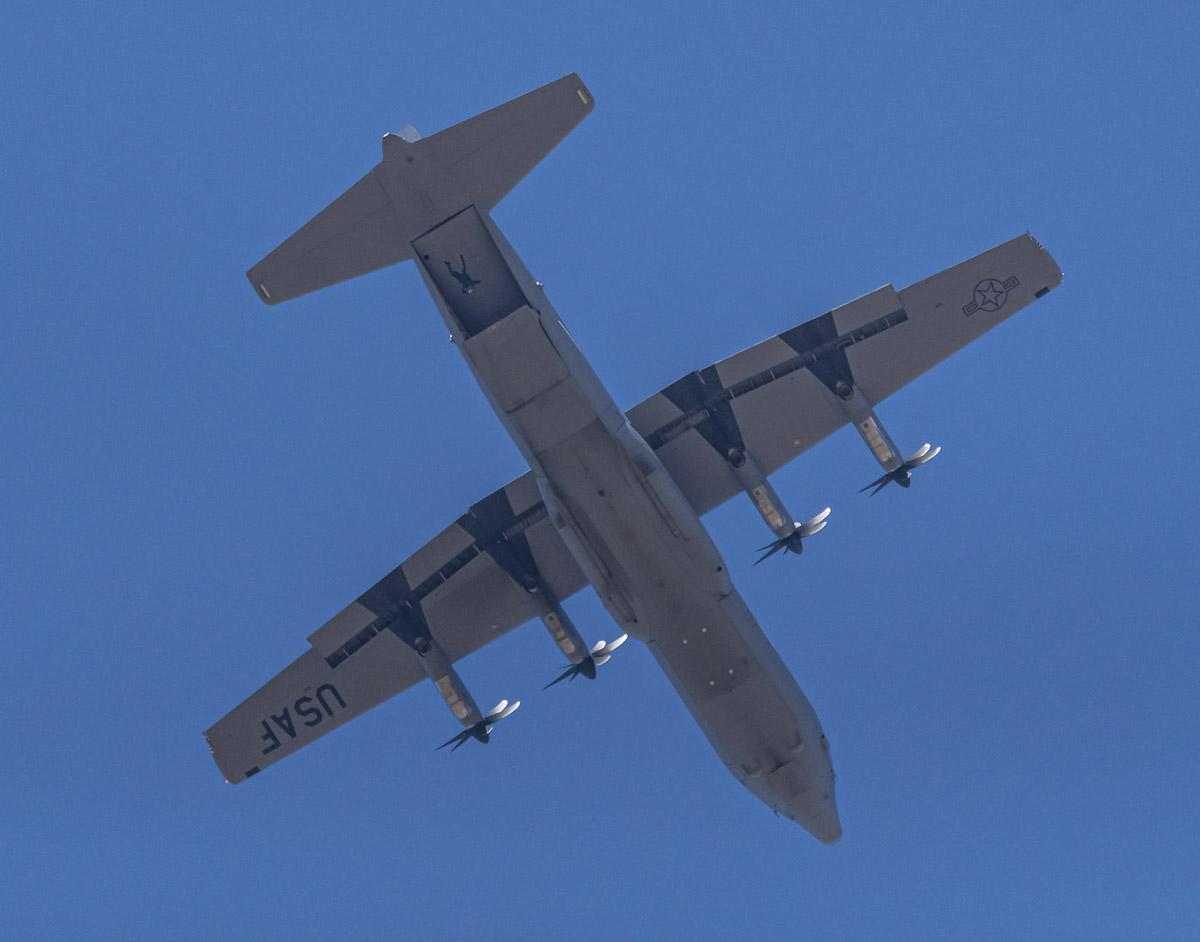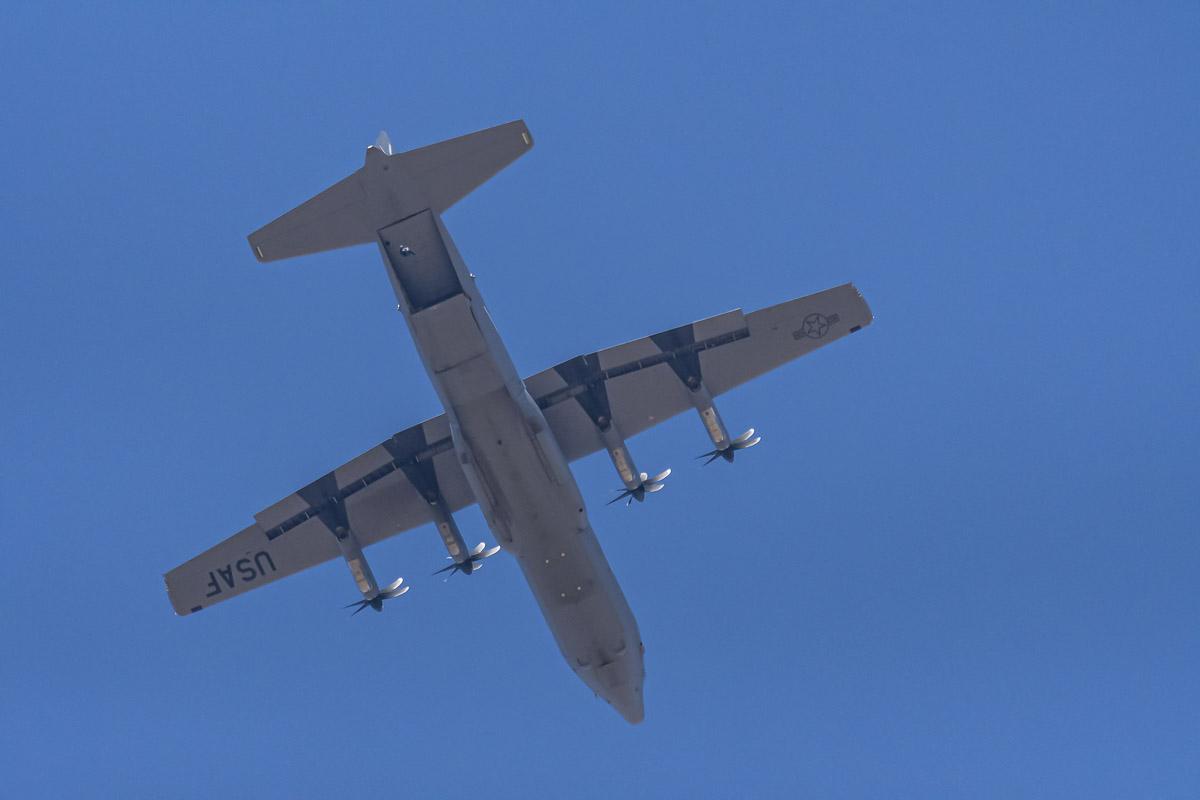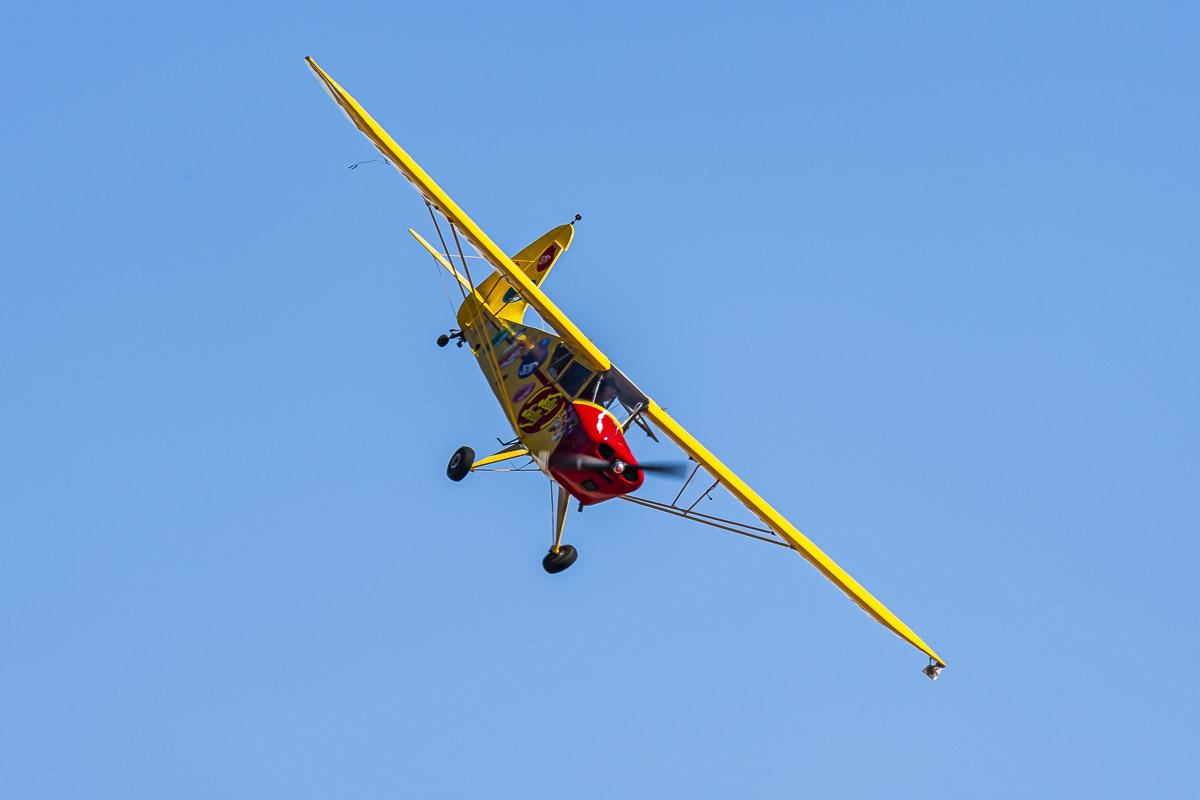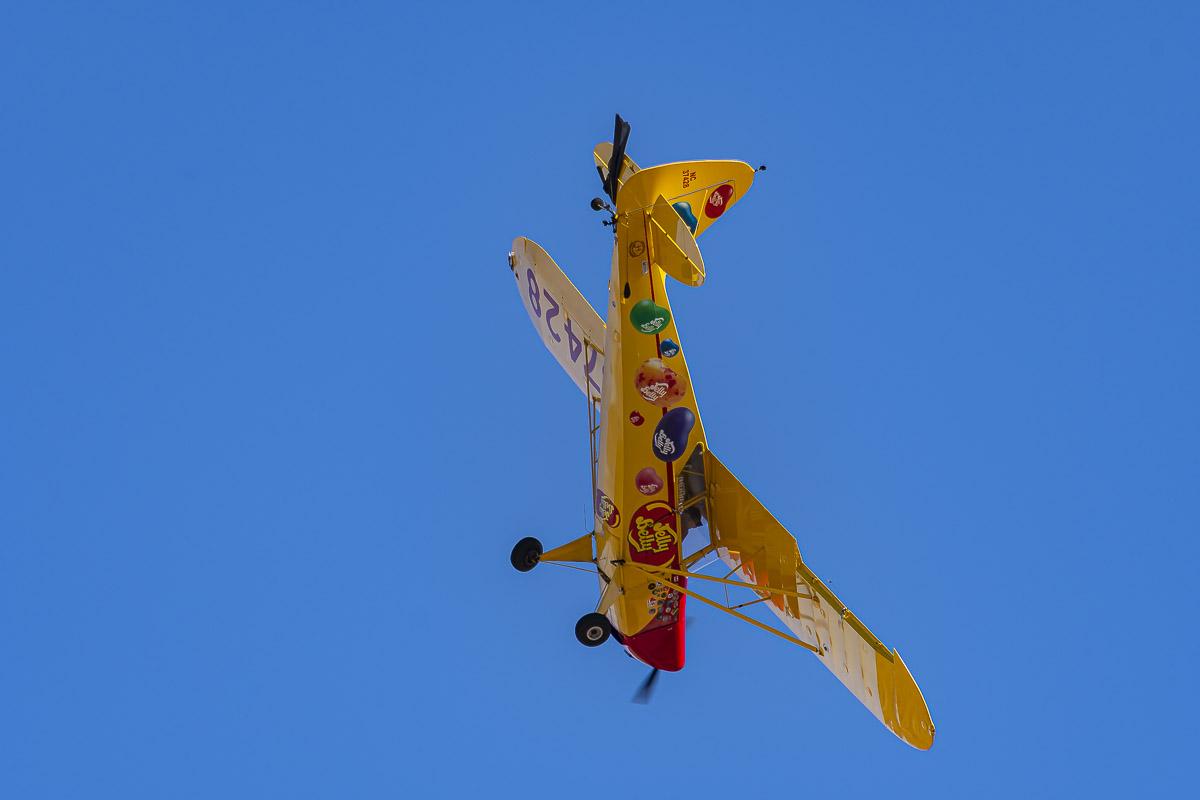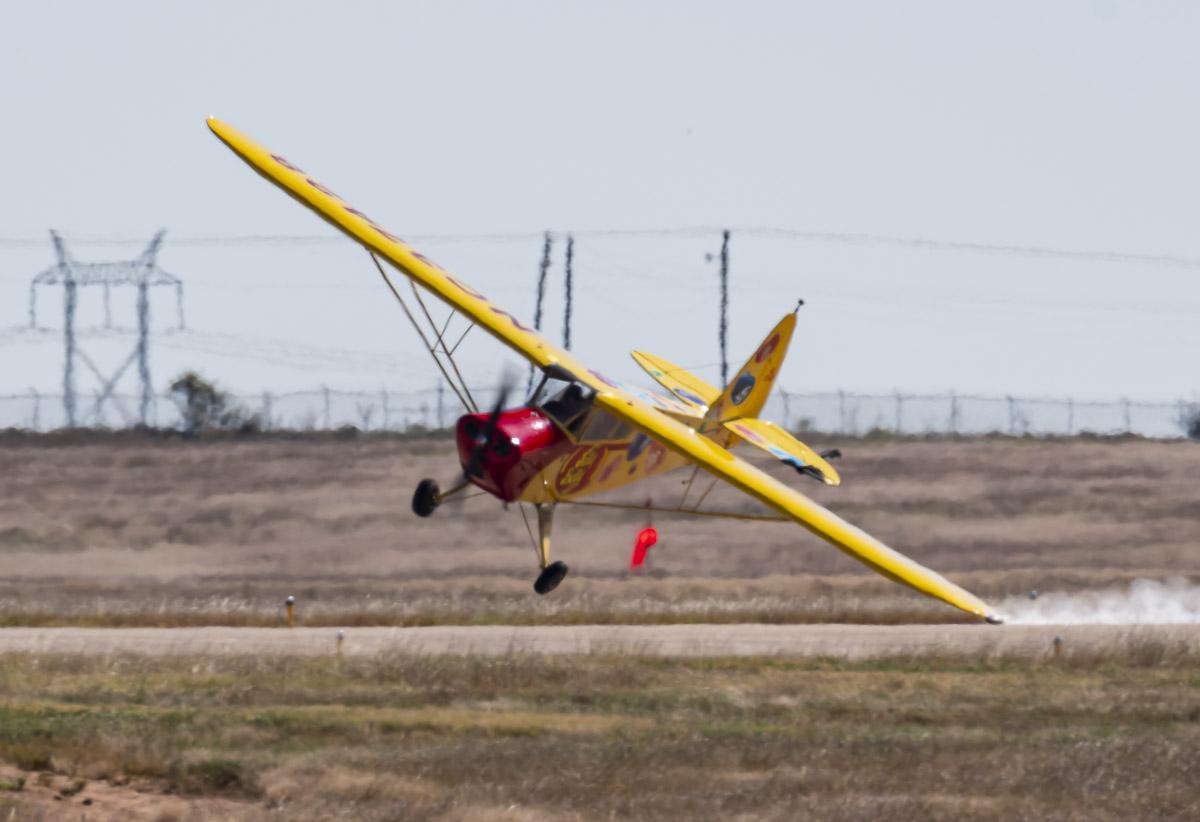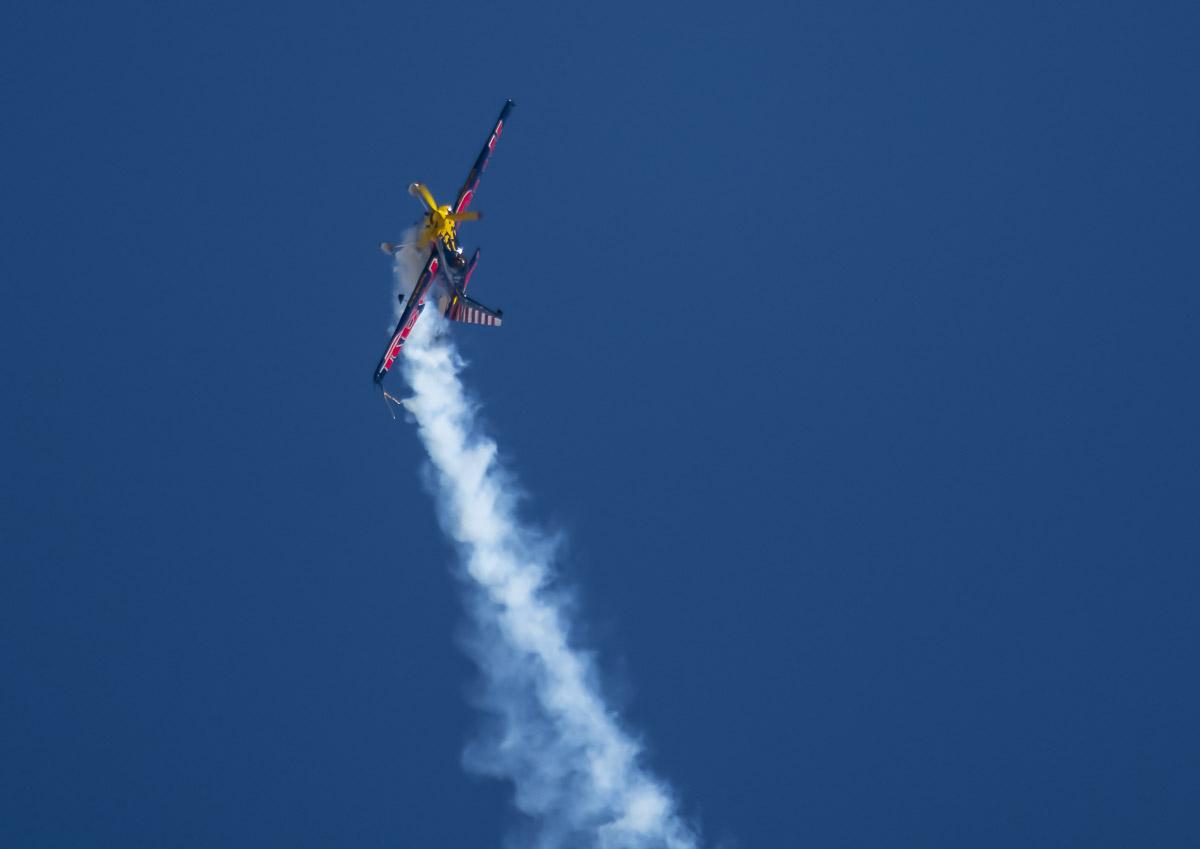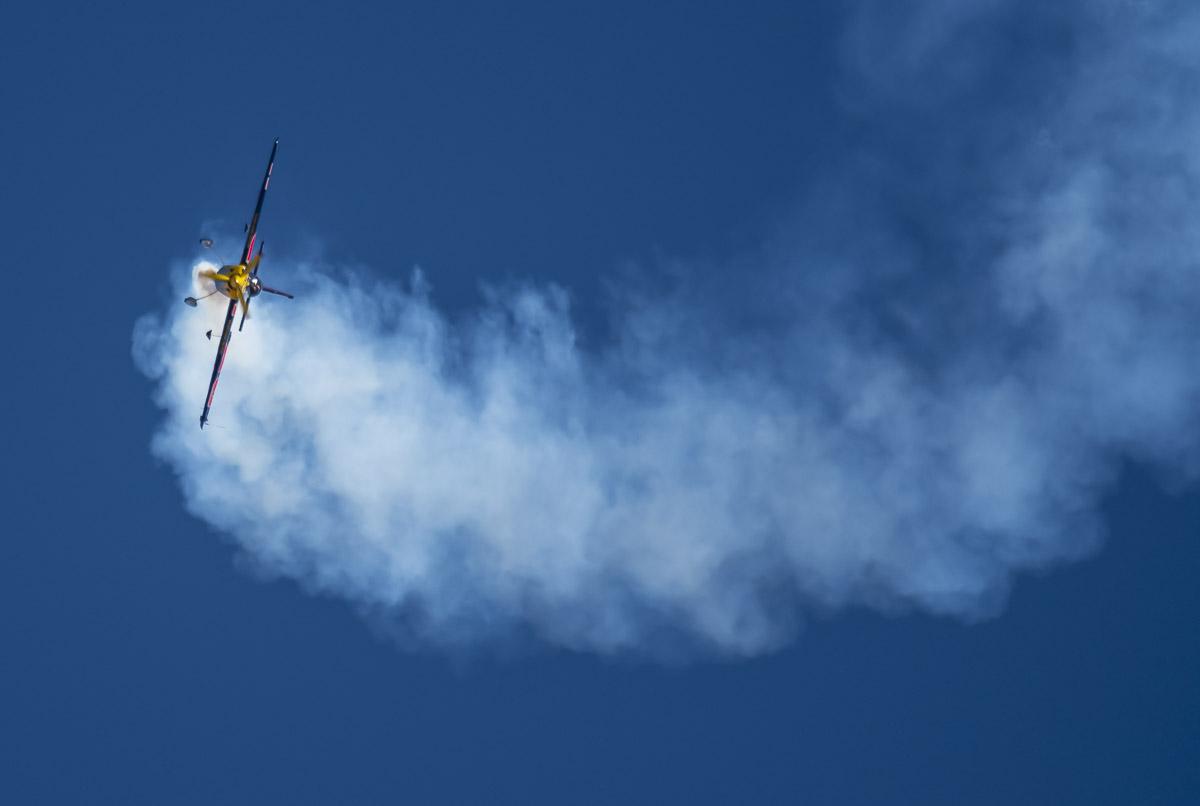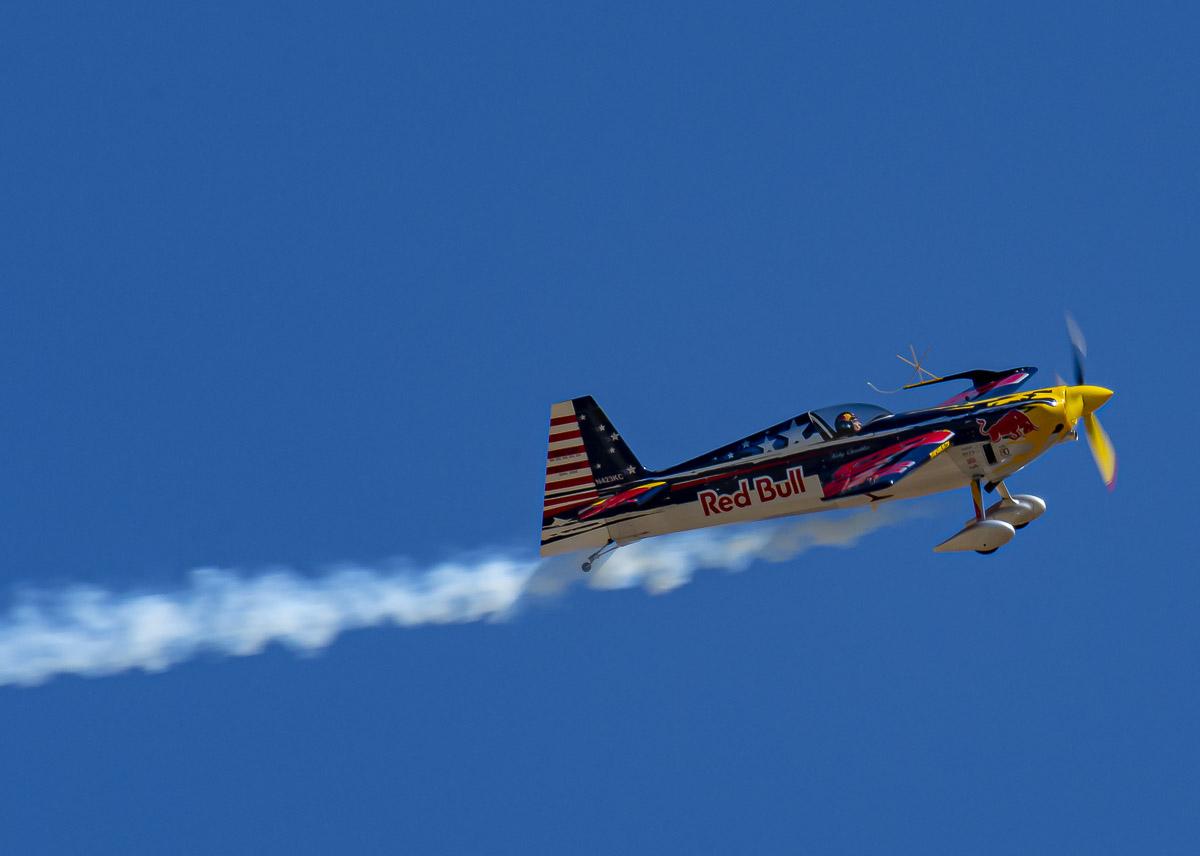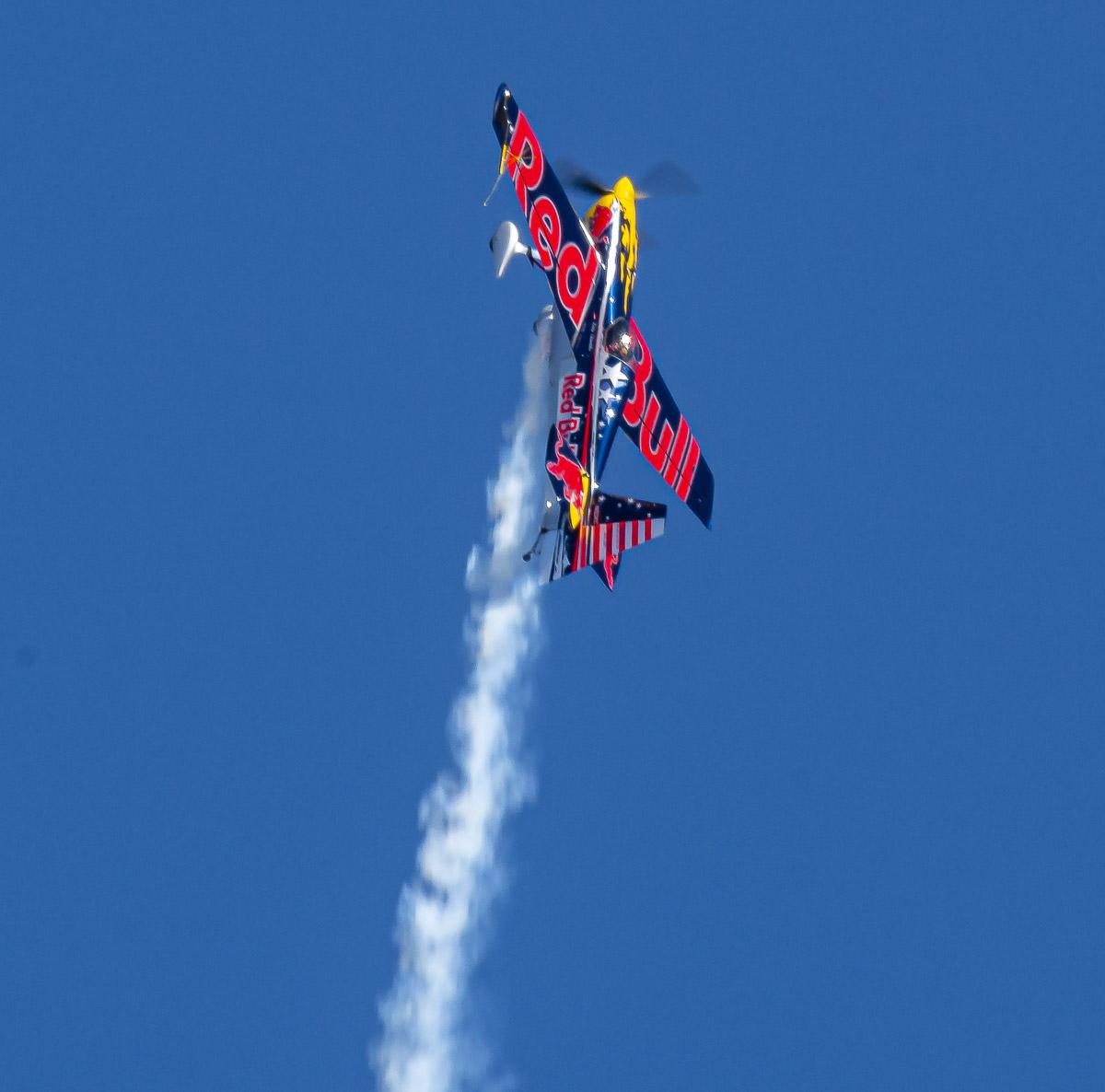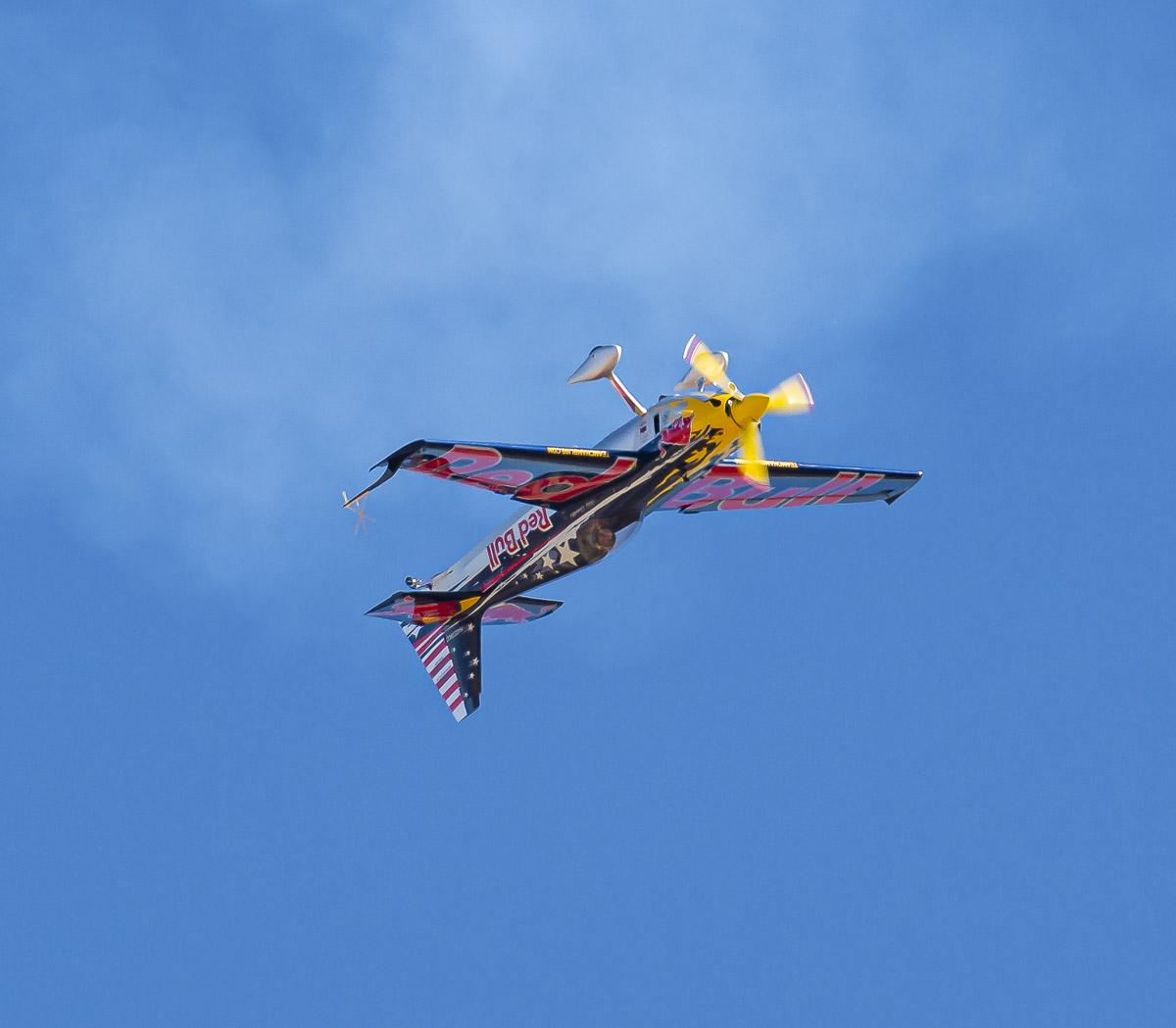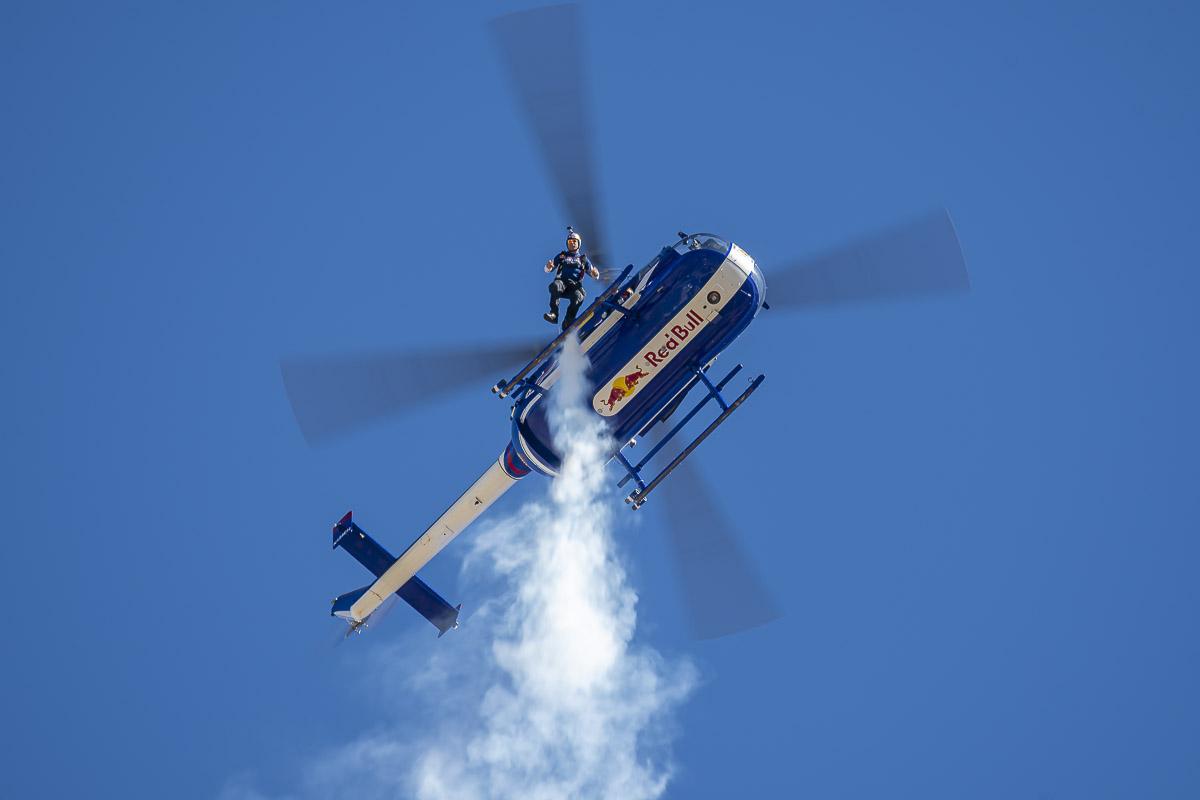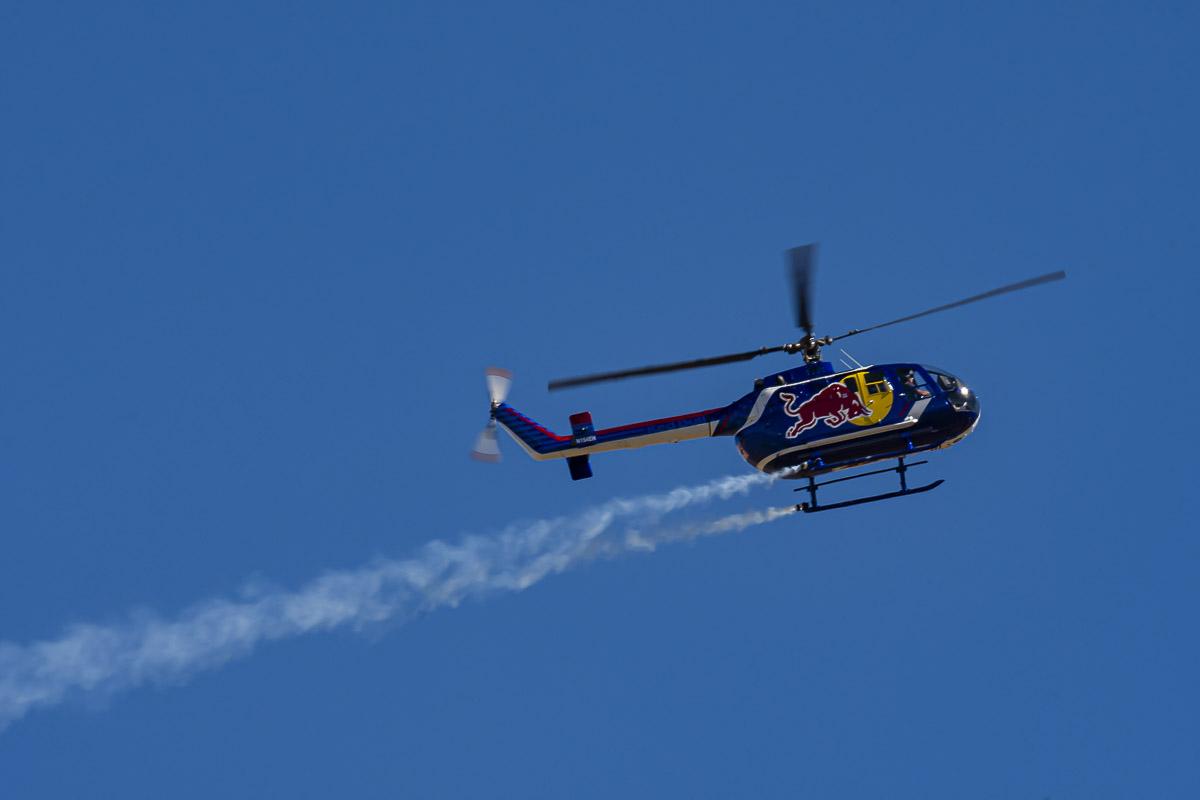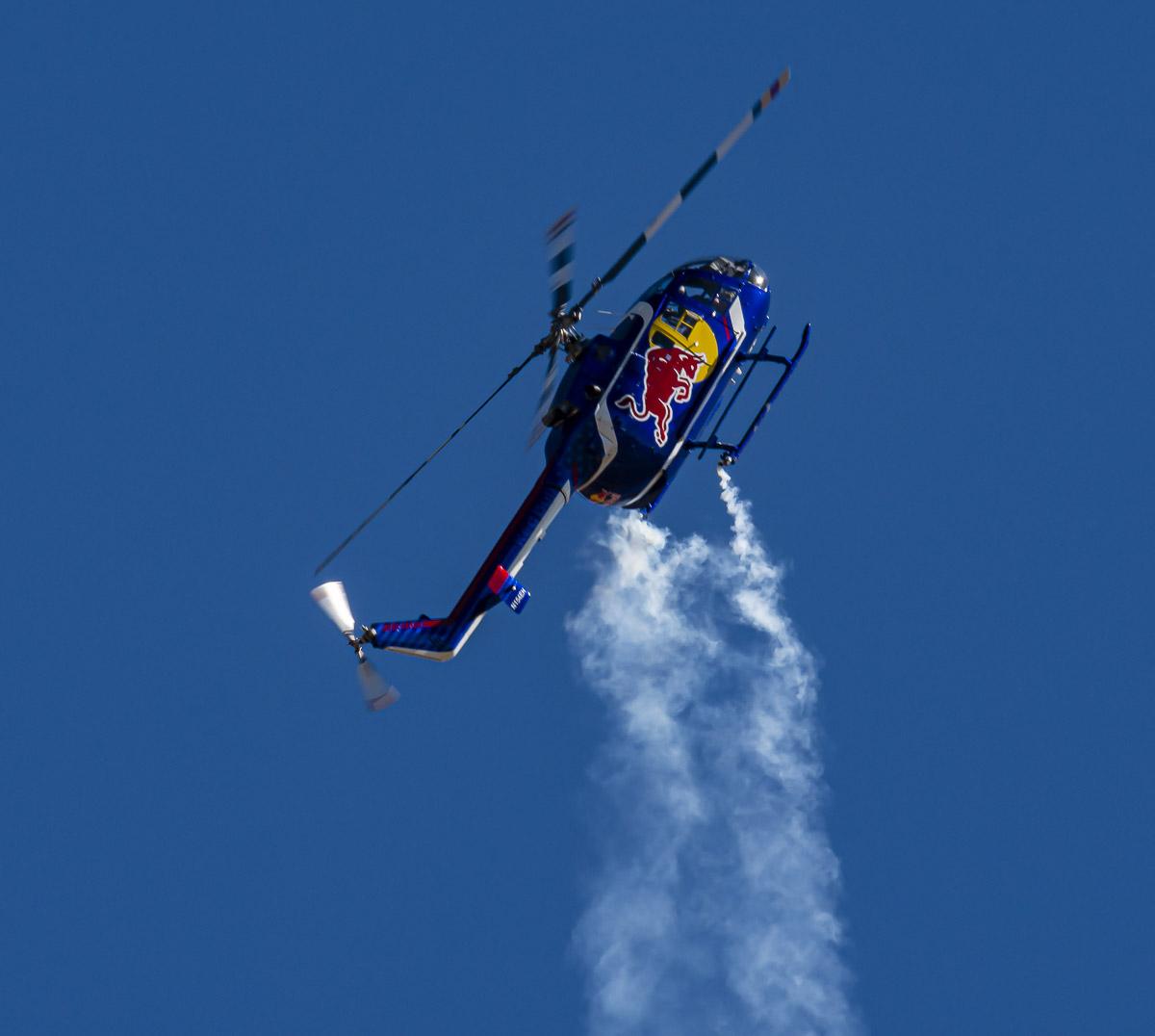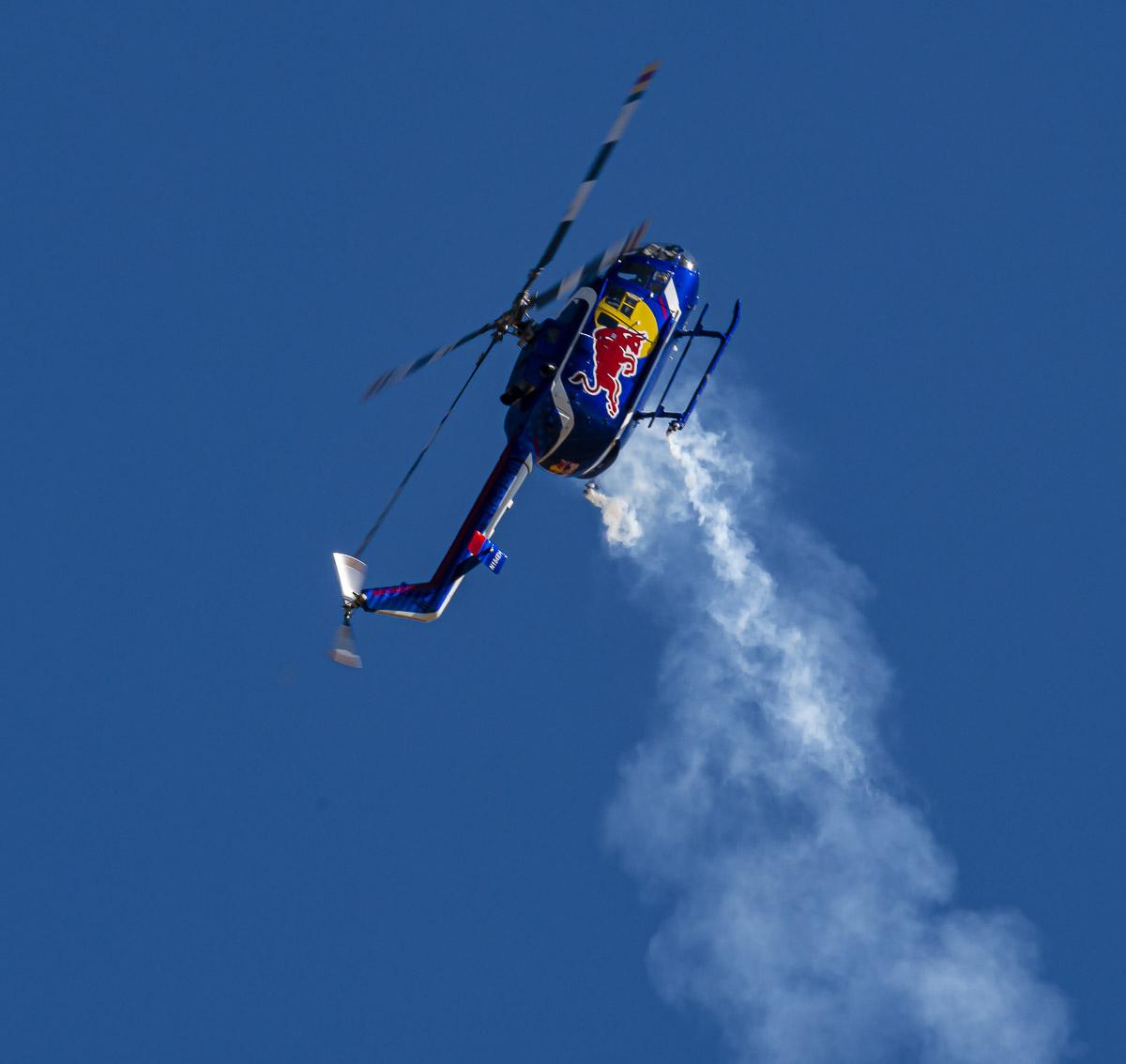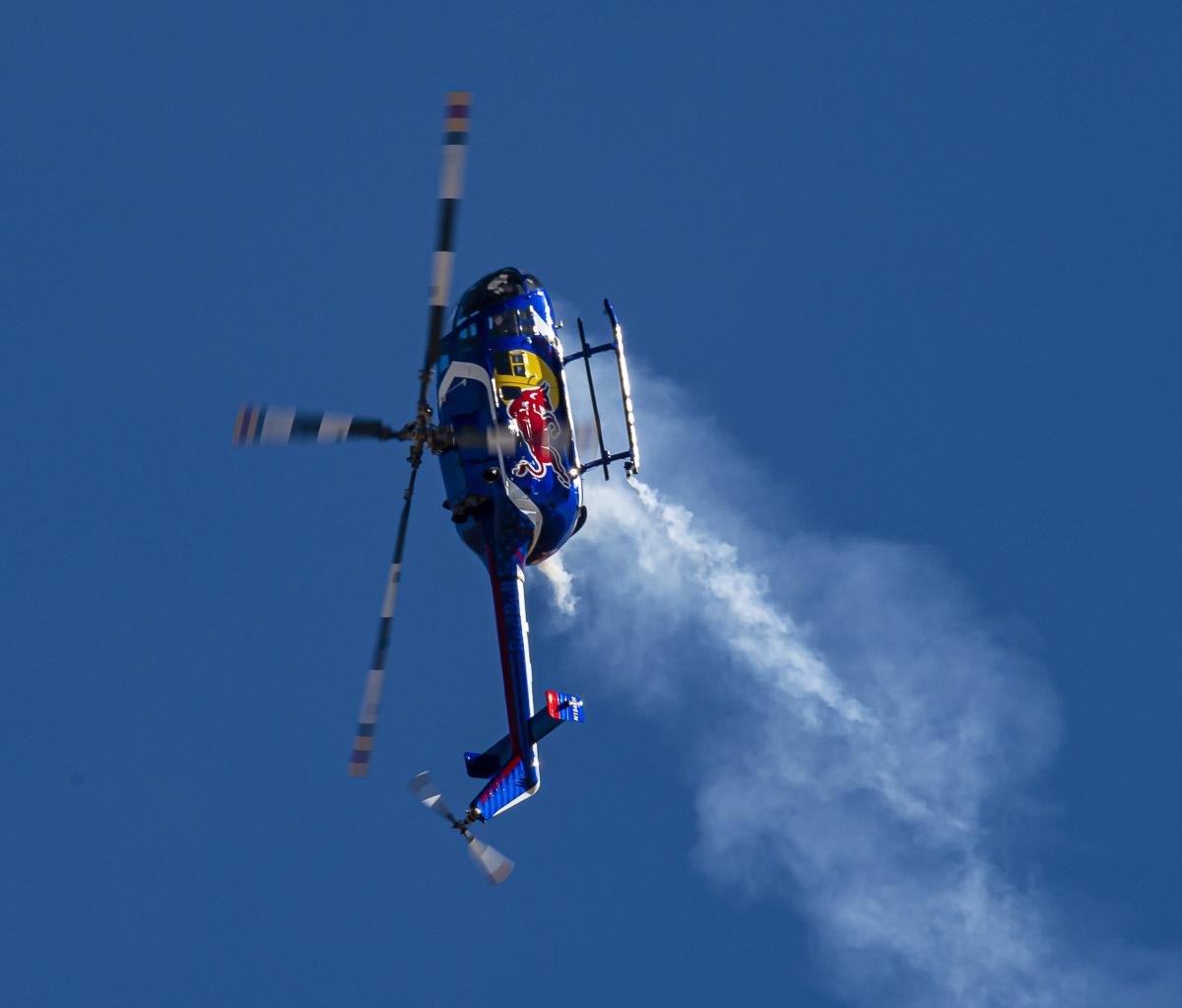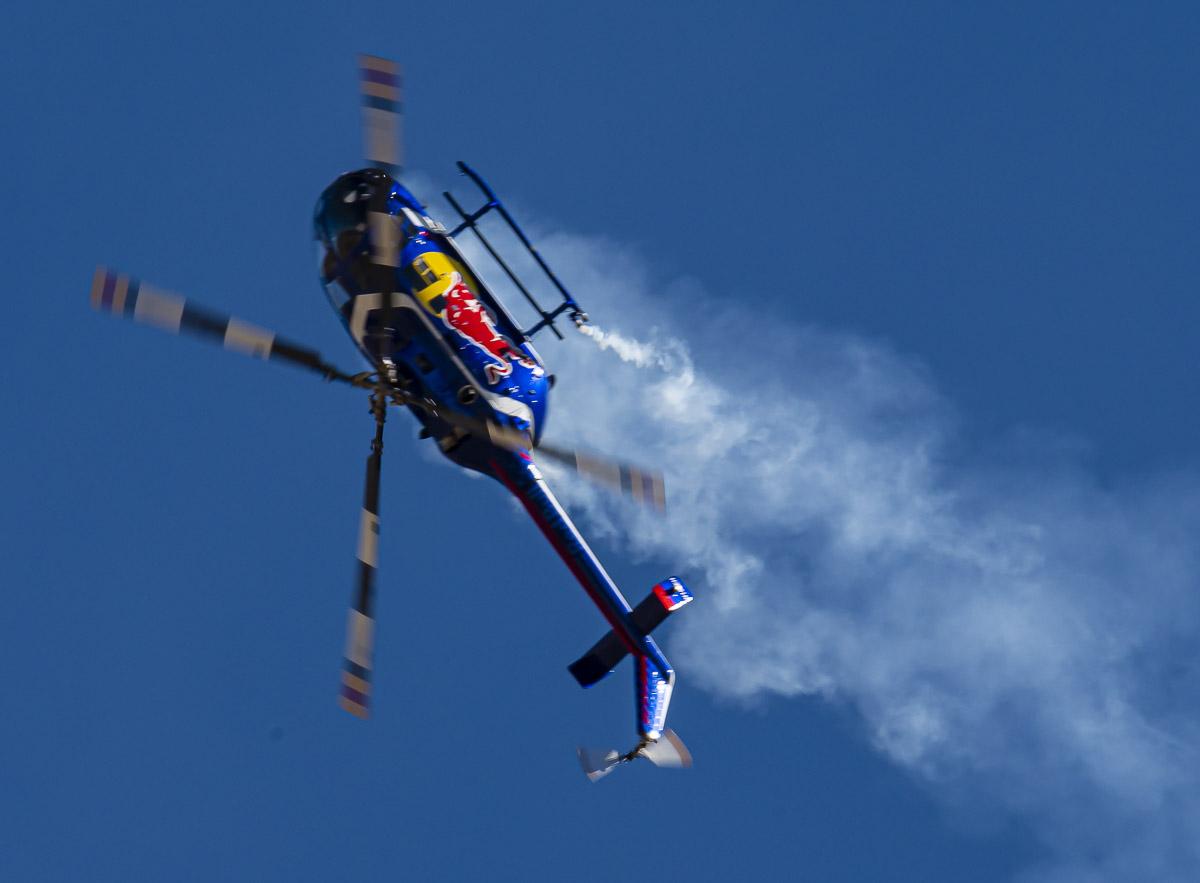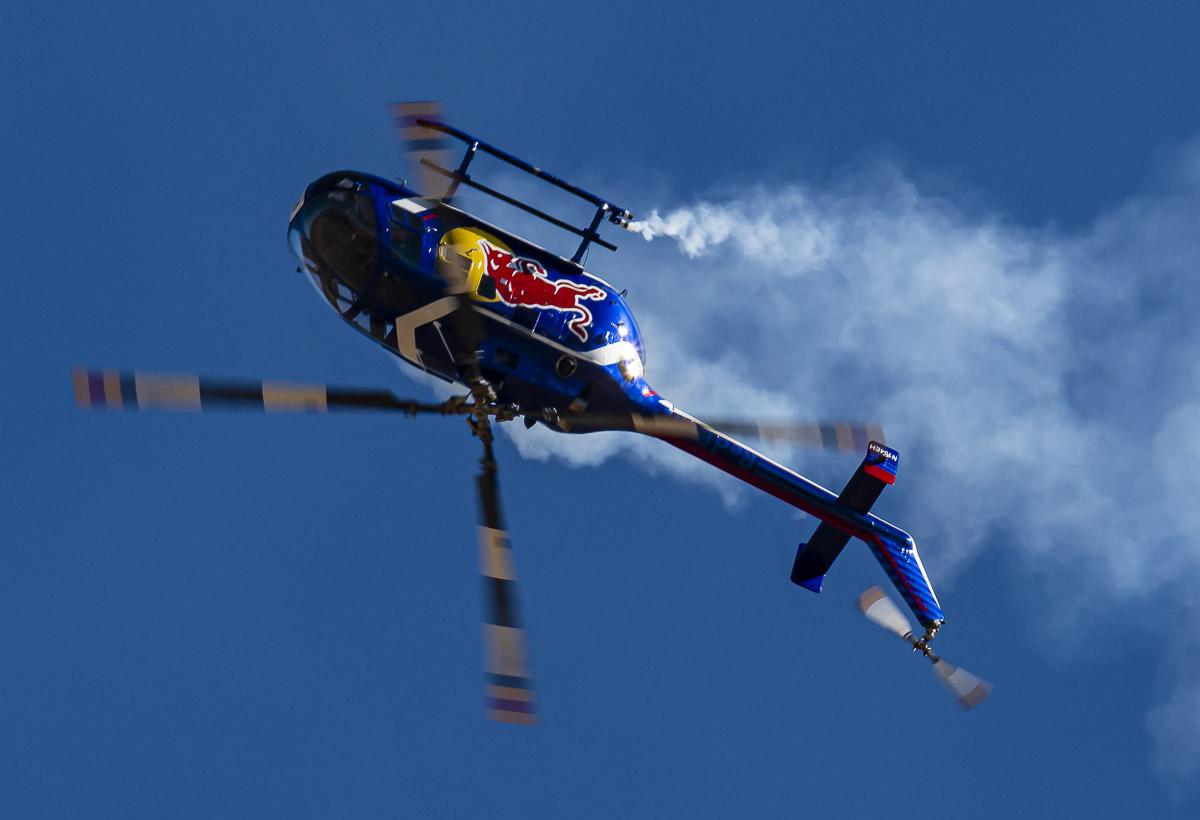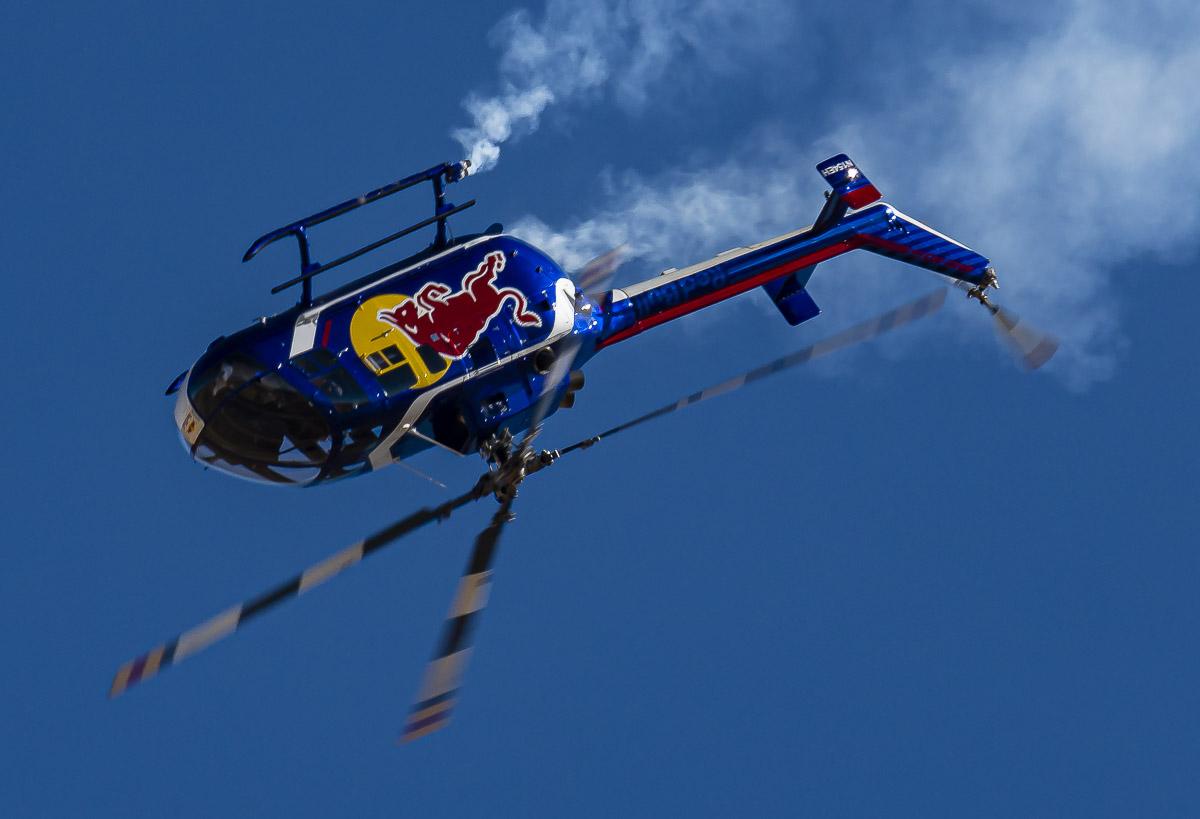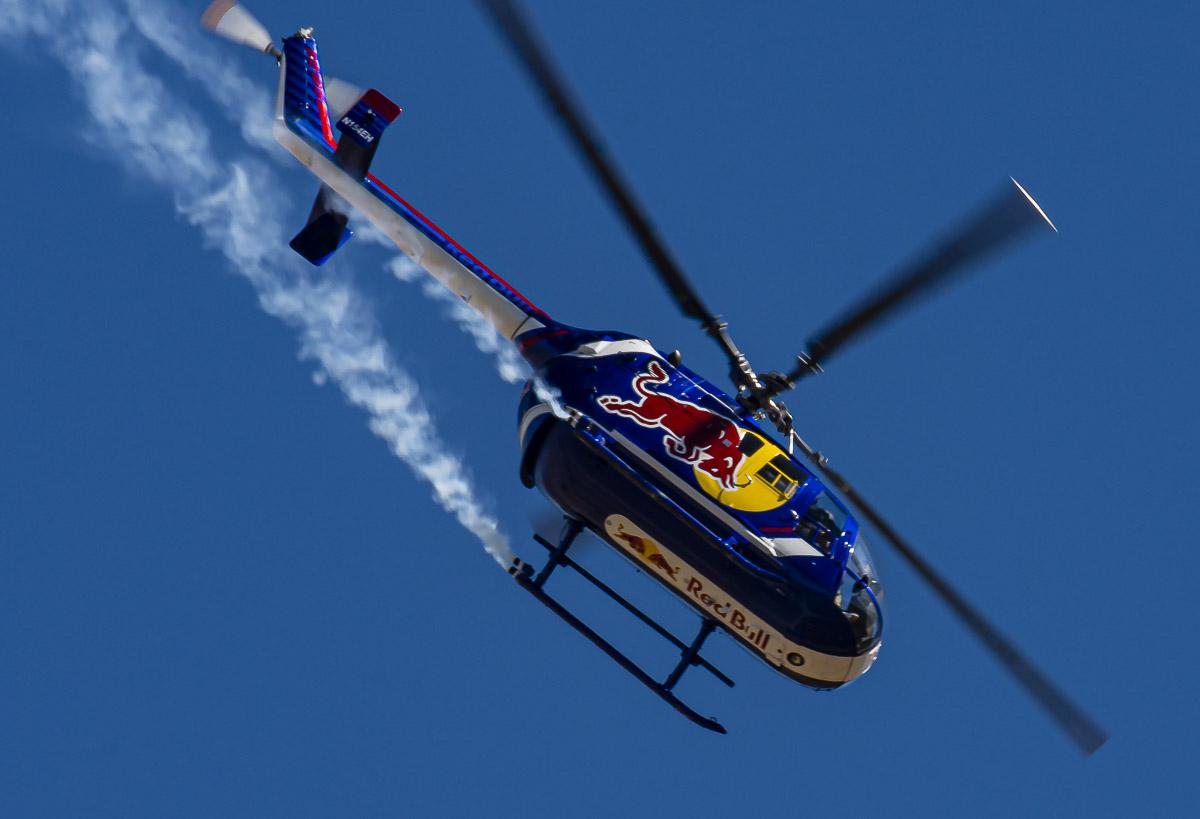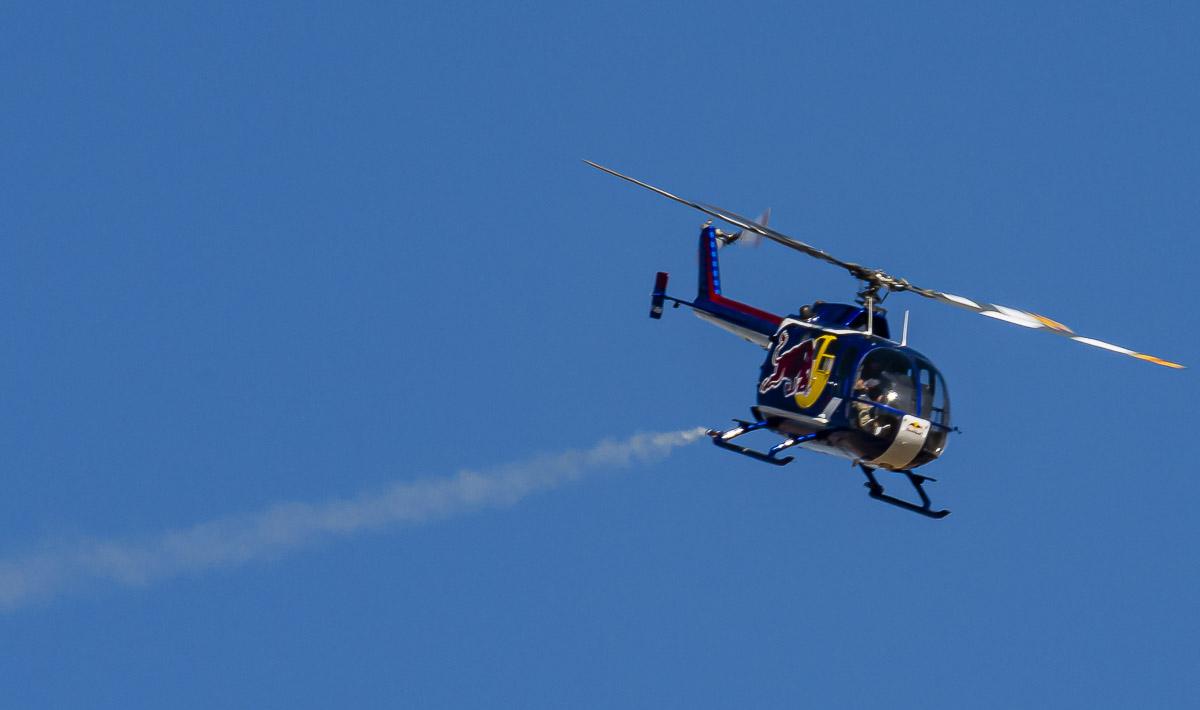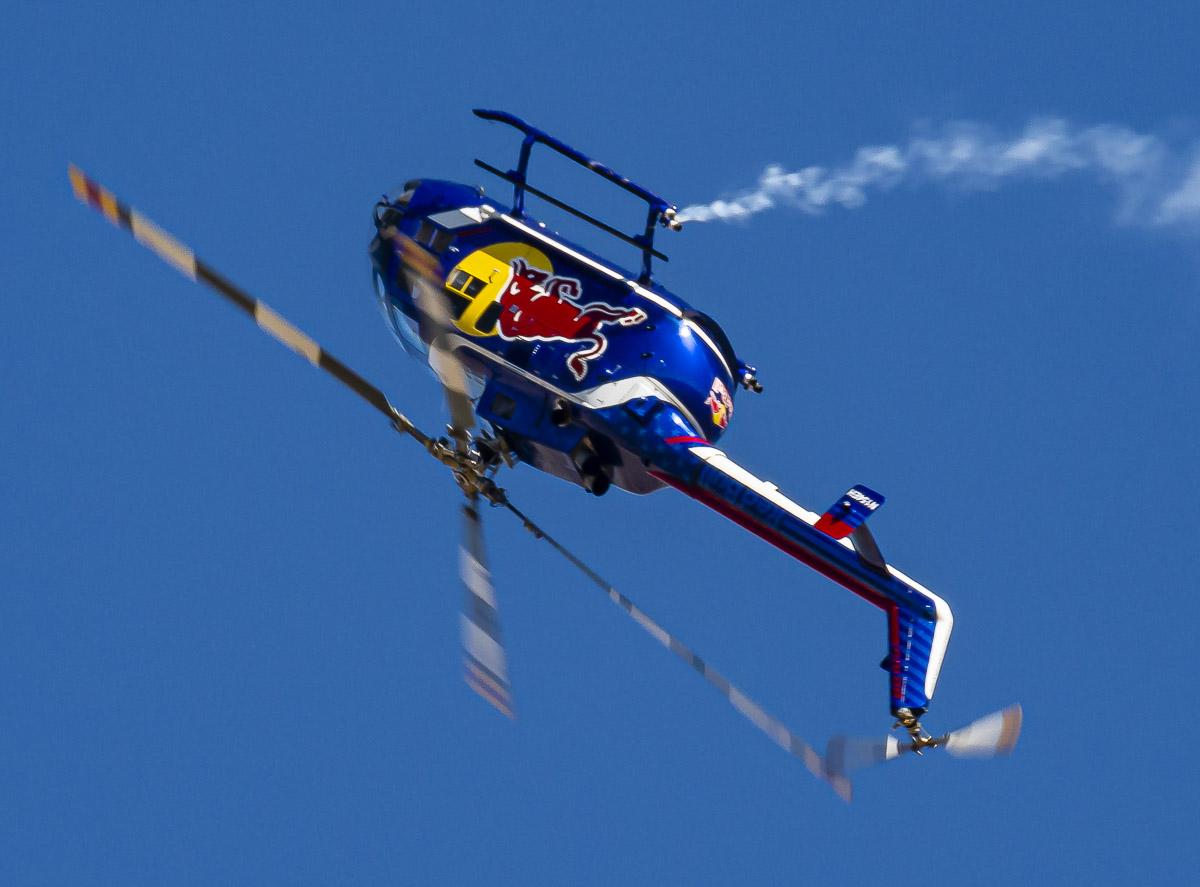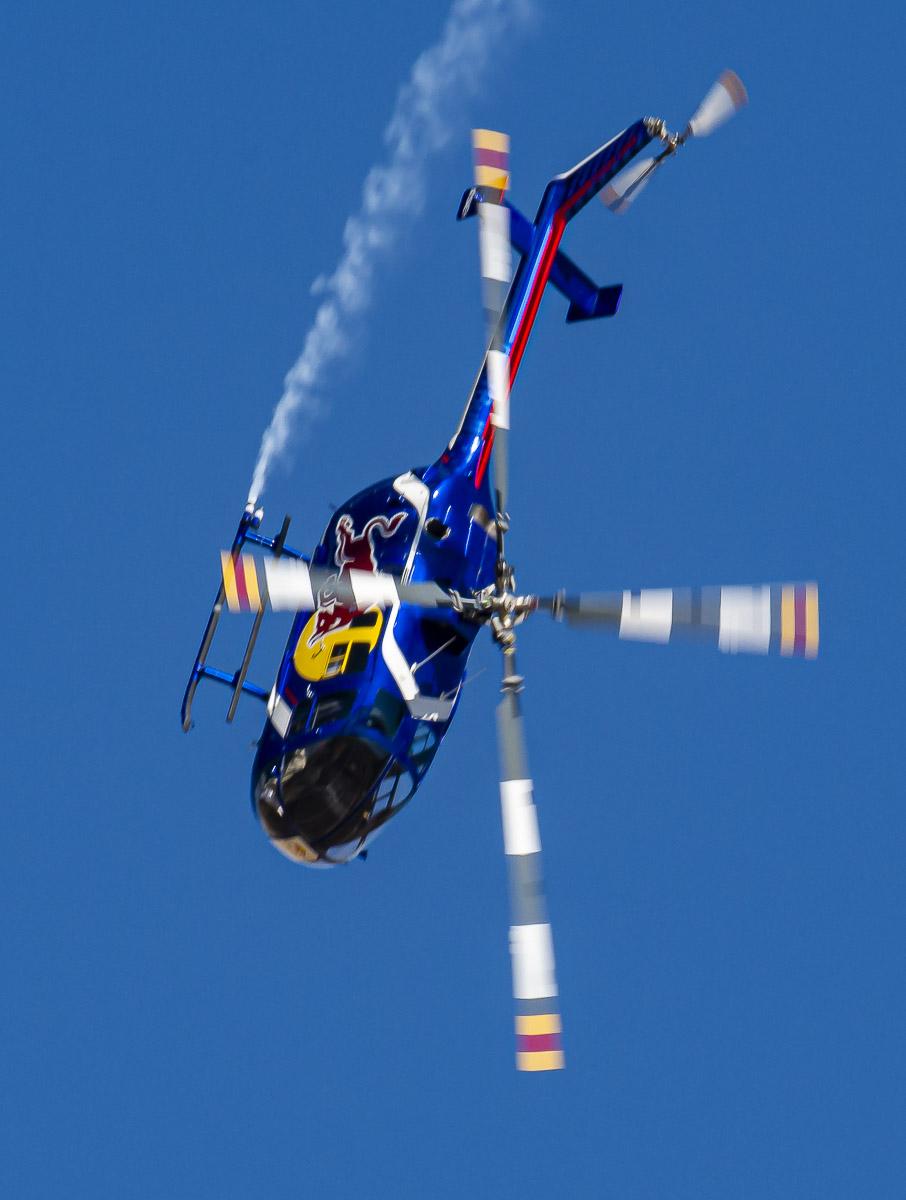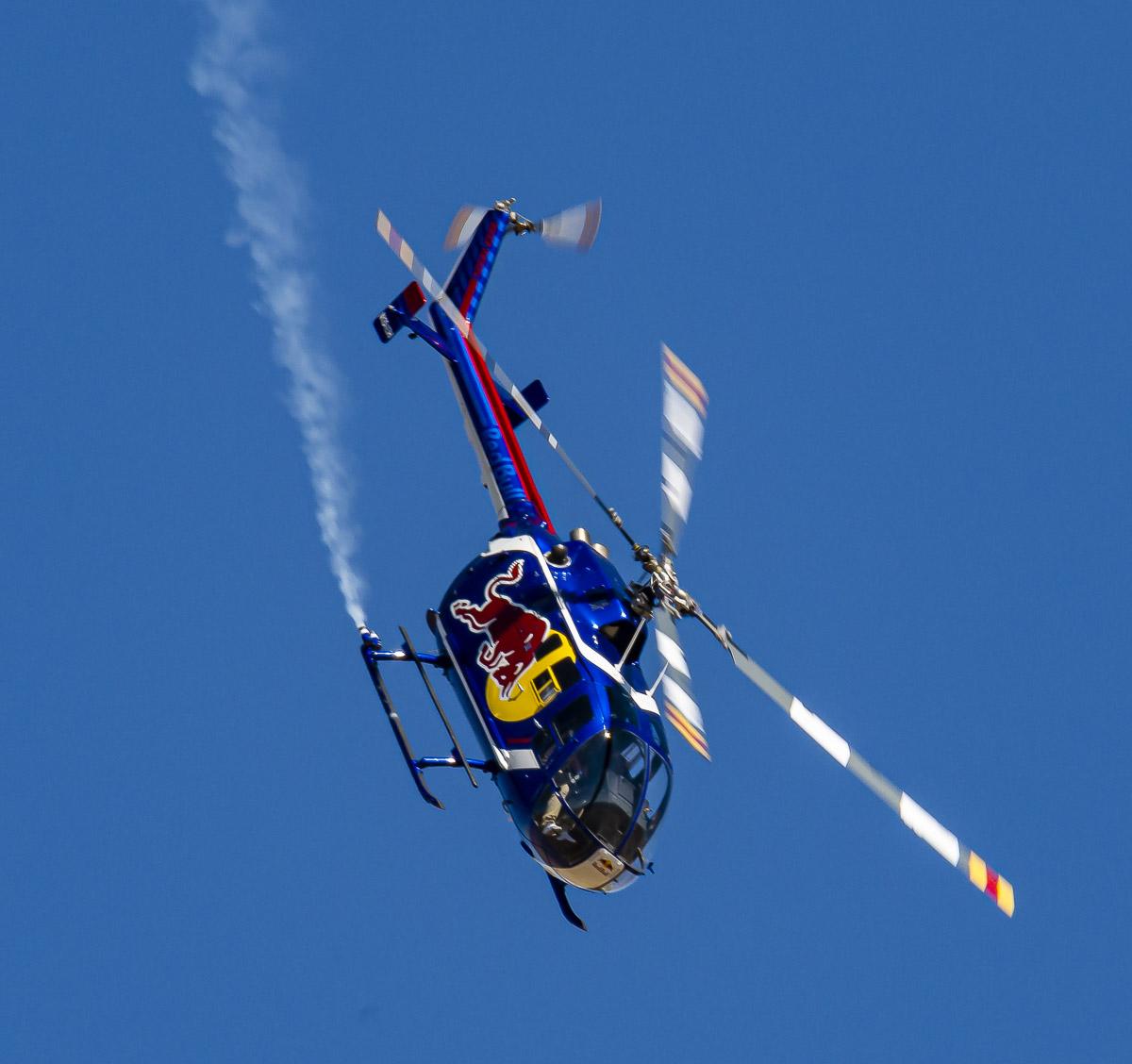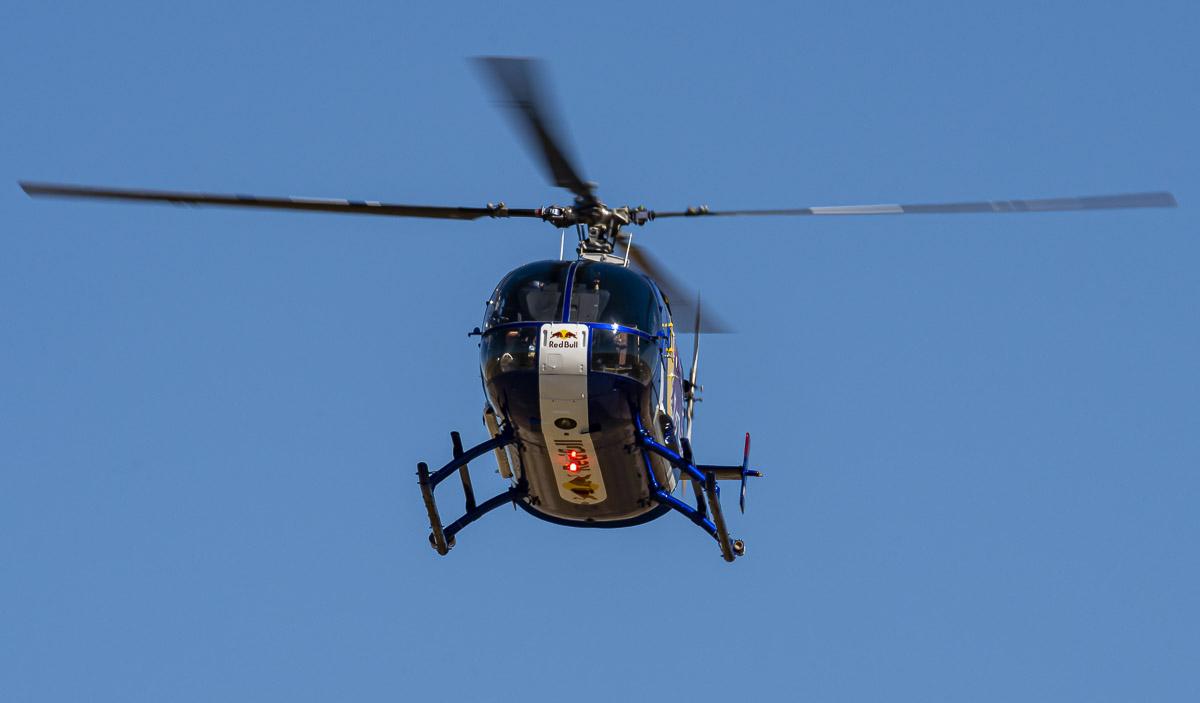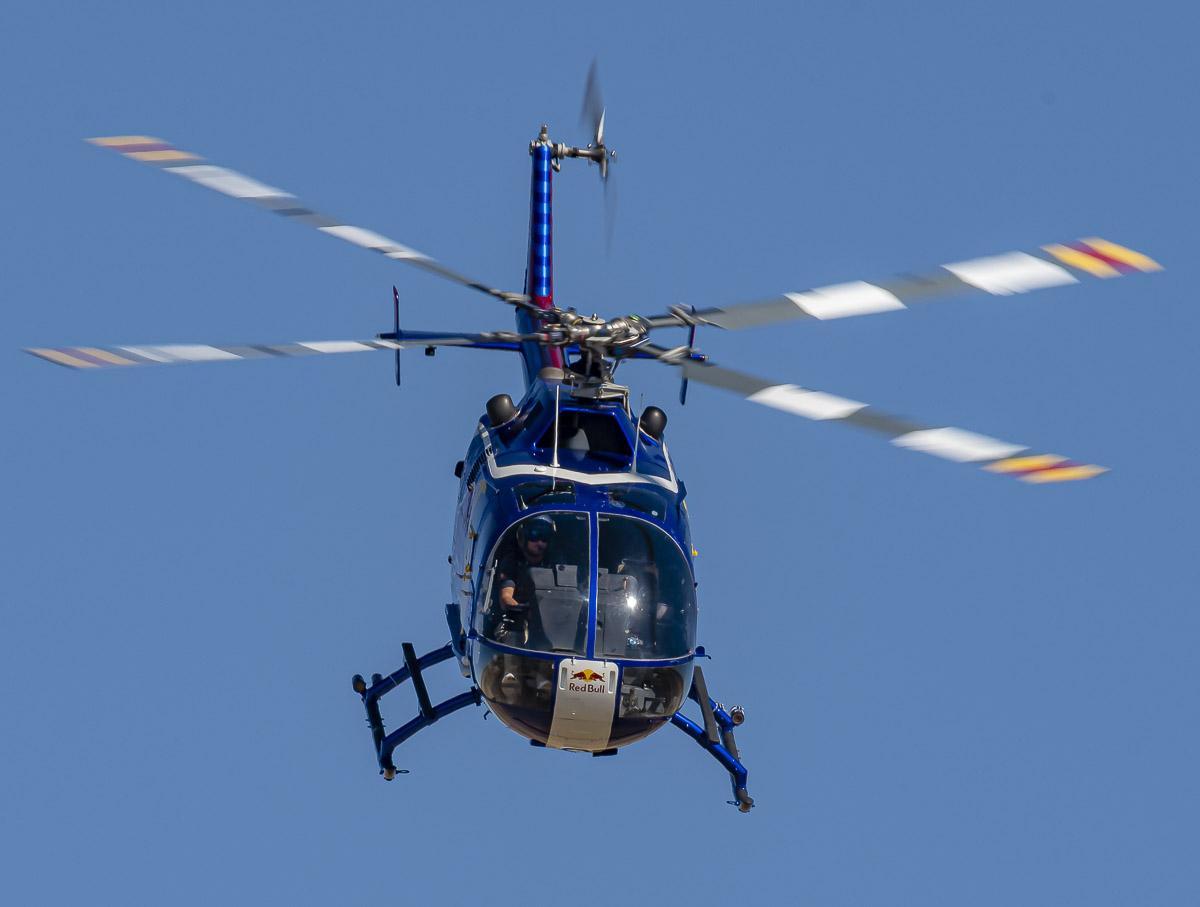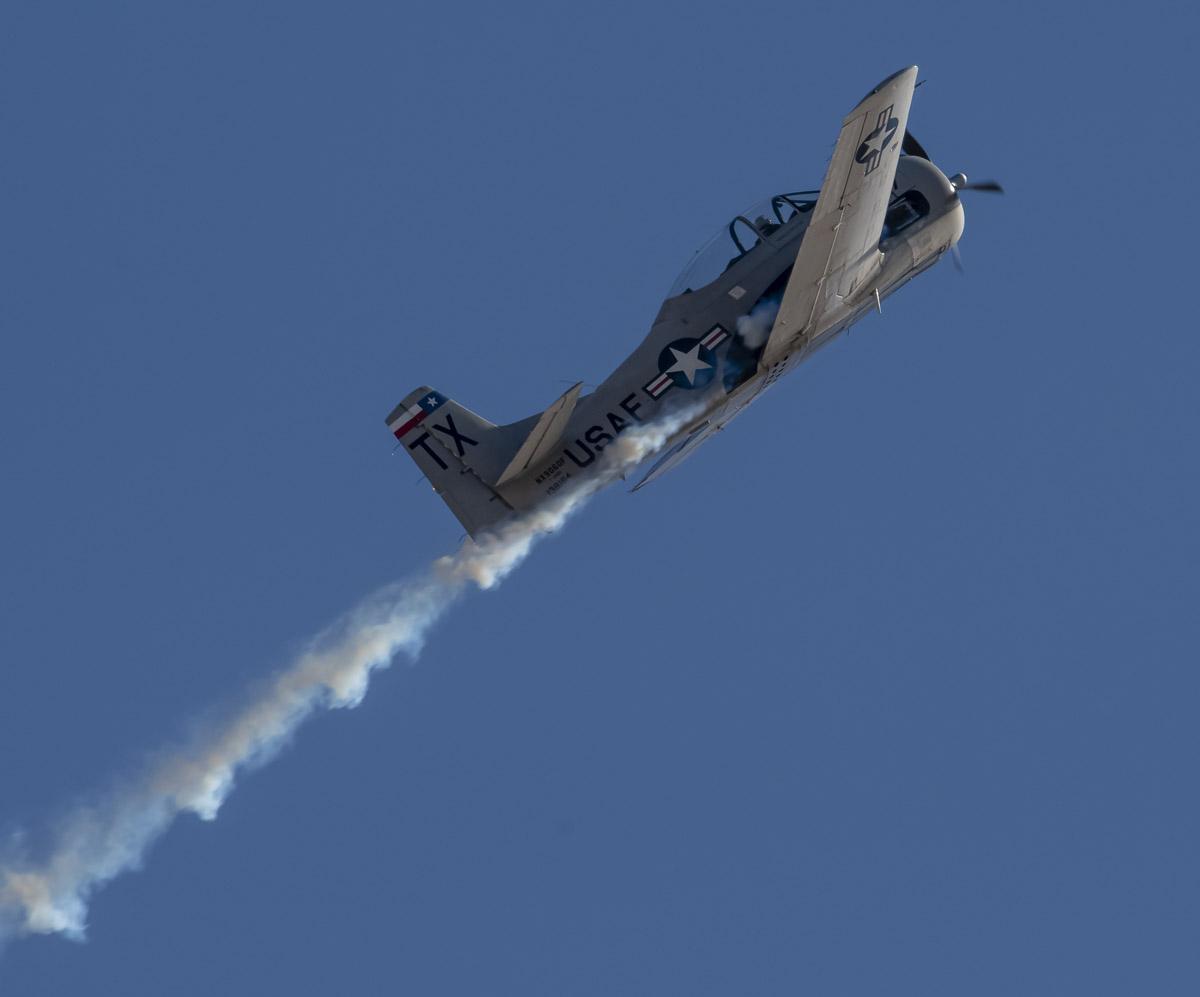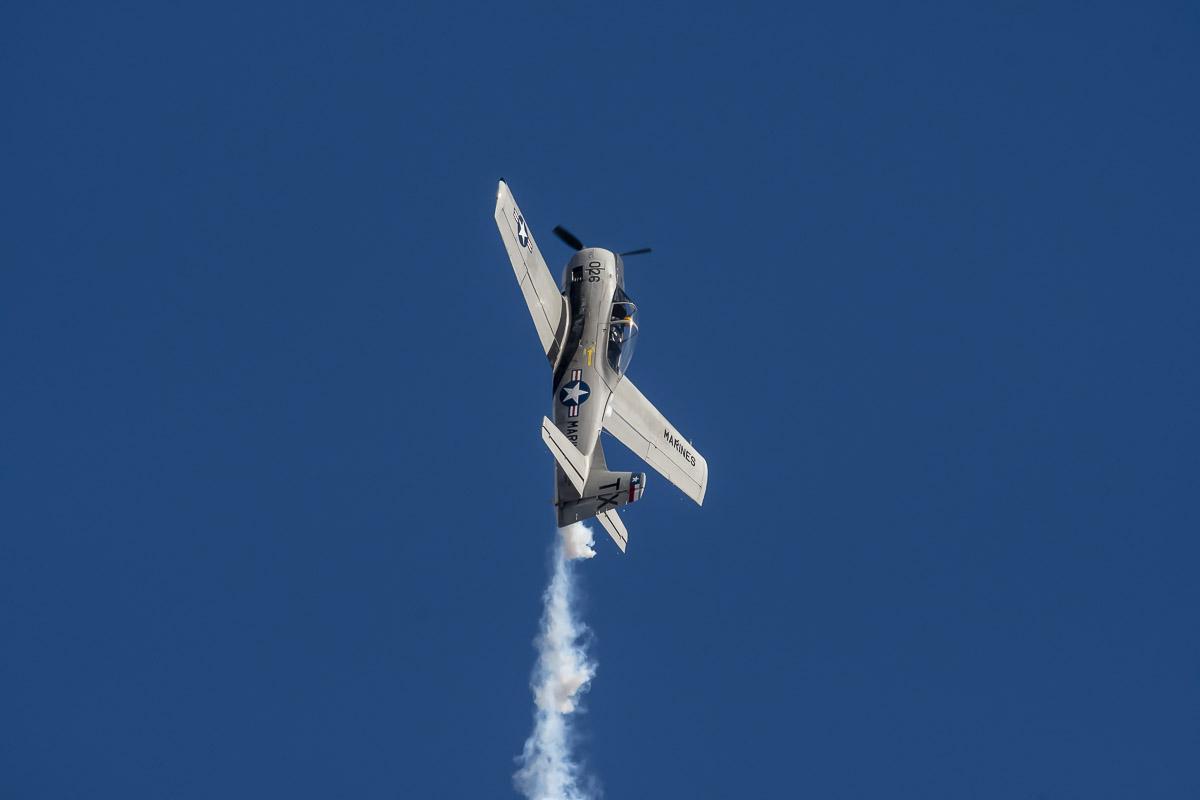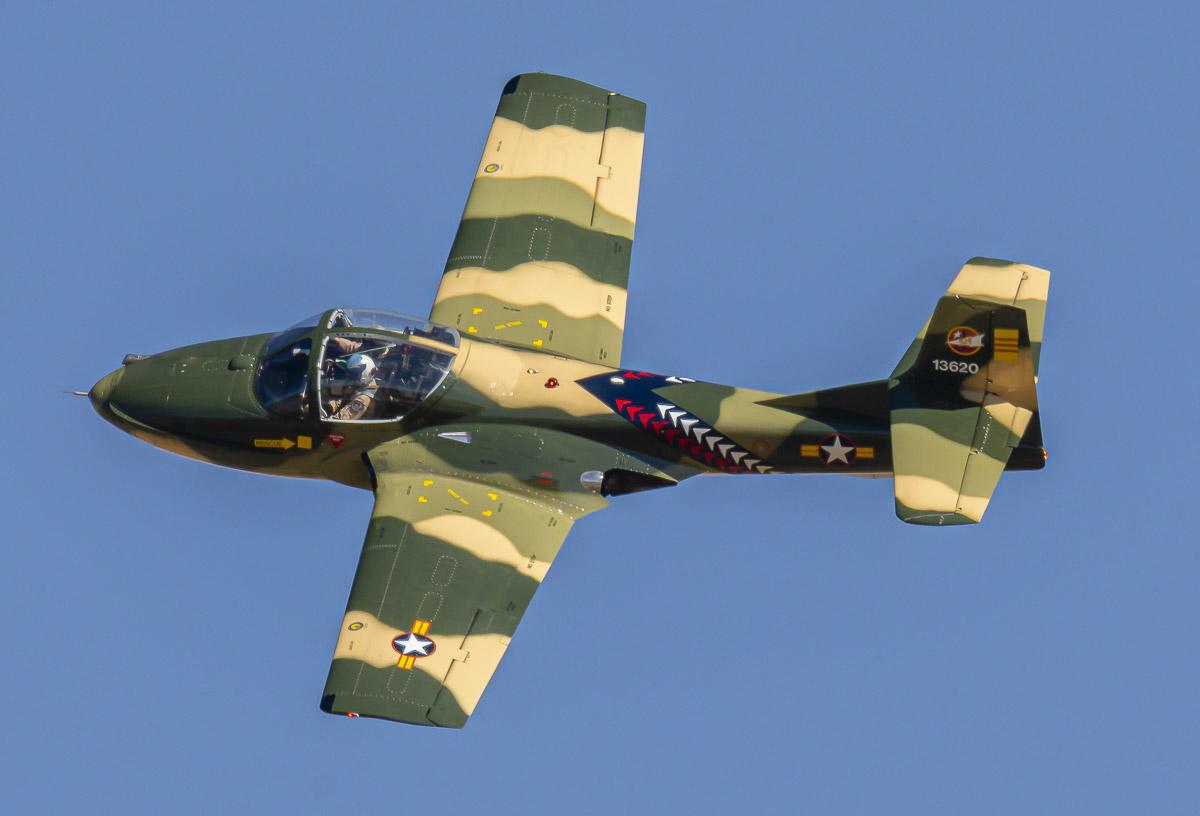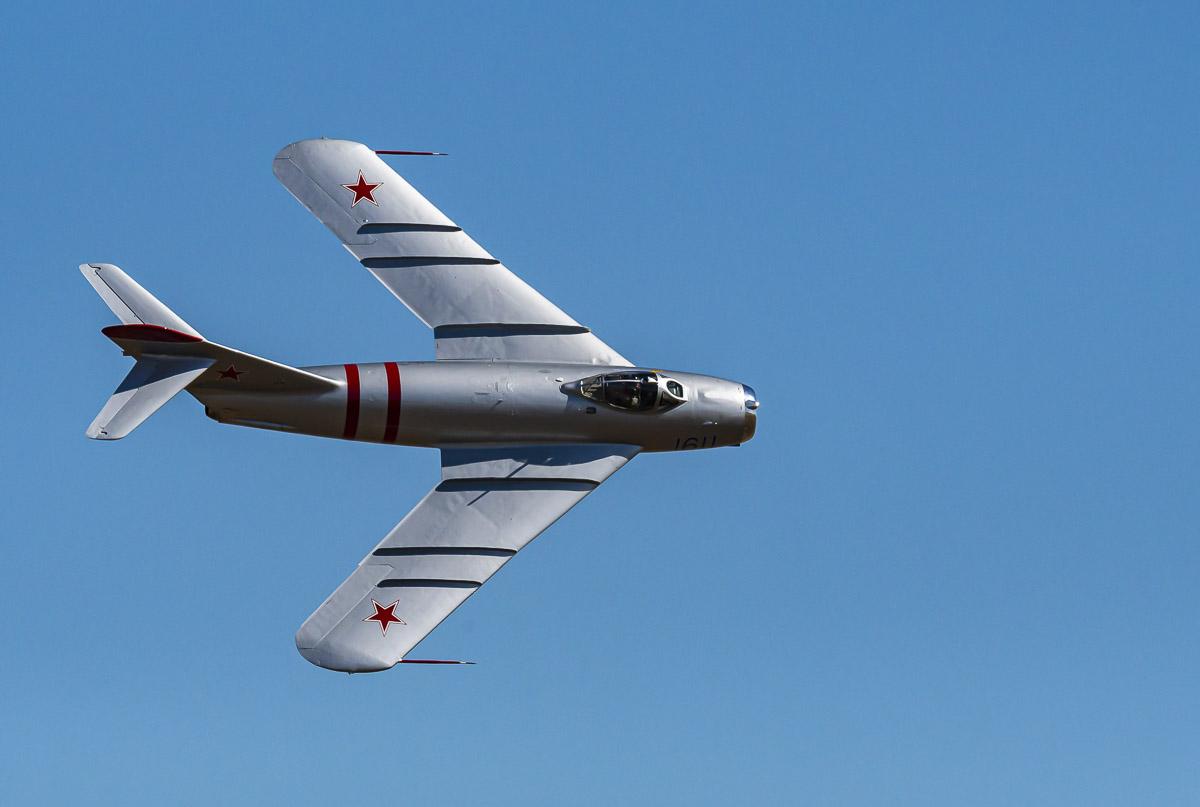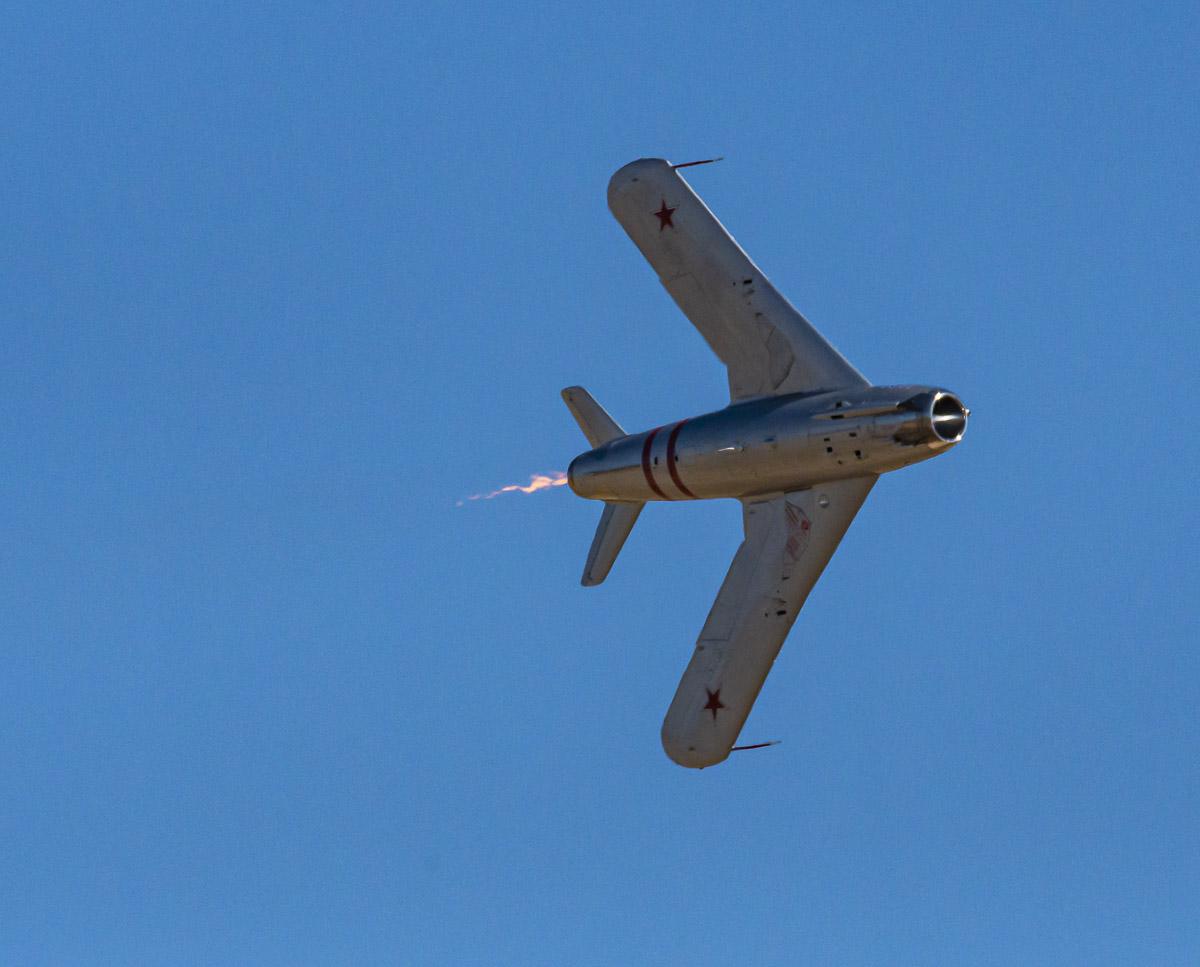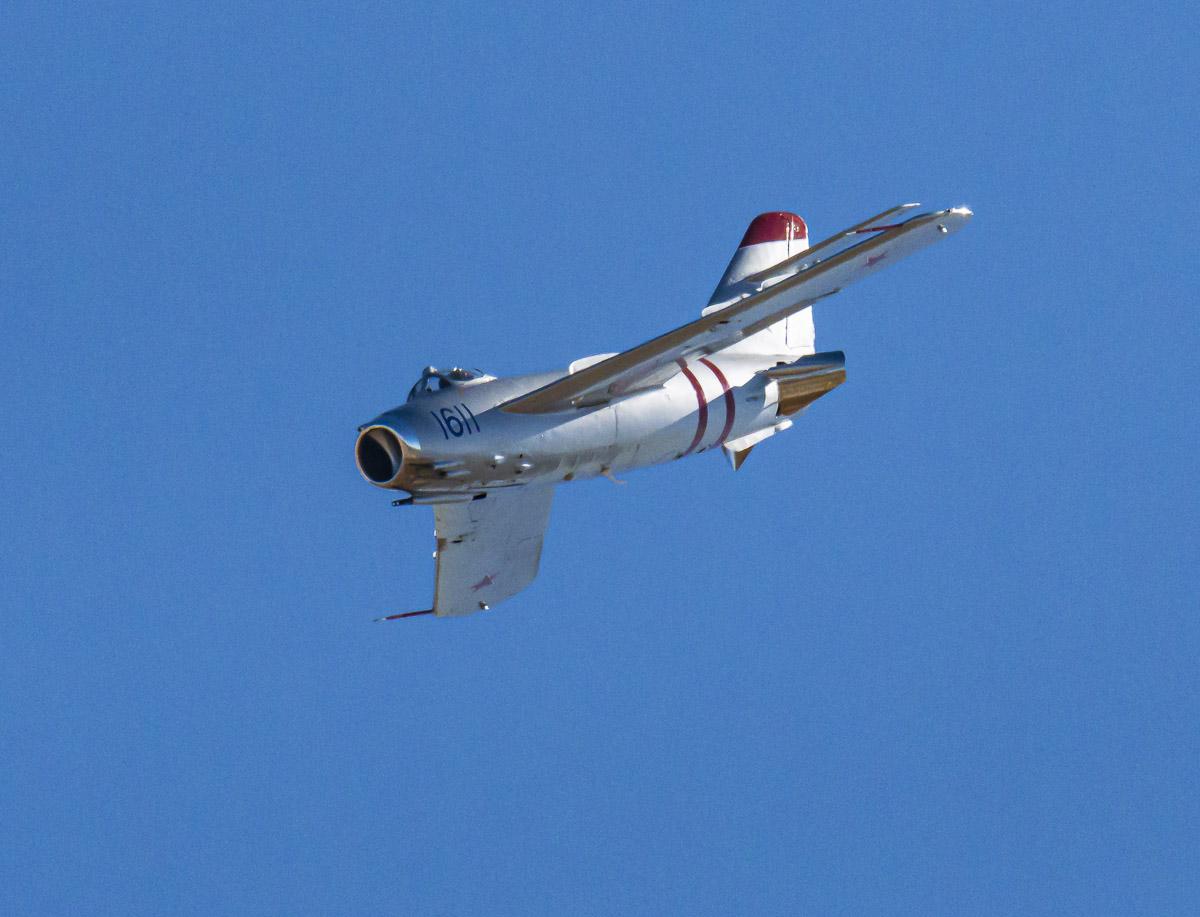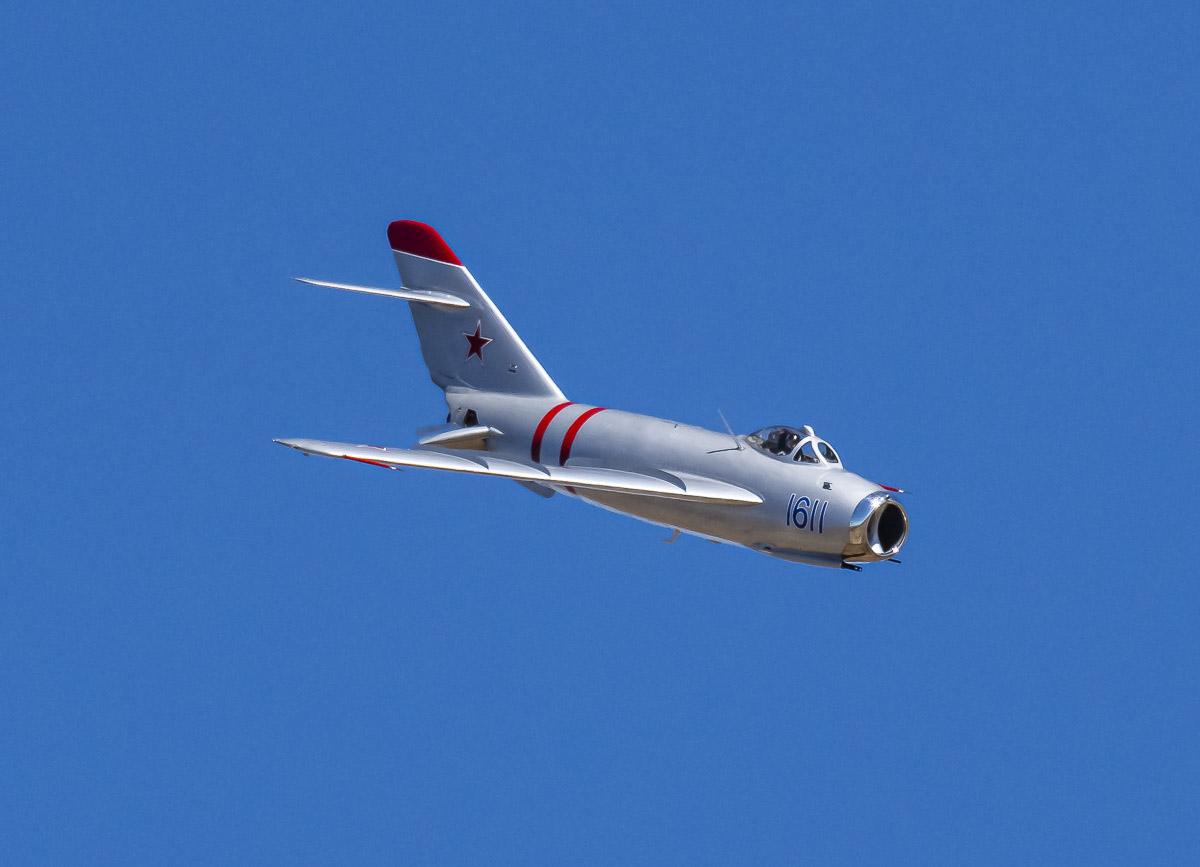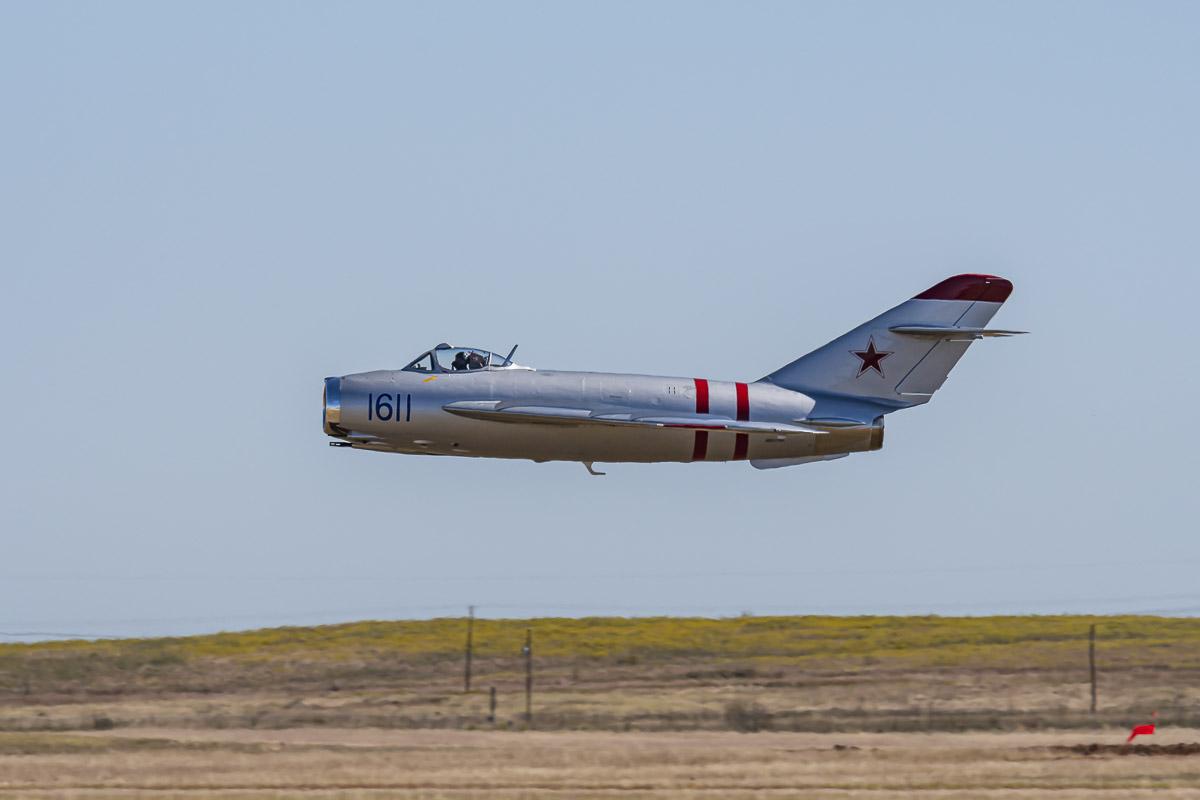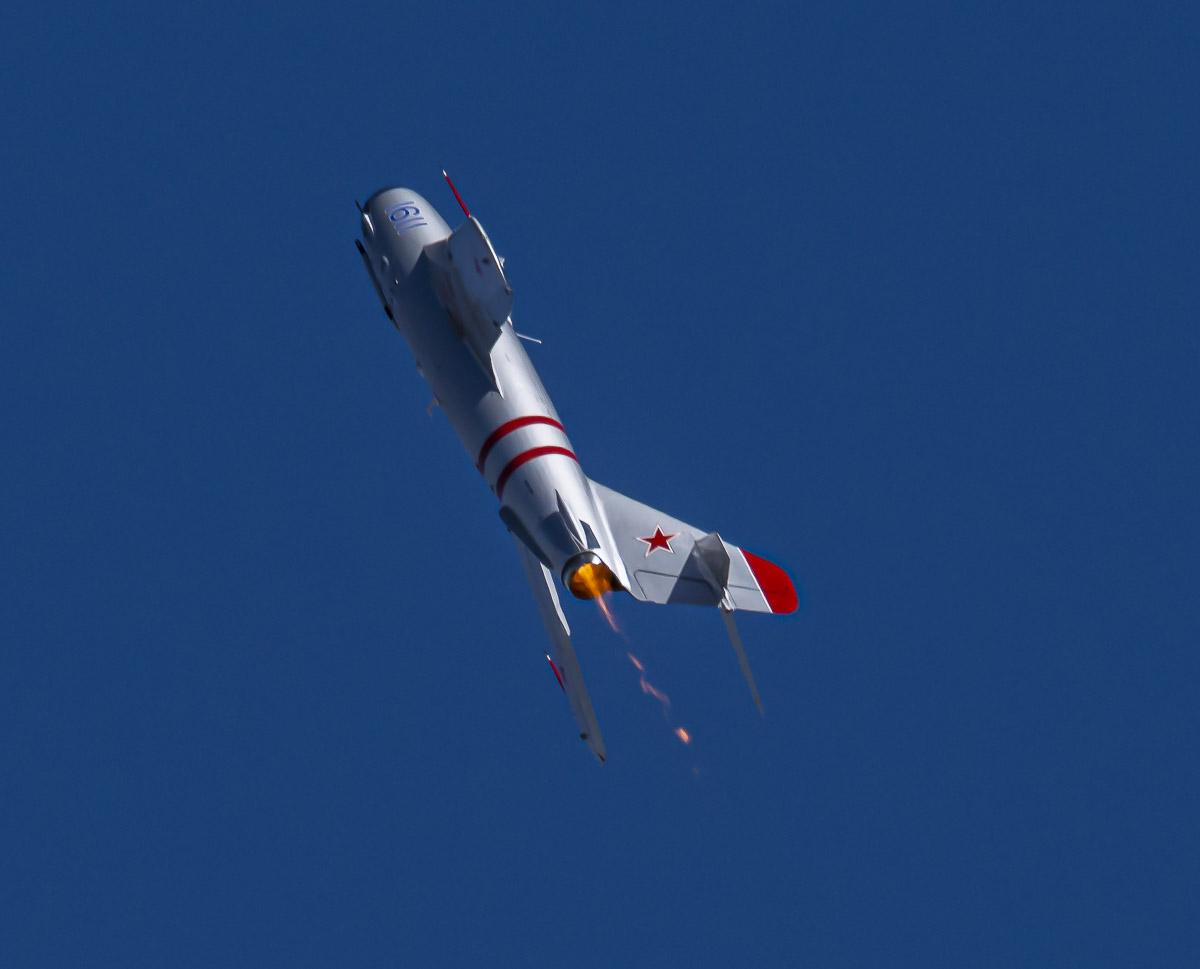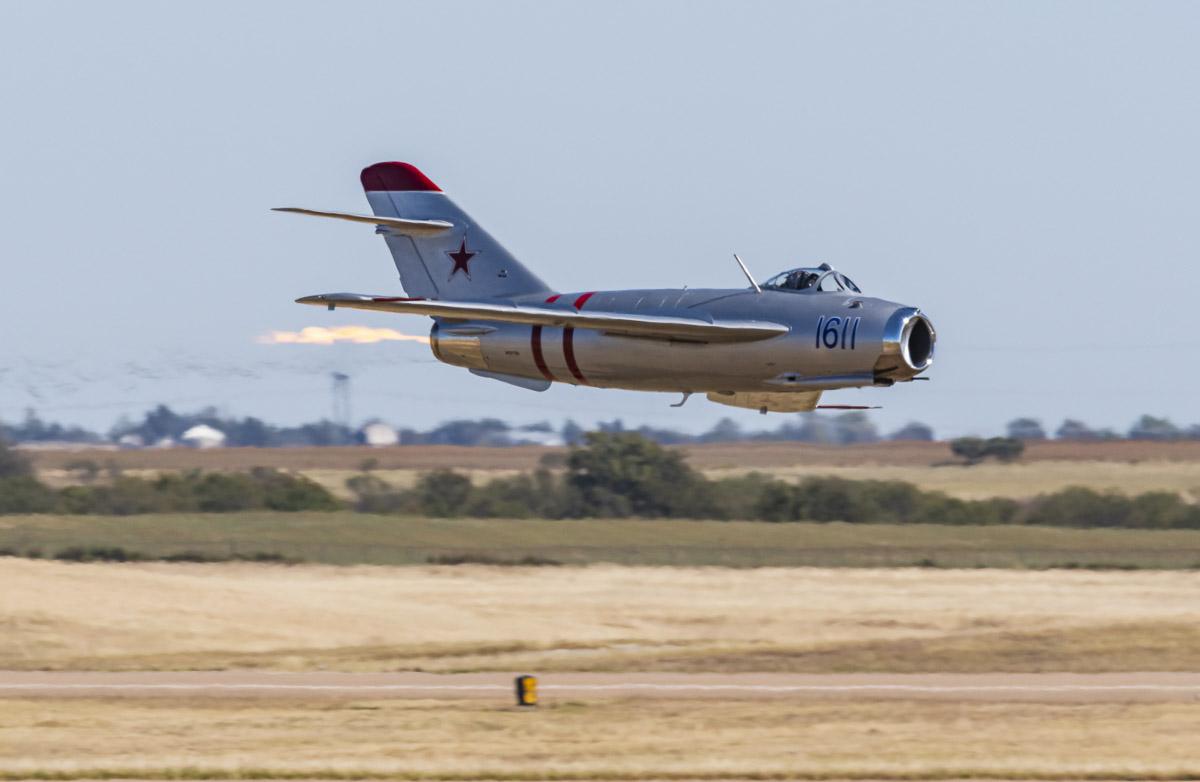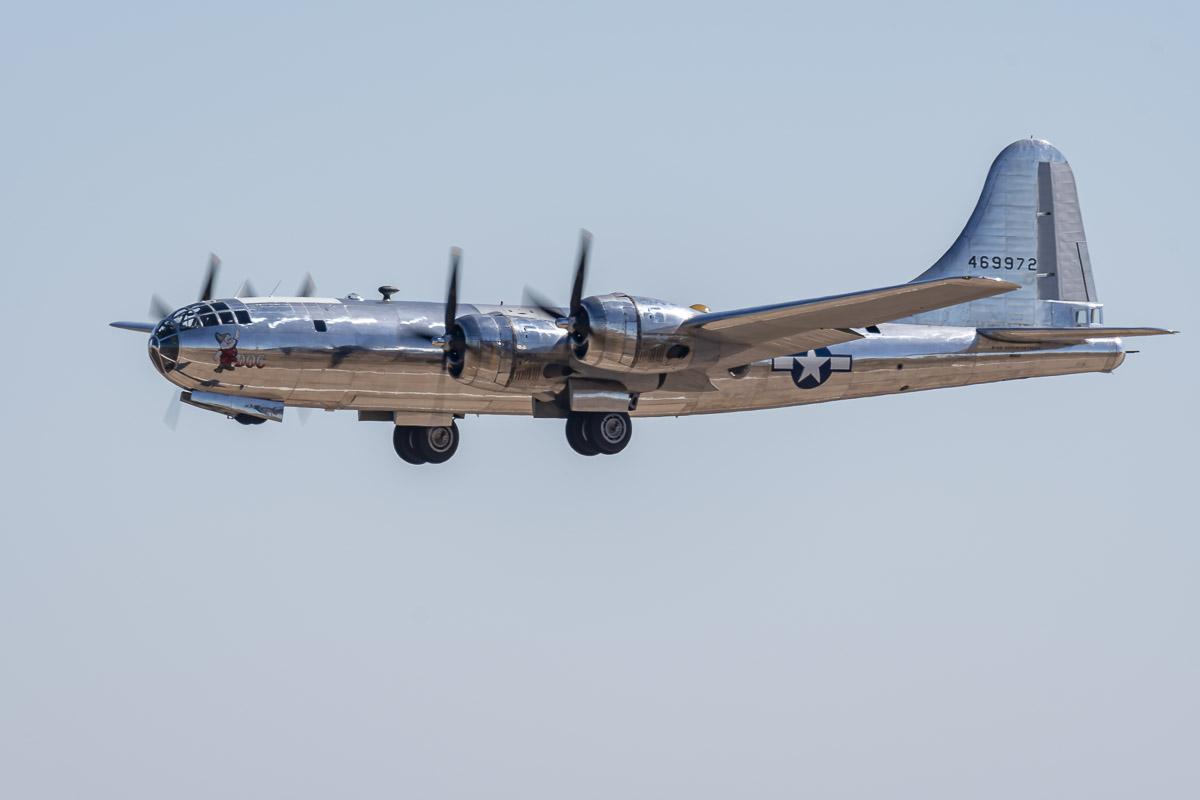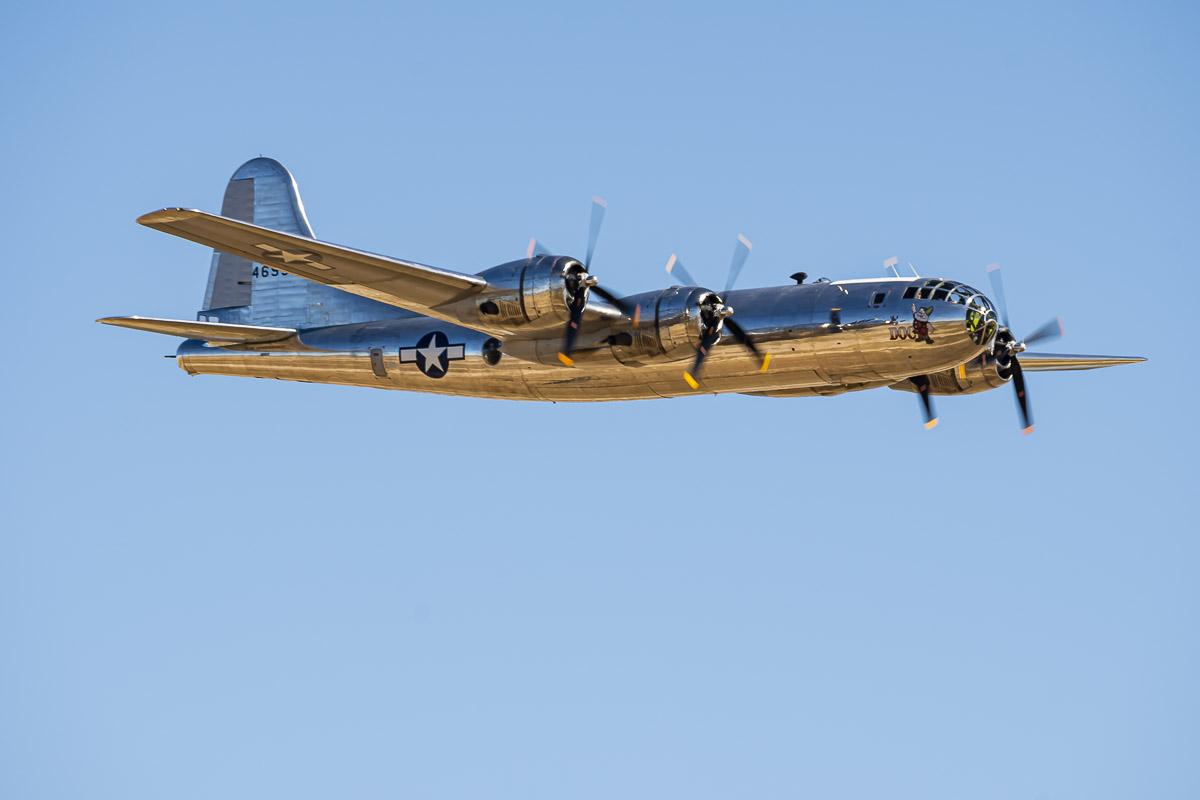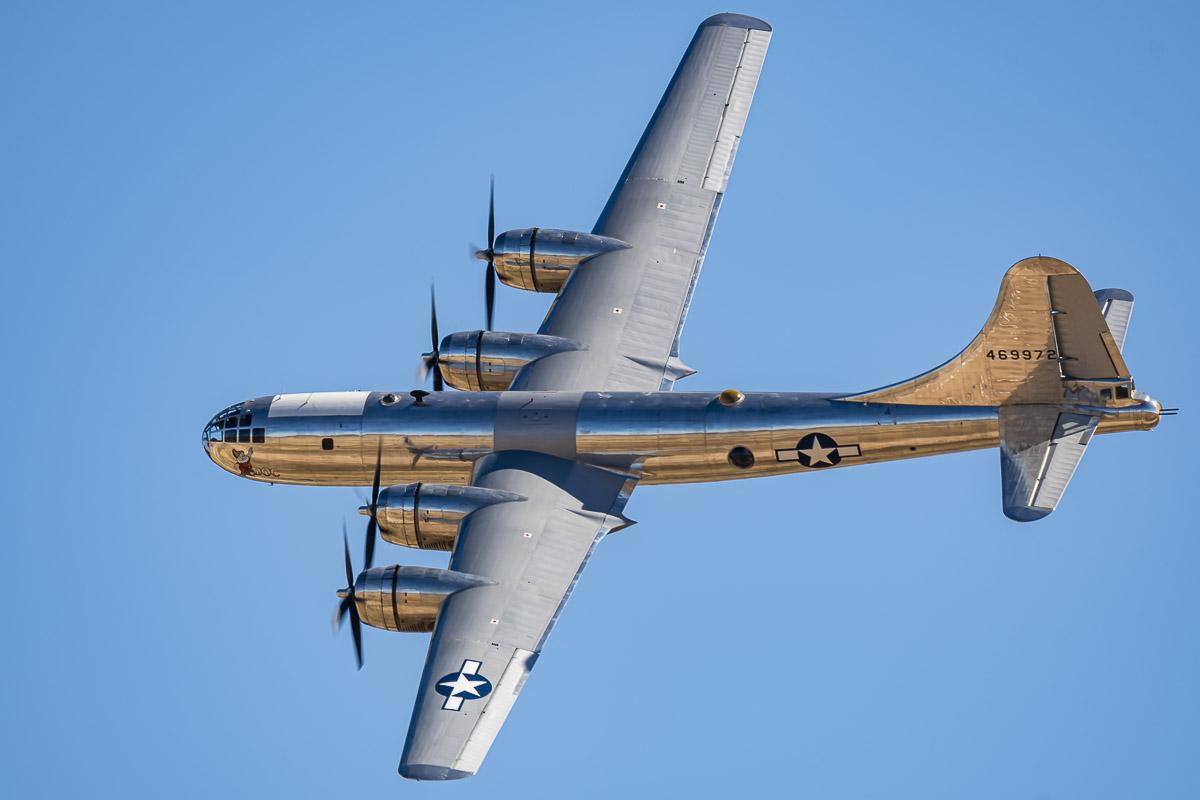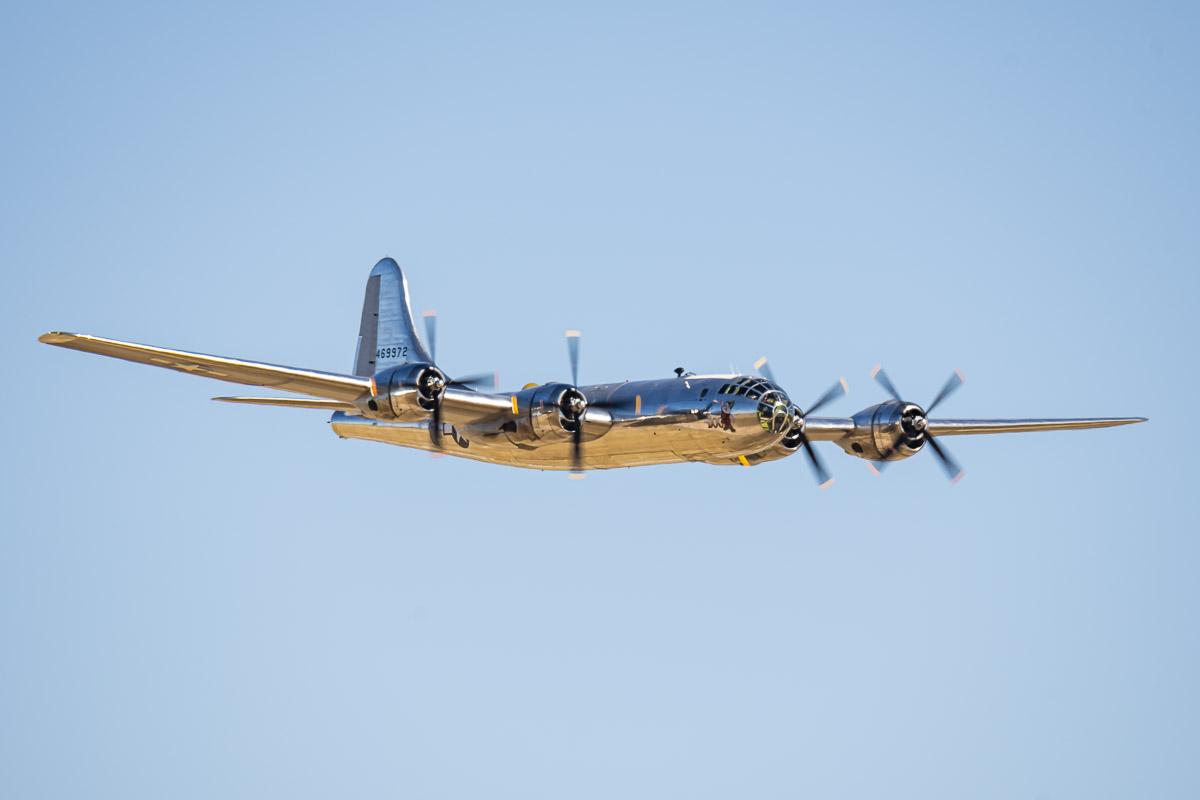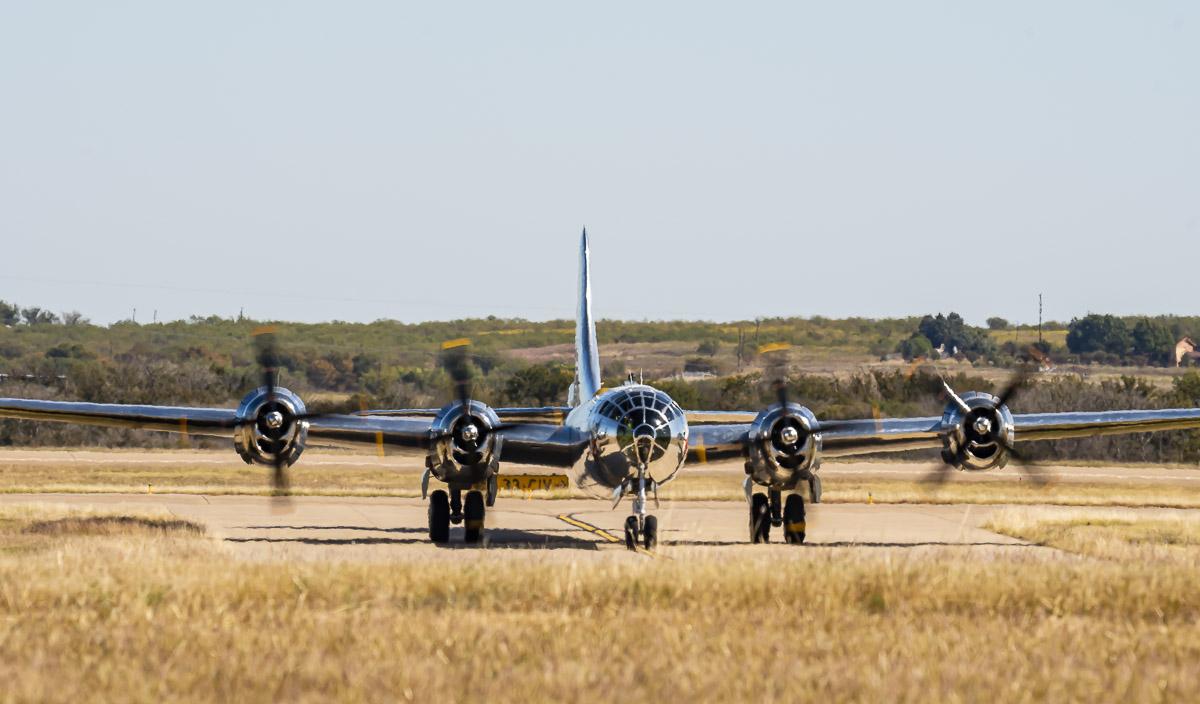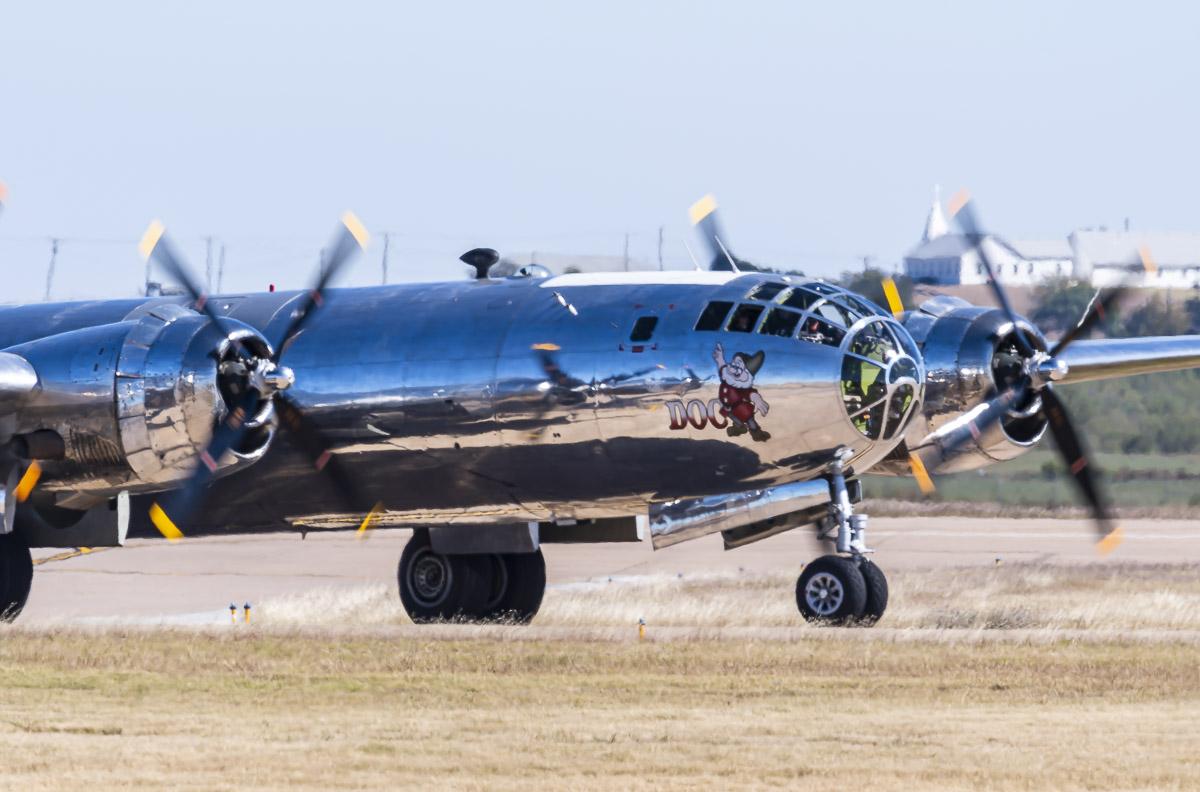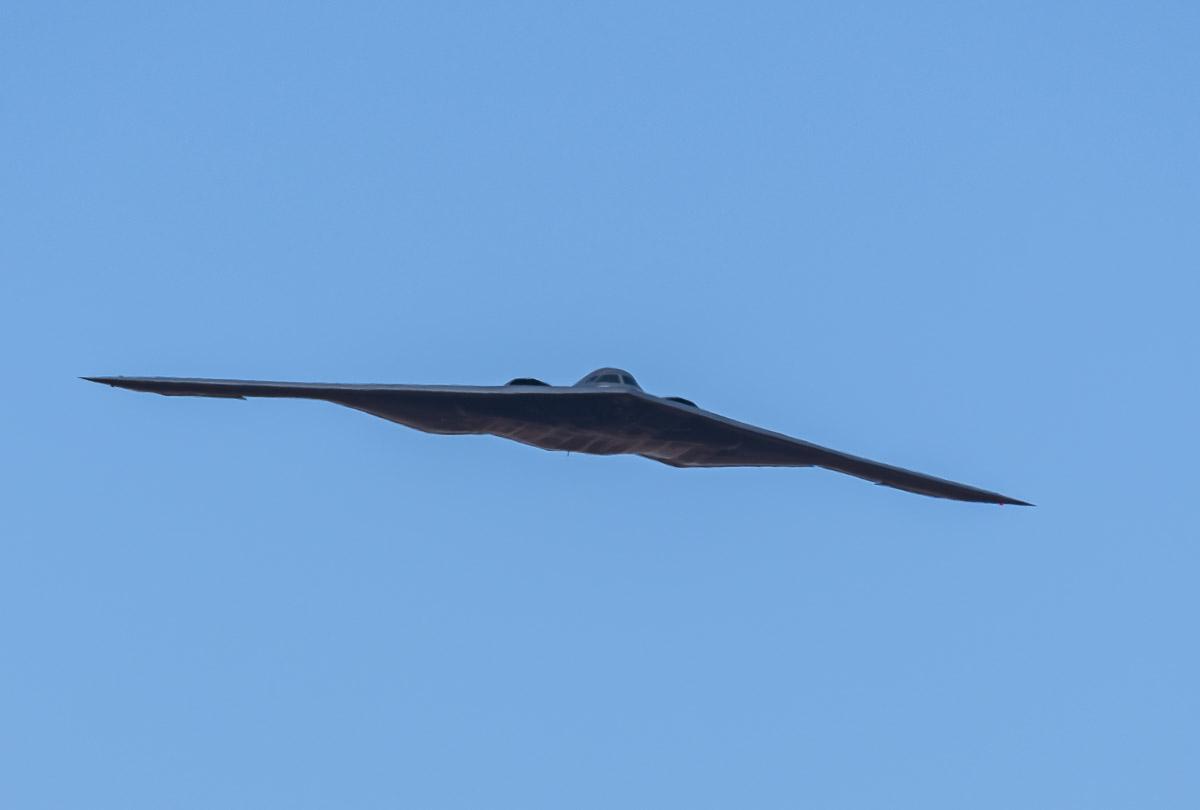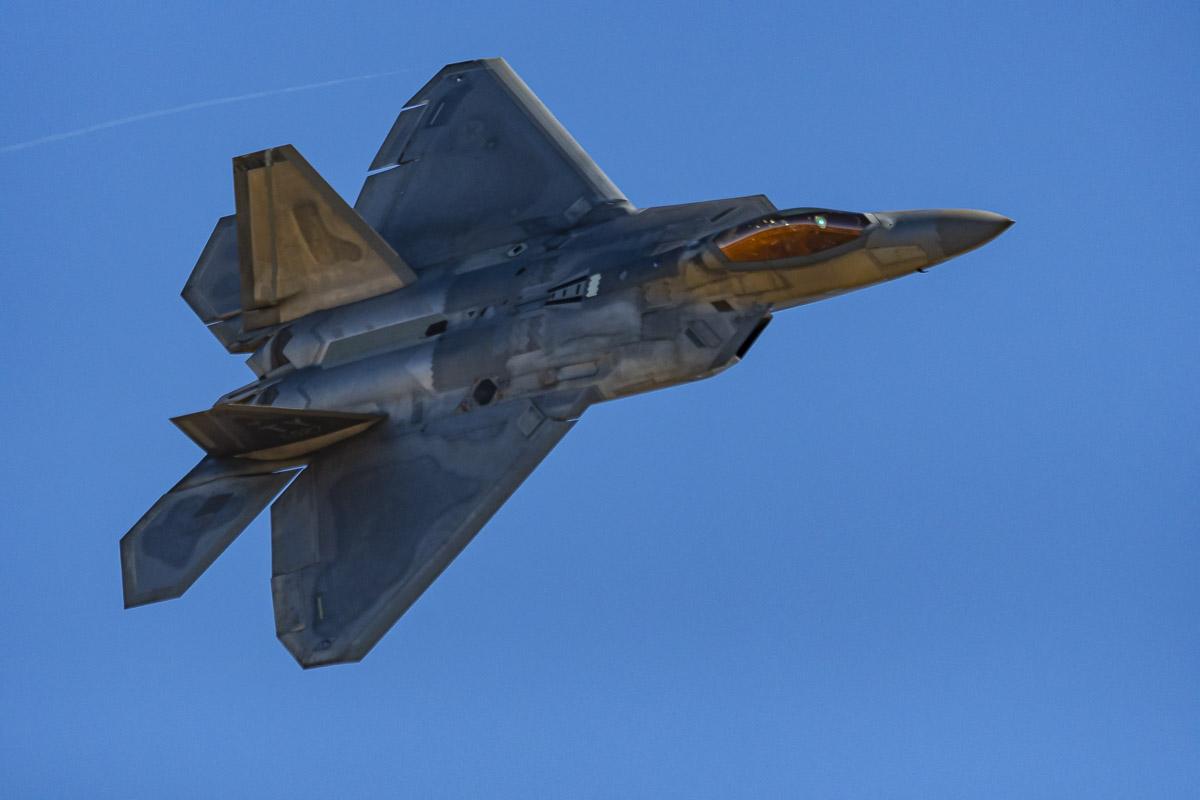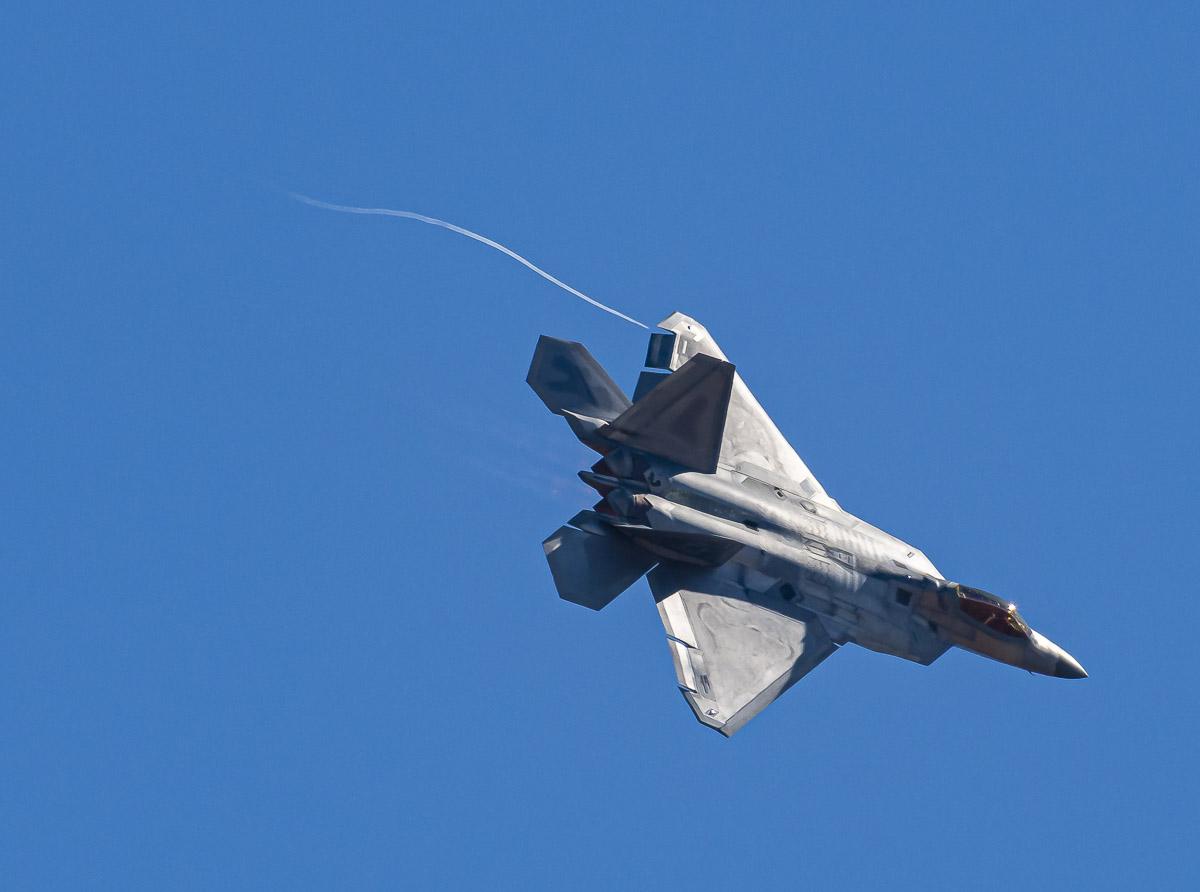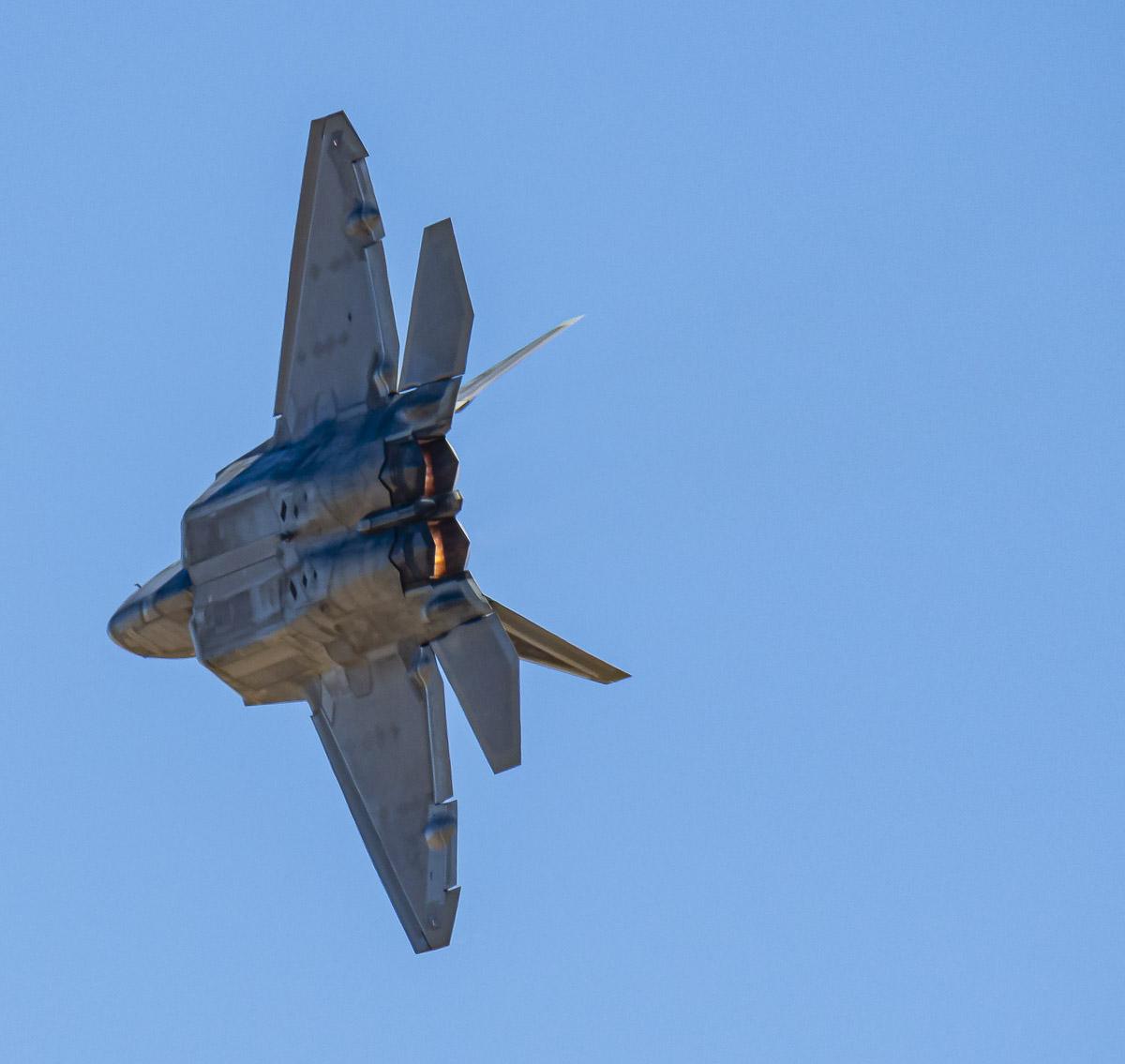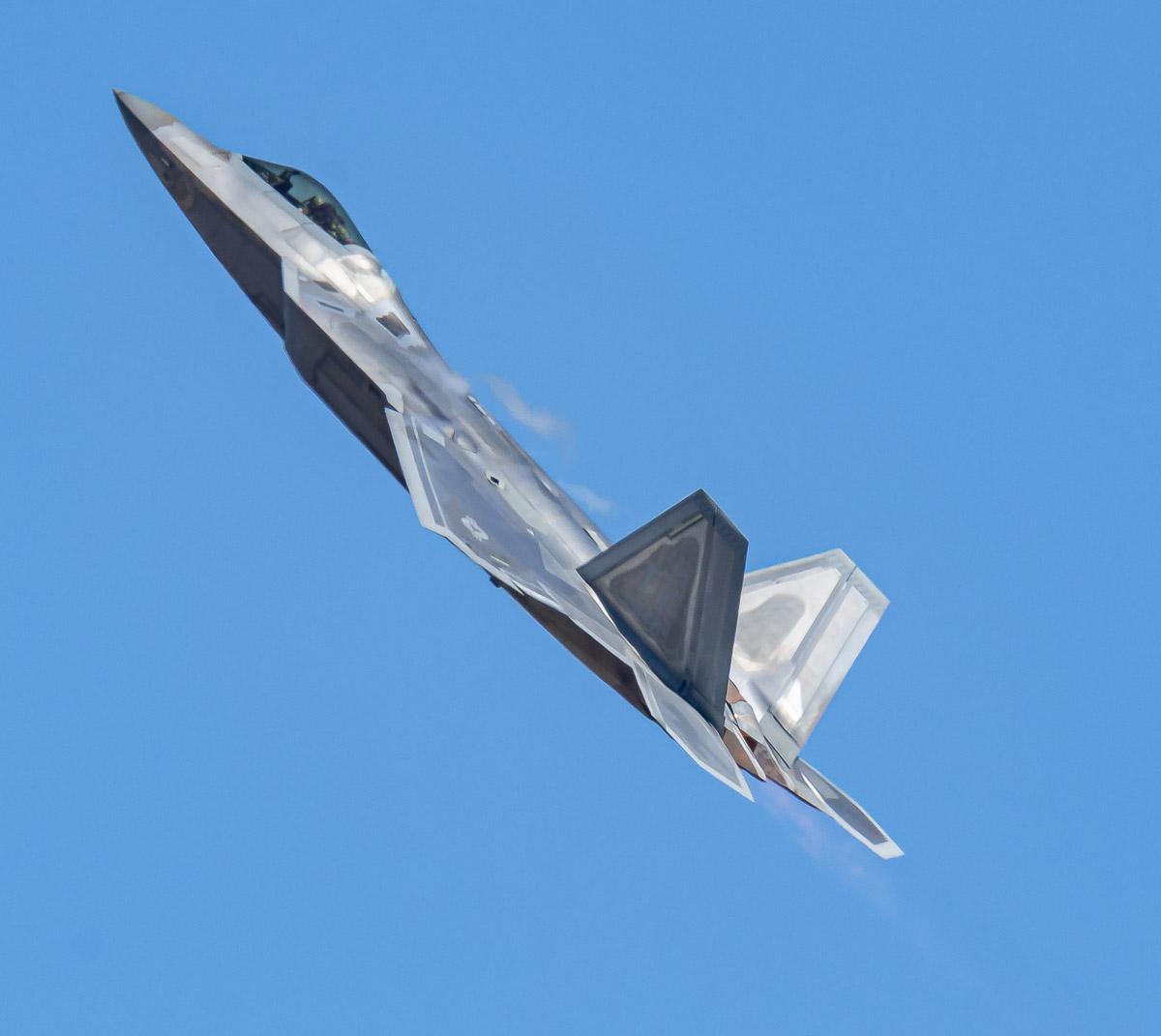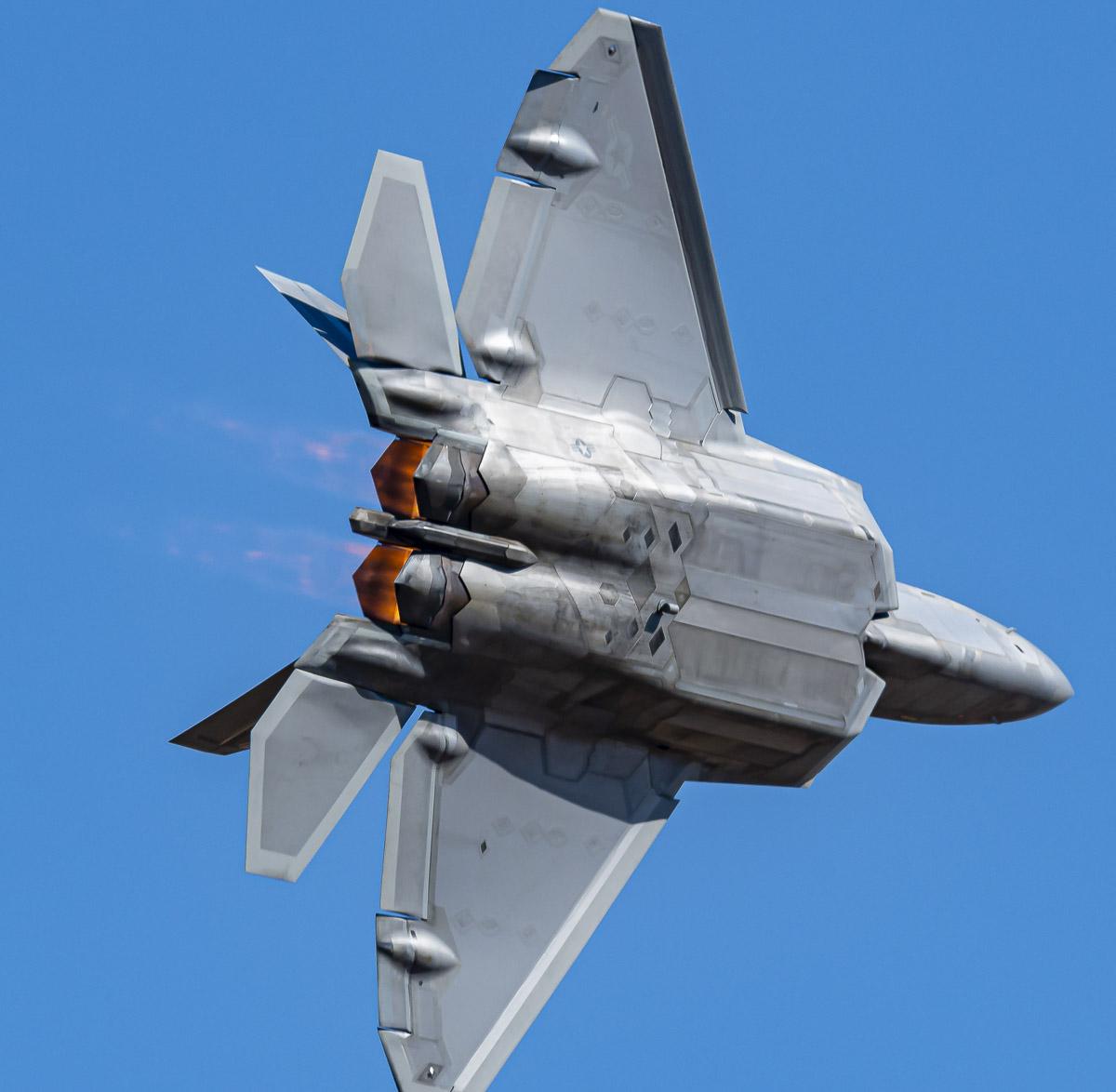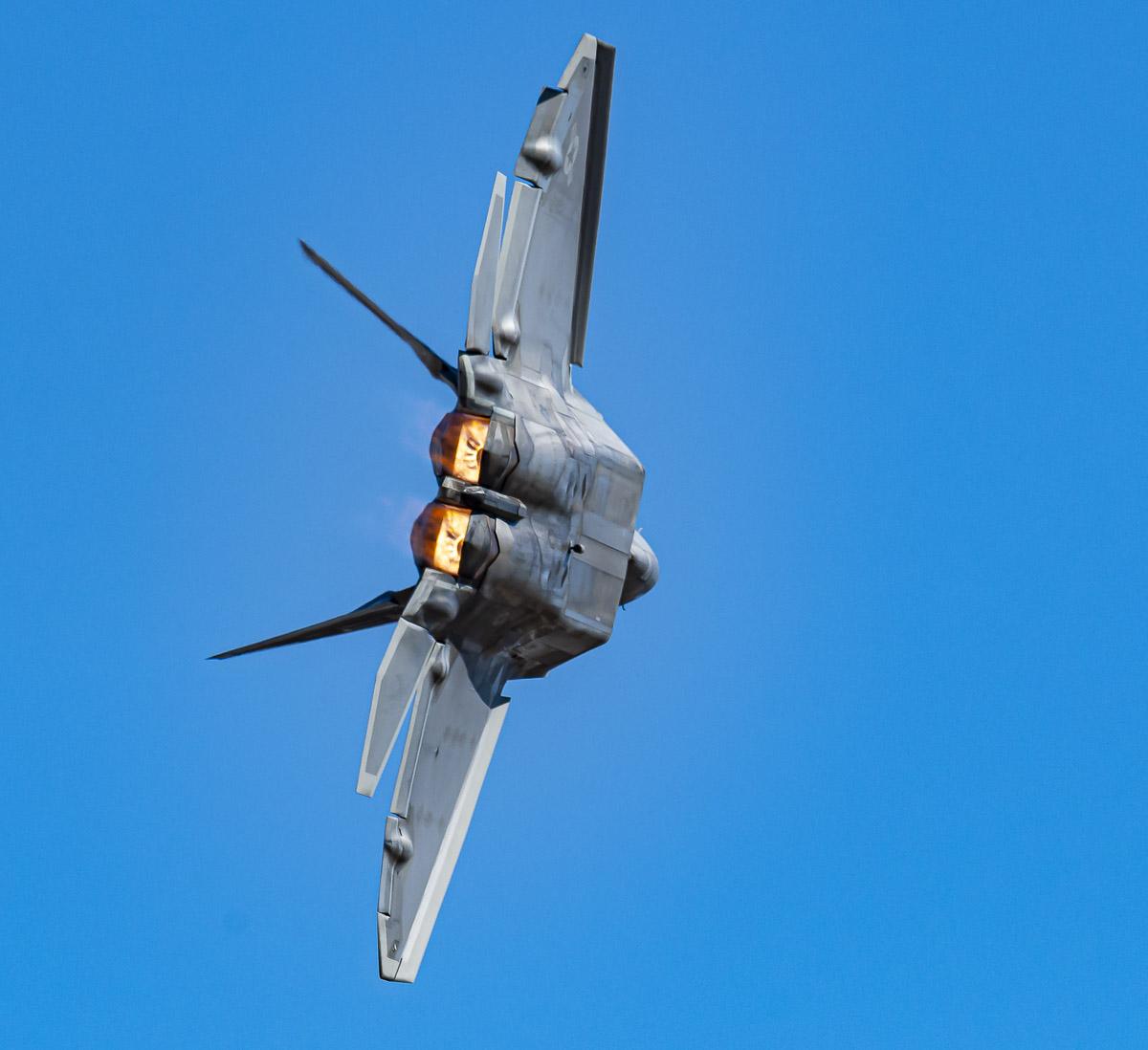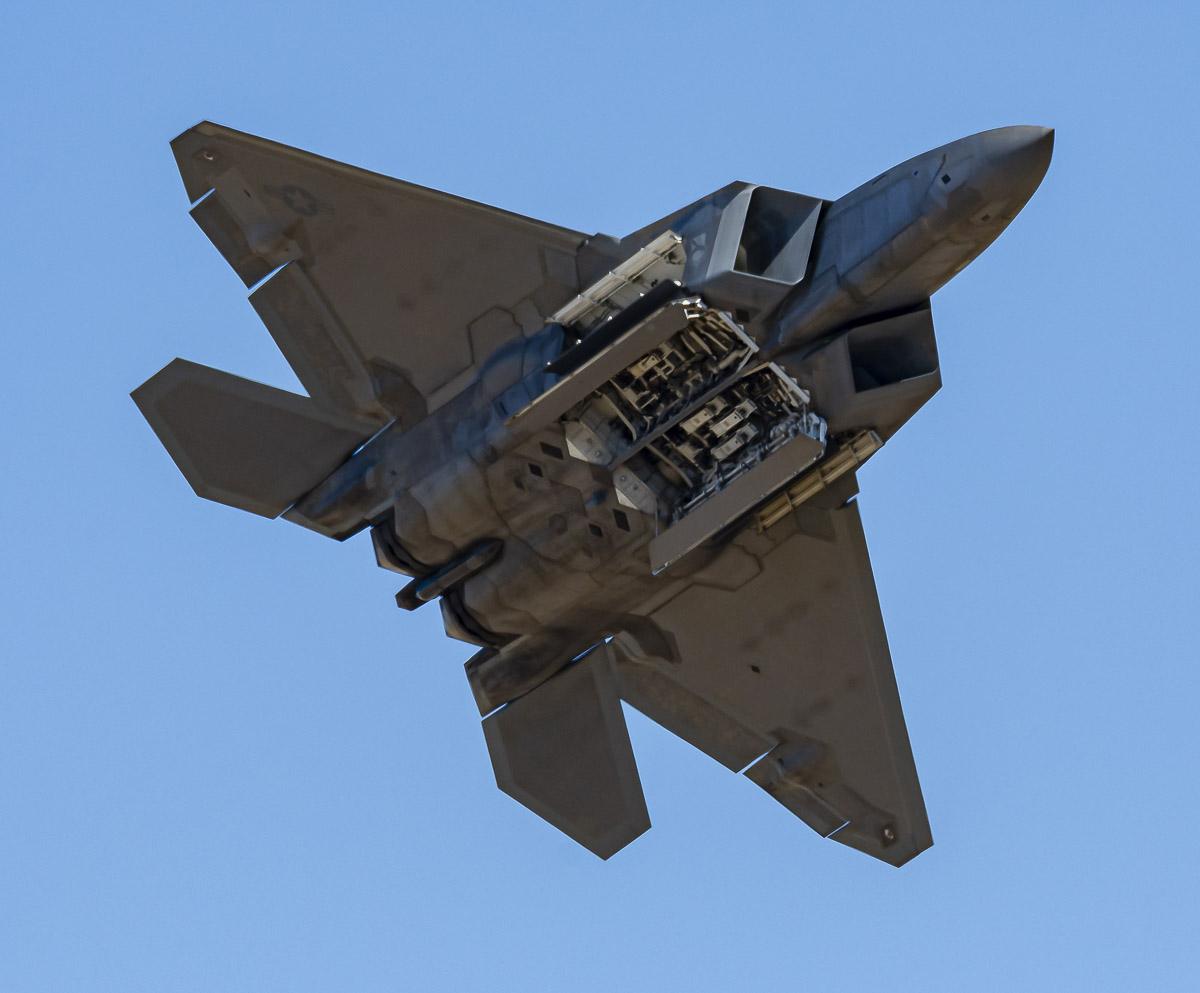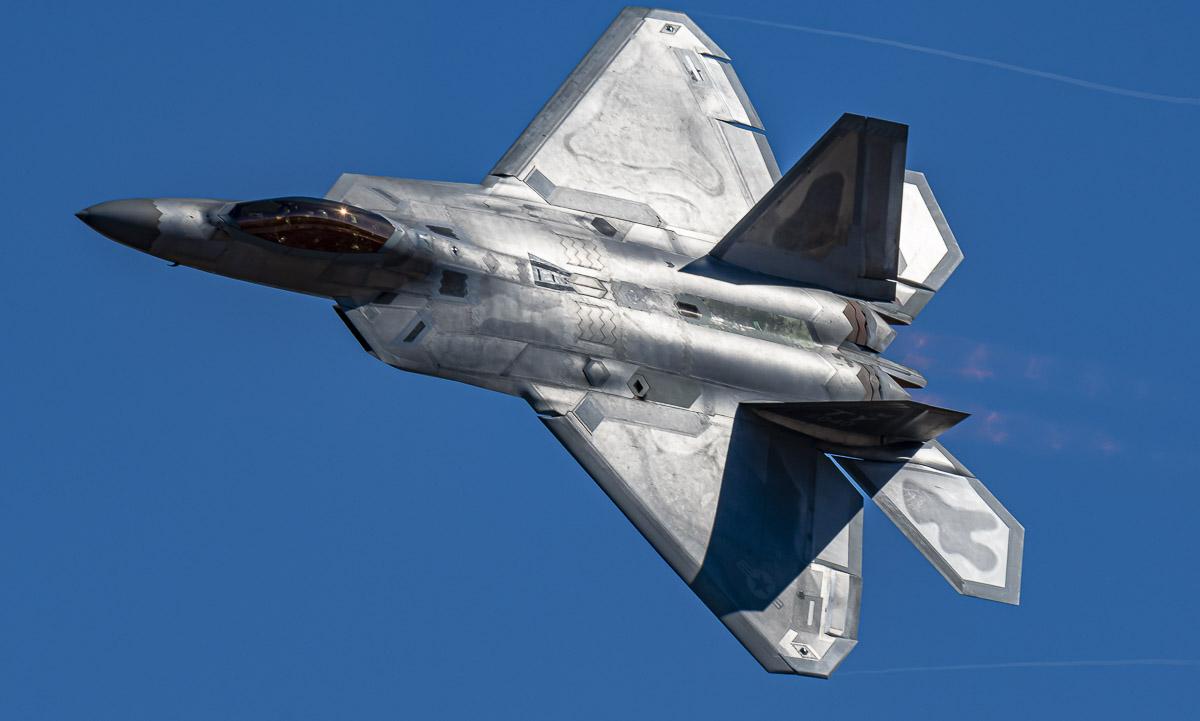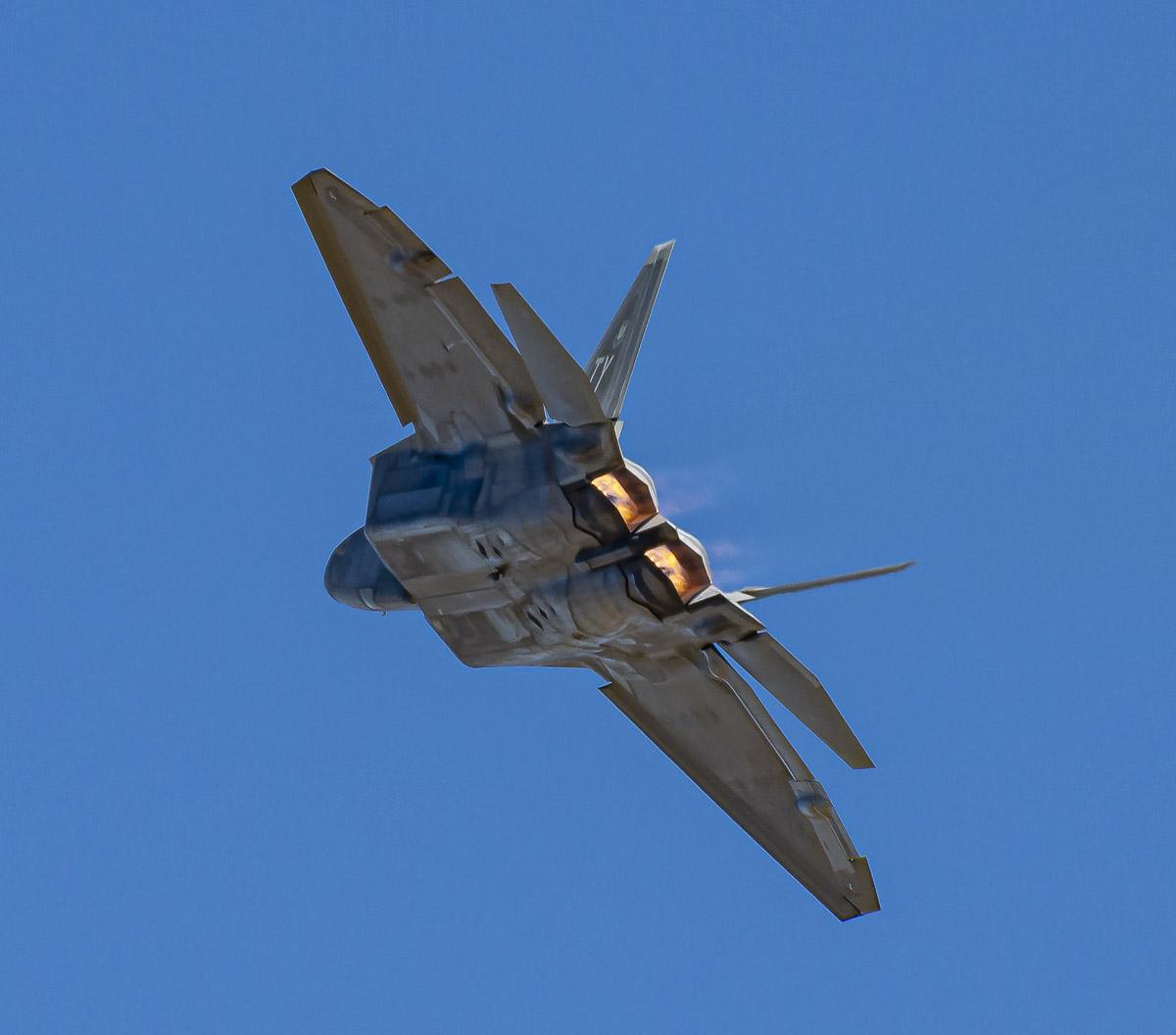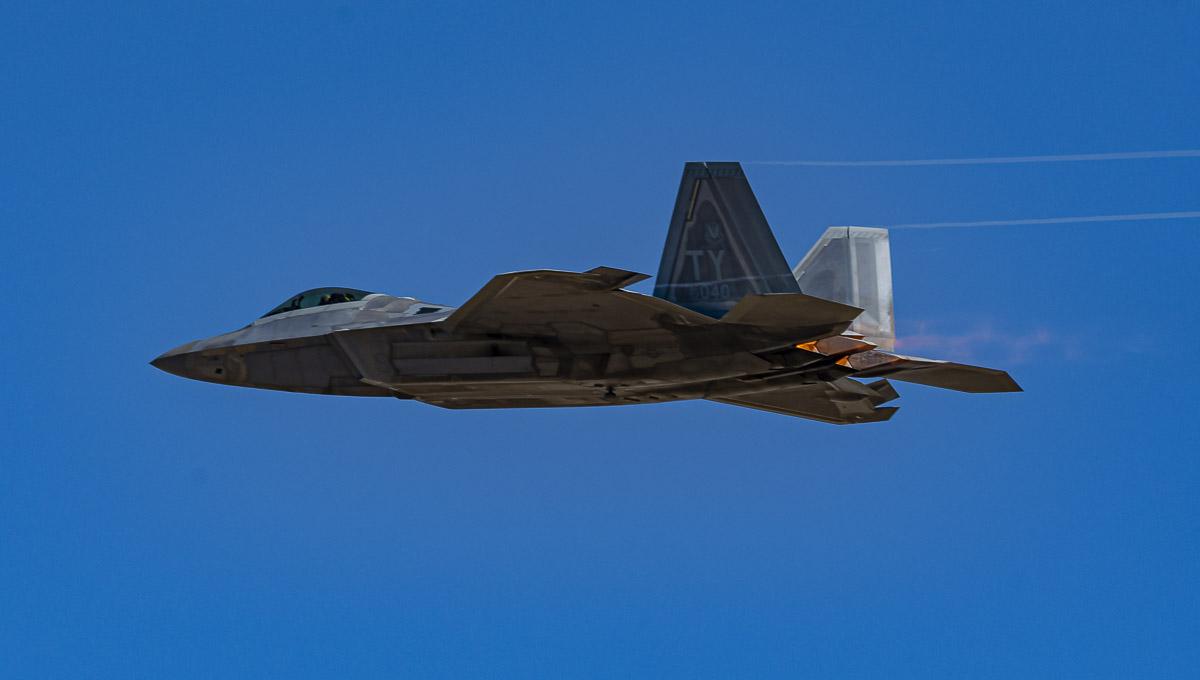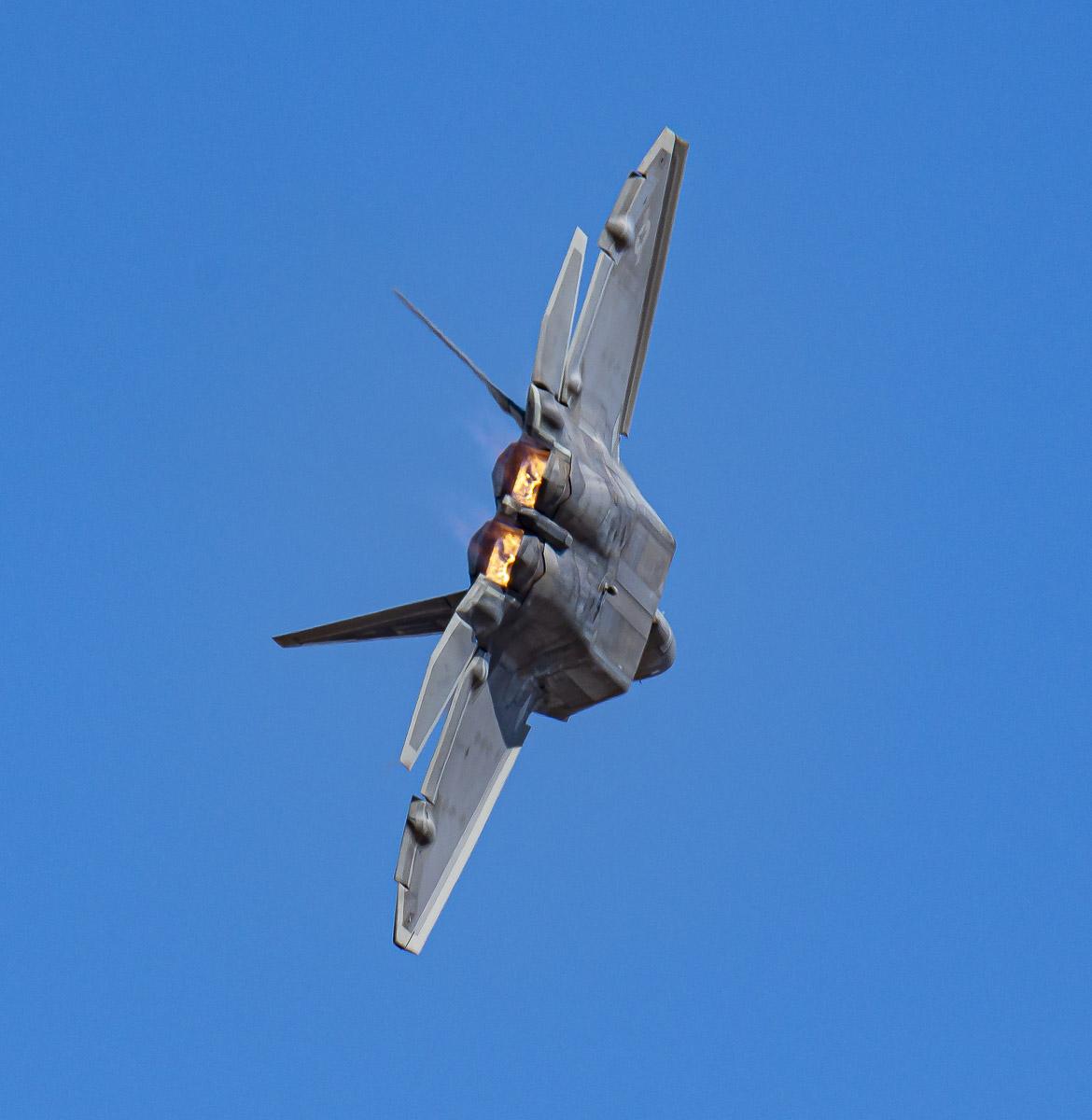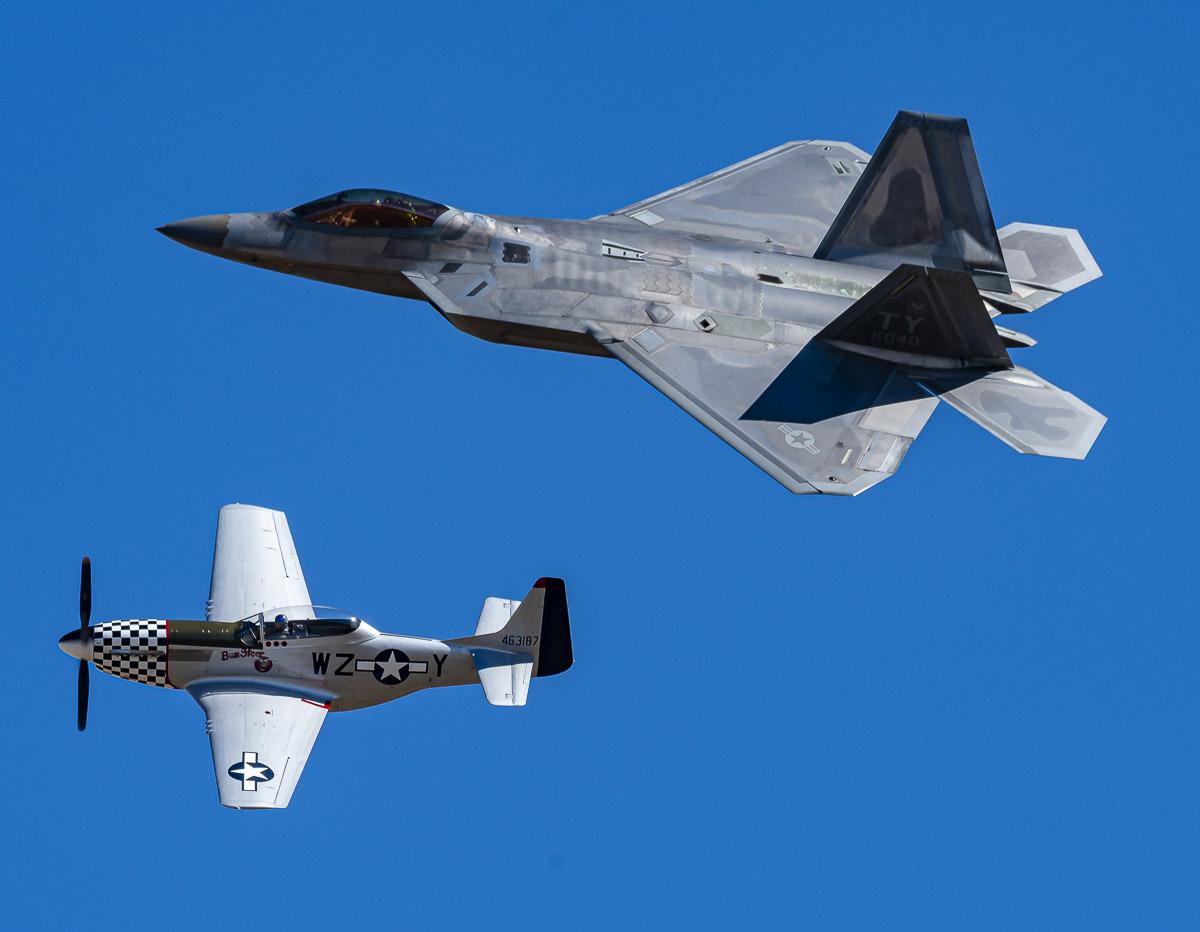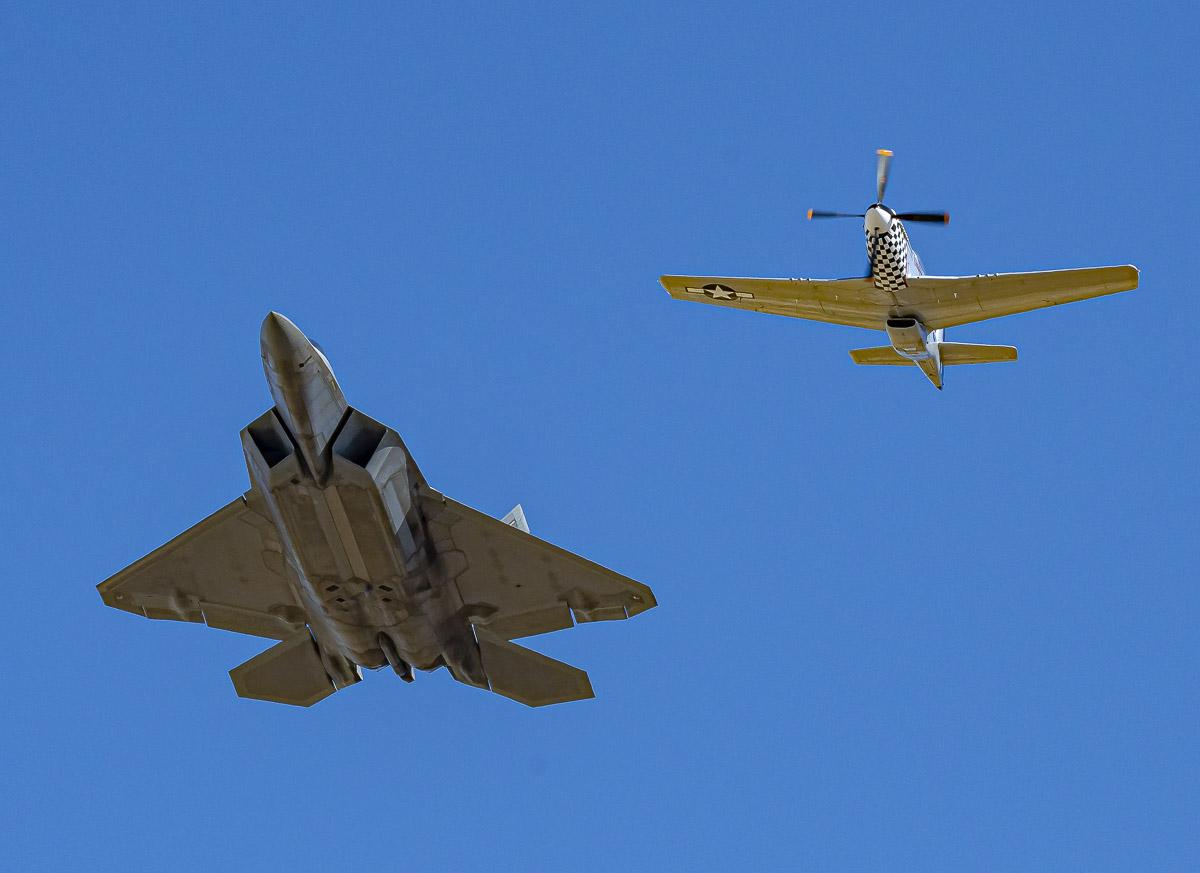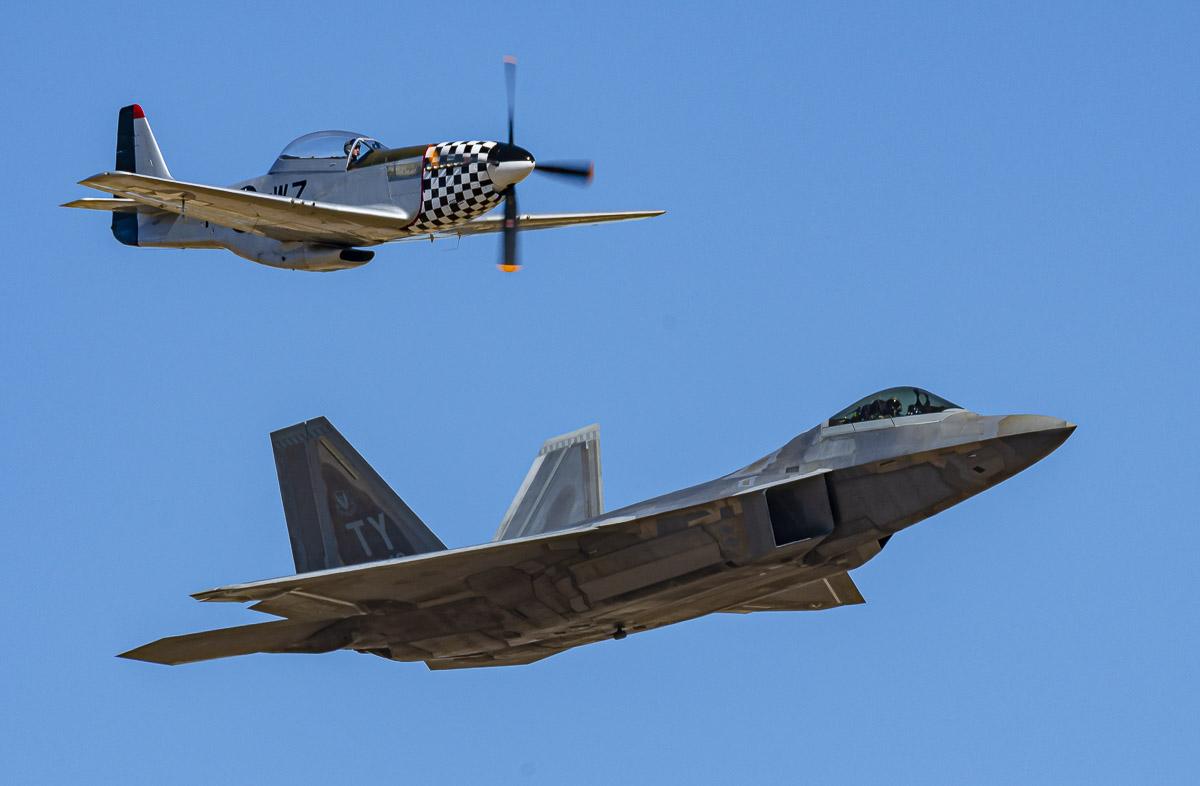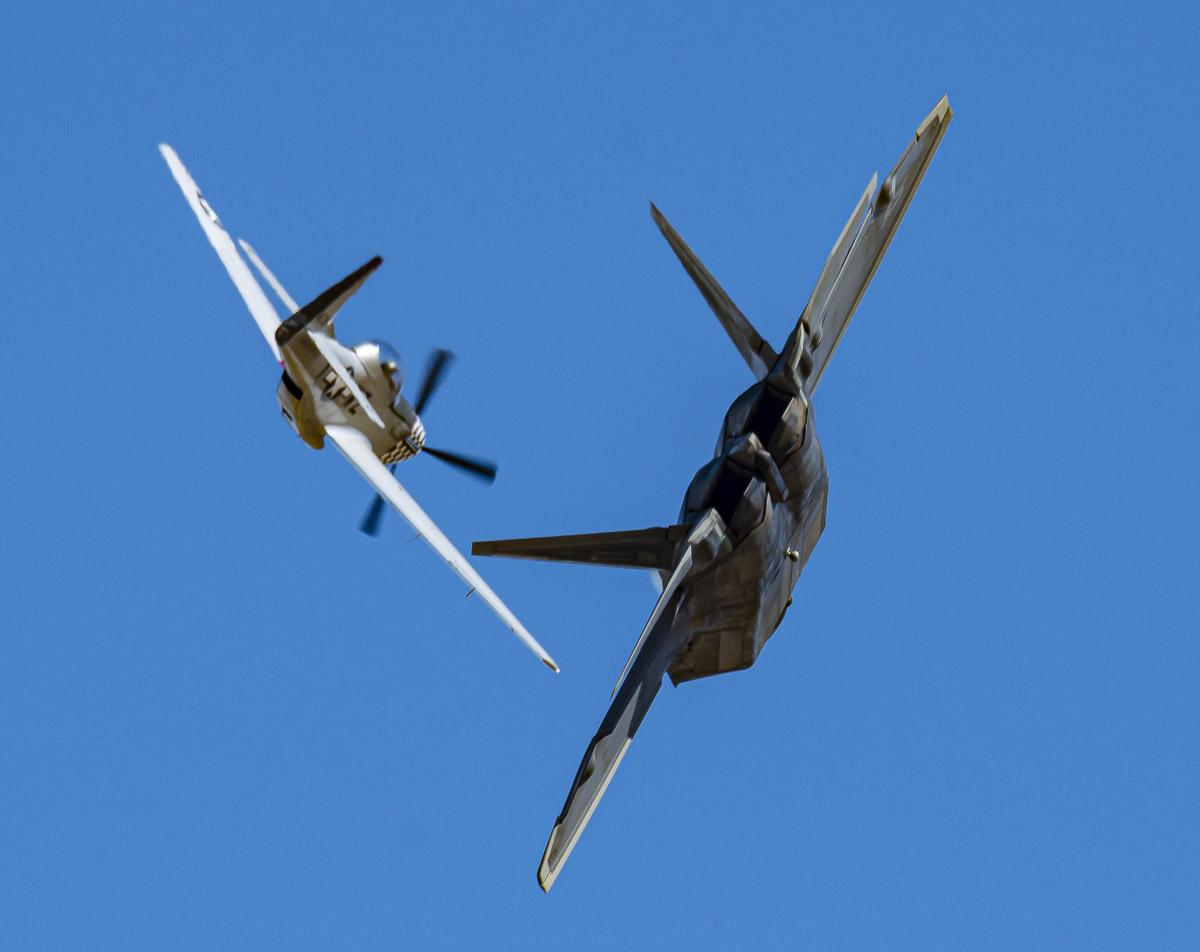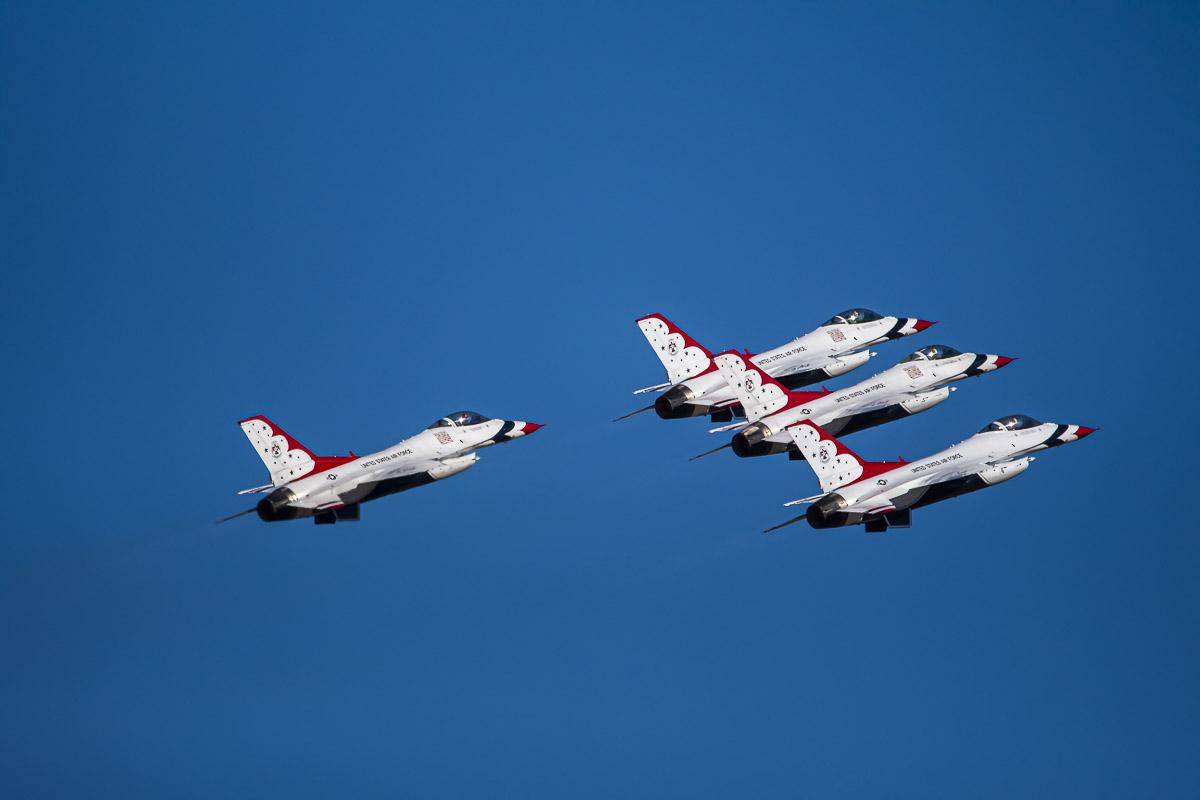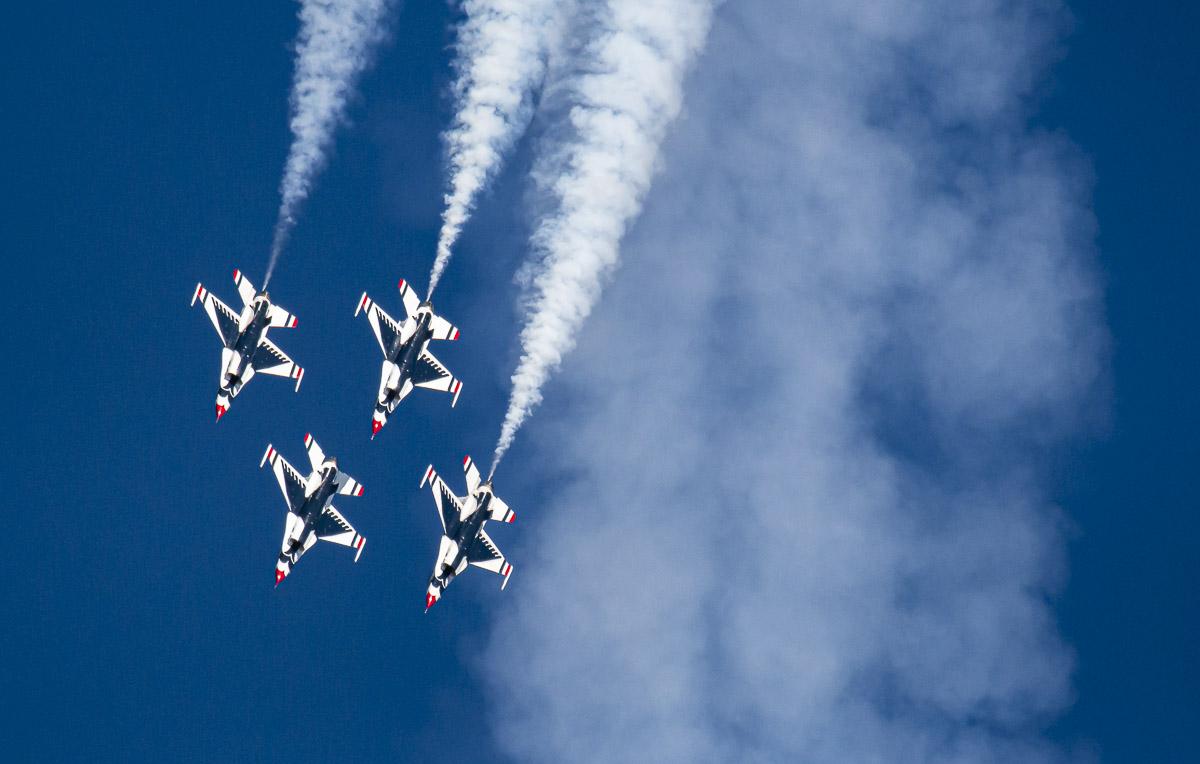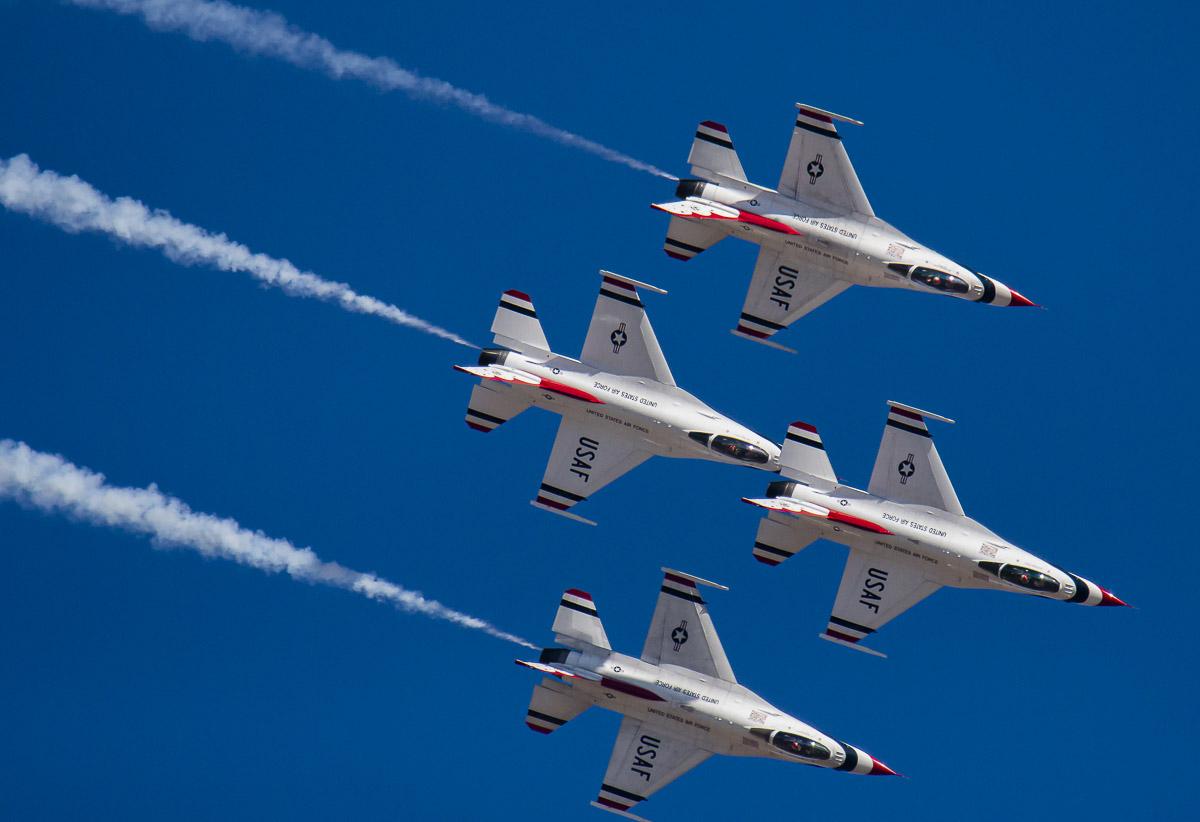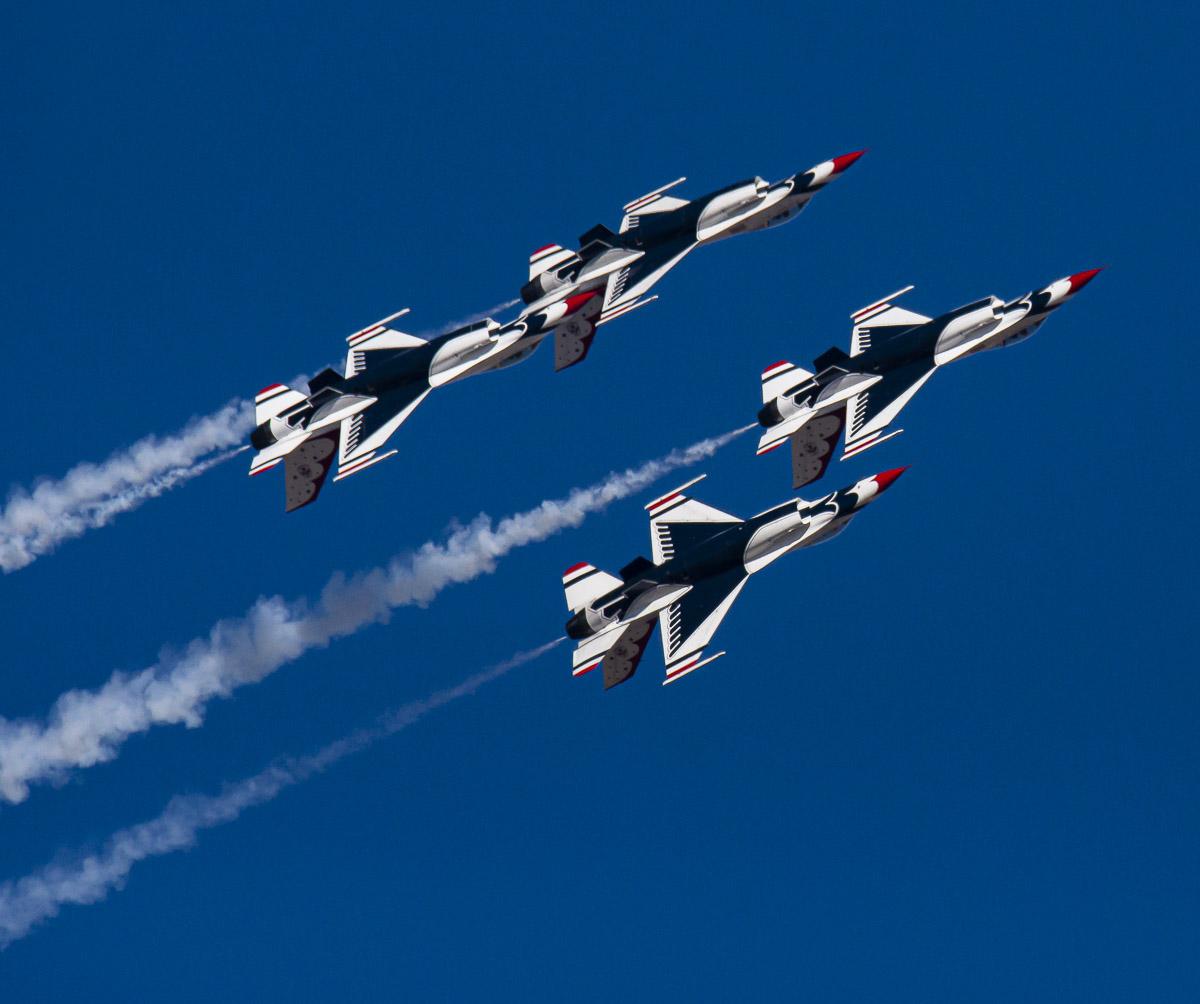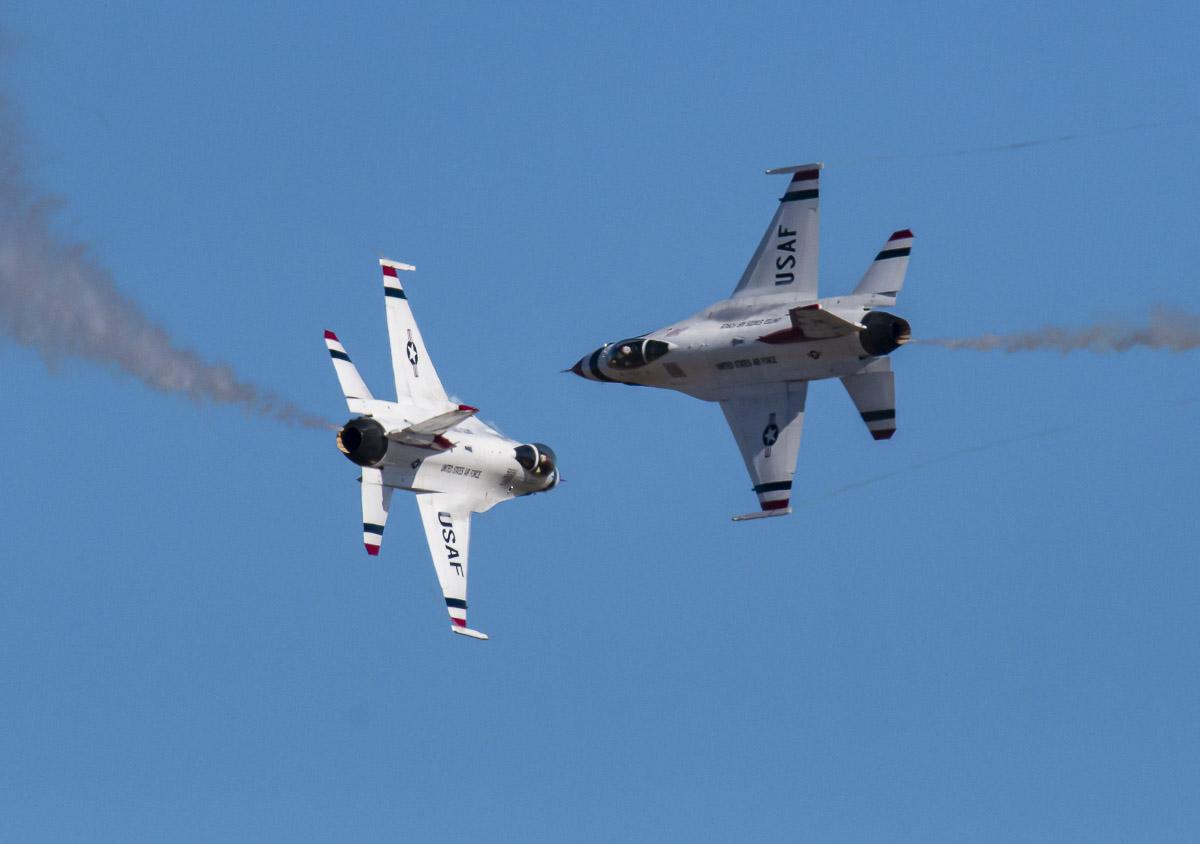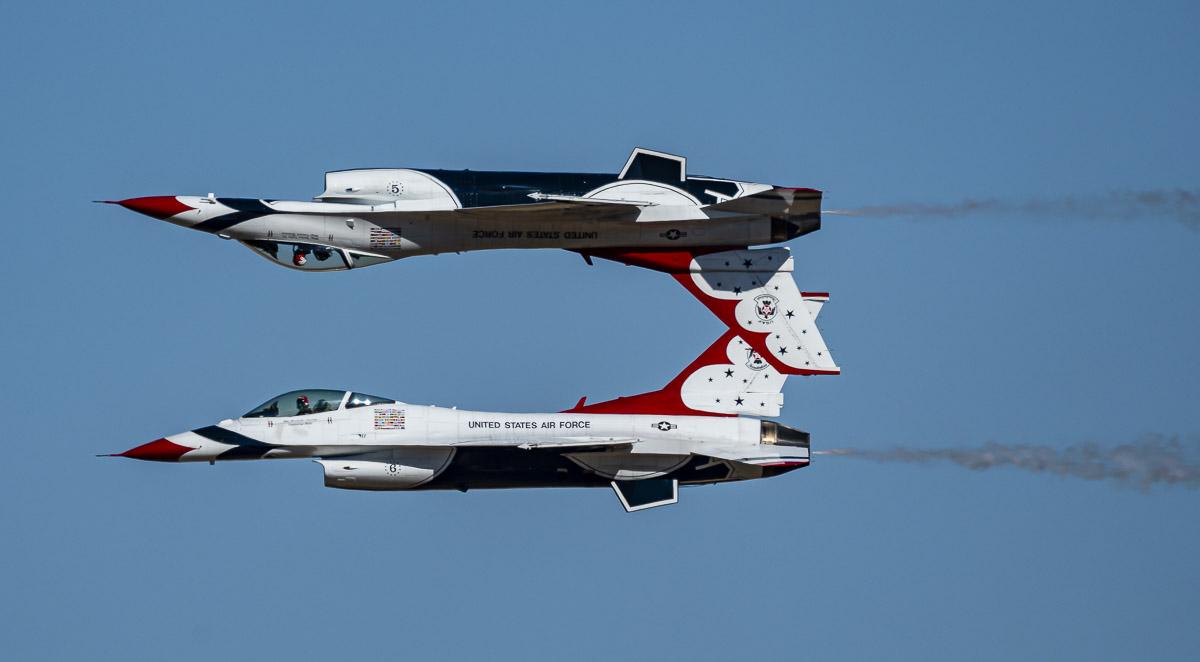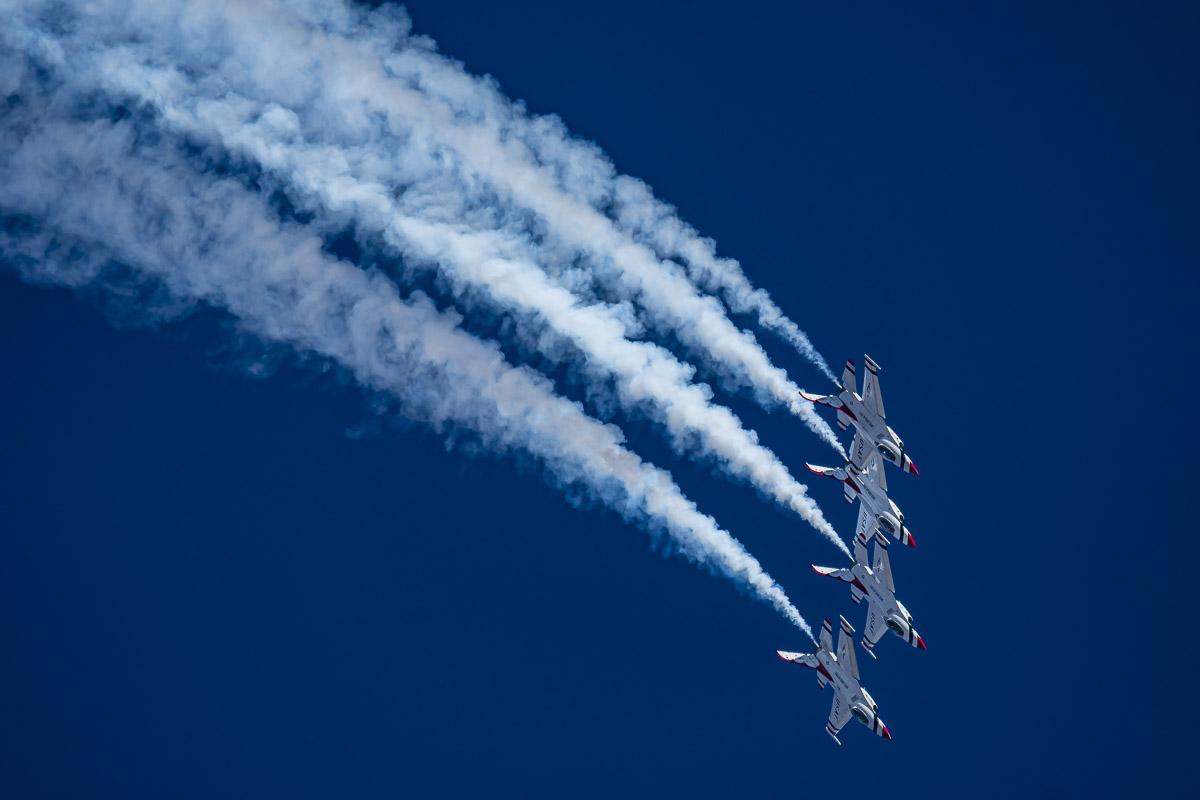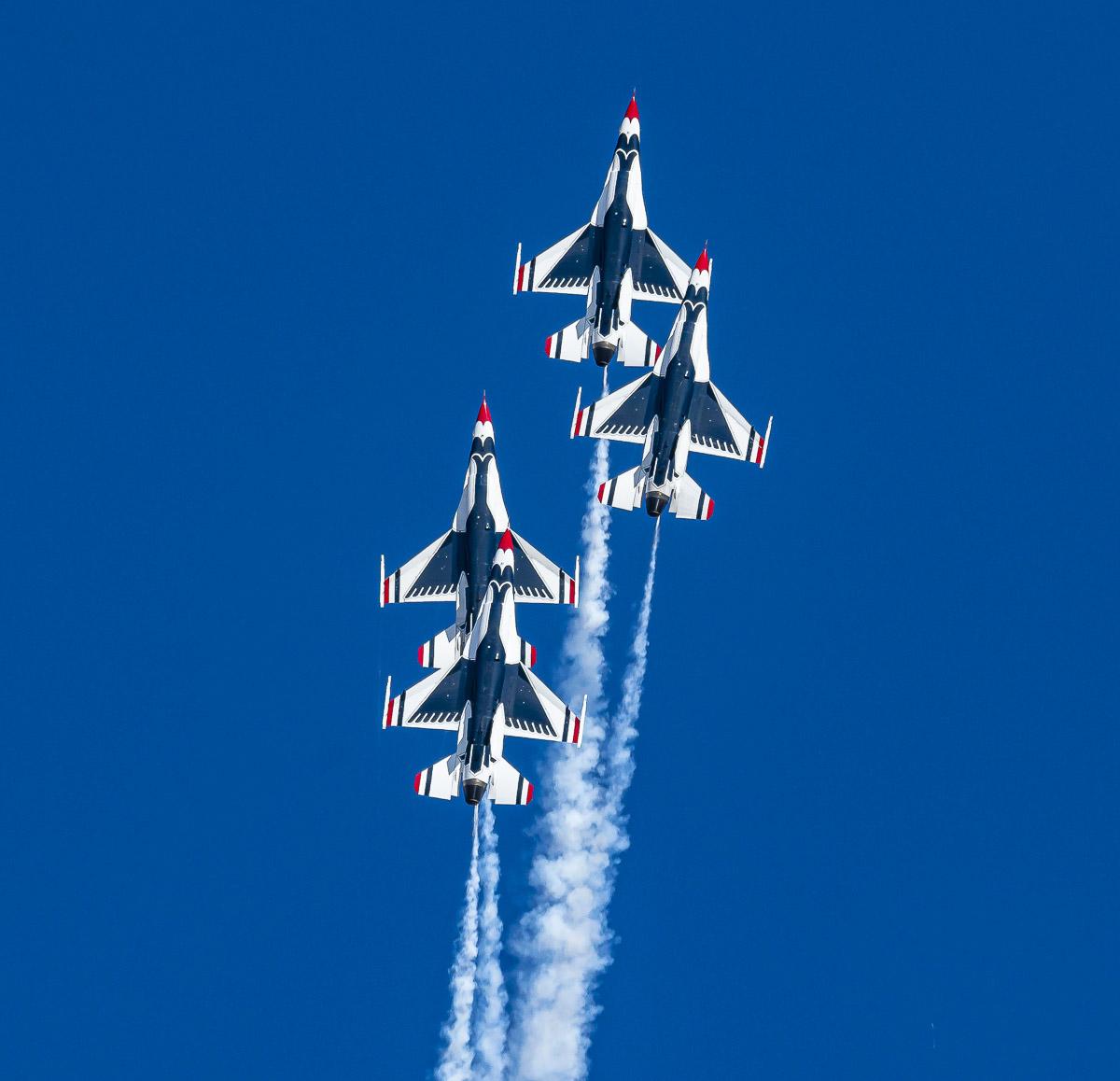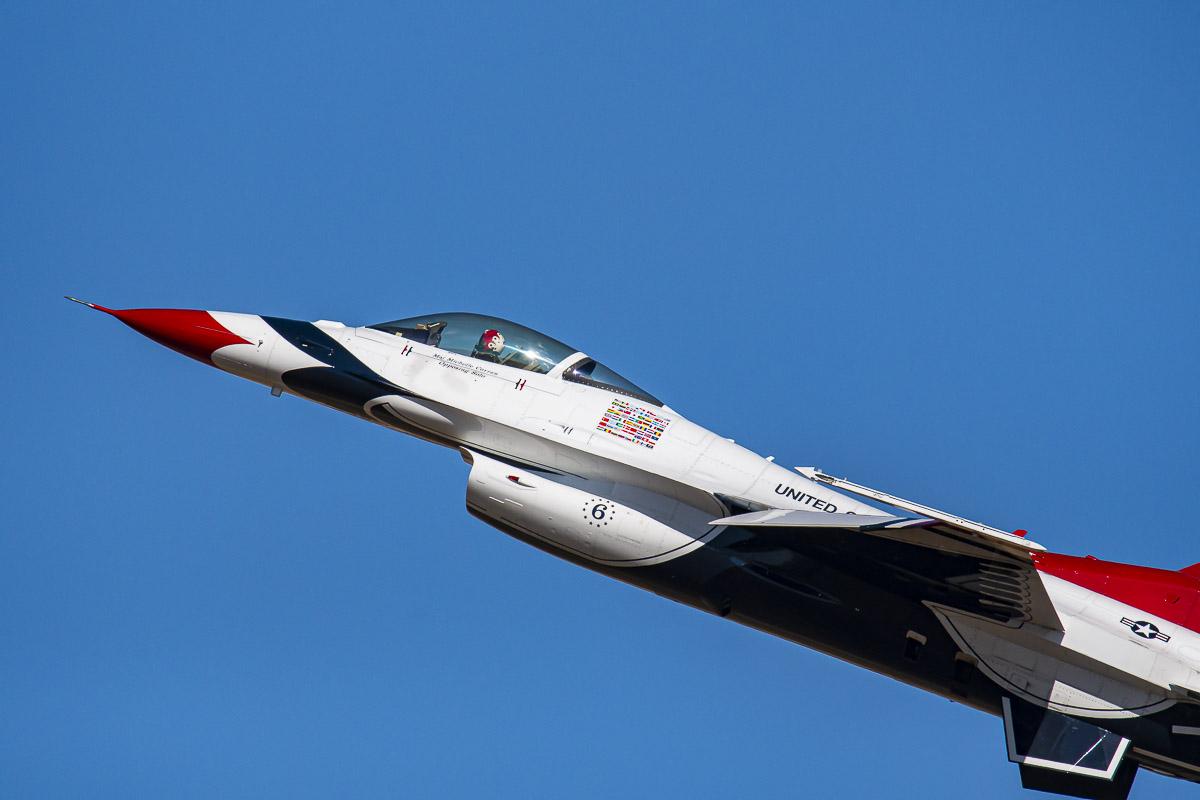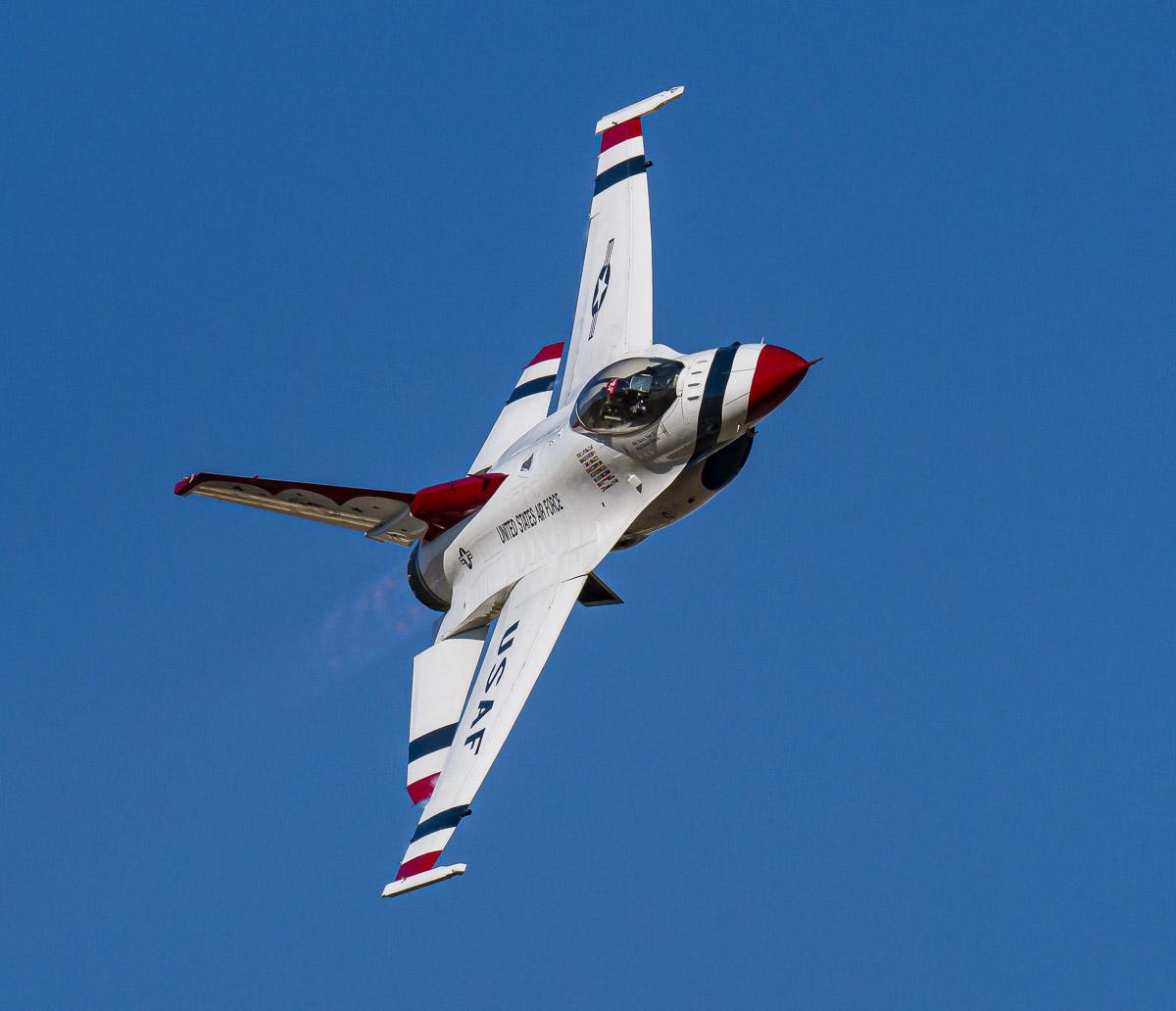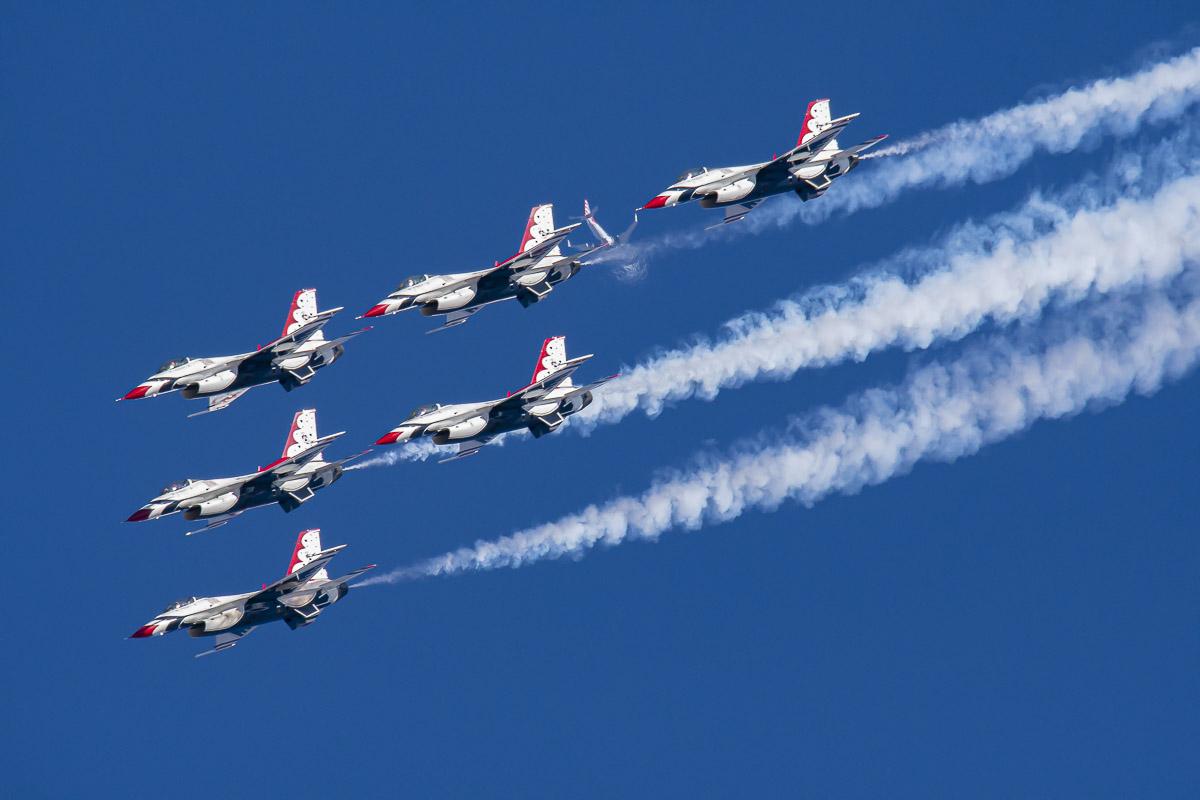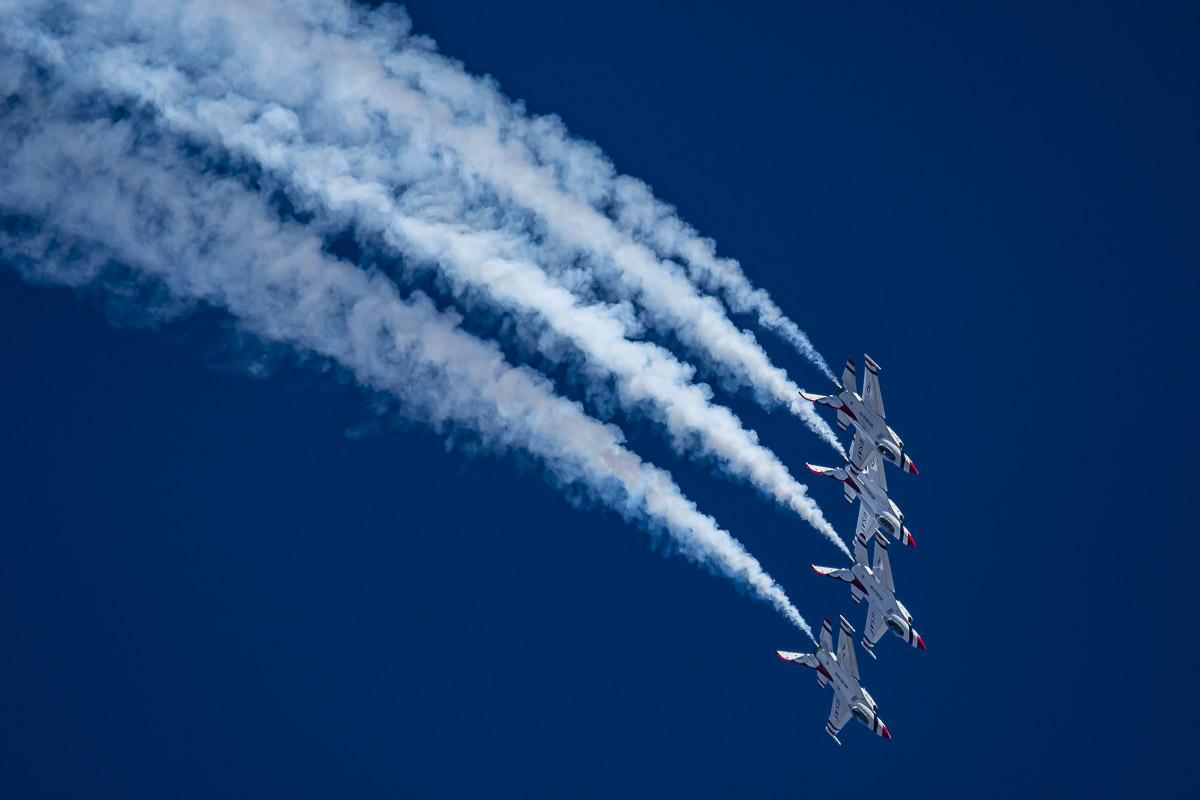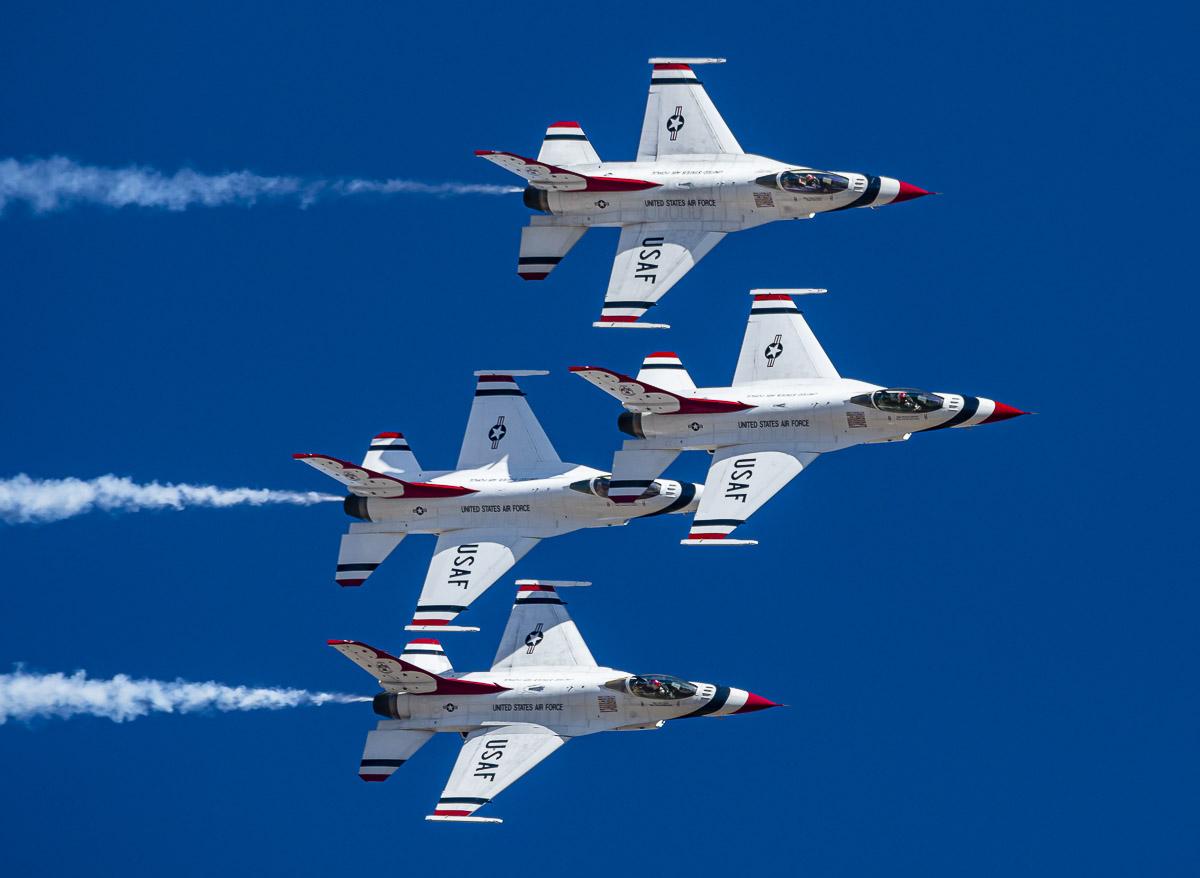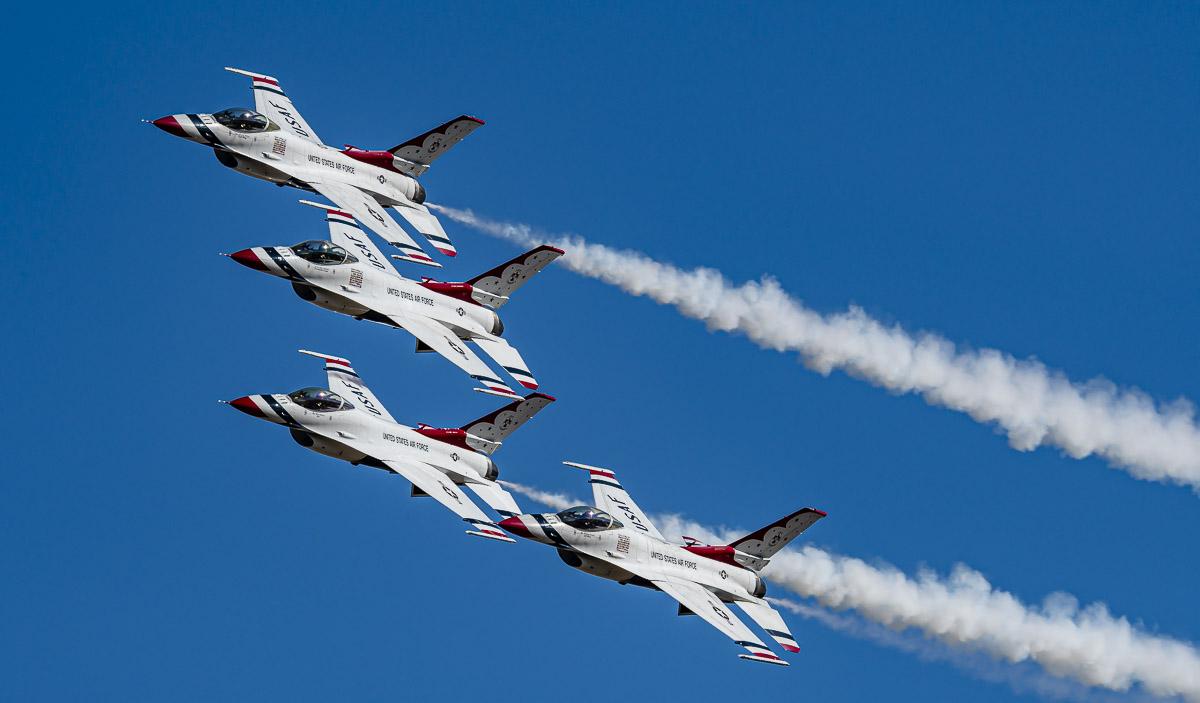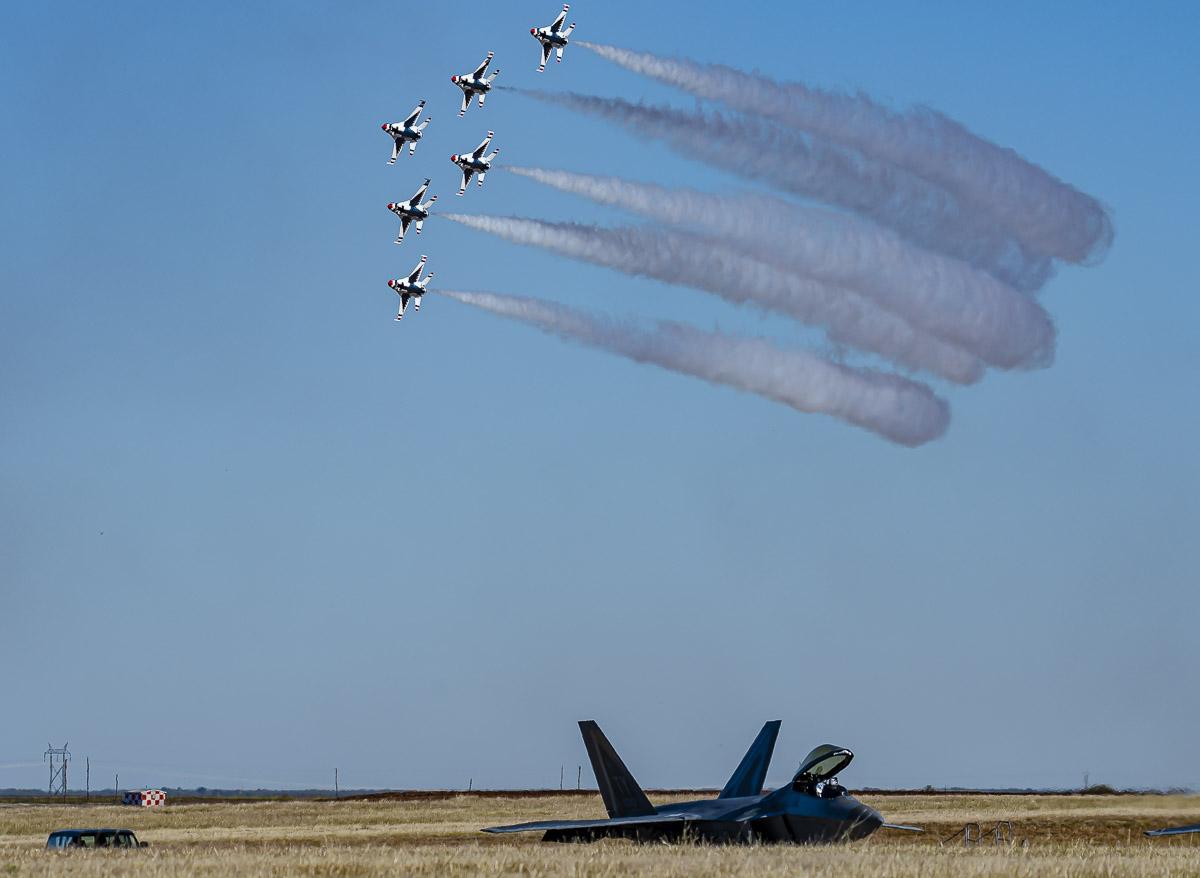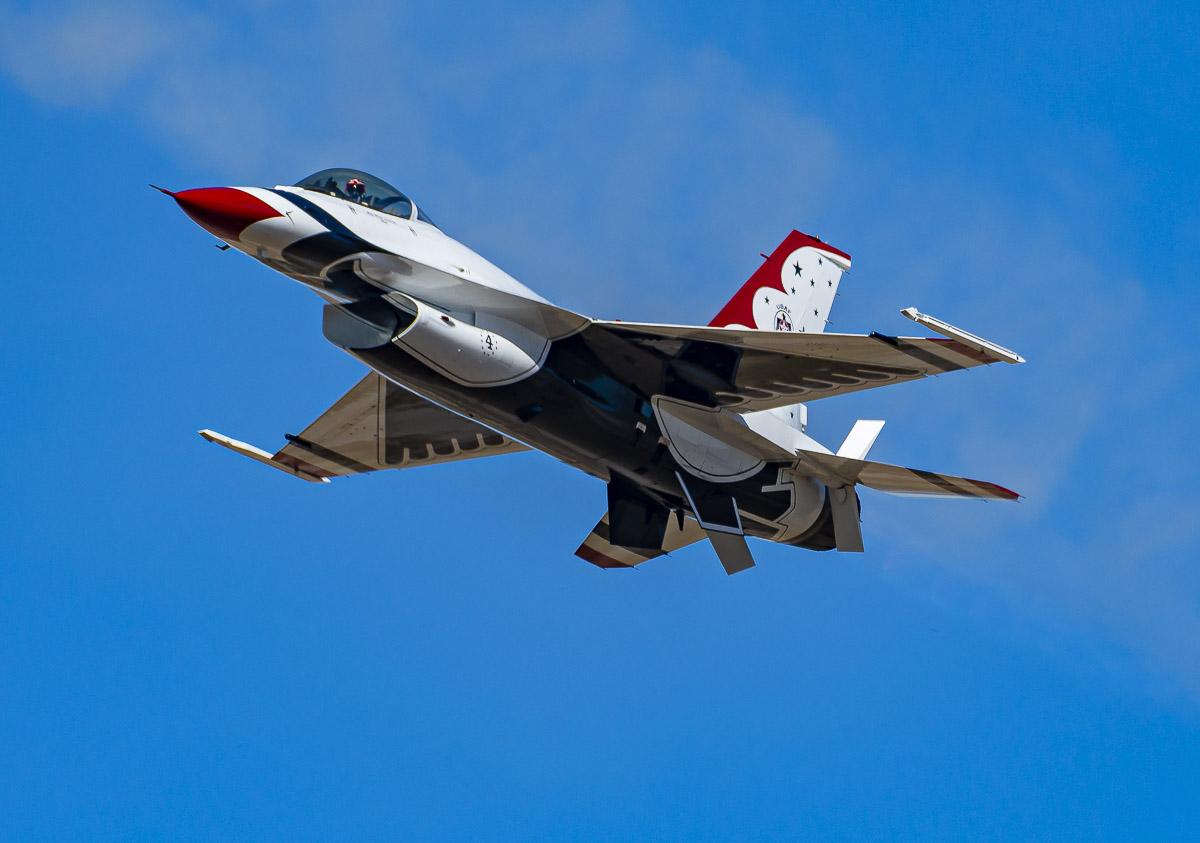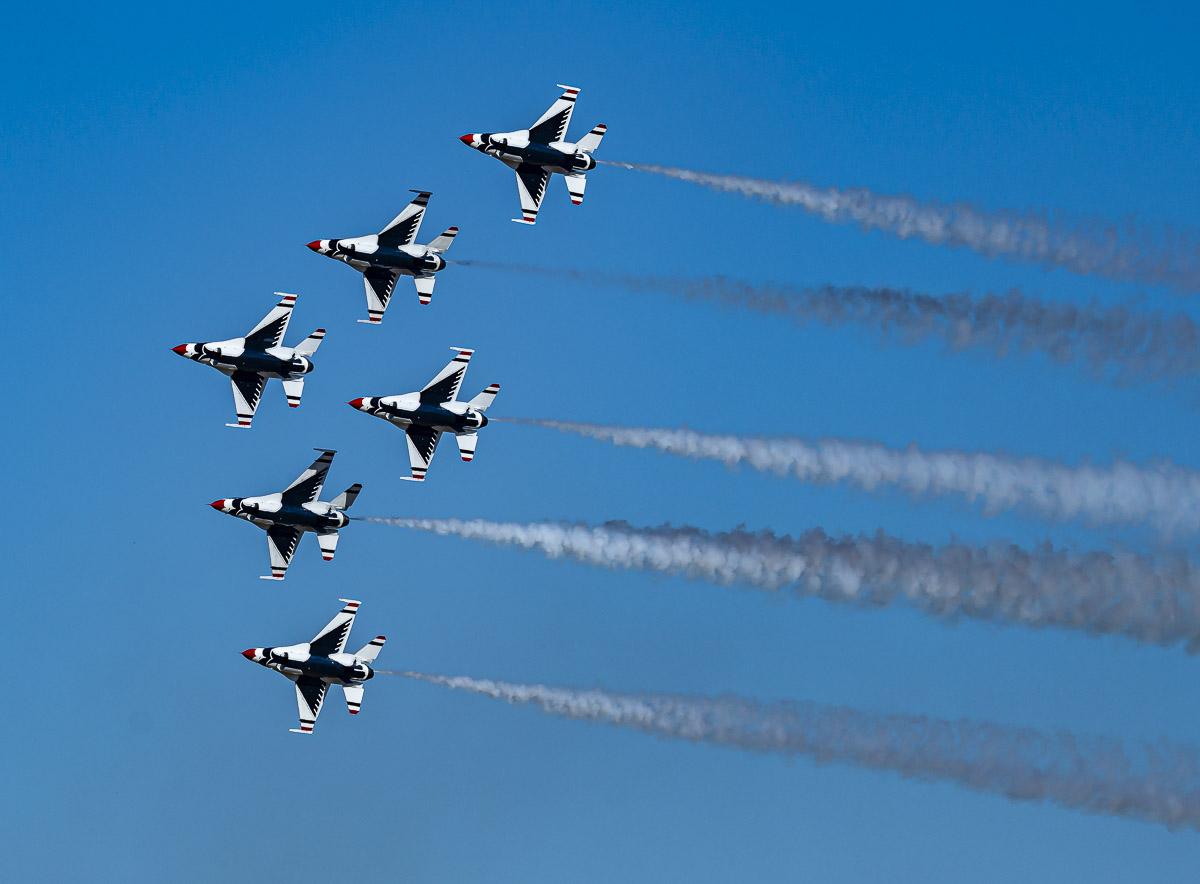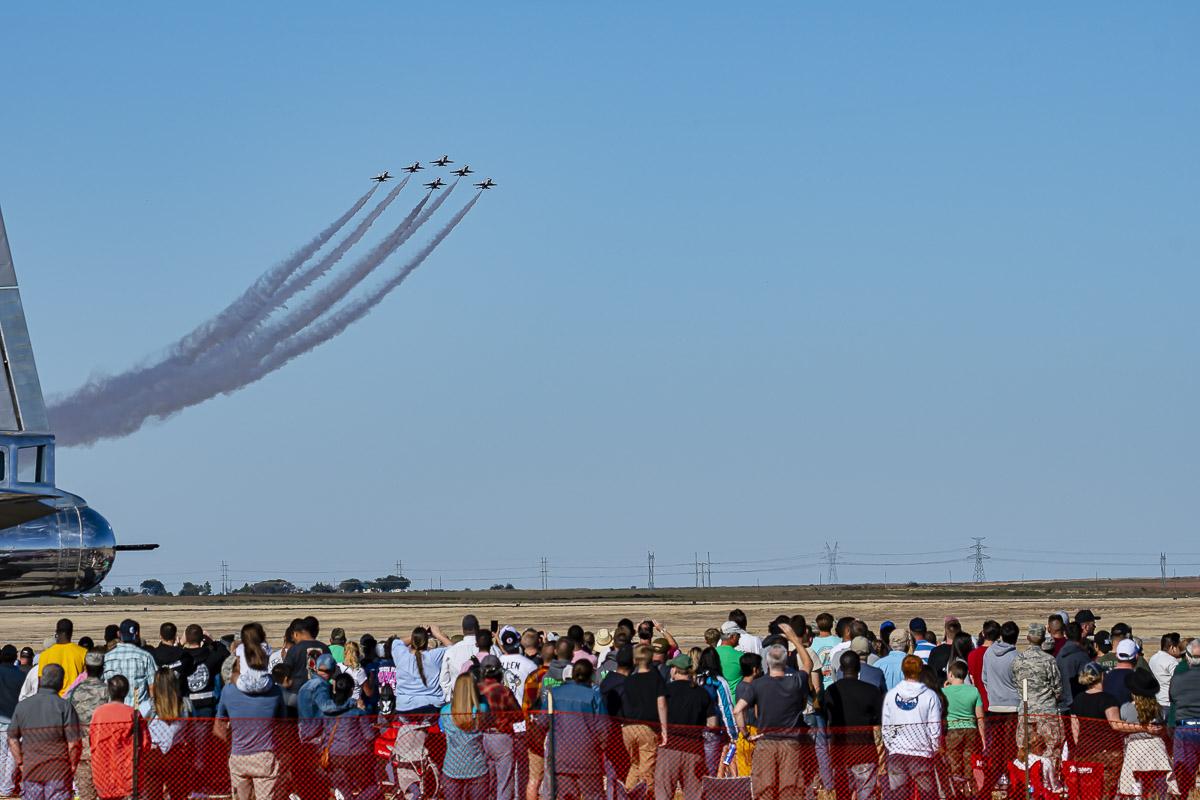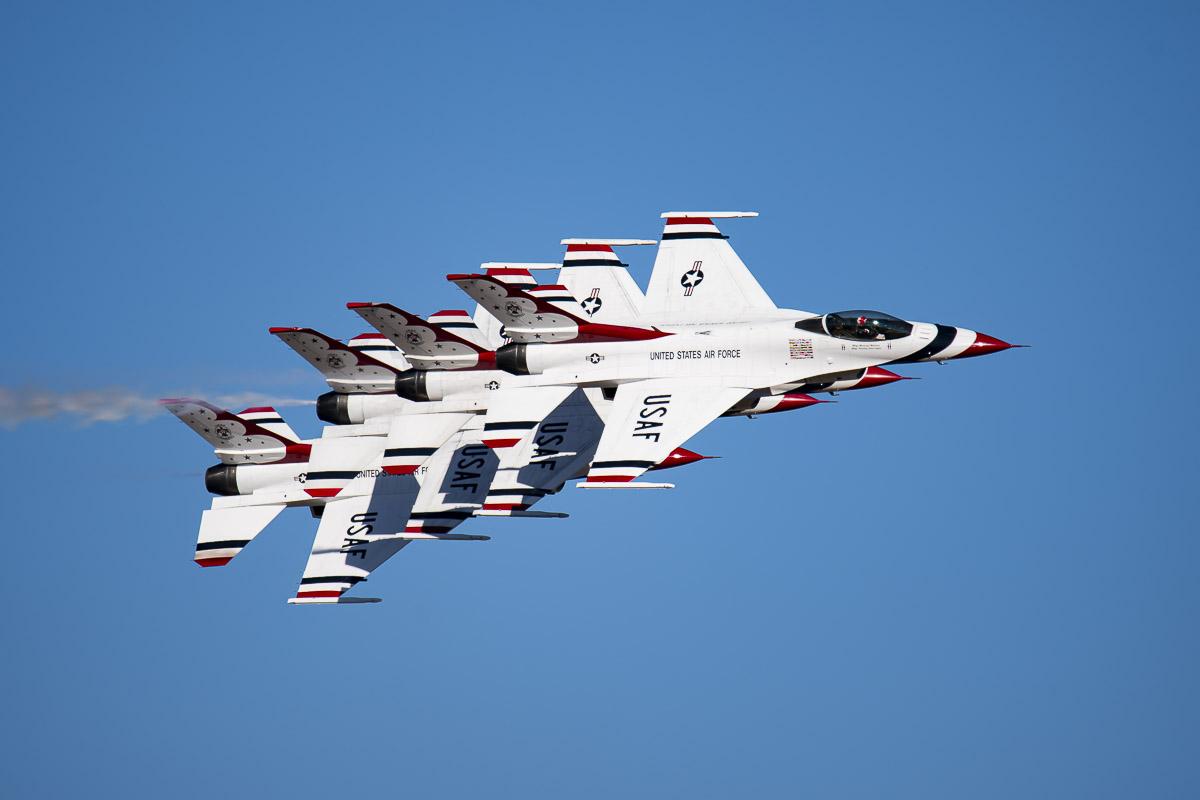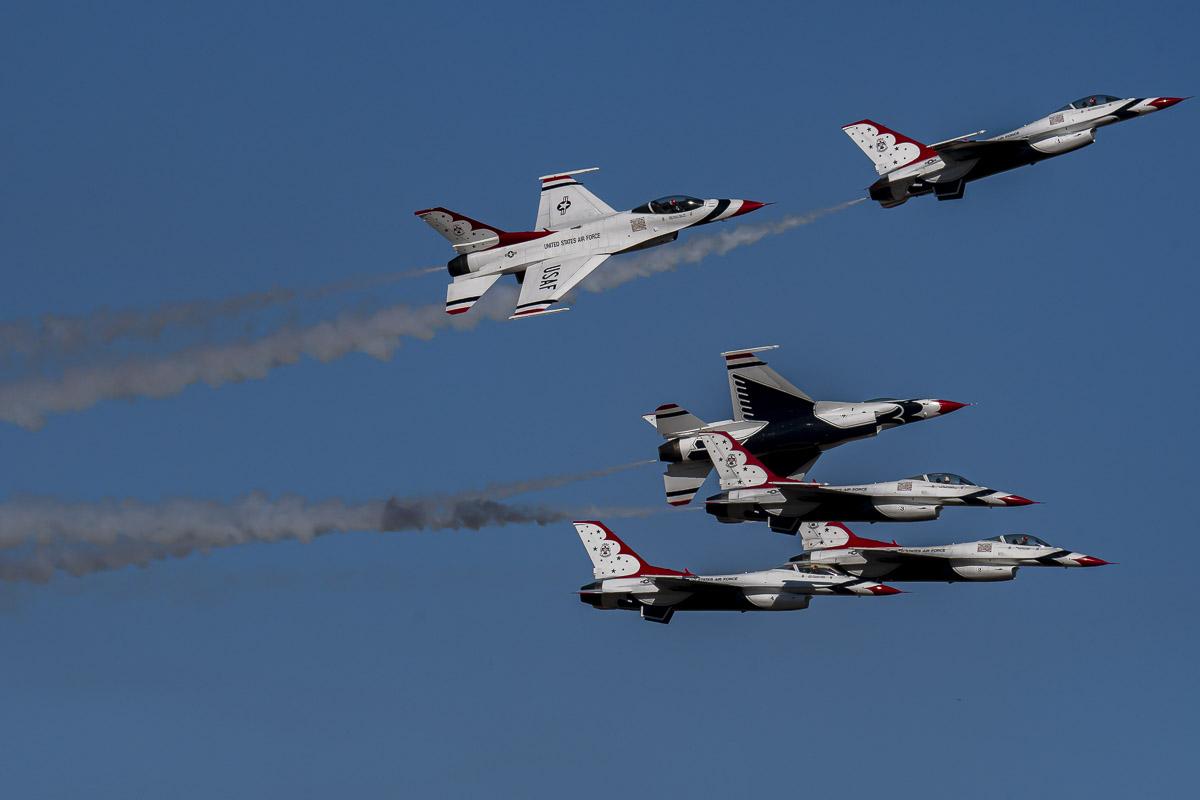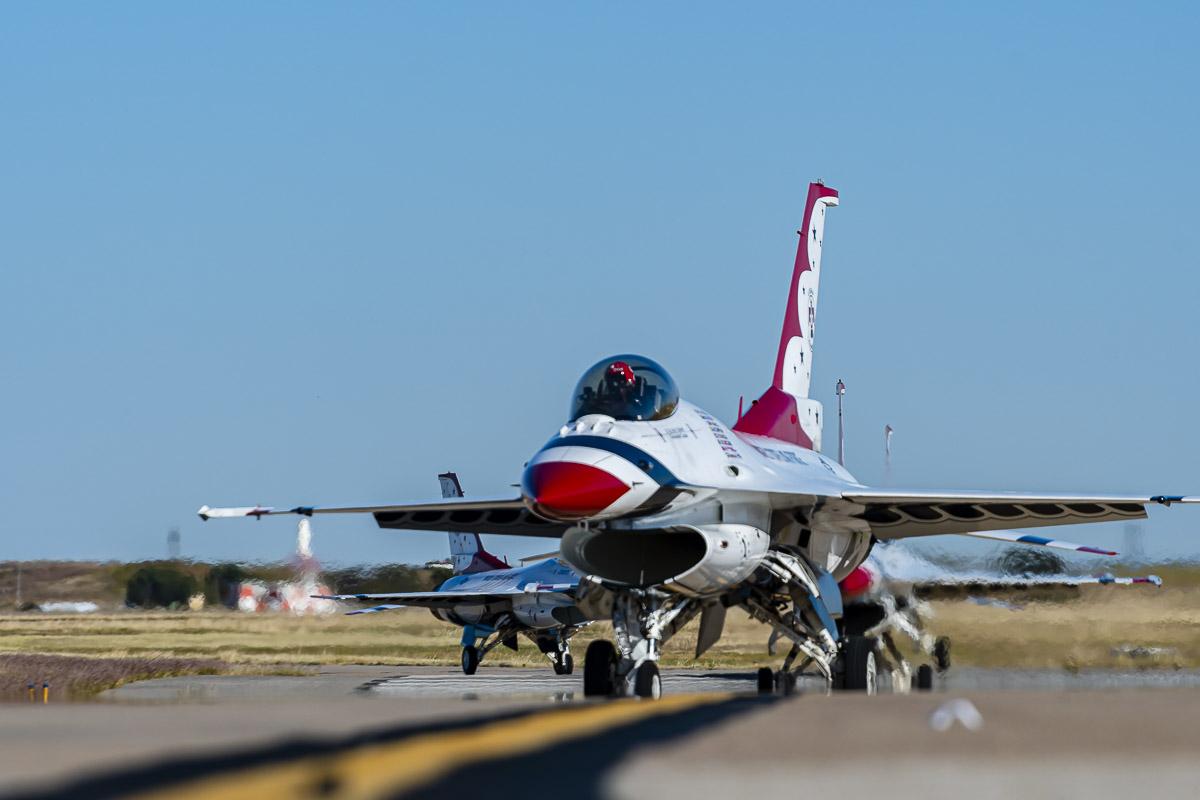 Aviation Photography Digest would like to our thanks to Lt. Col. Wendy Enderle, 982nd Training Group deputy commander, Kimberly Parker Deputy, Public Affairs 82d Training Wing, as well as the rest of the Sheppard AFB Public Affairs Staff for allowing us the privilege of covering such a fantastic airshow first hand.
Thank you very much!!