Frisian Flag 2018
Report and photos by Peter van den Berg
May 2, 2018
Leeuwarden AB
Tensions are rising globally, Syria is a battle scene while Russia and the USA are in a constant conflict. In some way, this necessitates the need for exercises like Frisian Flag, as held in The Netherlands at Leeuwarden Air Base.
Leeuwarden AB hosted the large international exercise named Frisian Flag 2018 from Sunday, April 8 throughout Friday, April 20. Over seventy (fighter) aircraft from 7 different NATO partners practiced large-scale and complex missions.
The necessity of Frisian Flag
Frisian Flag is an international exercise aimed at training pilots on cooperation in demanding situations. Pilots face large coalitions of power in countries such as Libya, Afghanistan, Iraq and eastern Syria. Exercises like Frisian Flag are important for the proper execution of procedures. Dutch F-16s are deployed above Iraq and East Syria. In order to carry out these missions properly and professionally, training sessions are held during Frisian Flag.
Location of choice
The choice for Leeuwarden Air Base – as the host of this major exercise in Europe – makes sense. The air base is close to a large practice location above the North Sea. This eliminates unnecessary time wasted on traveling to and from the training area, adding to the effectivity of the exercise which can be held in only two weeks.
The Royal Netherlands Air Force works in close conjunction with other countries in order to save costs, of which Frisian Flag is a good example. For The Netherlands, there are no costs involved in shipping personnel and equipment to overseas areas. Participating countries pay their own transportation, stationing, personnel and fuel costs. Leeuwarden AB provides sufficient facilities for this exercise to its participants in terms of platforms and office space.
Realistic international cooperation
The focus of contemporary missions is increasingly on international cooperation by different NATO-countries. No single mission is carried out by just one country, they seek collaboration partners. Due to the nature of these co-operated missions, the cooperation can also be found in the ways air forces educate, train and exercise. In fact, it can be said that effective action is almost impossible without an international coalition. At all times, training in an international context will be necessary in order to continue to make air defense tasks and international missions possible in the future.
Commander of the RNLAF, Lieutenant General Dennis Luyt: "In the current security situation, air superiority is no longer self-evident. We are at our best when we work together, during national and international missions.''
During the exercise
Missions are flown twice a day, in which around fifty fighter aircraft are involved every instance. Pilots are trained in carrying out complex missions in an international context. These missions range from stopping enemy fighter planes in certain areas, attack-missions, protecting other aircraft and eliminating ground and/or sea targets. This calls for cooperation with the army as well as the navy.
"A pilot is working about 12 hours a day during this exercise" says Major Bart "SIZZLER", project officer of Frisian Flag. Planning of the entire mission takes about 4 hours, the actual mission in the air about 2. Time spent in the air depends on the air-to-air refueling availability. The debriefing takes two hours which adds up to, including breaks, 12 hours for the total mission.
Participants
In addition to the participating F-16s from the Leeuwarden and Volkel Air Bases, the German Air Force is also represented with its Eurofighters. The French Air Force sent its Mirage 2000 and Rafale fighter aircraft to Frisian Flag. Other participants are the Spaniards with their F-18s, the Polish Air Force with F-16s and MiG-29 fighter jets and the US Air Force with F-15s. Although there were fewer participating countries than in previous editions, about the same number of aircraft were involved in this year's edition.
The USA was in the middle of a training tour through Europe. Three weeks before the start of Frisian Flag, they flew to Leeuwarden with 12 Air National Guards F-15s, 6 F-15s from Portland, Oregon (123rd Fighter Squadron) and 6 F-15s from Barnes, Massachusetts (131st Fighter Squadron).
The Americans are present with a total of about 270 staff. Commander Aaron Mathena says: "We can learn a tremendous amount of each other's differences". He also thinks that the Dutch pilots are very experienced, manage to push almost the impossible out of the F-16 and finds it very interesting to participate in an exercise with so many different aircraft types.
A radar and communications jamming aircraft also takes part in the exercise, aimed at disruption of radio signal reception and interference. In addition to its international participants, the Royal Netherlands Navy contributed to the exercise with an air-defence and command frigate (Zr. Ms. Evertsen), whereas the Defence Ground-Based Air Defence Command offered missile-system support.
Around a thousand to eleven hundred participants were involved from the start of the exercise on April 8, 2018. There were accommodated in the region. "All hotels are full in a radius of 50 km," says base commander Arnoud Stallmann. ''We have been preparing for this exercise for about a year.''
| Departs from | Aircraft type | Origin | Additional info |
| --- | --- | --- | --- |
| Leeuwarden AB, EHLW | 8x EF2000 | Germany, GAF | TLG 31, 71 |
| | 1x Falcon 20 | United Kingdom | Jamming |
| | 12x F-15C/D | United States,USAF | ANG 123 FS, 131 FS |
| | 16x F-16AM/BM | the Netherlands, RNLAF | 312, 313 & 322(host) squadron |
| | 5x F-16C/D | Poland, PLF | 31 BLT |
| | 7x F-18 | Spain, SPAF | ALA 15 |
| | 5x Mirage 2000D | France, FAF | EC 003 |
| | 3x MiG-29 | Poland, PLF | 1 ELT |
| | 8x Rafale B/C | France, FAF | EC 030 |
| Eindhoven AB, EHEH | 1x A310-MRTT | Germany, GAF | EART - Aerial refuel |
| | 1x C-130H | the Netherlands, RNLAF | Support role |
| | 1x C-135FR | France, FAF | EART - Aerial refuel |
| | 1x KC-135R | United States, USAF | EART - Aerial refuel |
| | 1x KC-767A | Italy, ITAF | EART - Aerial refuel |
| | 1x KDC-10 | the Netherlands, RNLAF | EART - Aerial refuel |
| Wittmundhafen, ETNT | 3x A-4N | - | Discovery Air Defence Services |
| Geilenkirchen, ETNG | 1x E-3 | NATO | AWACS |
| Avord AB, LFOA | 1x E-3F | France, FAF | AWACS |
Red Air
In previous editions of Frisian Flag, participating countries took turns in taking the role of aggressor, the so-called 'Red Air'. This year brought along some change, German A-4 Skyhawks mainly carried out the role of aggressor throughout the entire mission. "That is a big advantage because the pilots can now get a lot more out of the exercise", says Lieutenant Colonel Ronald, Frisian Flag's supervisor.
"During the mission, I am learning a lot from foreign colleagues," says Spanish captain Fatima. "And we're showing our capabilities, so if we work together in the future, we know what we can expect from each other."
Airspace
The exercise does not only take place in the airspace of the Netherlands but also in that of Germany and Denmark. In order to make this possible, close cooperation is needed between all airspace controlling authorities of the countries concerned.
For example, combat command is monitored throughout the practice area by both the Dutch and German Control and Reporting Center (CRC), as well as by an Airborne Early Warning and Control (AWACS) reconnaissance aircraft from the NATO E-3A Component in Geilenkirchen.
There are a number of areas in the Dutch airspace in which is flown, that is, among others, in the TRA 01 to 10, which are located above the North Sea, with a maximum flight ceiling of 16.8km. Training is also conducted in the 'Cornfield' (Vlieland) and Marnewaard (north-western region of the province of Groningen). In a part of the TMA-A (A large part of Friesland including the Dutch islands, north-North Holland and a small region of the province of Groningen), the minimum altitude allowed is 1200ft. This is not the case in the nature reserve area of the Wadden Sea, where the minimum altitude allowed is 1500ft. The big difference comparted to, let's say, an exercise in the USA is that the airspace in Europe is substantially more congested.
Air-to-air refueling.
Running in parallel with Frisian Flag is the European Air Refueling Training (EART), hosted at Eindhoven AB. EART is a solitary tanker exercise that makes for a great combination with Frisian Flag. Mutual practice-value is found in this simultaneous exercise with each other.
Since 1999, the Frisian Flag exercise has been growing in size with many foreign participants. It is a challenging international exercise for NATO allies in order to prepare pilots for actual missions in war zones.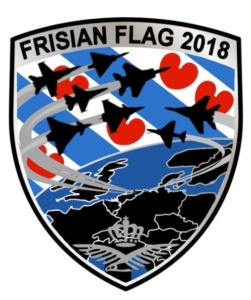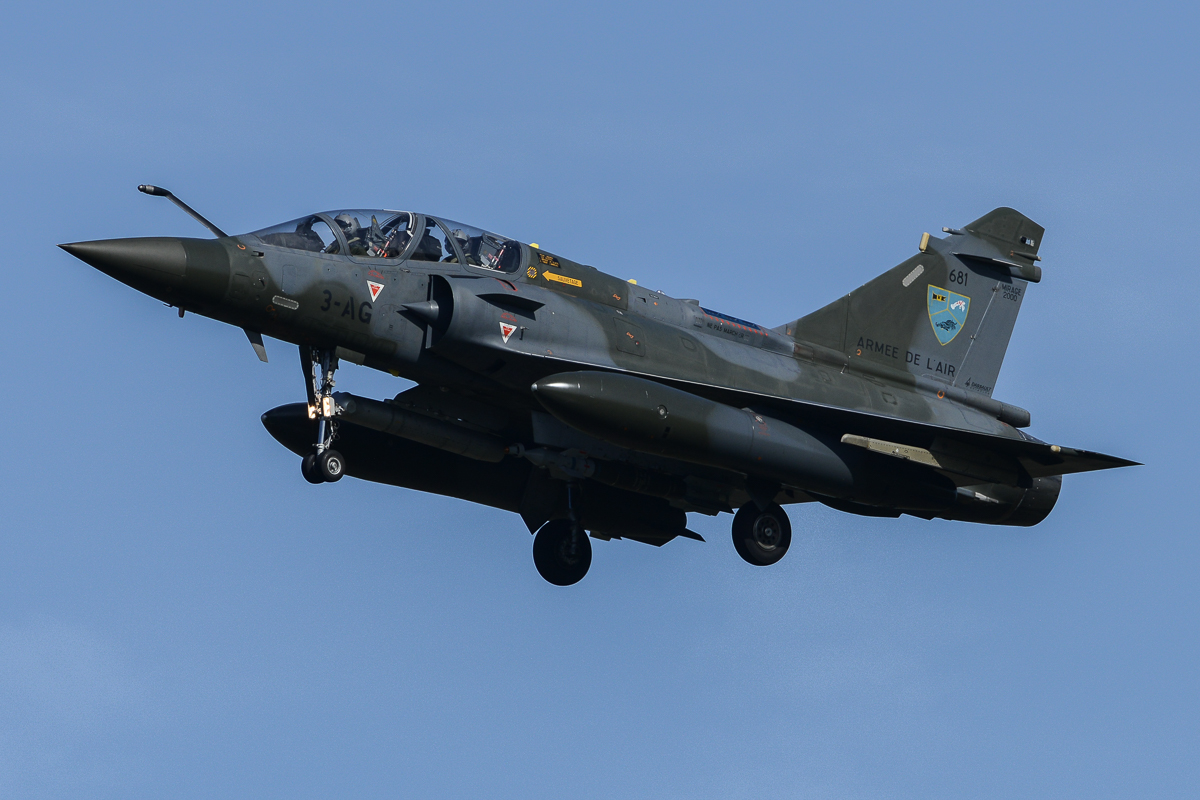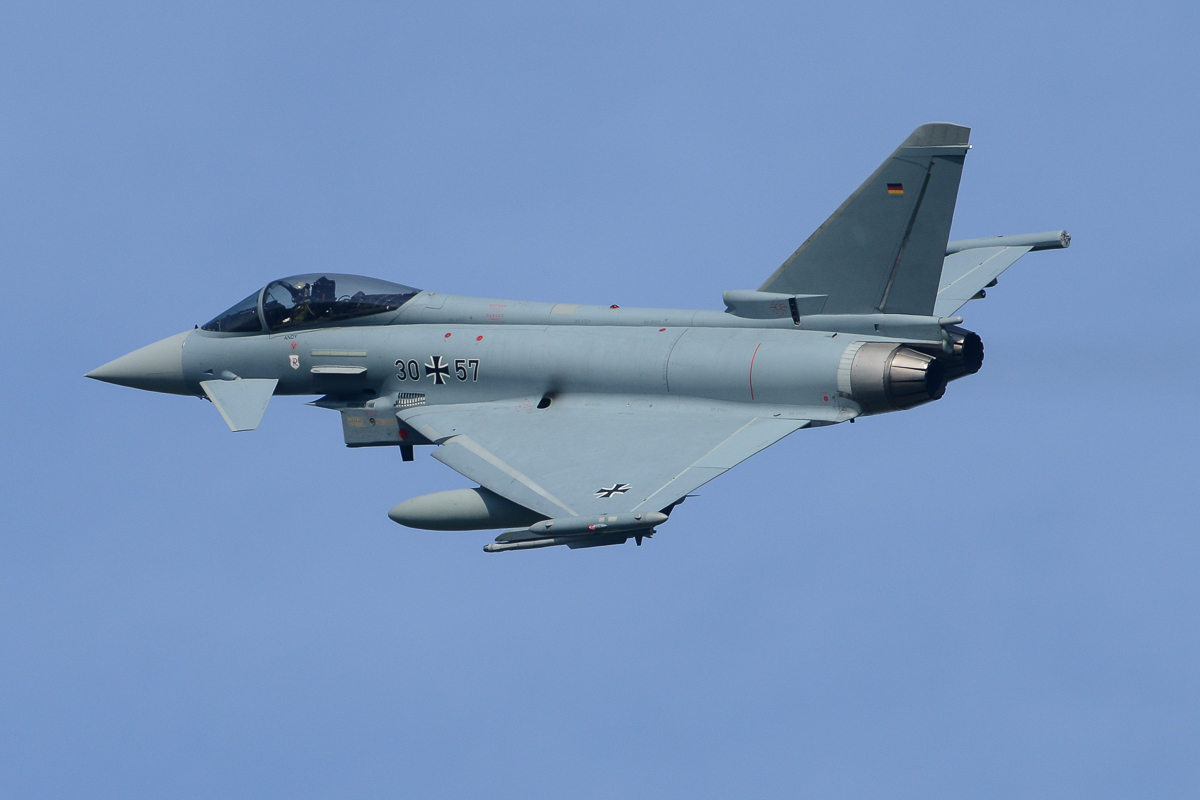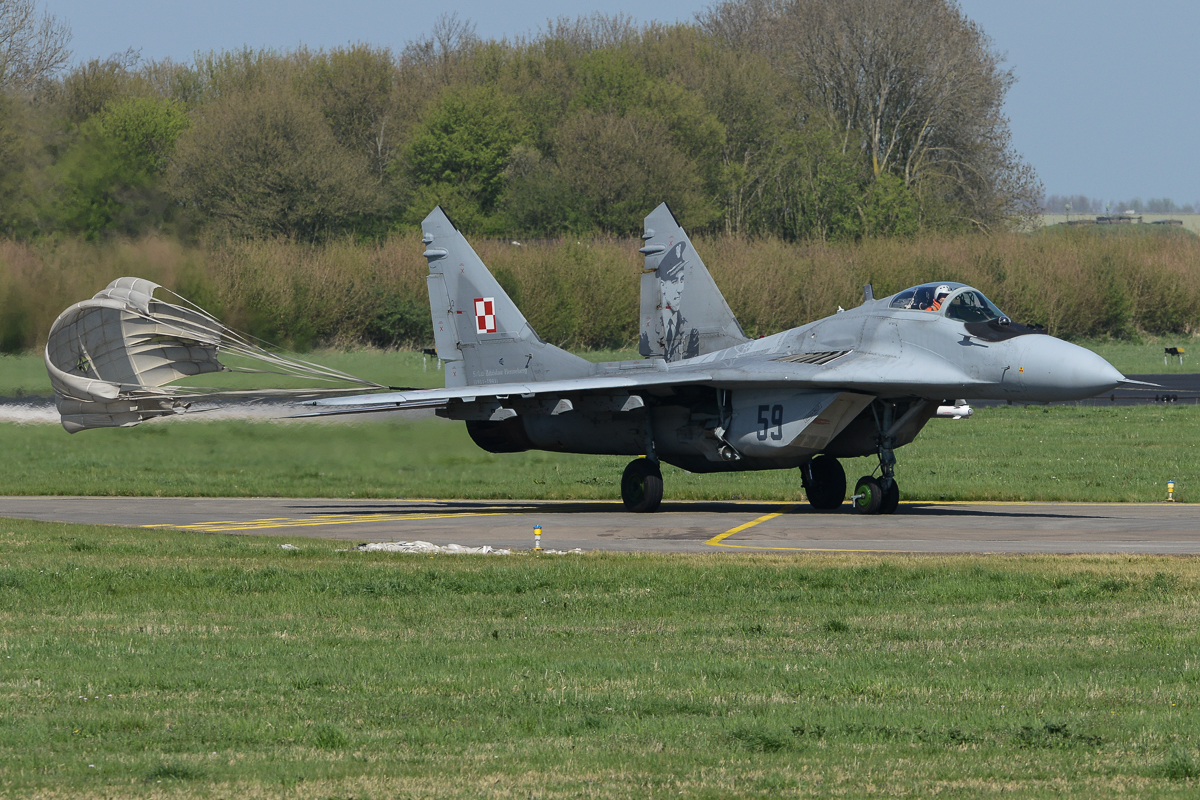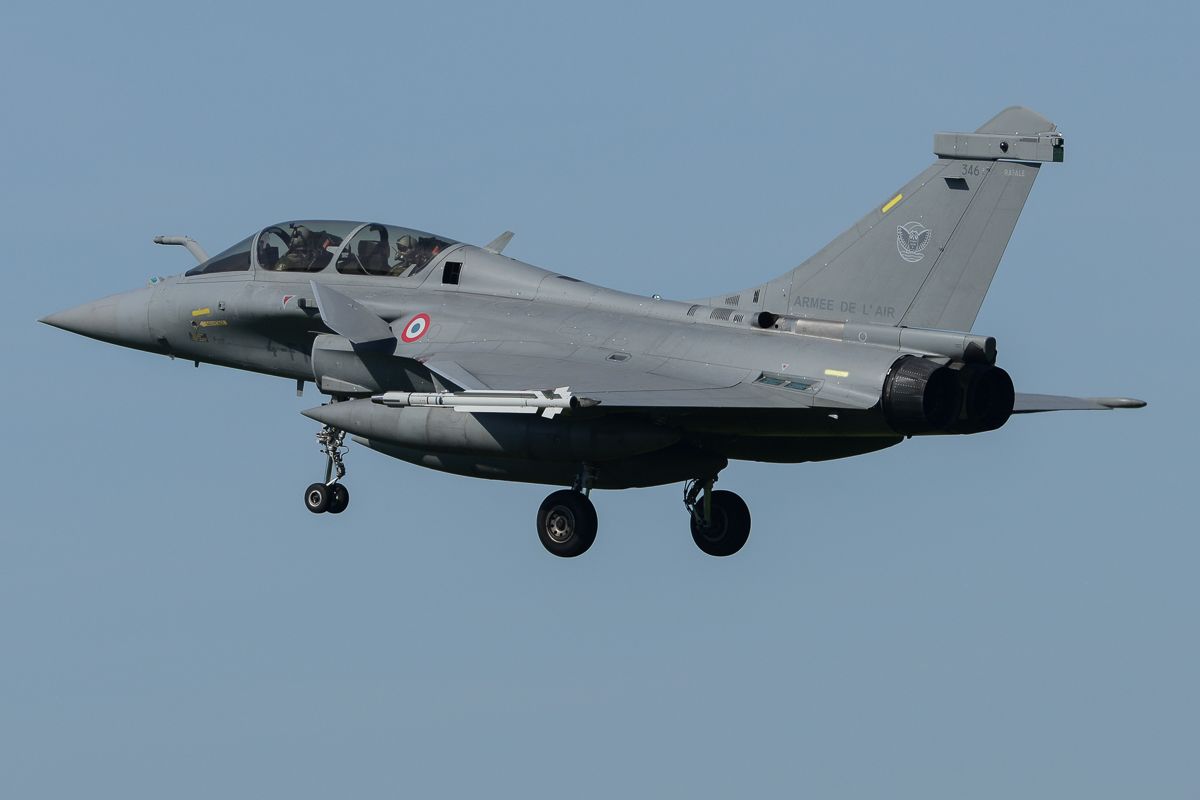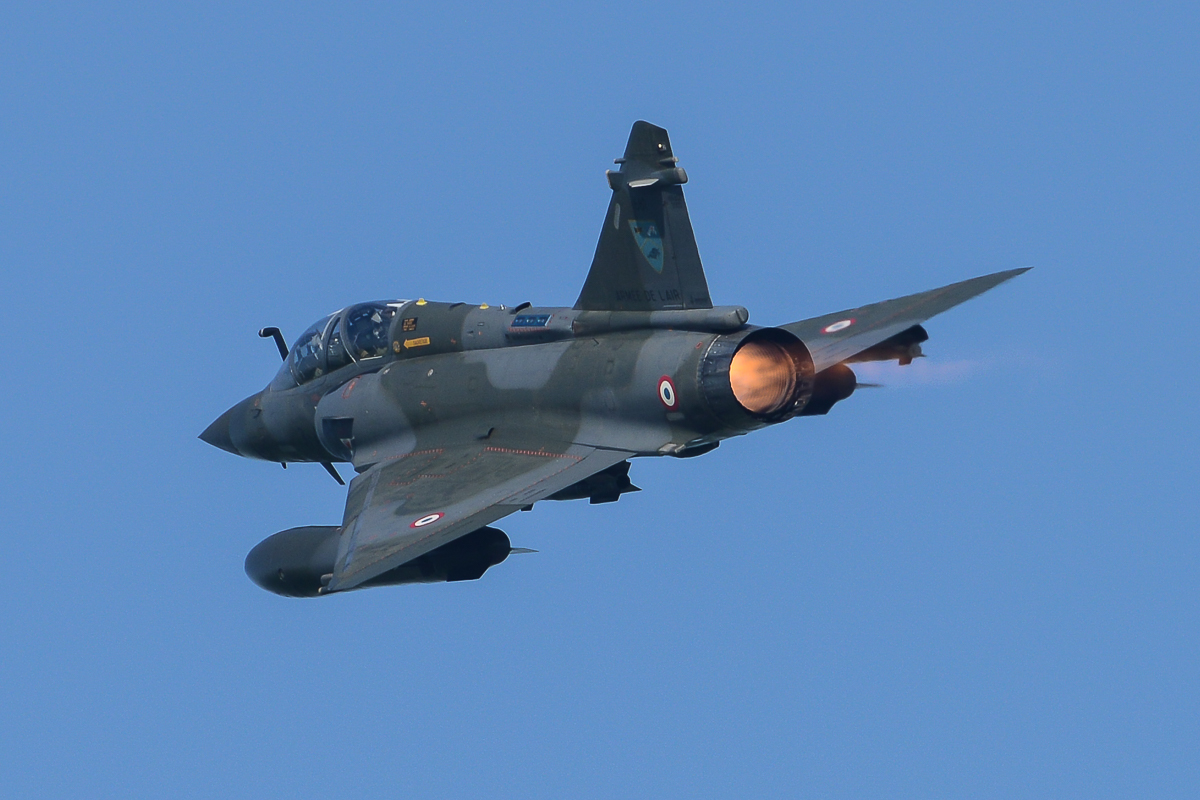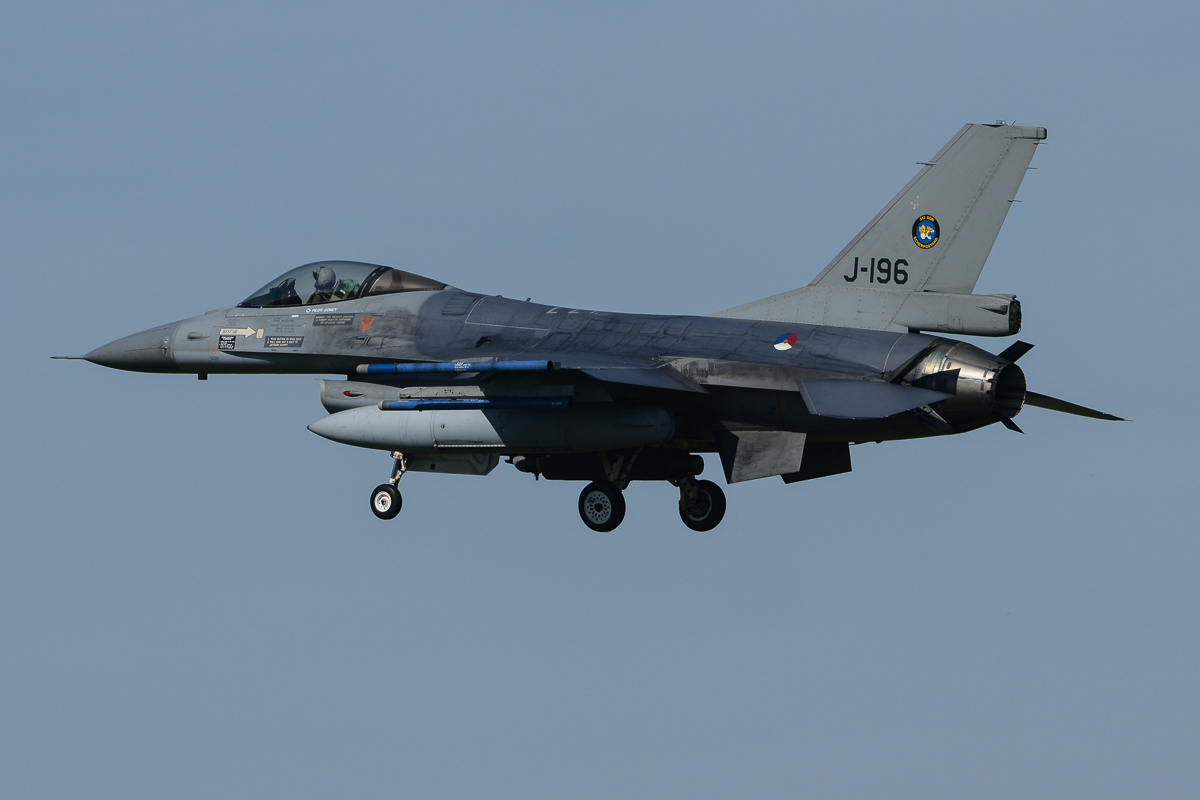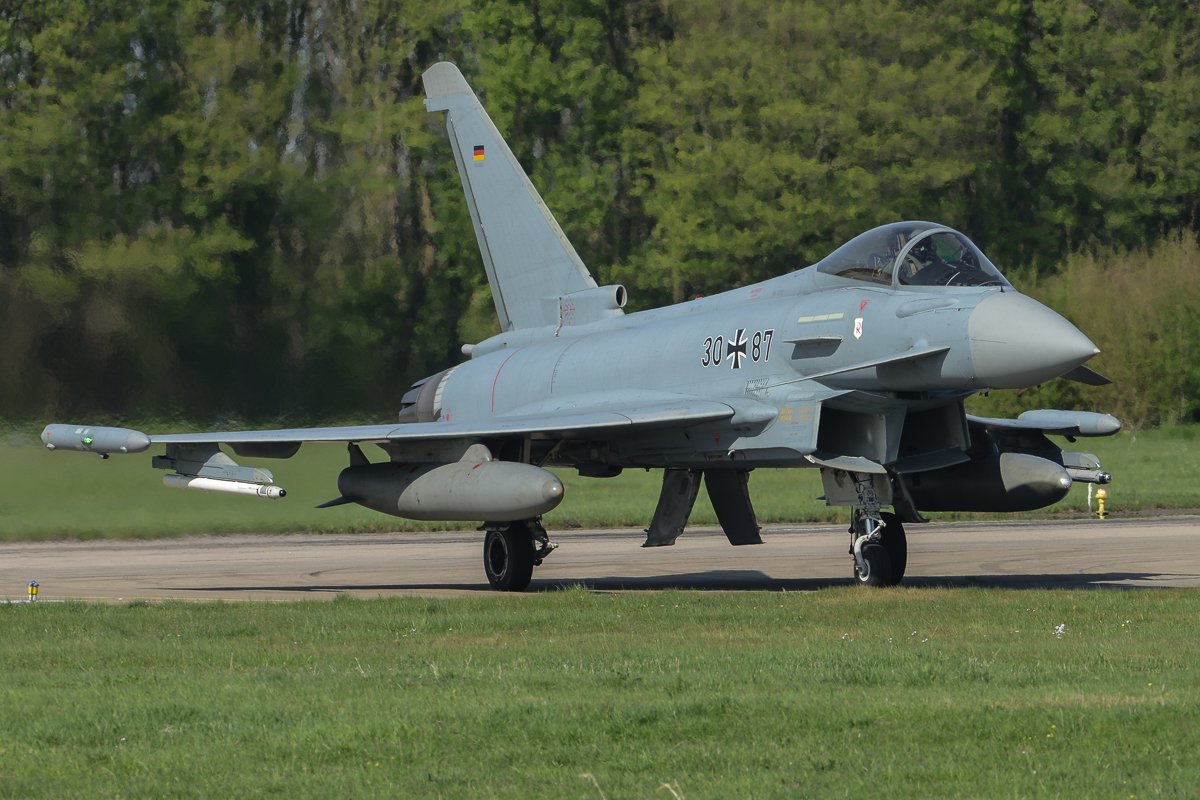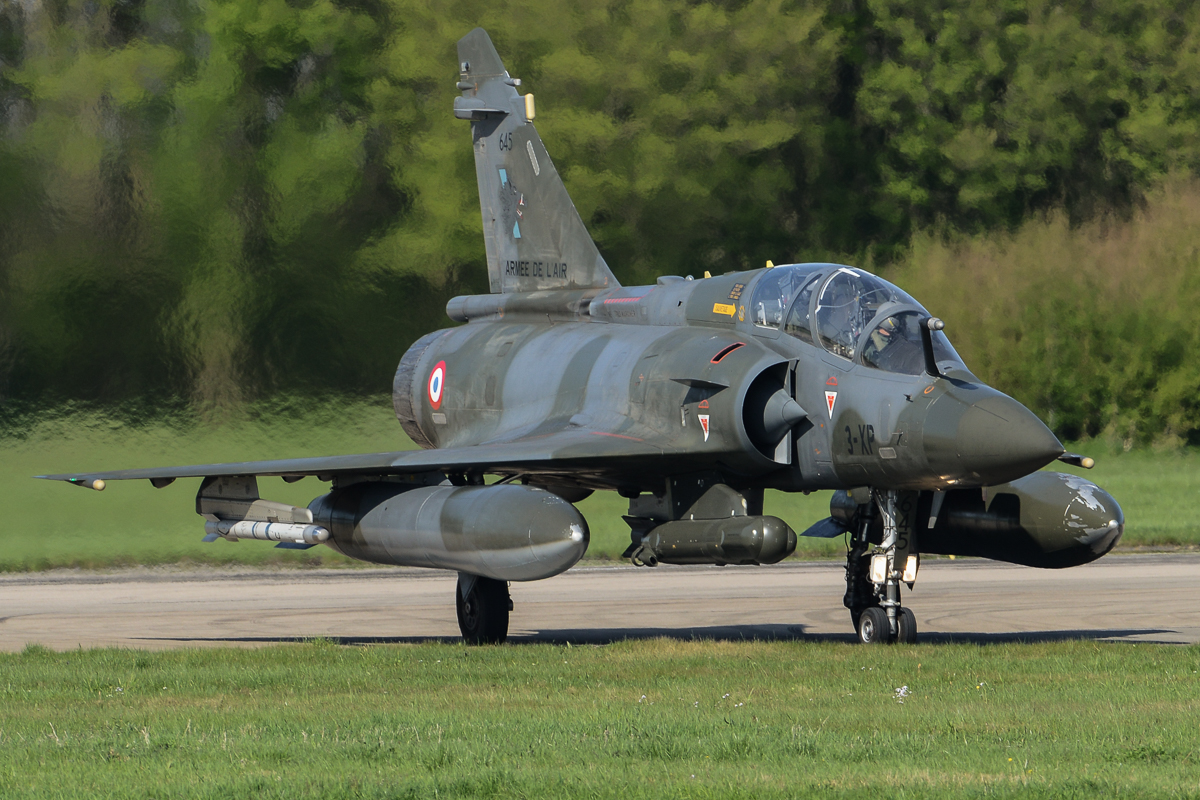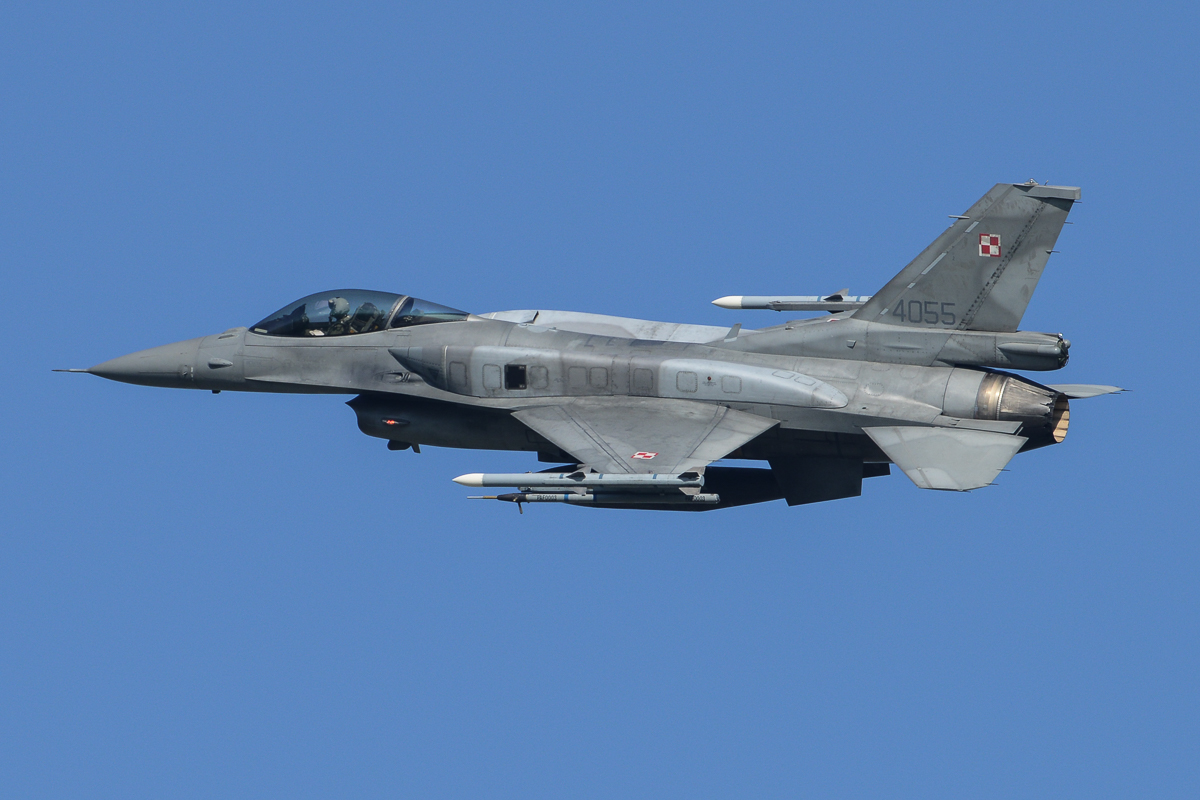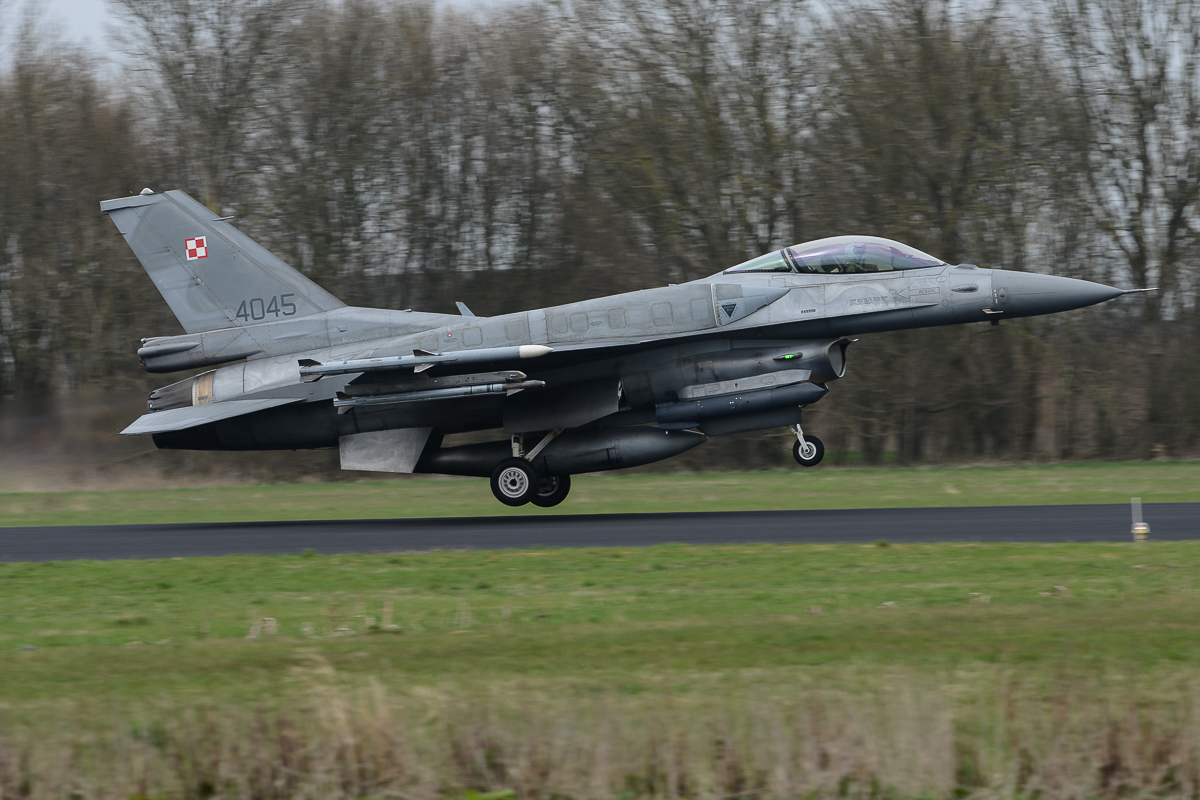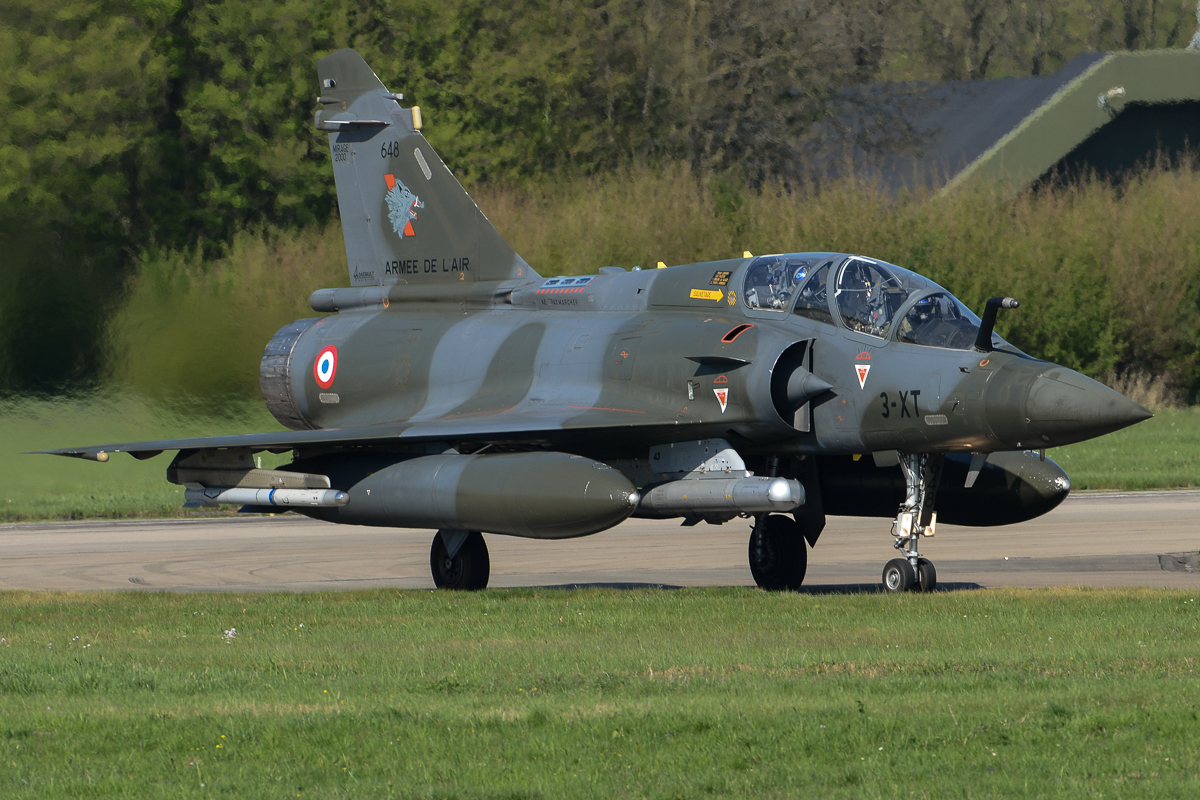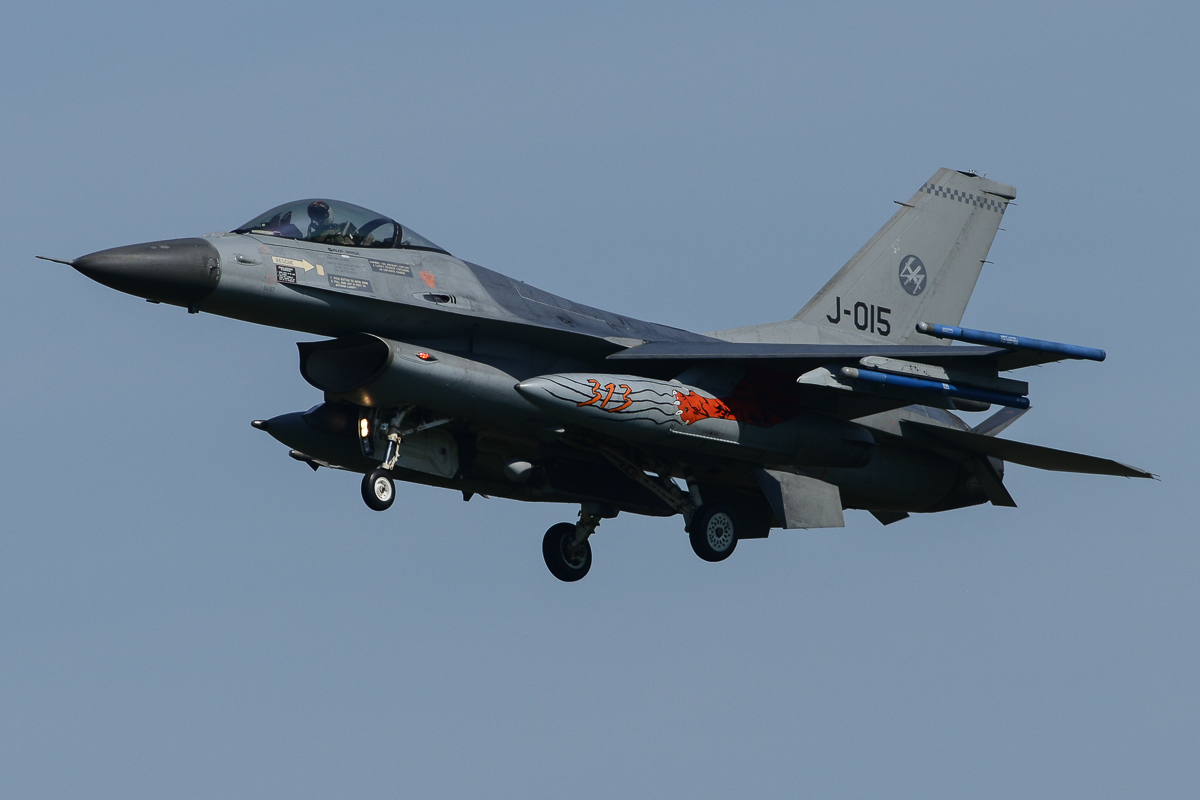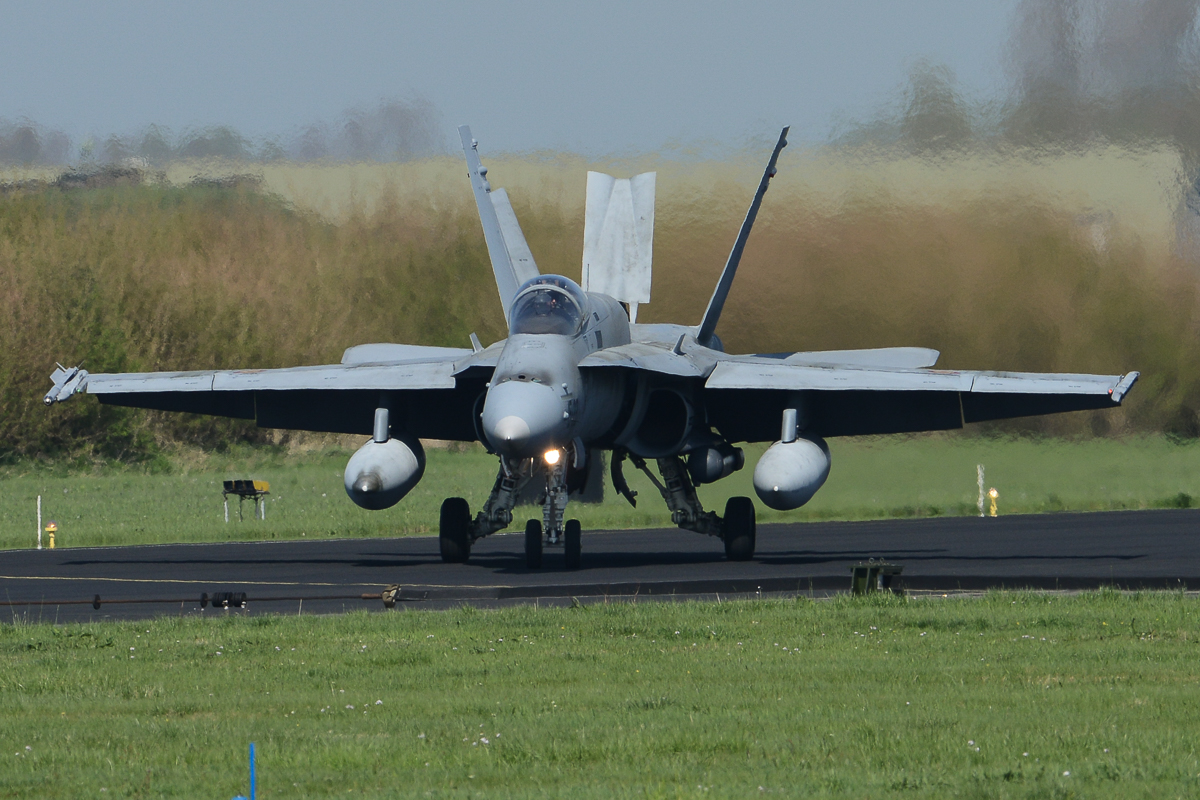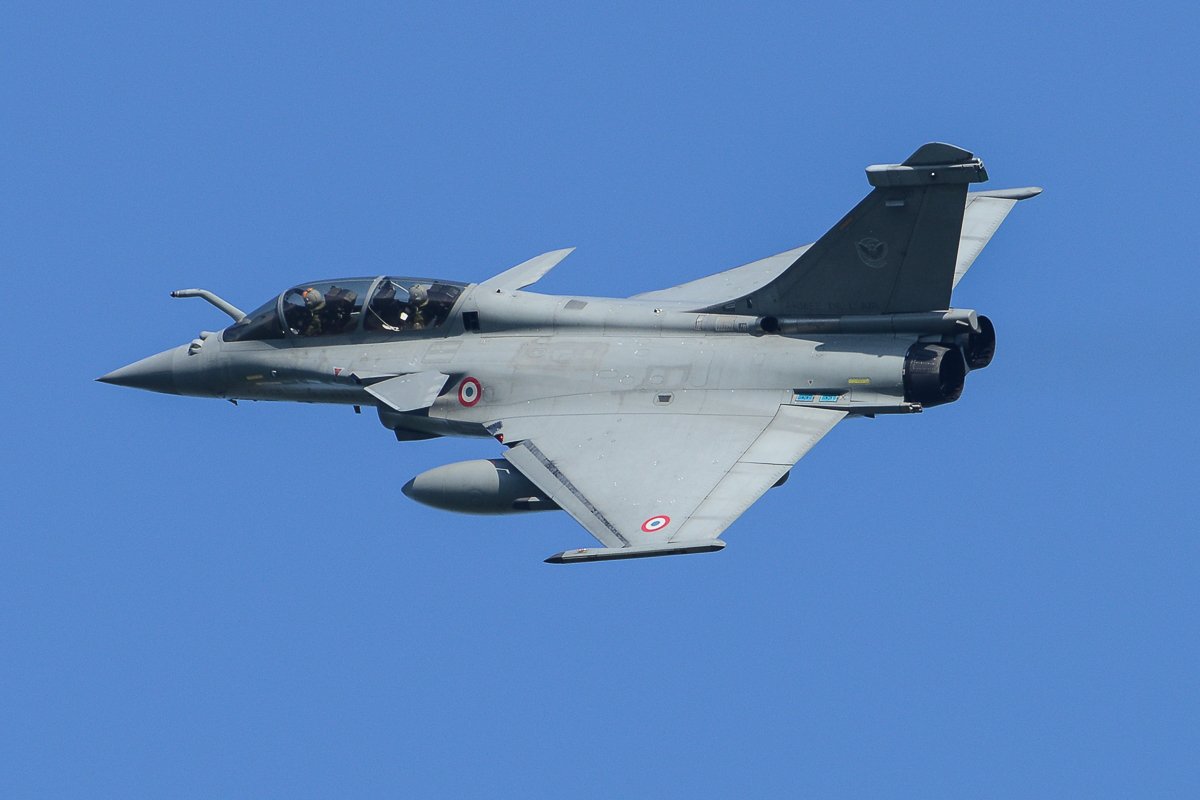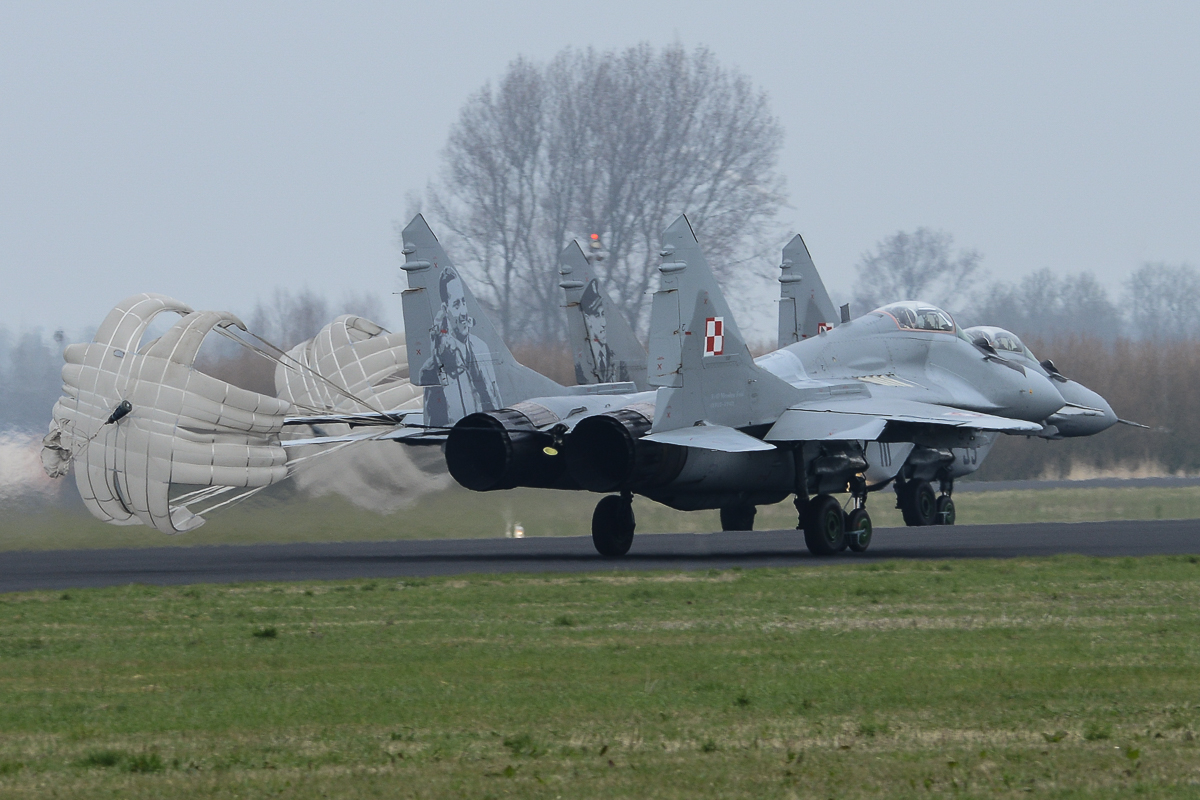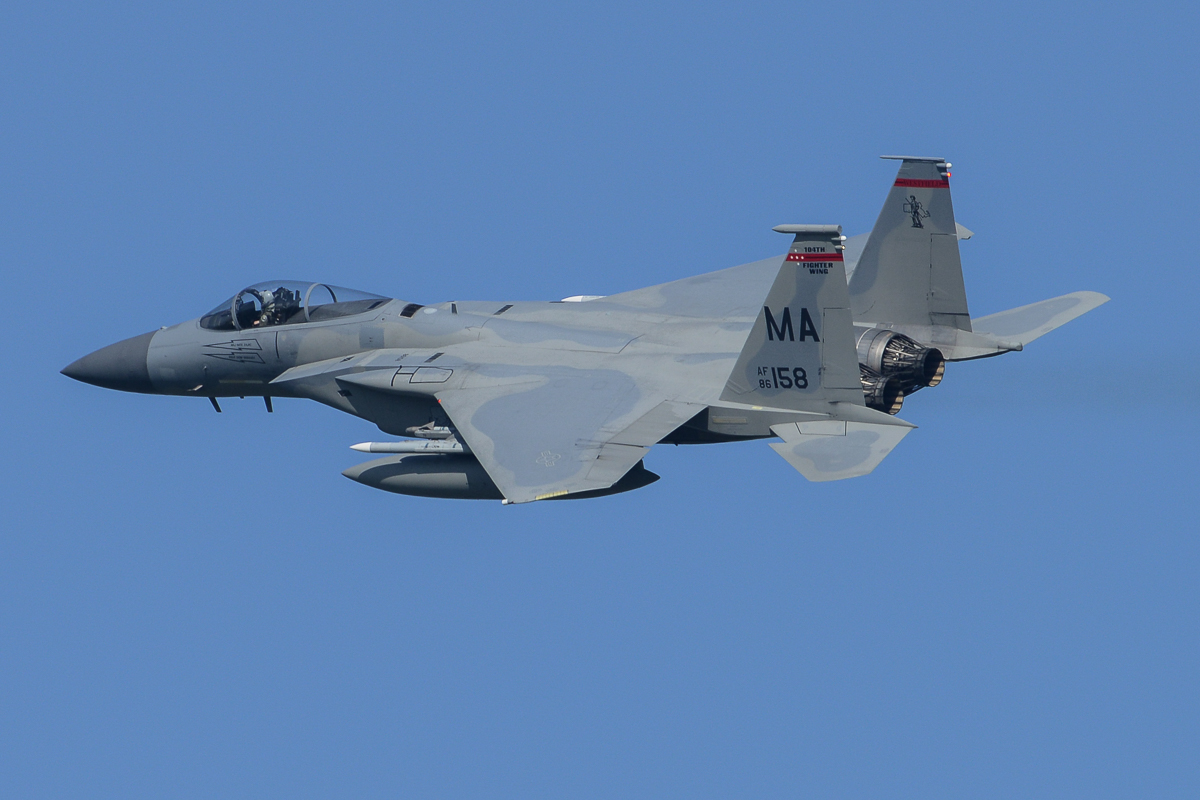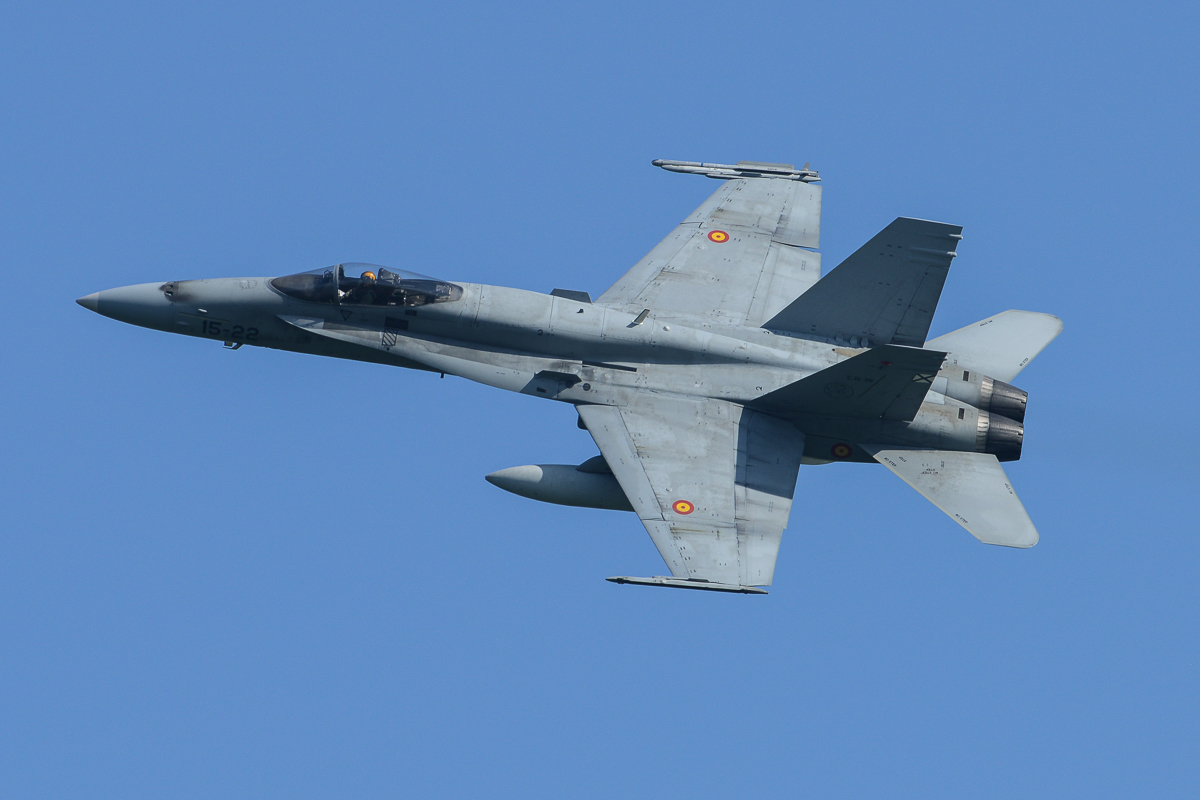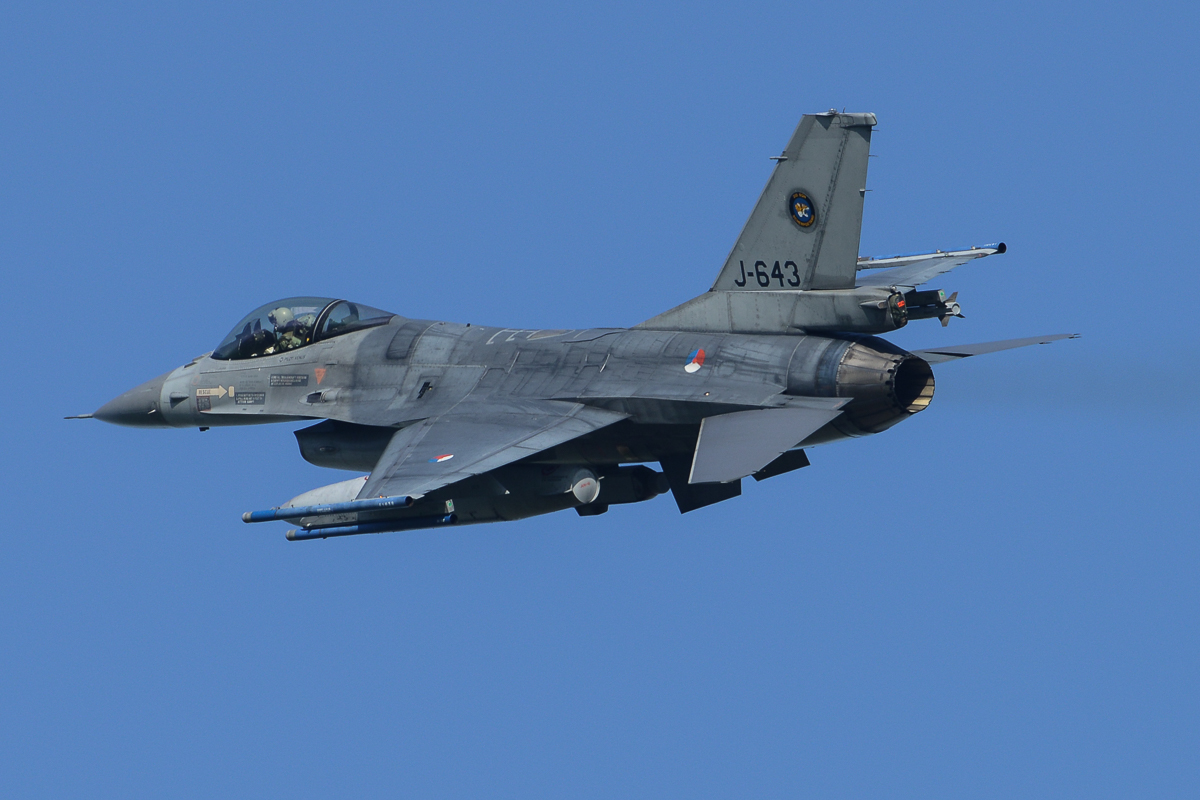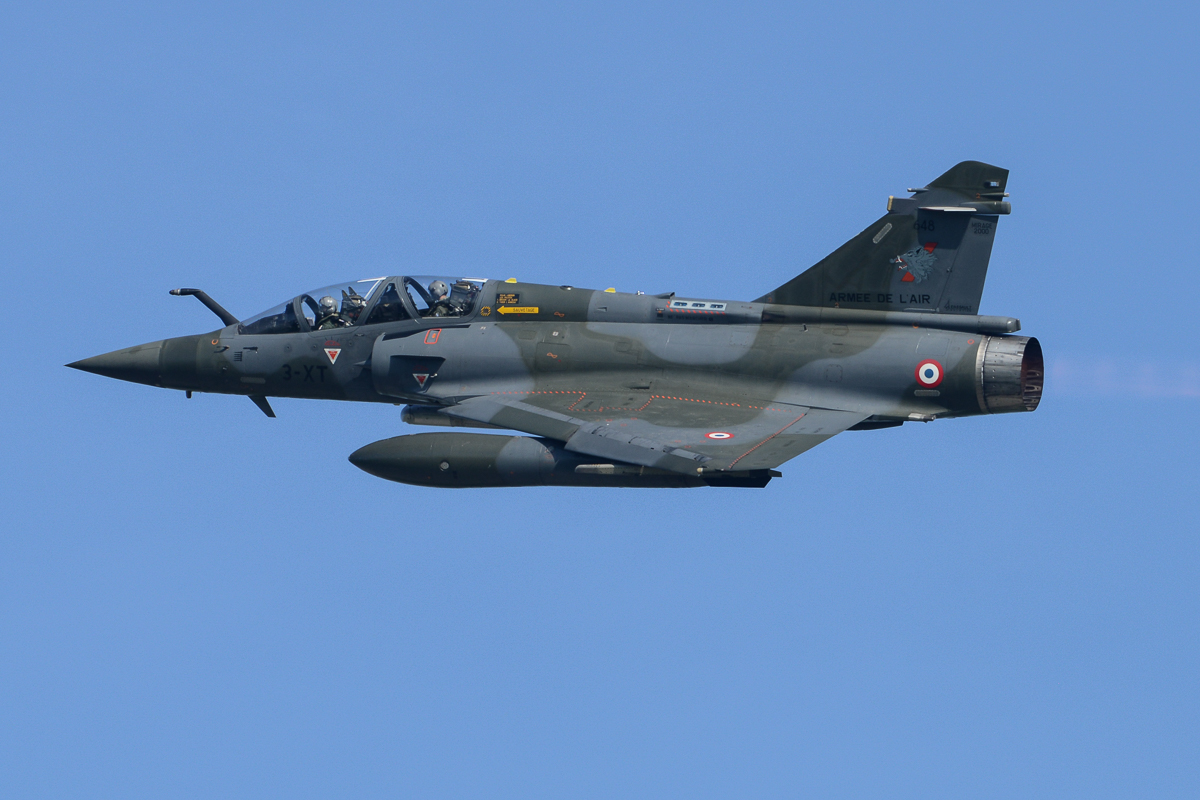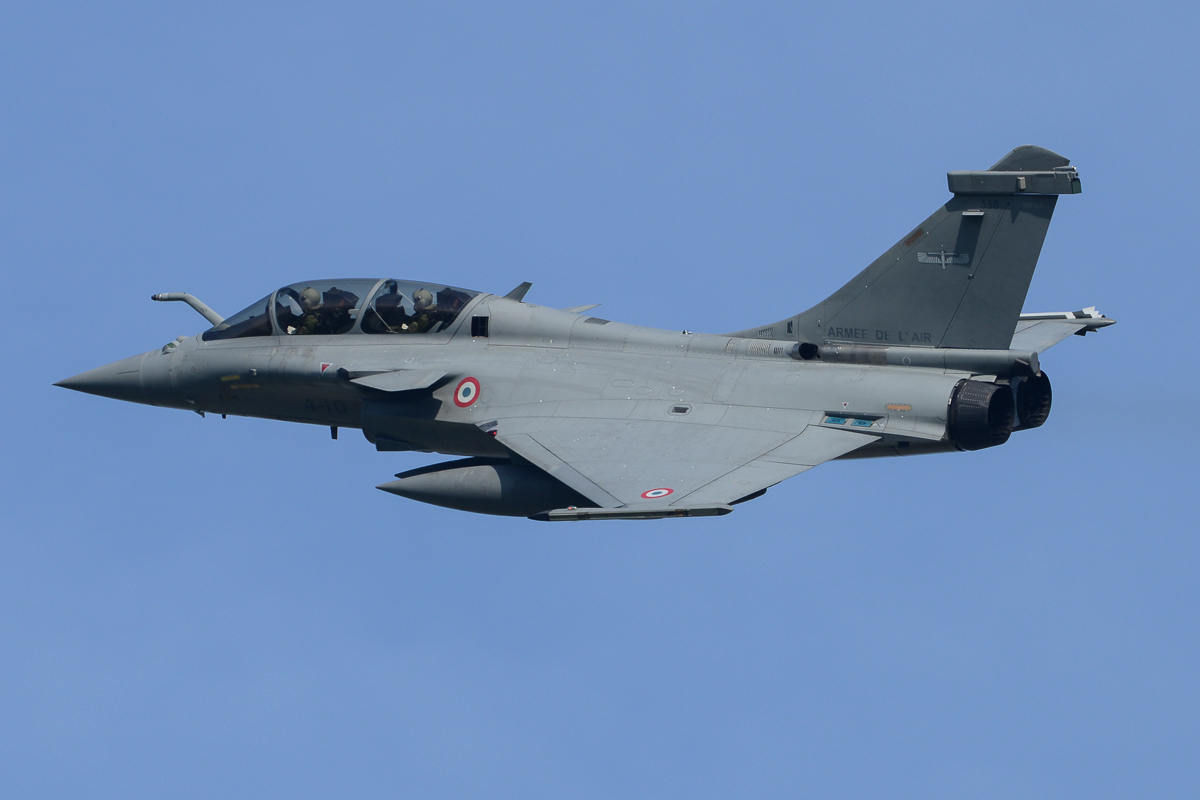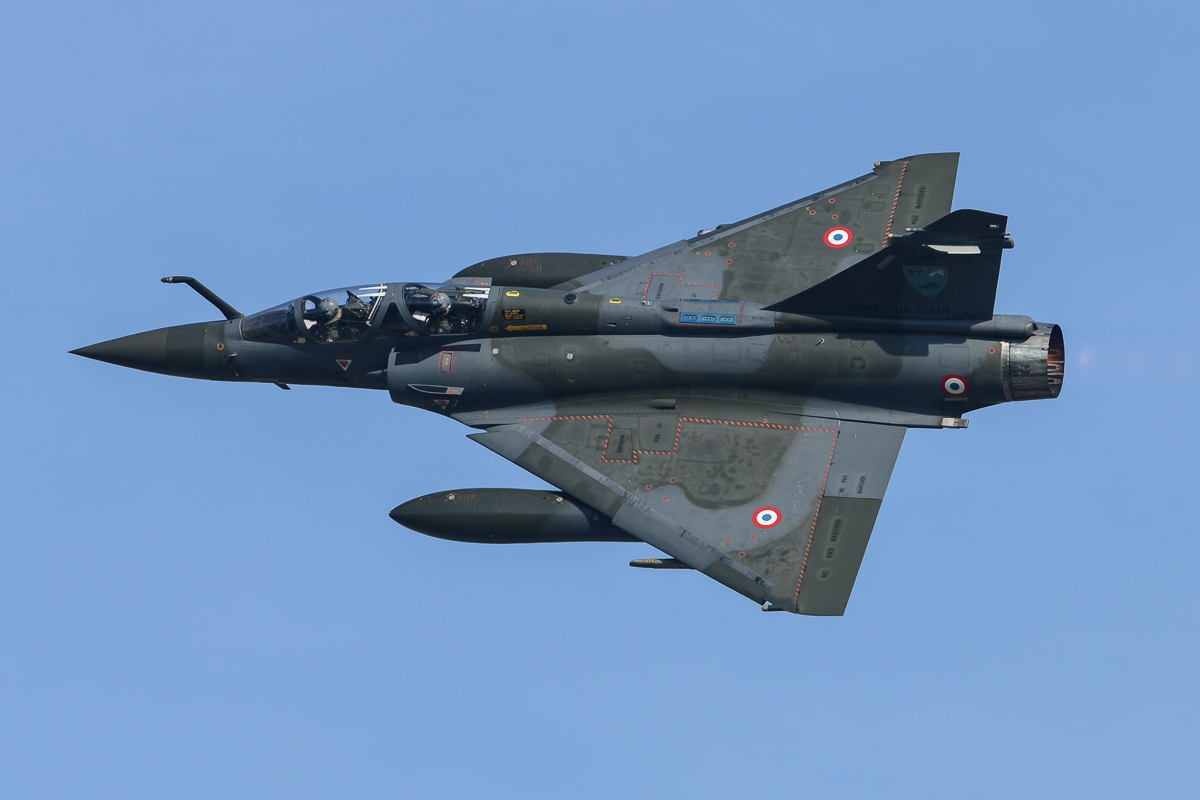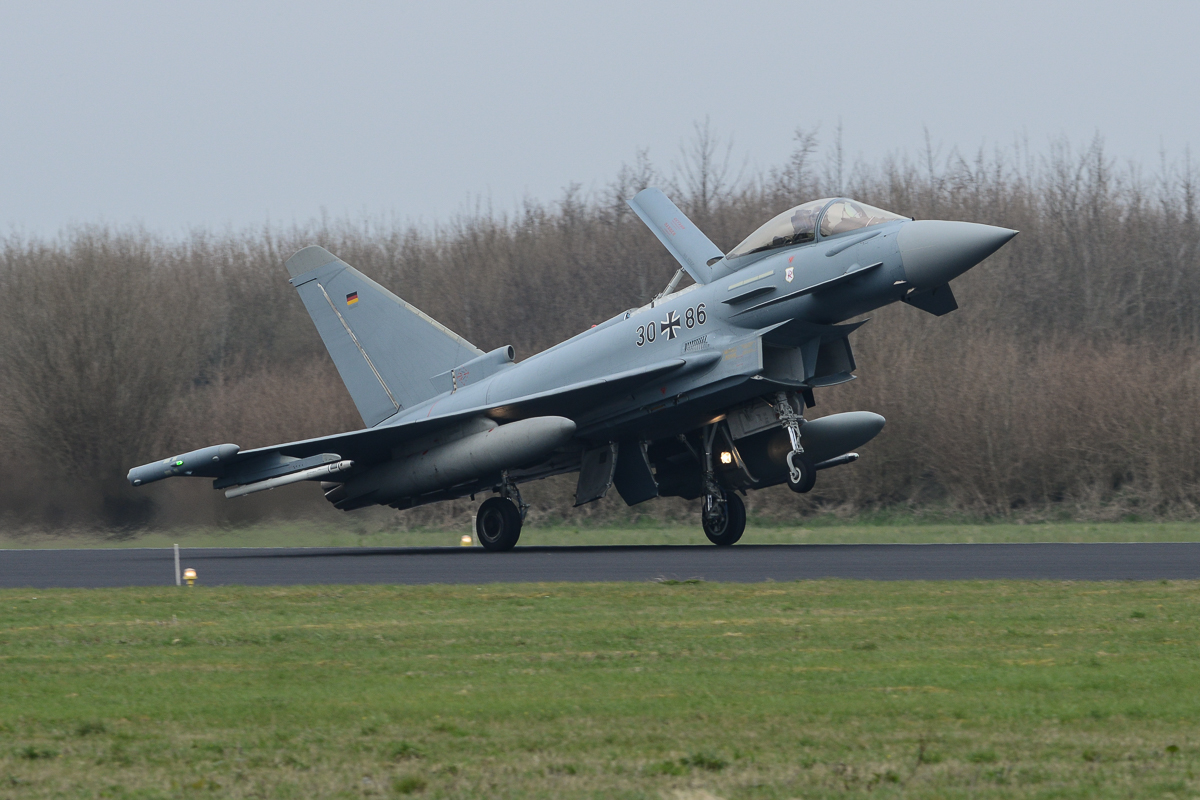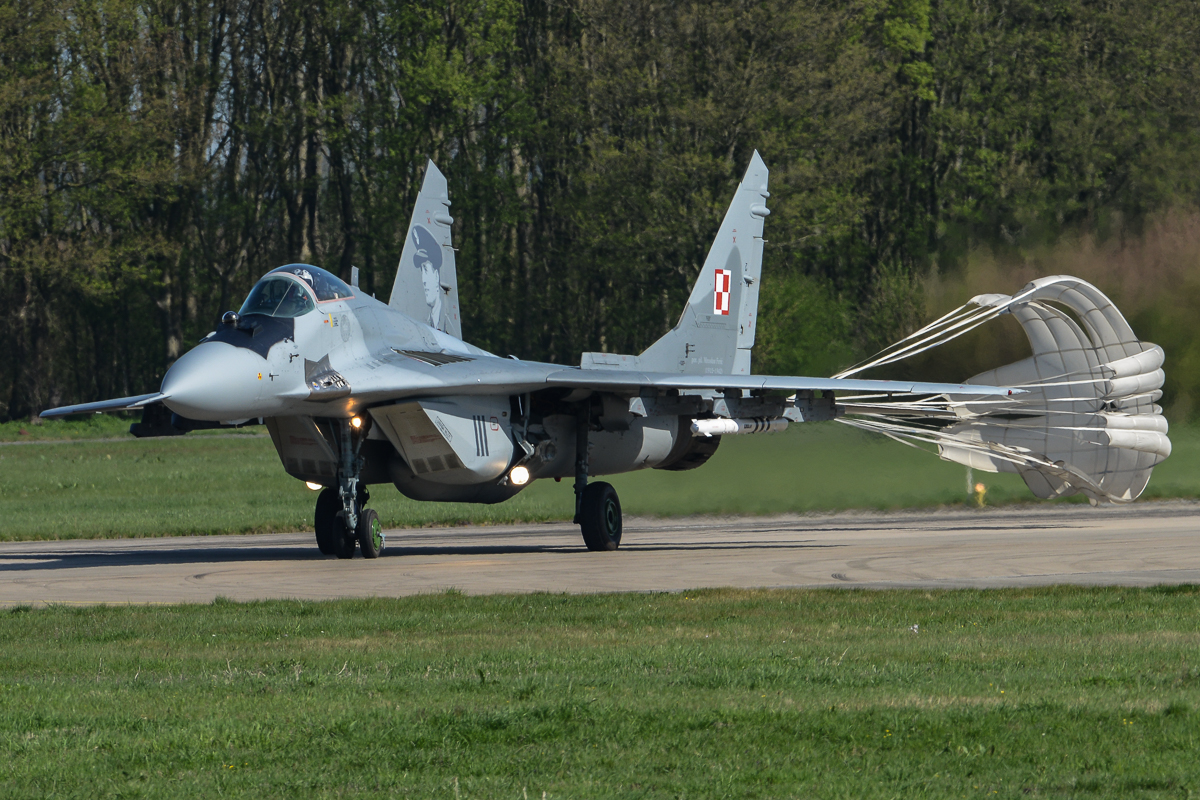 Click on an image below to page or swipe through the gallery: