THROUGH THE LENS: Exercise Red Flag 16-4
Report and Photos by Isaac Lebowitz
October 3, 2016
Red Flag 16-4 took place at Nellis Air Force Base from August 15th to the 26th.  Red Flag is the Air Force's premier air-to-air combat training exercise and is one of a series of advanced training programs that is administered by the U.S. Air Force Warfare Center and executed through the 414th Combat Training Squadron. Red Flag 16-4 brought in some diverse foreign participants.
U.S. Units participating were:
48th FW from RAF Lakenheath, UK with their F-15E Strike Eagles
159th FW from NAS JRB New Orleans, LA with their F-15C Eagles
20th FW from Shaw AFB, SC with their F-16 Vipers
53rd and 57th Wing Nellis aggressor and test units with their F-16 Vipers
366th FW from Mountain Home AFB, ID with their F-15E Strike Eagles
960th Airborne Air Control Squadron from Tinker AFB, OK with their E-3C Sentry
Foreign countries participating were:
Israeli Air Force with their F-16I Sufas
Pakistani Air Force with their F-16 Vipers
Spanish Air Force with their EF-18M Hornets and 2 KC-130 tankers
United Arab Emirates with their F-16 Block 60 "Desert Falcons"
The 492nd Fighter Squadron flew their F-15E Strike Eagles all the way from RAF Lakenheath in England to participate in Red Flag 16-4. In a USAF interview 1st Lieutenant J. Paul Reasner, F-15E Strike Eagle weapon systems officer, said "This is an excellent opportunity to train with our allies in a realistic contested environment that cannot be replicated anywhere else in the world …  it means a great deal to everyone involved and is something that we need to continue with in the future."
According to the 99th Air Base Wing Public Affairs, for the Spanish Air Force, Red Flag 16-4 has been the perfect avenue to receive the best training for their aircrews and support personnel, as well as an avenue for overcoming unique challenges that aren't always experienced in European exercises.
"With most of our experience coming from European exercises, we have mostly a European outlook," said Spanish Air Force Capt. Dario Perez, an EF-18M pilot. "Working with the United States Air Force aircraft and its allies serves as a great chance to train in a non-European venue, and broaden our views."
"While the Red Flag exercise here is similar to the exercises that we encounter in Europe, the surface-to-air threats that are part of Red Flag are top notch and always serve as a challenge," Perez said.
The Israeli Air Force which participated in Red Flag 15-4 last year with their F-15 fighter jets, returned to Red Flag this year and brought ten F-16I Sufa fighter jets and 2 Boeing 707 based tankers.
In an IAF interview, Major Gil, Head of the Overseas Exercises Department,  said "The exercise excellently simulated warfare, because we were required to fly in unfamiliar territory and in challenging topography. In Israel, we are used to flying over familiar areas so it is difficult to surprise us but here, it is really flying into the unknown. The American infrastructure was exceptional and included many ground and aerial threats that created a warlike atmosphere".
Major Gil went on to say "The participants rehearsed various scenarios such as PSAR (Pilot Search and Rescue) protection of a pre-determined area and strategic strikes, all in English and while facing multiple threats and the world's most advanced aircraft. They attacked, defended, surprised and were surprised. We participated in 18 sorties, eight jets in each sortie and were on base for about 16 hours a day."
The Pakistan Air Force brought their F-16C/D aircraft  to participate in Red Flag 16-4, This allowed the Pakistan and U.S. air forces to continue building and strengthening their relationship. It also provided them the chance to improve integration, further training and enhance the readiness of their air operations.
"The F-16 has been the lynchpin in accomplishing our mutual desired objectives," said Pakistan Air Vice Marshal Syed Noman Ali, the deputy chief of air staff in a USAF interview. "At the strategic level it has been extremely valuable. On the capability enhancement and objective achievement on the ground, this aircraft has been the most useful."
"Whenever we've been together with the U.S. in terms of an exercise or other engagements it has been amazing, productive and mutually rewarding experience on both sides," Ali said. "Whether its actual strategies that have been going on in the region or it has been exercises that train for certain events, I would expect this type of relationship to grow stronger in the future."
This marked the end of the scheduled Red Flag exercises for fiscal year 2016, but the 414th CTS is hard at work planning and working on the logistics for four scheduled Red Flag exercises in 2017. Red Flag 17-1 is expected to be a three week exercise featuring coalition forces, much like Red Flag 16-1. You can expect APD to continue our coverage of this important military exercise.
Now we take a look at Exercise Red Flag 16-4, "THROUGH THE LENS" …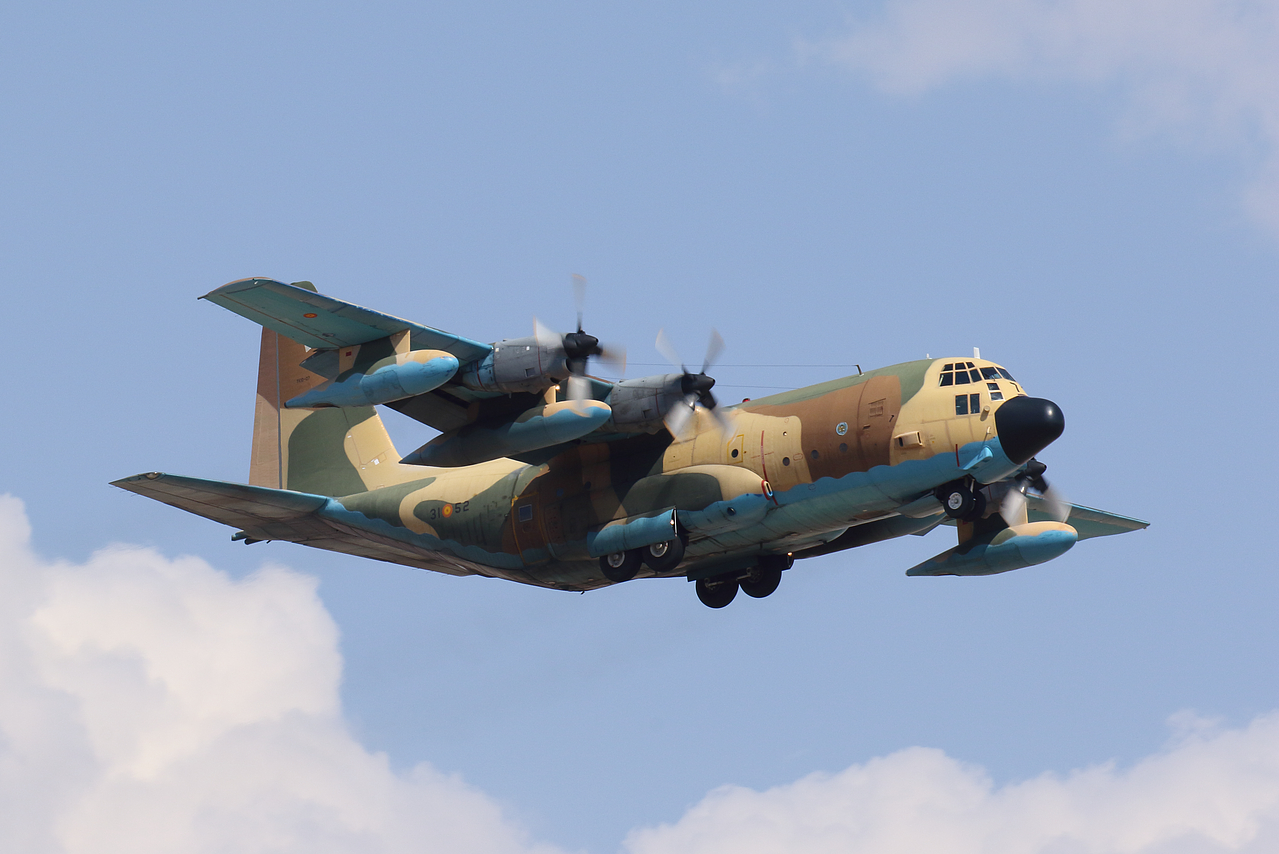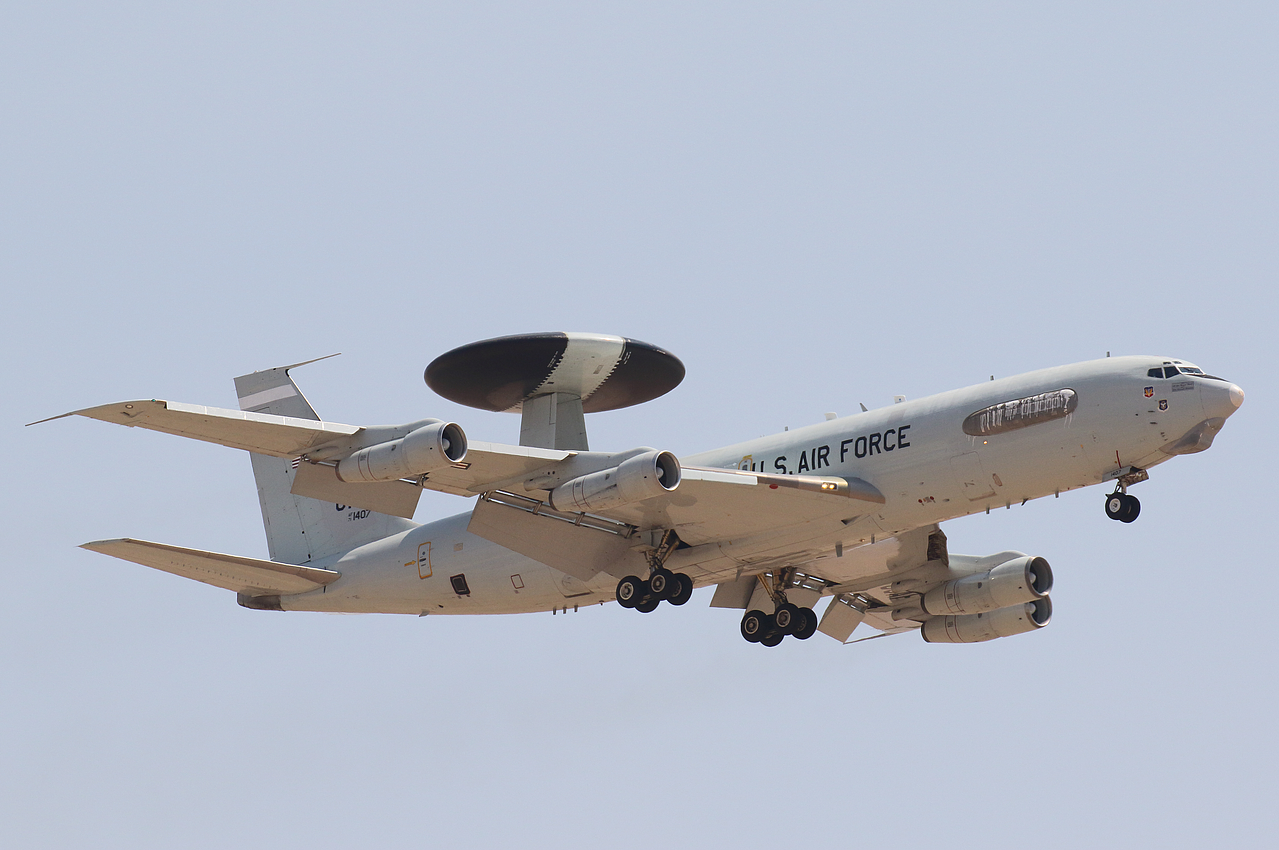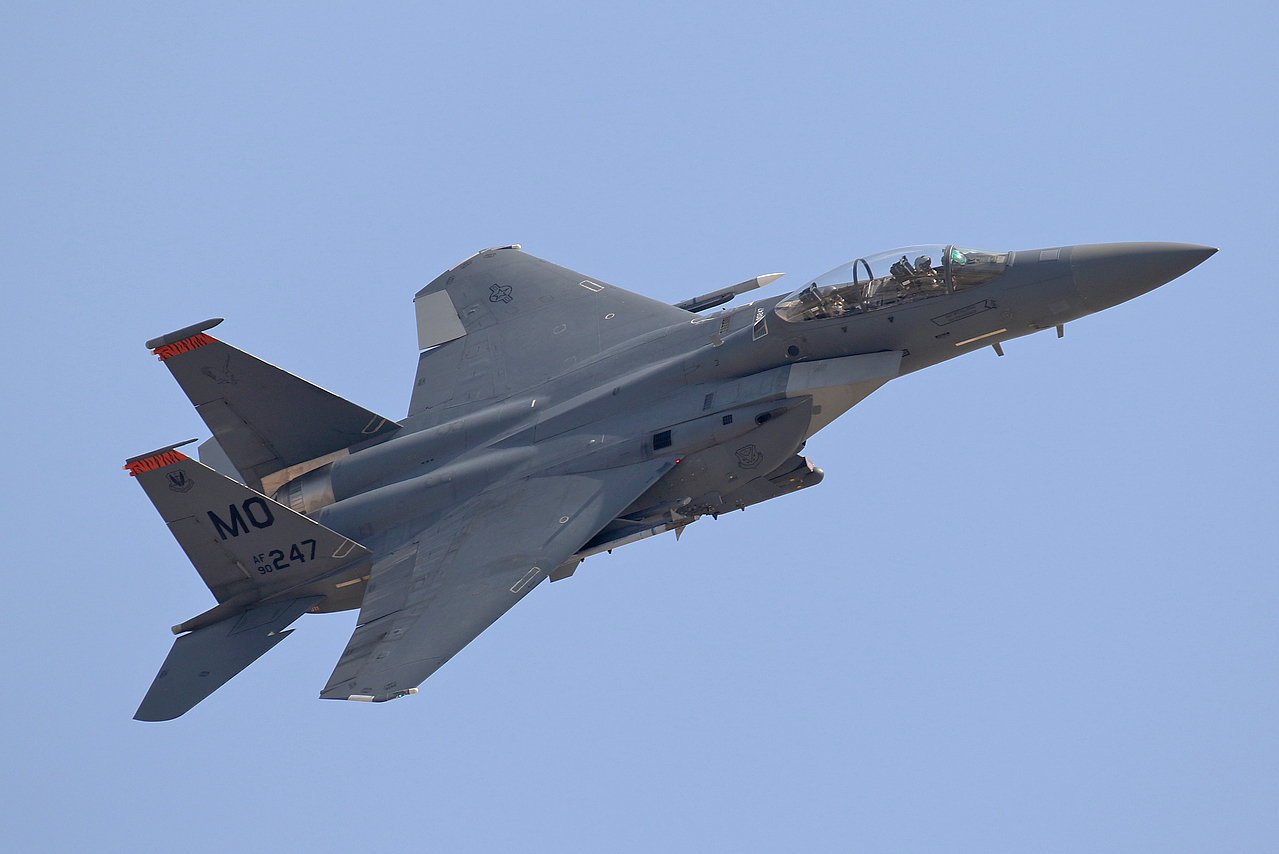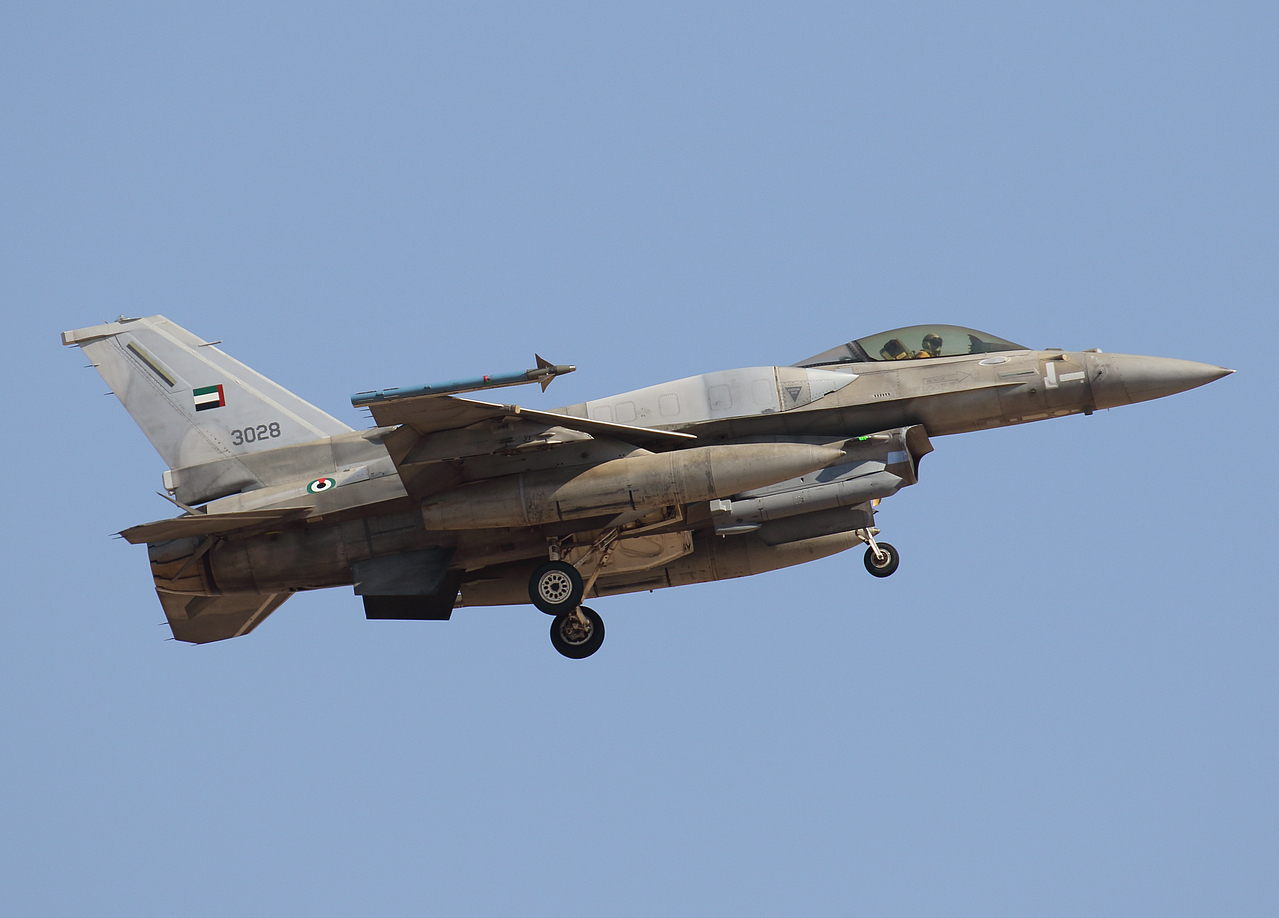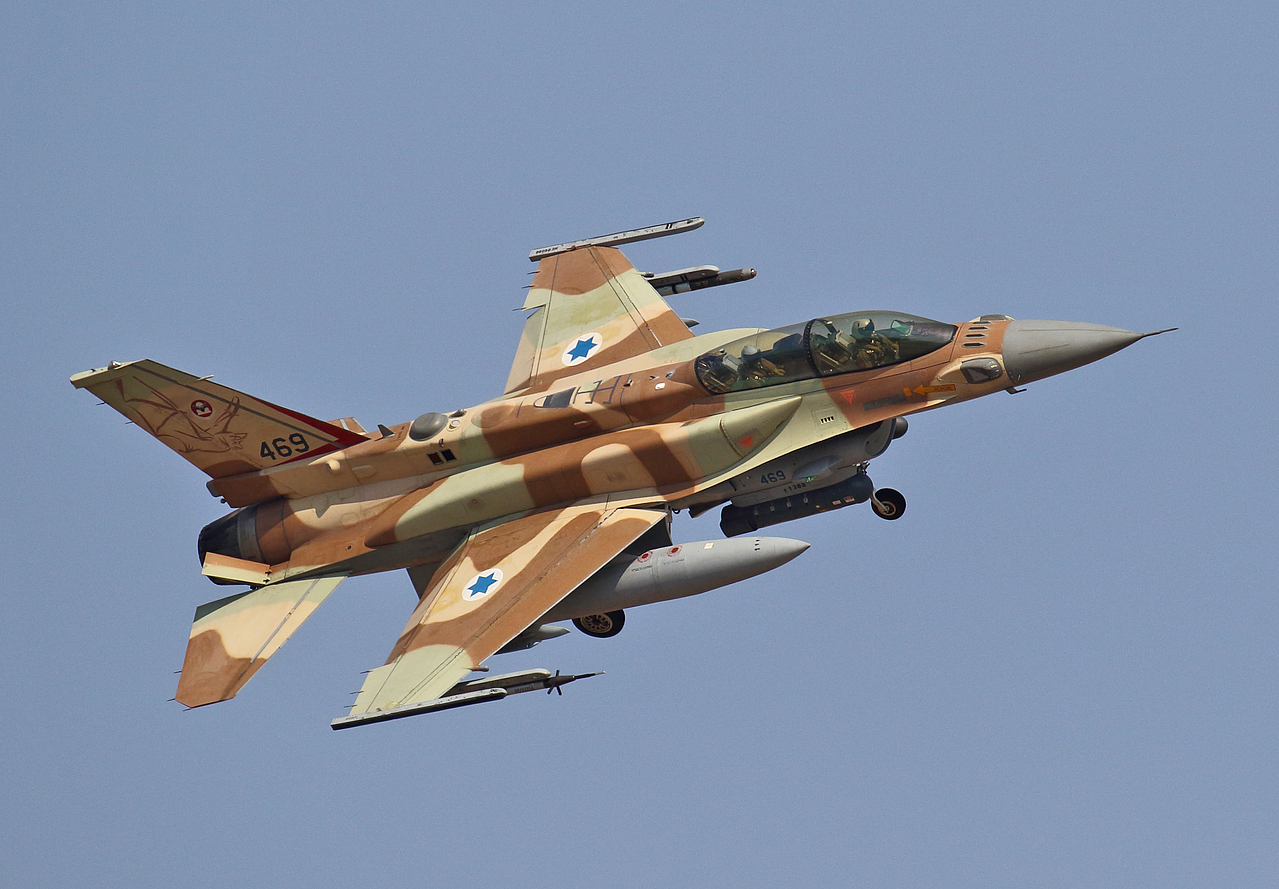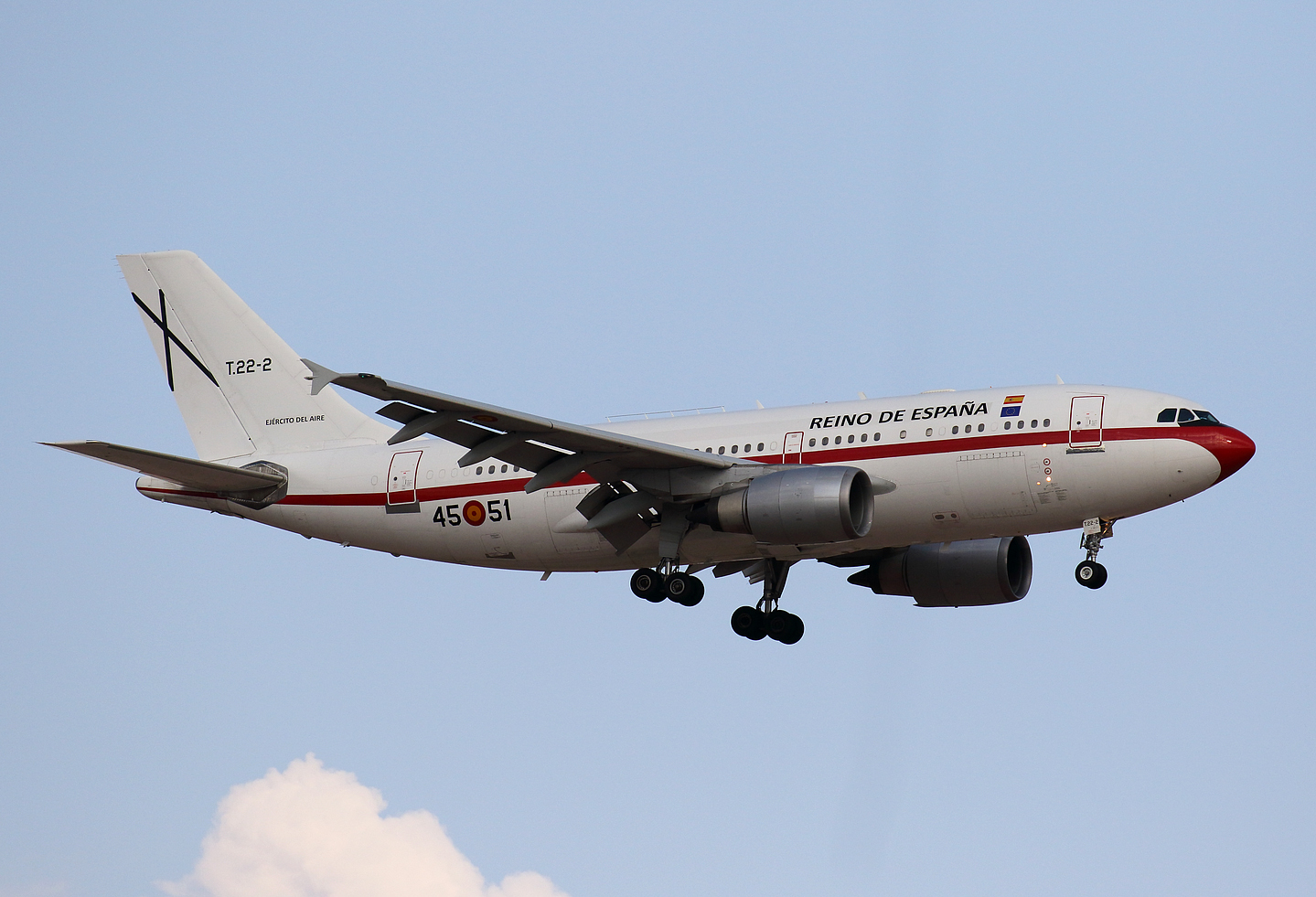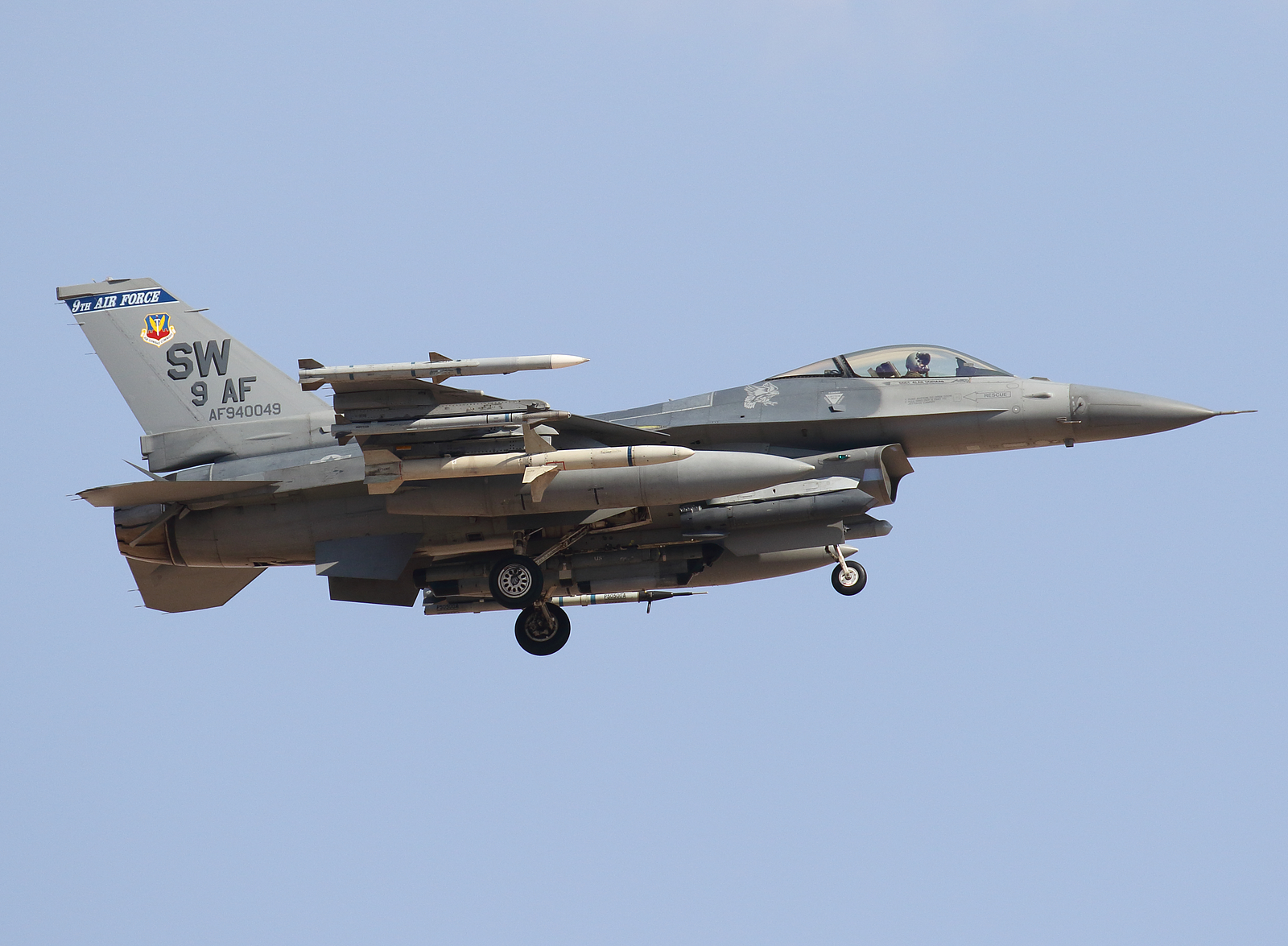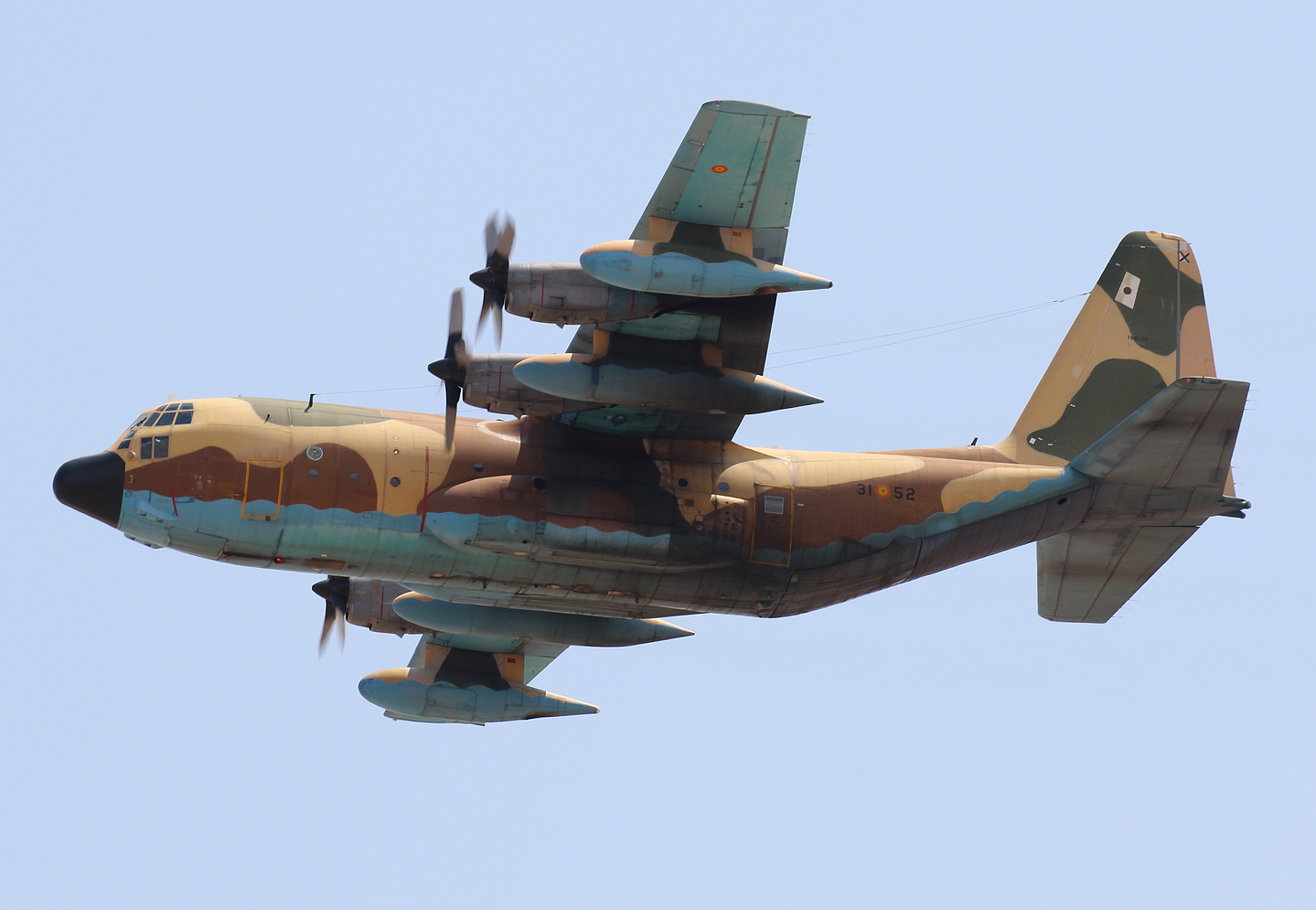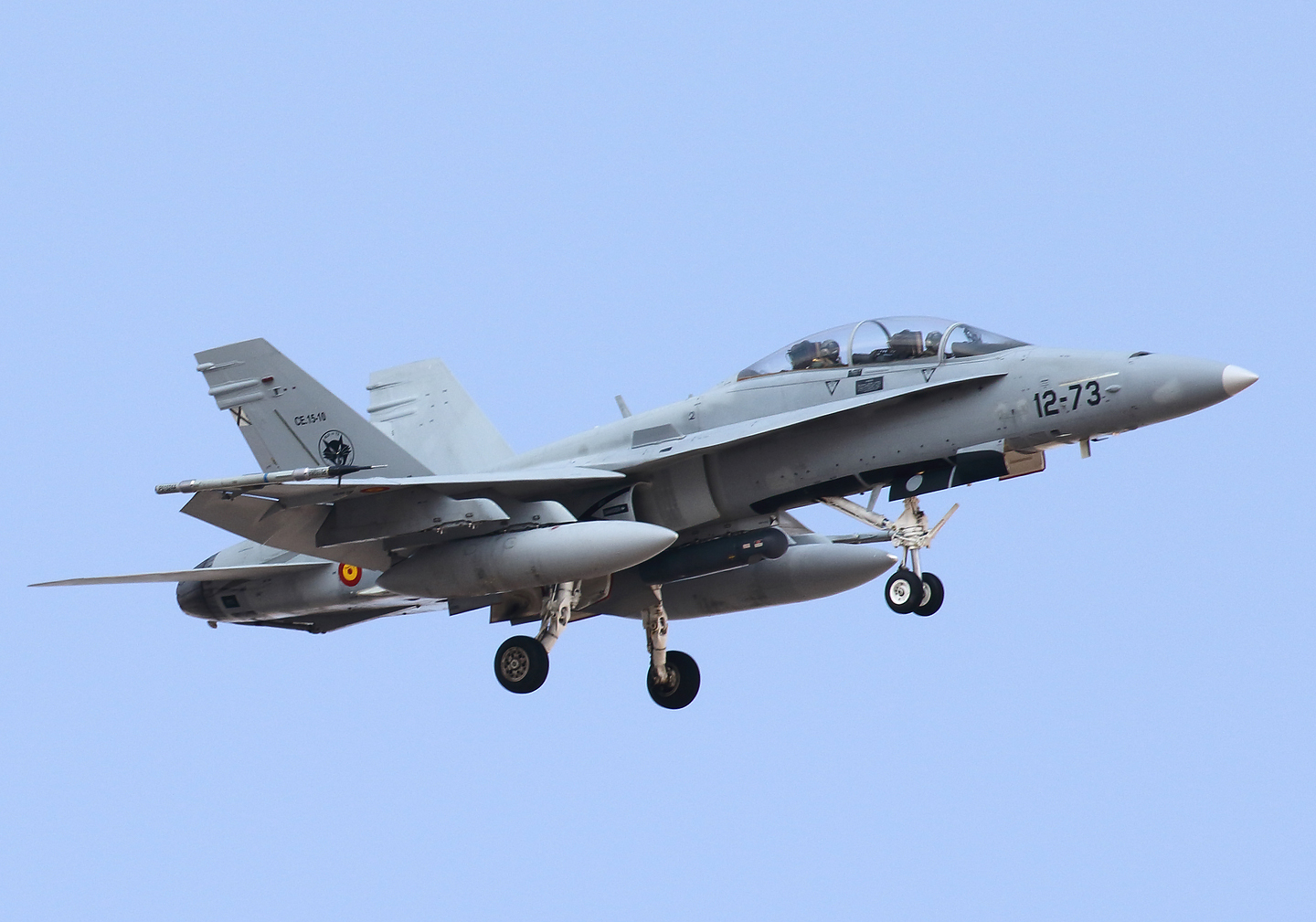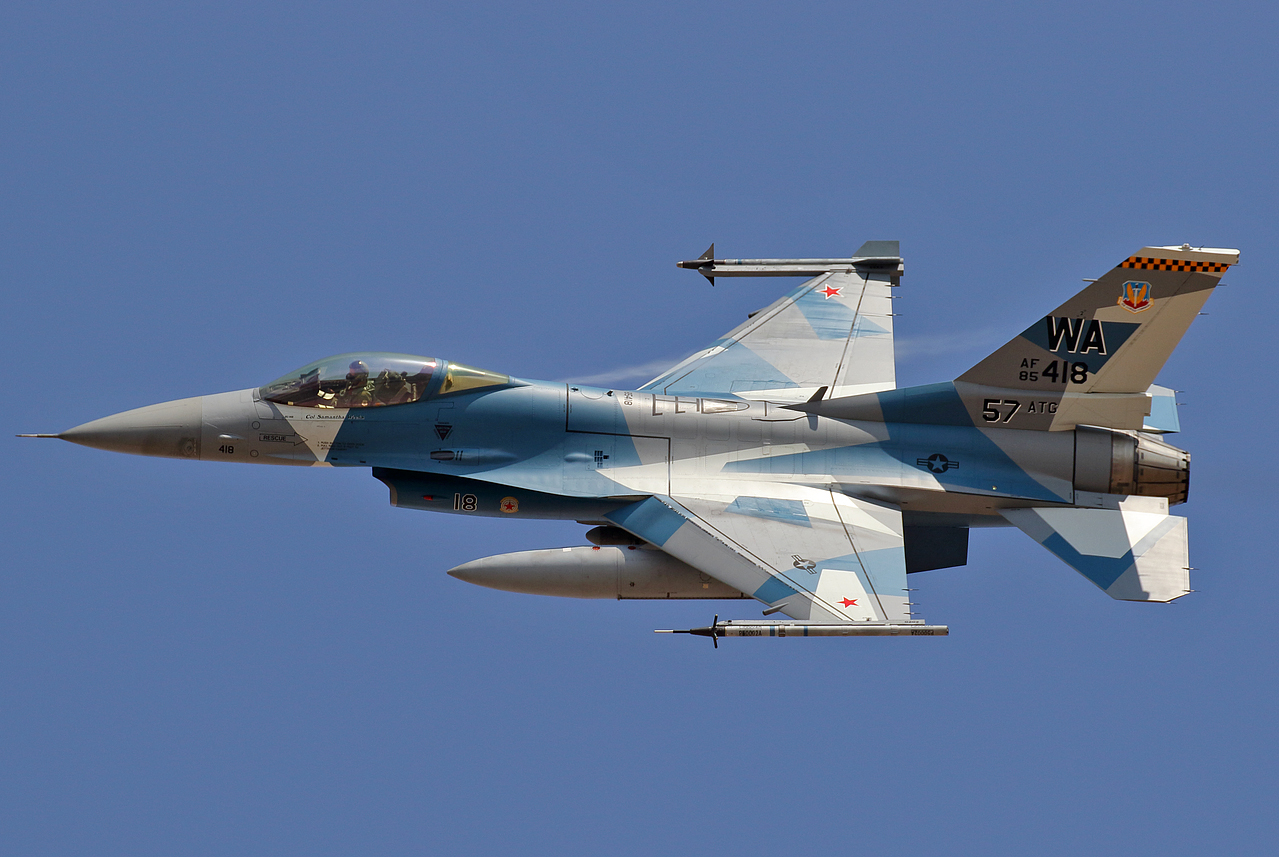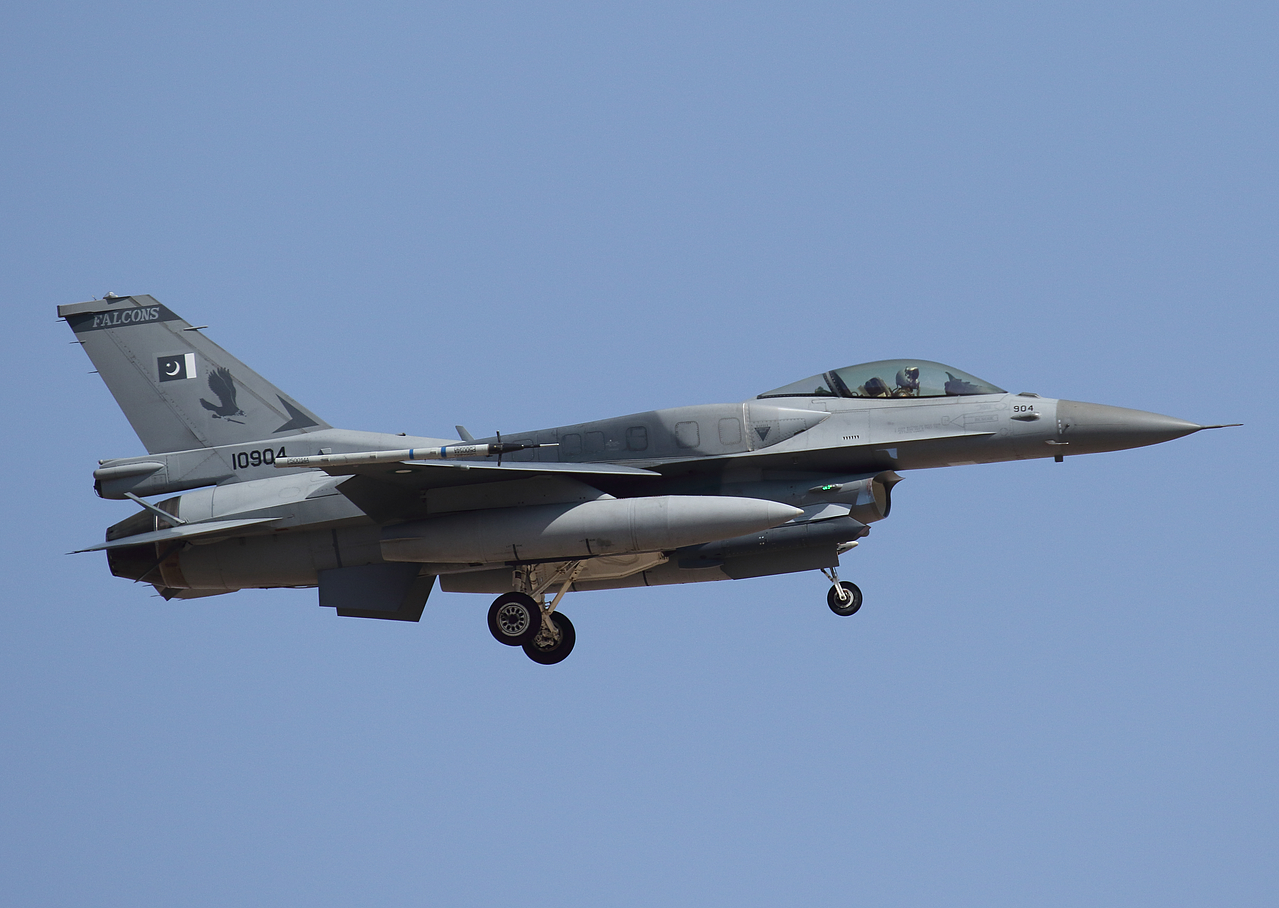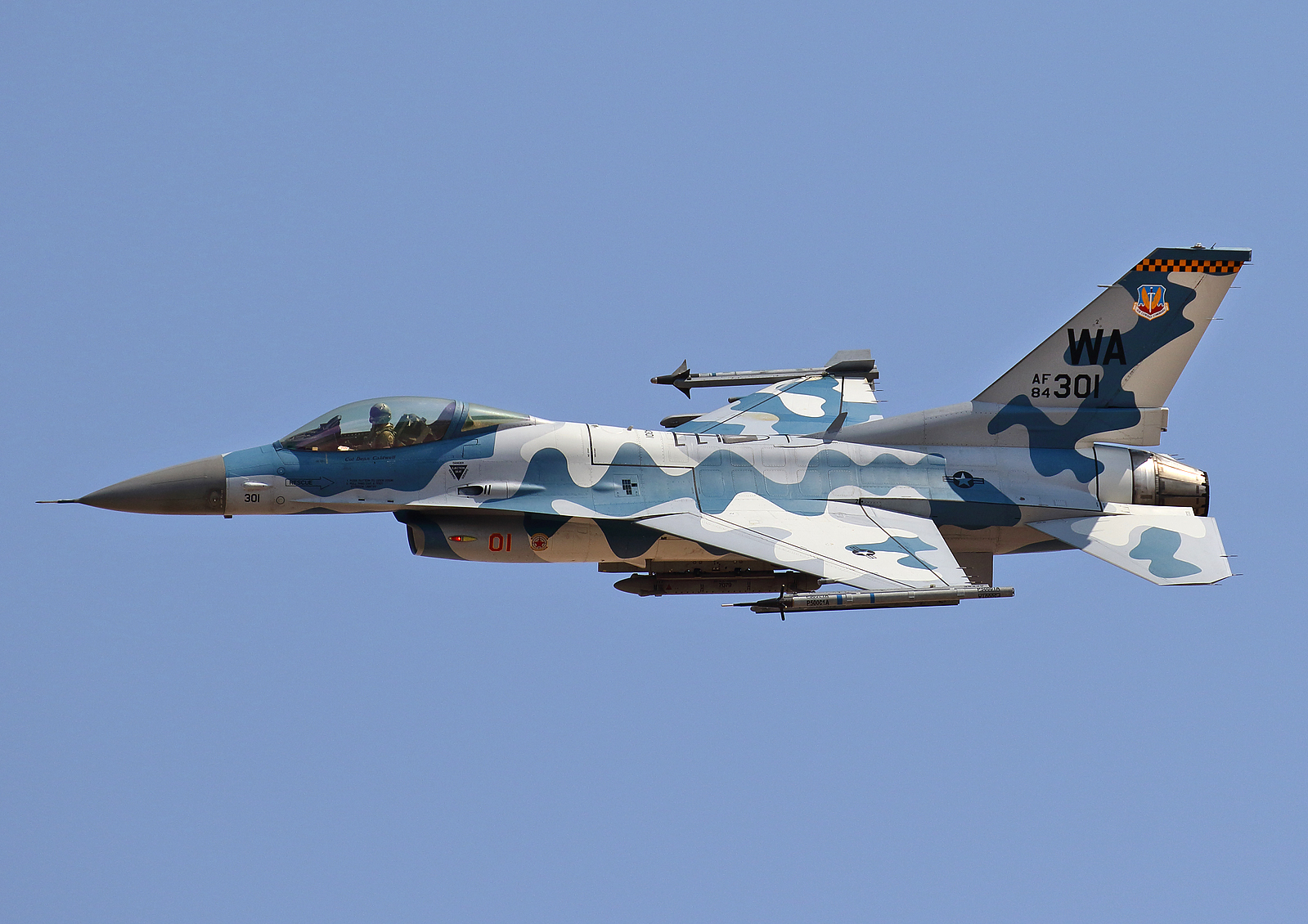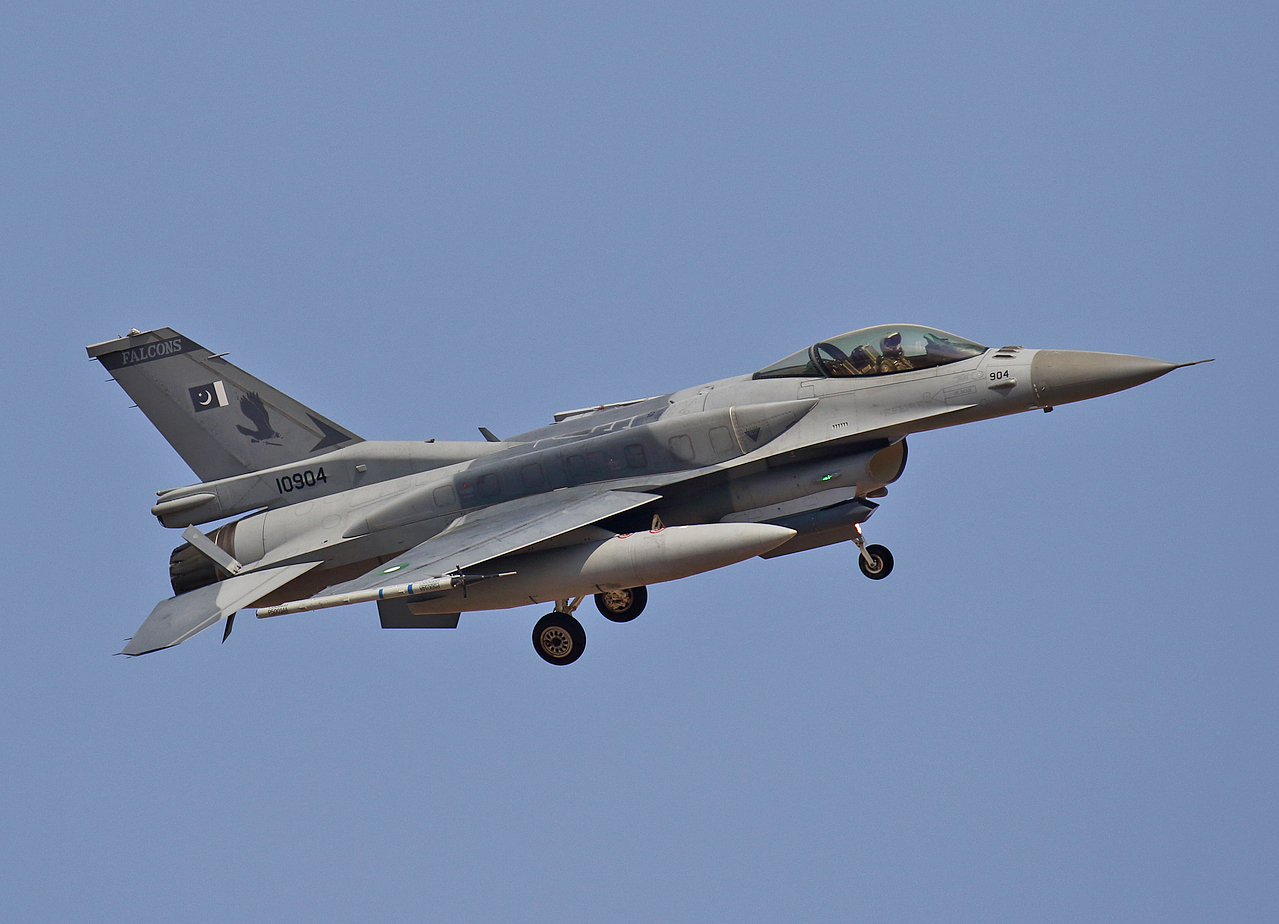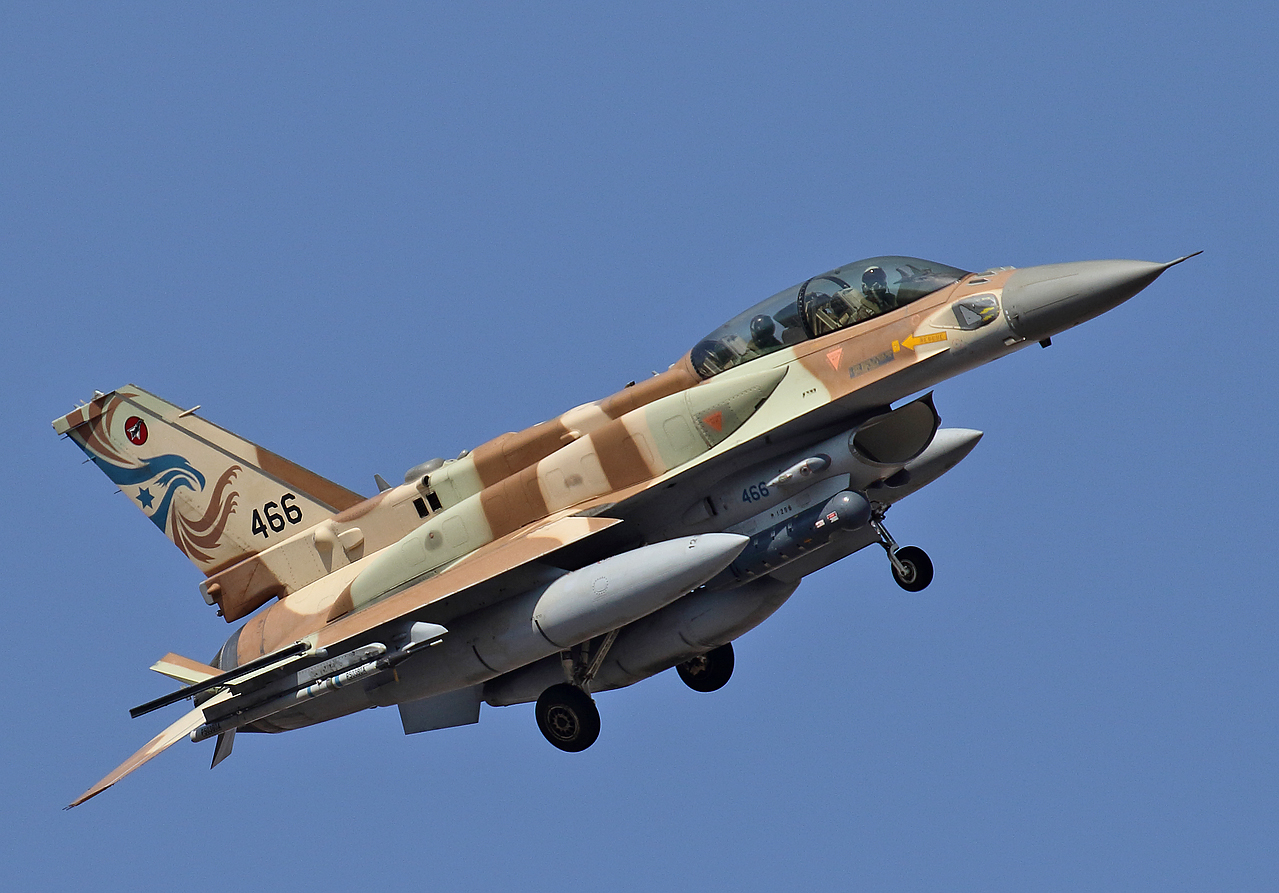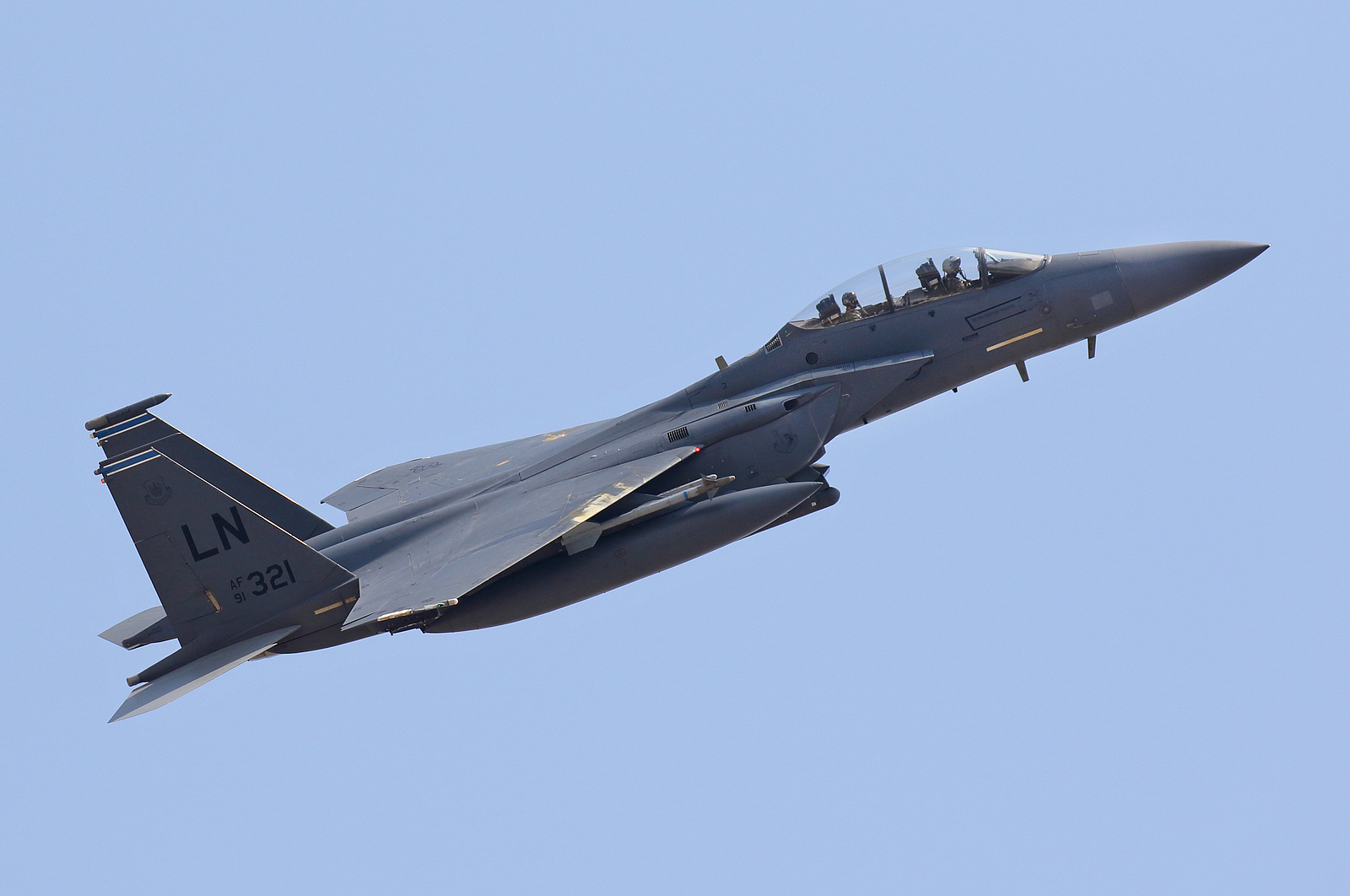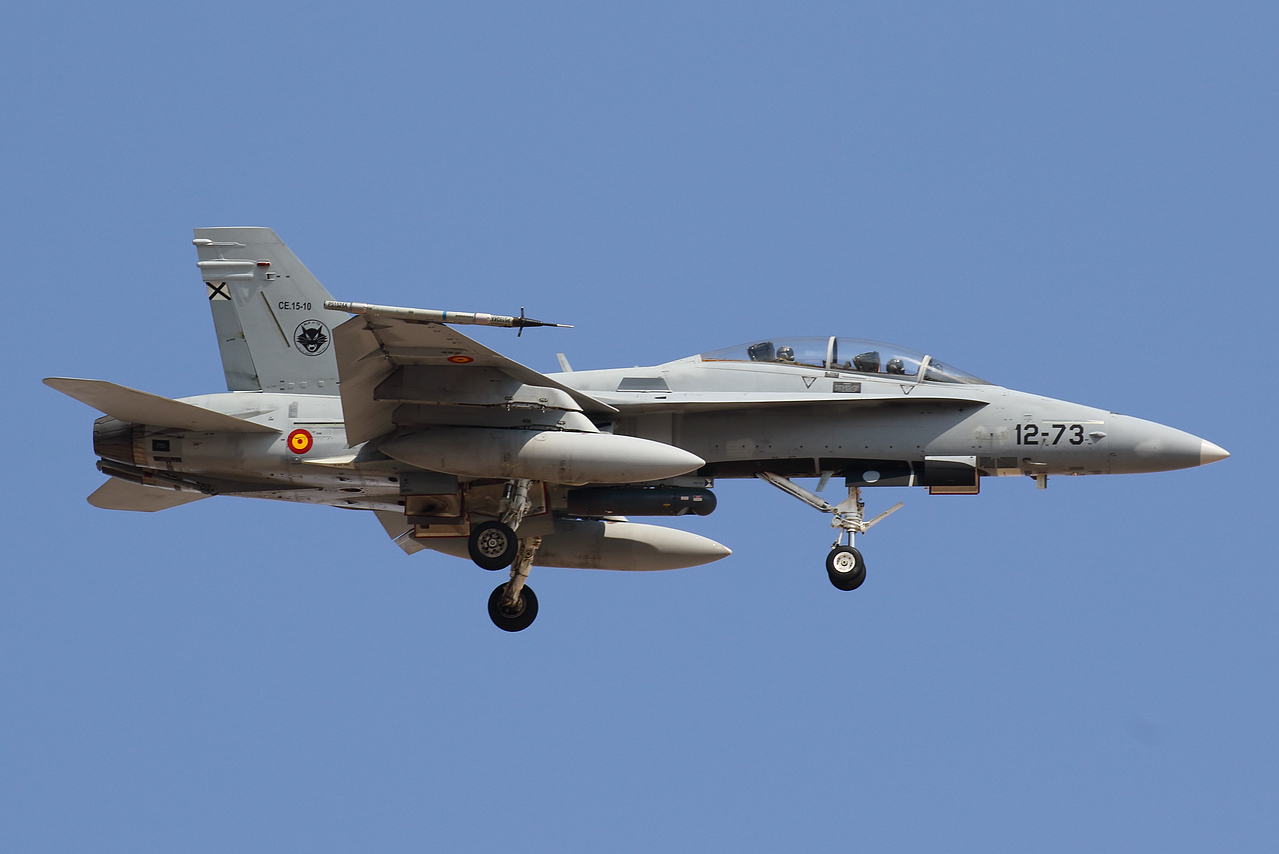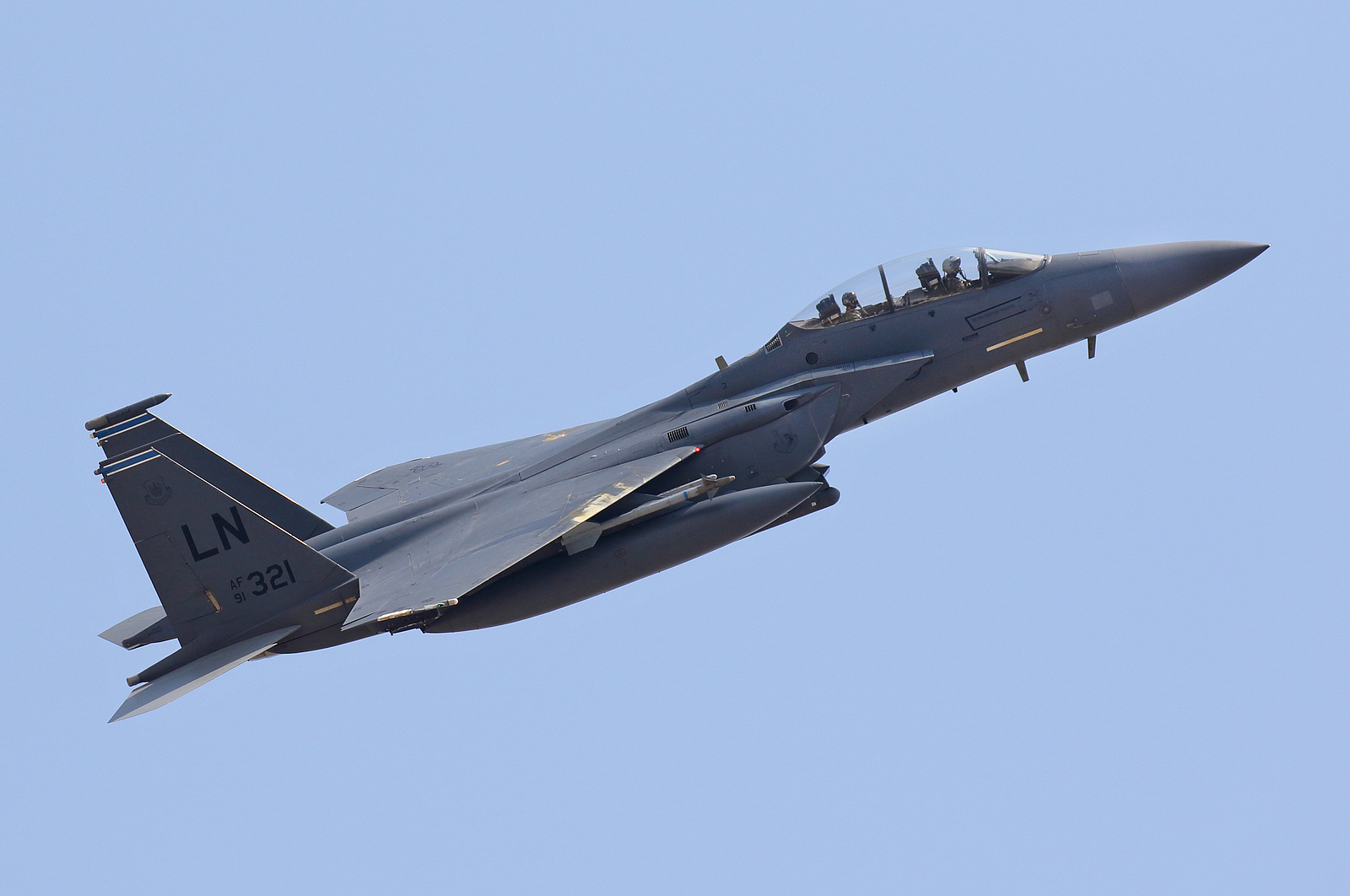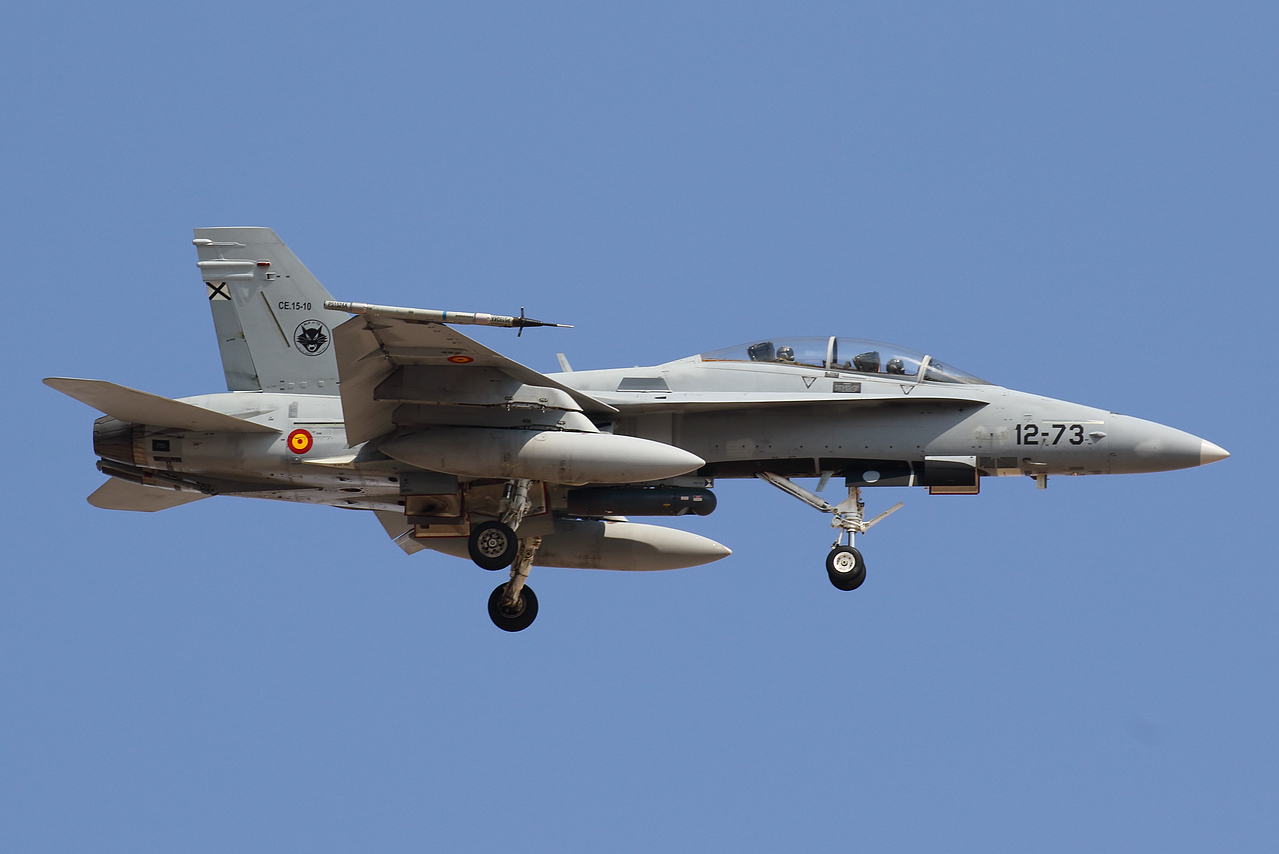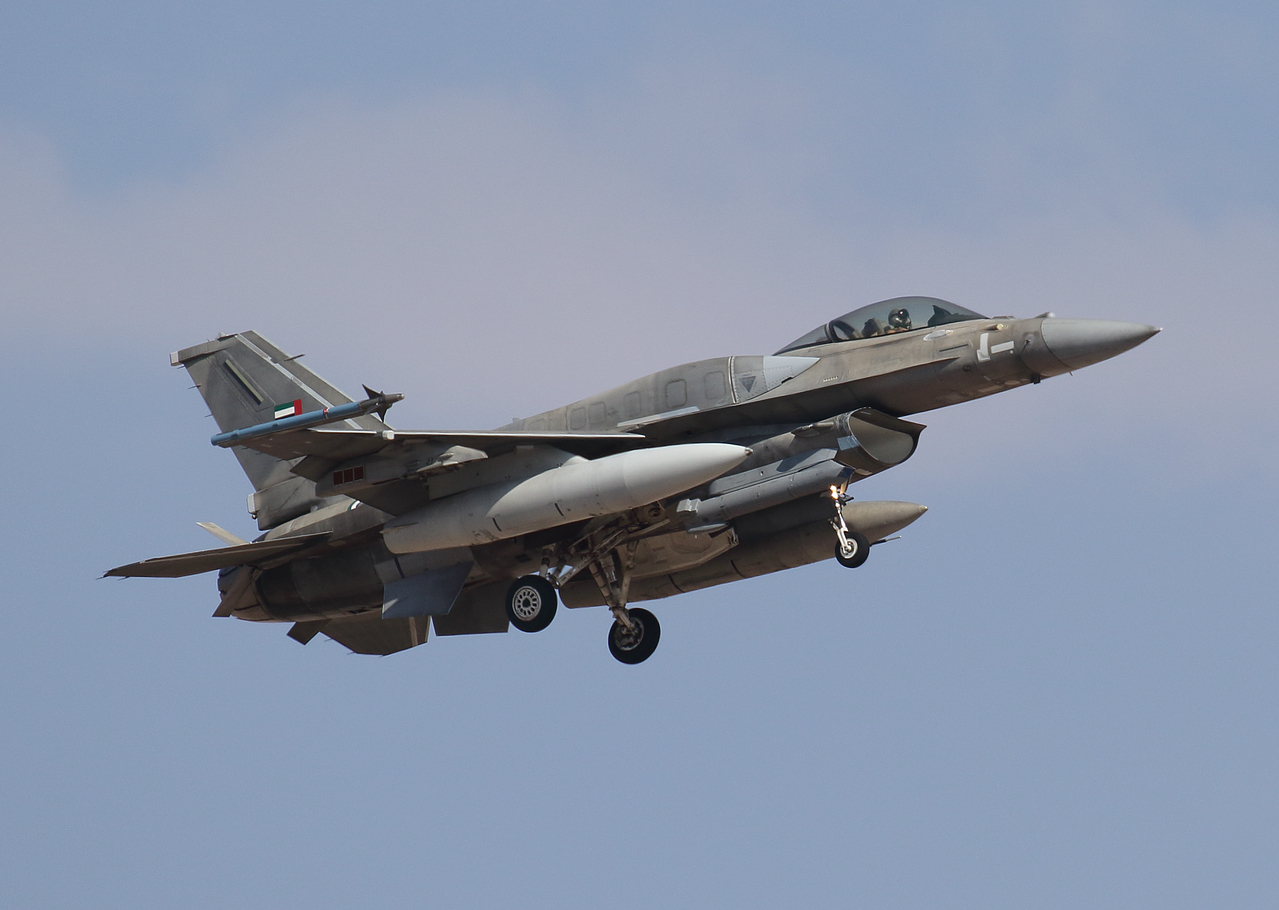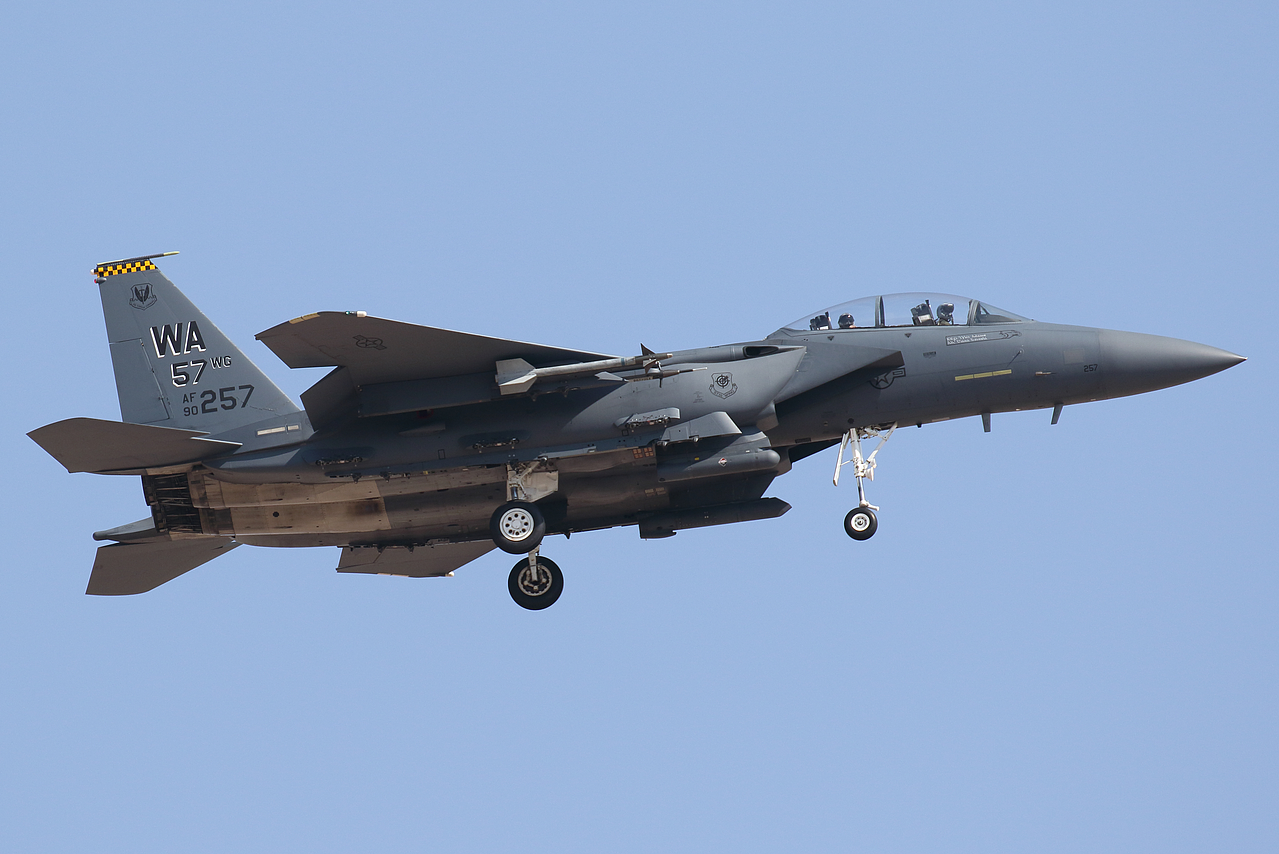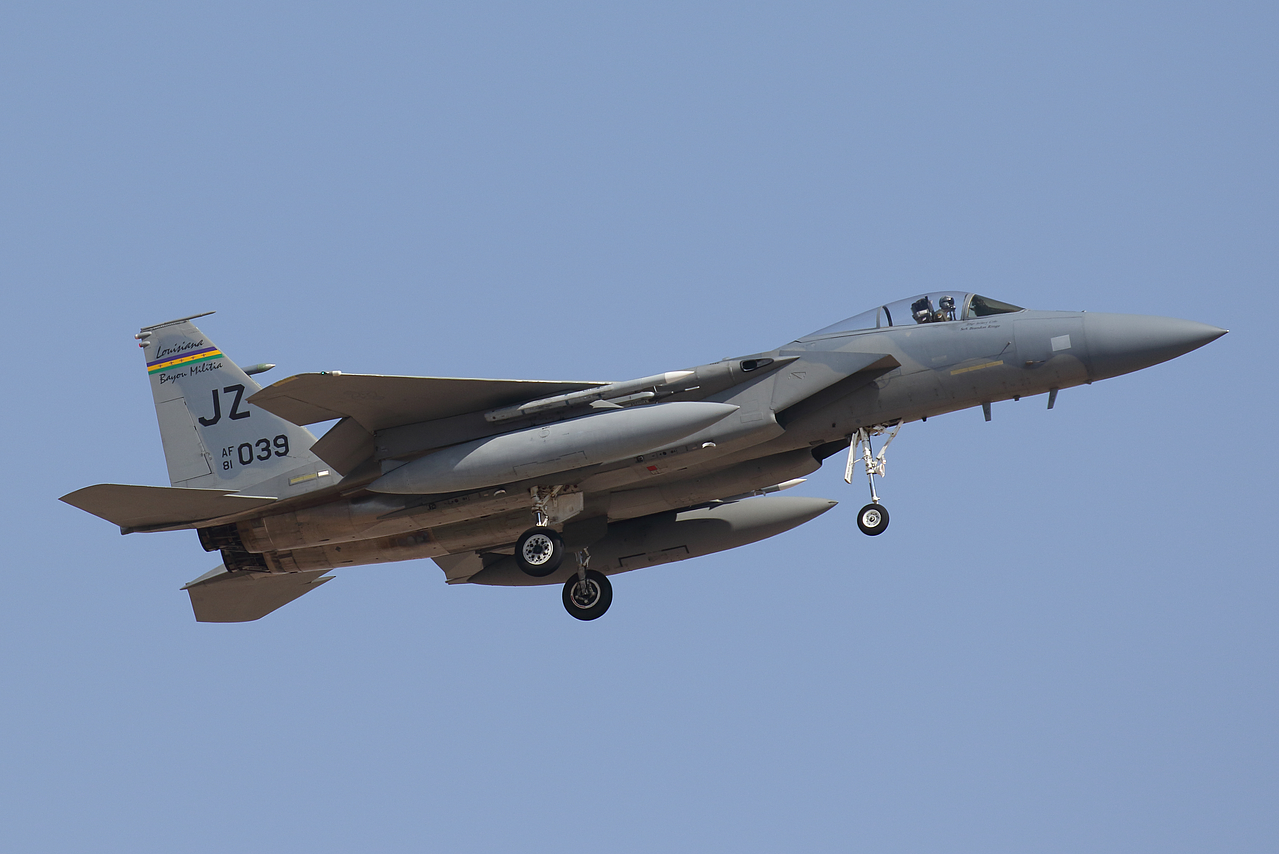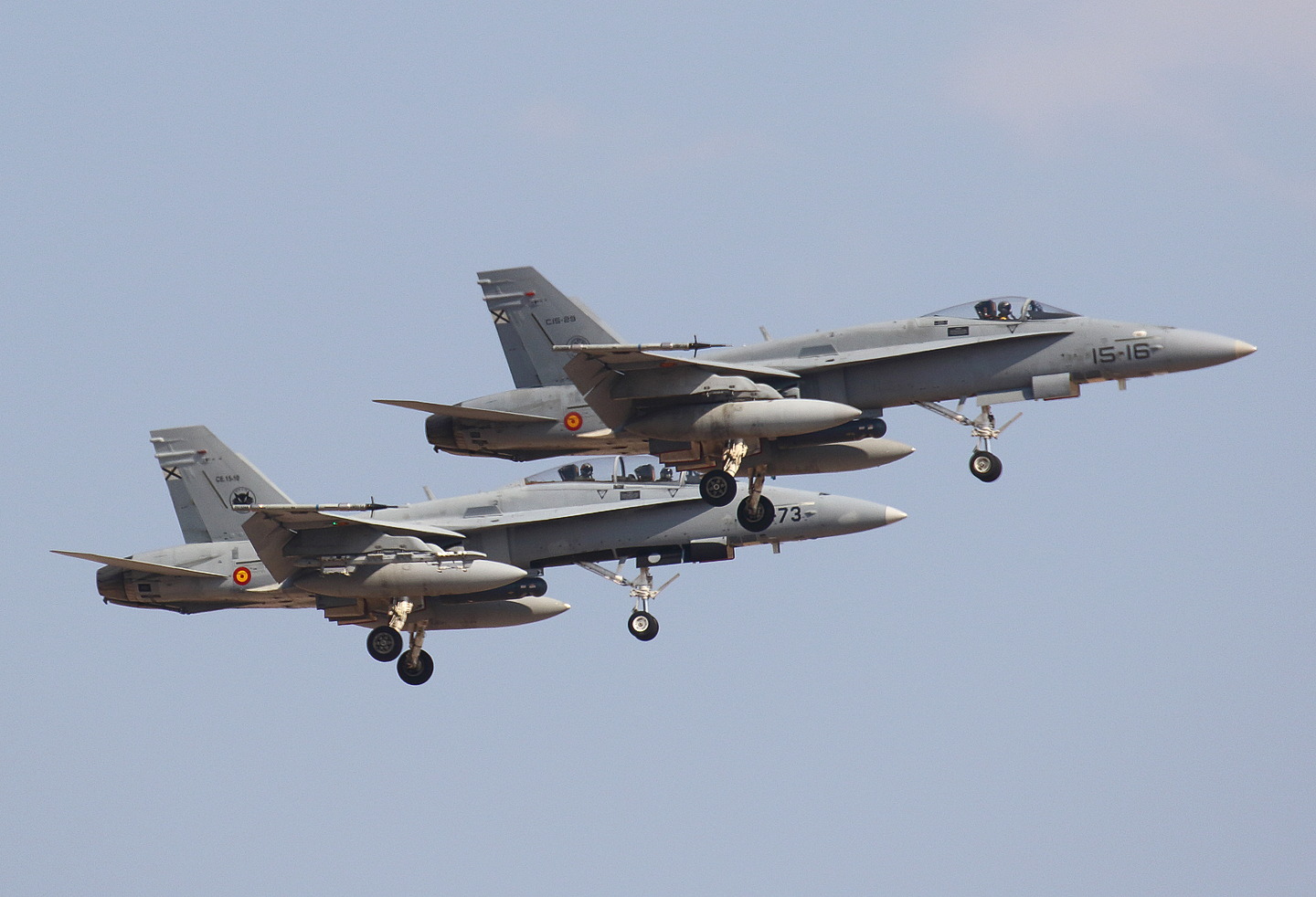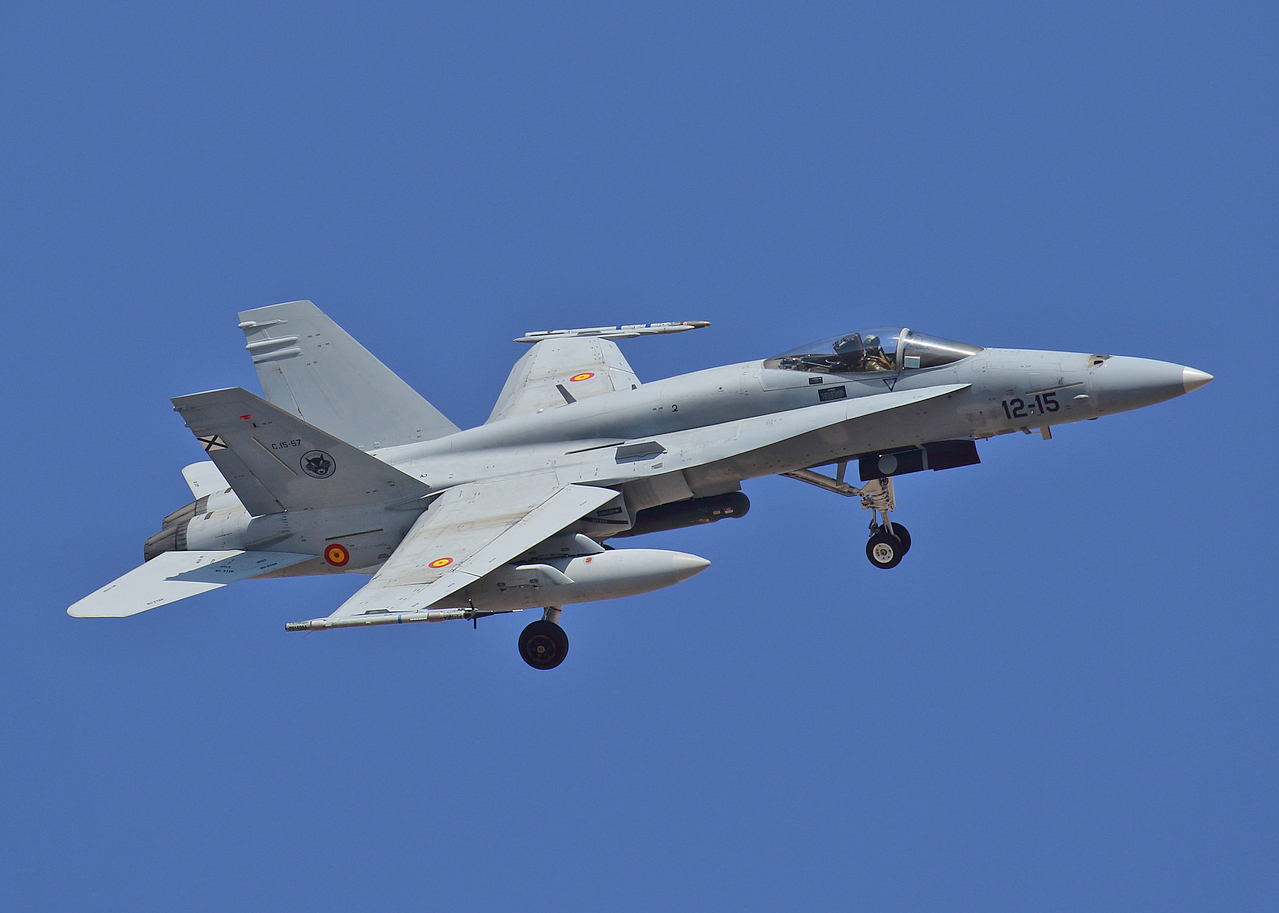 Click on an image below to page or swipe through the gallery: