Aviation Nation Air and Space Expo 2017 – Breaking Barriers
Report and photos by Isaac Lebowitz
January 6, 2018
The annual Aviation Nation Air and Space Expo was held on November 11 and 12 at Nellis Air Force Base in North Las Vegas, Nevada. The show commemorated the 70th anniversary of the US Air Force. This year's theme was Breaking Barriers – in air, space and cyberspace through Airmen's innovation, training and a proud Air Force heritage since 1947.
Headlined by the U.S. Air Force Thunderbirds, the weekend included several aerial demonstration teams. The event also highlighted America's aviation history through modern military accomplishments via numerous ground displays.
The official date of the founding of the US Air Force is 18th September 1947. From the acquisition of the first aircraft in 1909 until 1947, the Air Force did not exist as a separate branch, but was known as the US Army Air Corps. World War II demonstrated the need for a separate branch for projecting air power. In 1947 President Truman signed the National Security Act which established this new defense organization, and along with it, the creation of the US Air Force as an independent service, equal to the US Army and US Navy.
Since then, the US Air Force has become the most advanced in the world and has grown to encompass space and cyberspace.
To commemorate the tragic shooting on October 1st, Nellis AFB Airmen painted an F-15C with #VegasStrong symbolism and had it out on the ramp as a static display. An F-16C was similarly painted and flew each morning of the show.
Other notable performances included:
Wings of Blue, USAF parachute team

USAF Warfighter Demo – an action packed demonstration of airfield defense which included the F-35 Lightning II for the first time. Close Air Support and Combat Search and Rescue demonstrations were showcased.

Red Bull: Team Chambliss and the acrobatic Helicopter Demonstration

Texas Flying Legends – a fast paced demonstration featuring seven World War II aircraft

Acemaker T-33 demo

USAF Heritage Flight – featuring a P-51 Mustang, 2 A-10 Warthogs and an F-22 Raptor

F-22 Raptor Demonstration
Notable static displays included a U-2S Dragon Lady reconnaisance aircraft from Beale AFB and a Lockheed AC-130U gunship.
Nellis Air Force Base once again held a successful event showcasing the talents and the missions of the US Air Force.
Aviation Photography Digest would like to thank the 99th Air Base Wing Public Affairs for their assistance and cooperation in covering this event.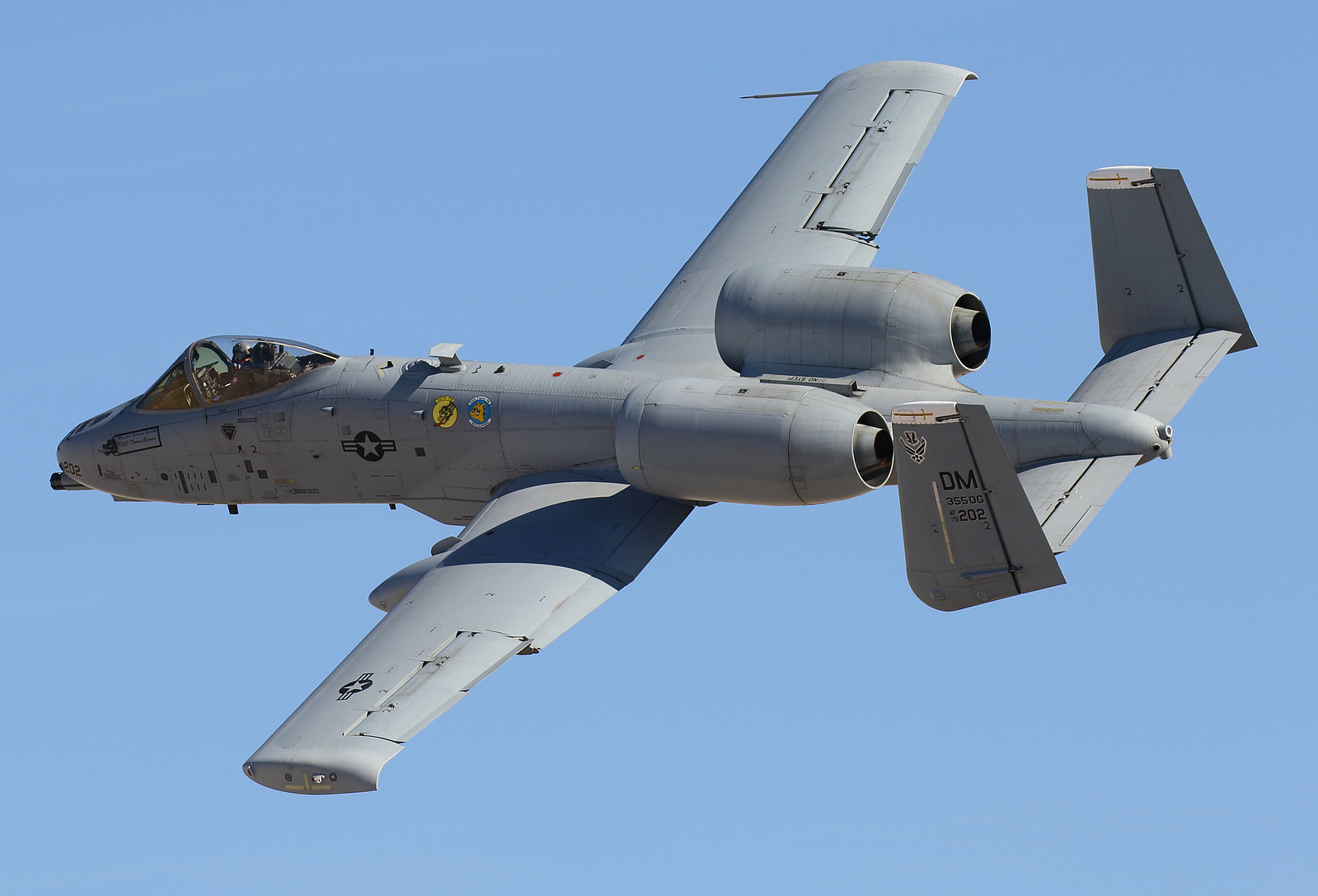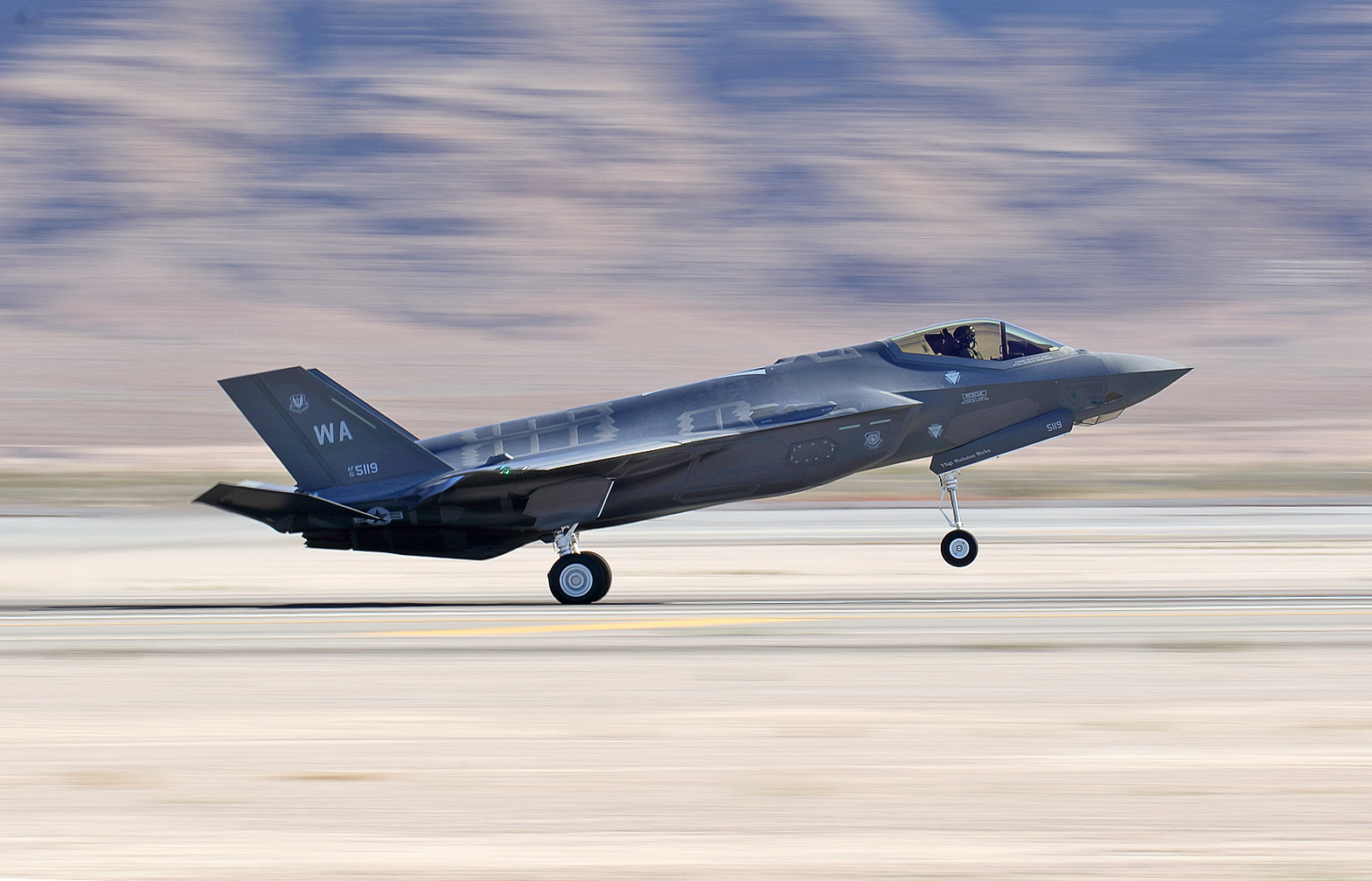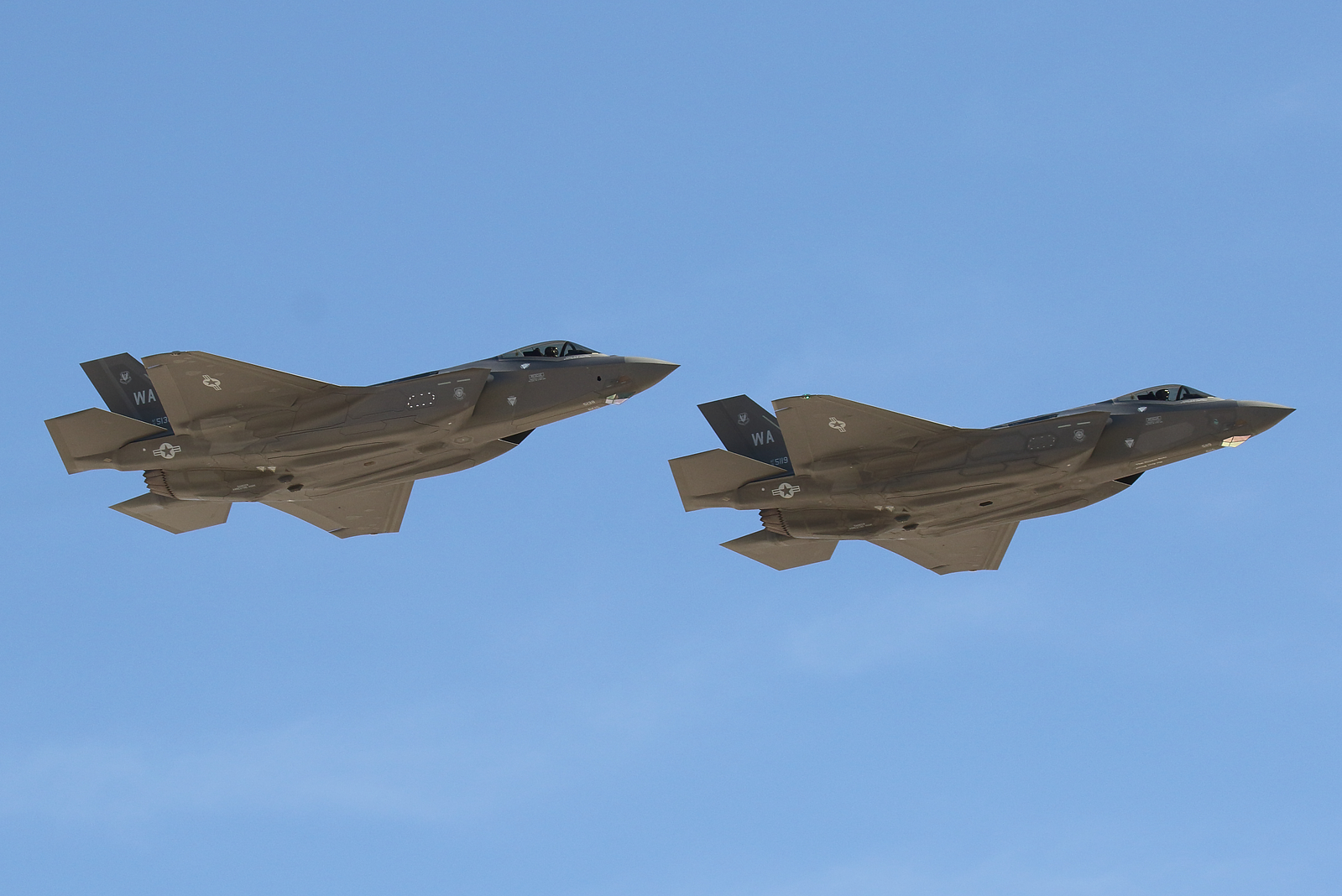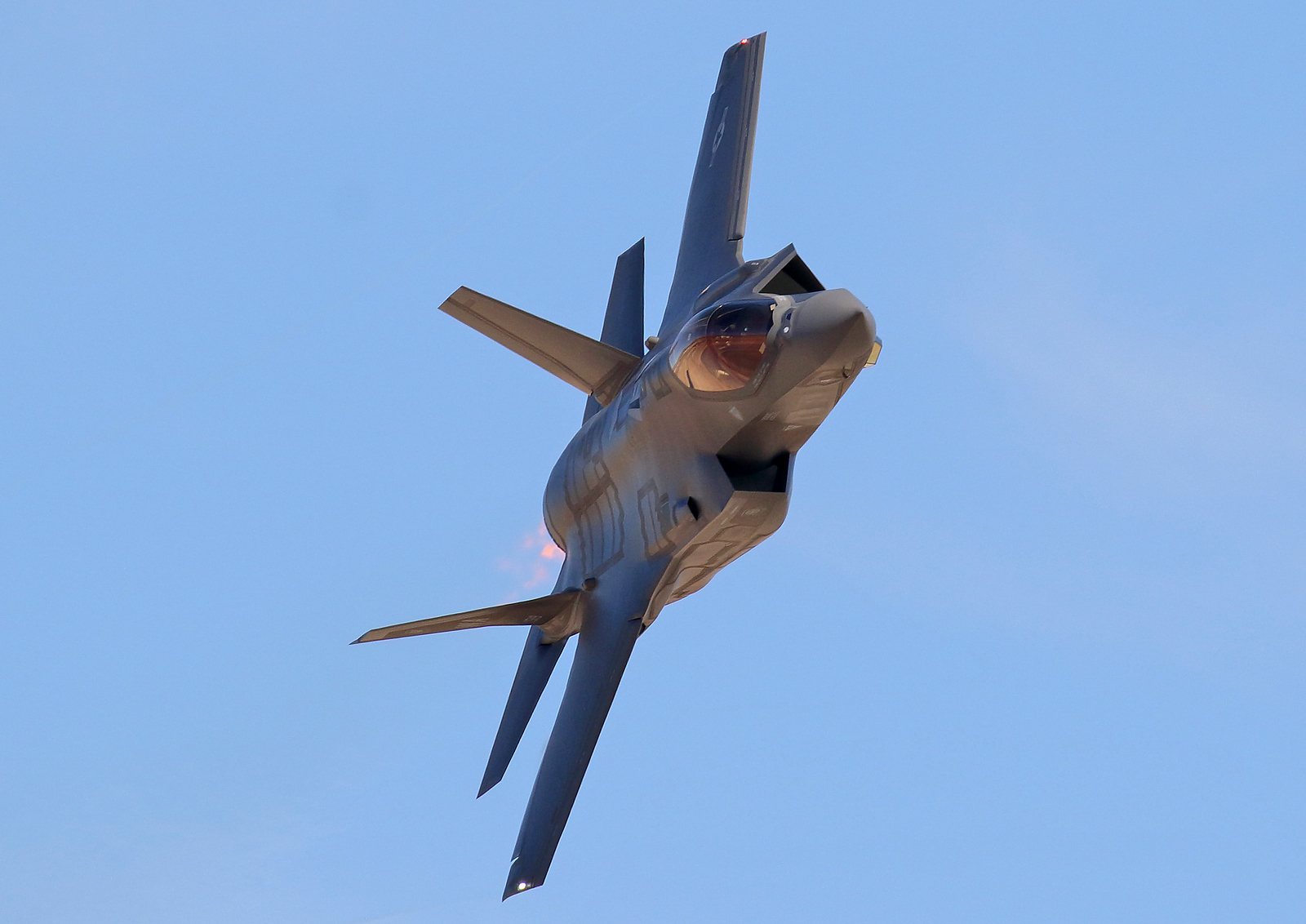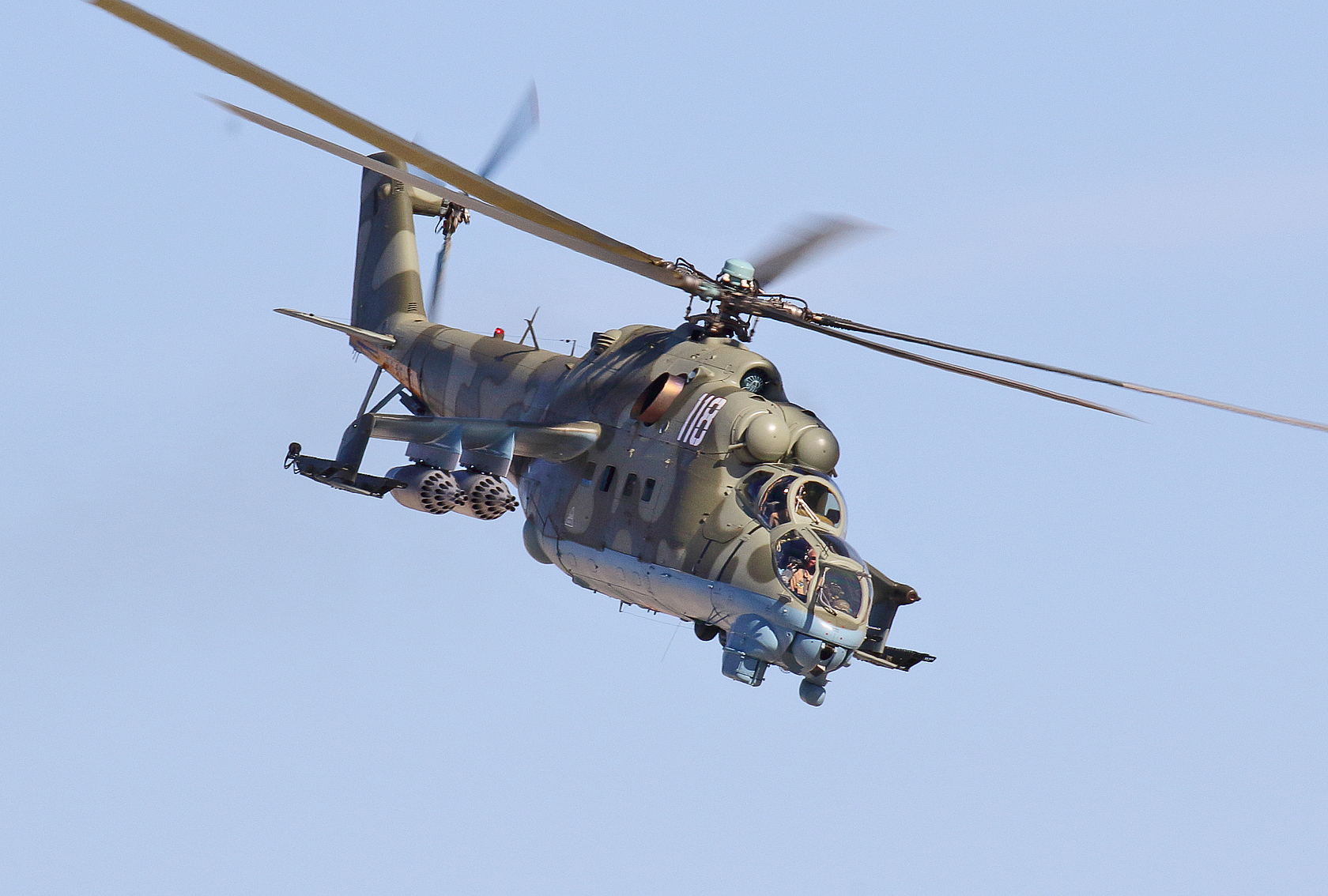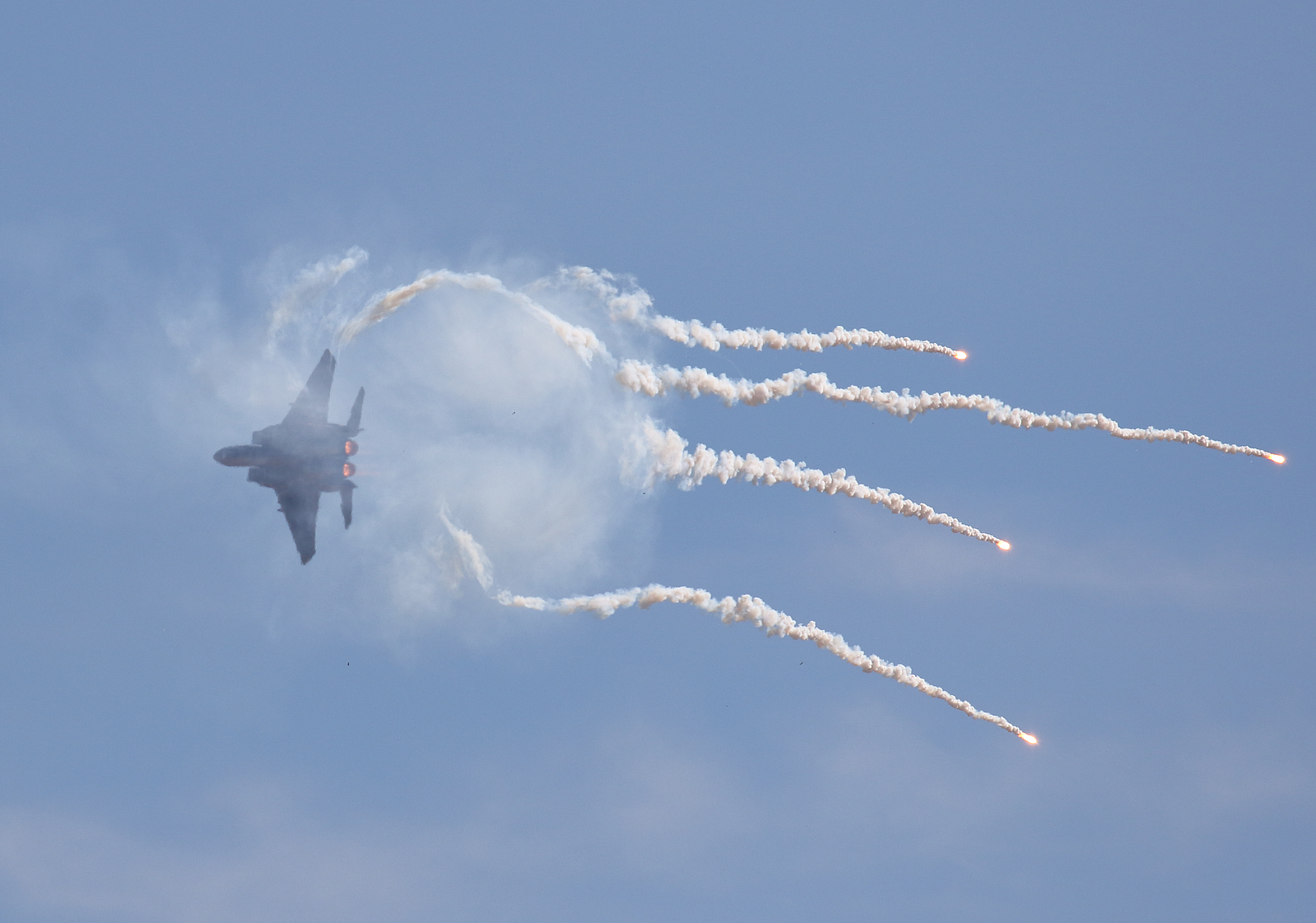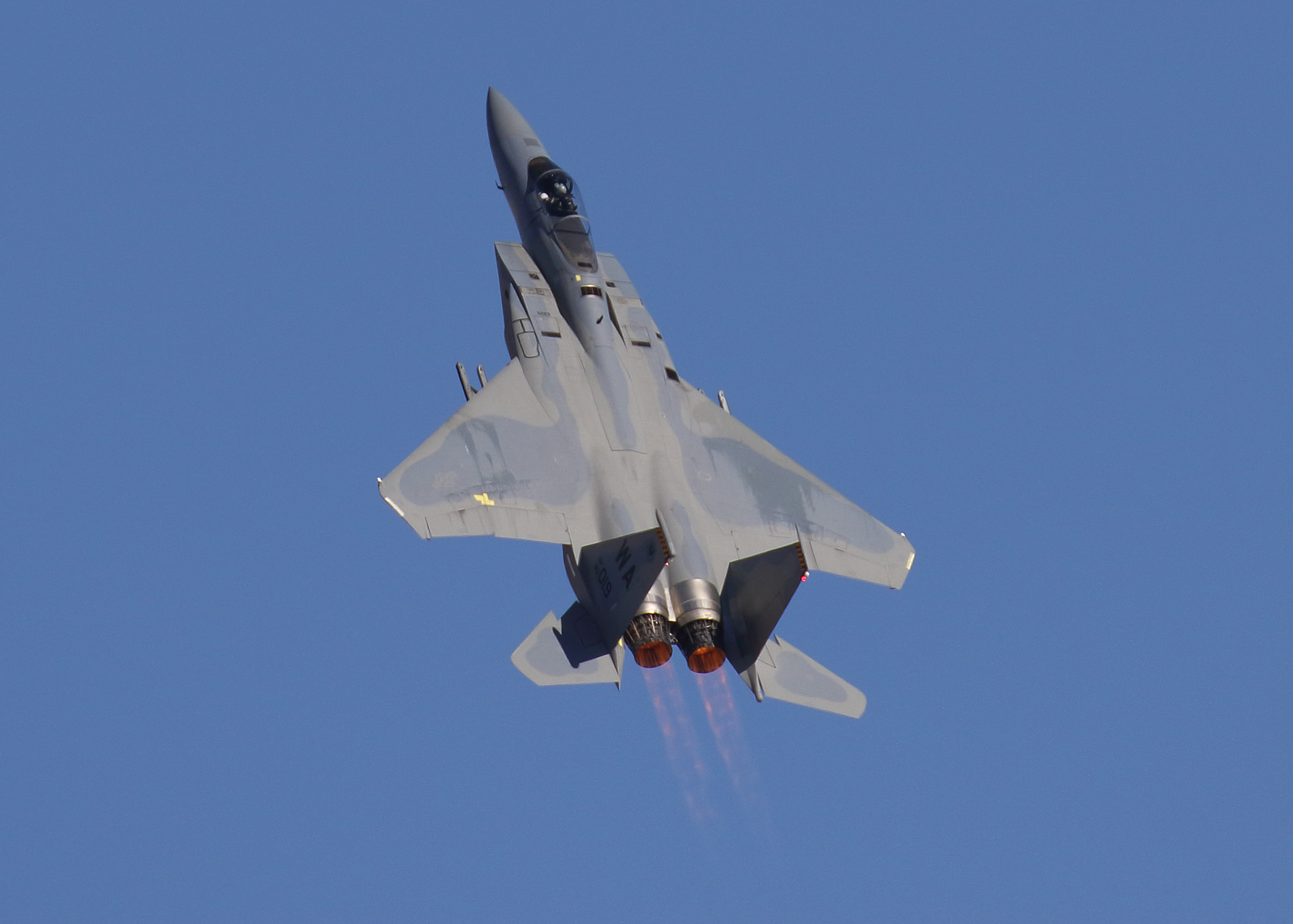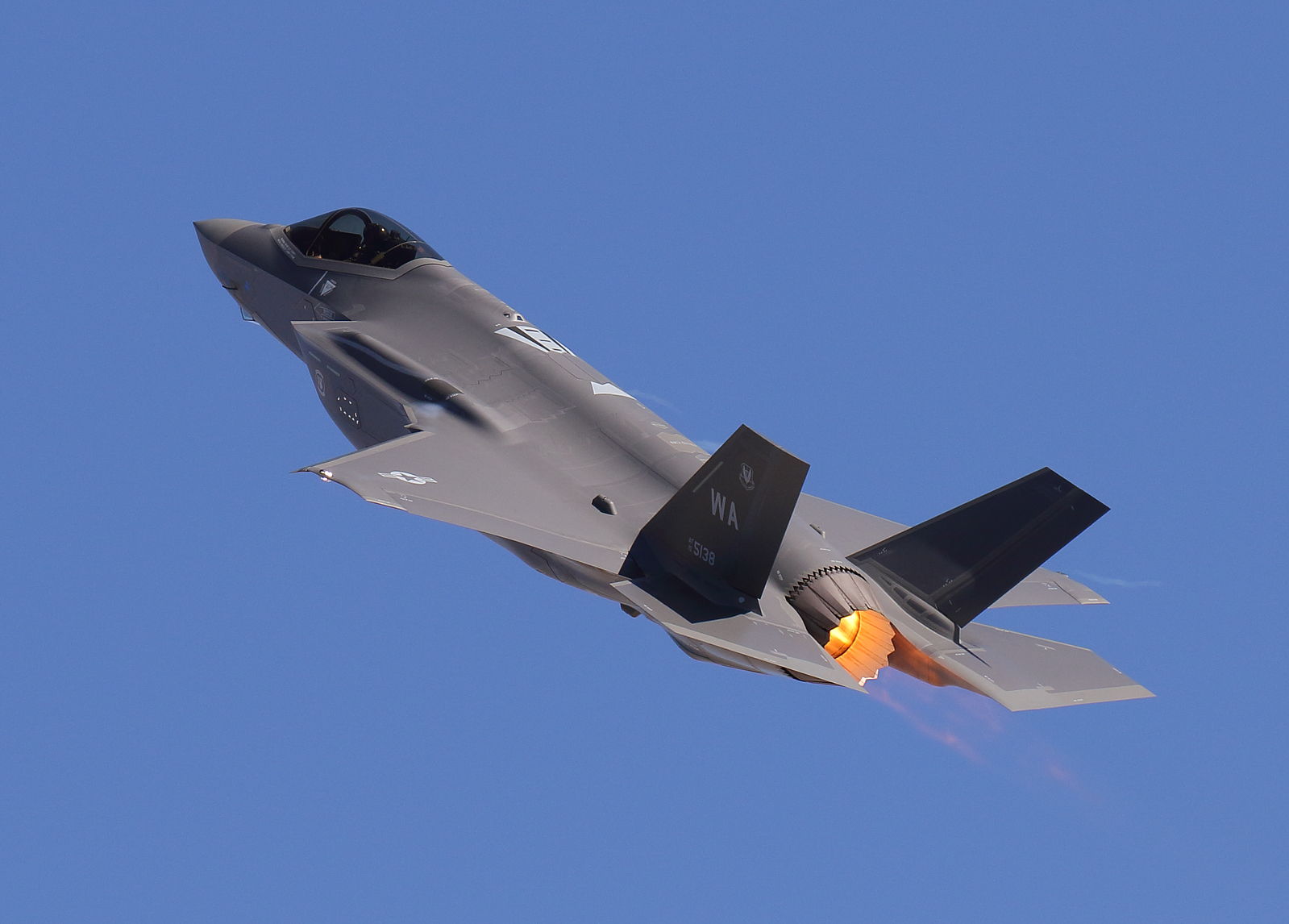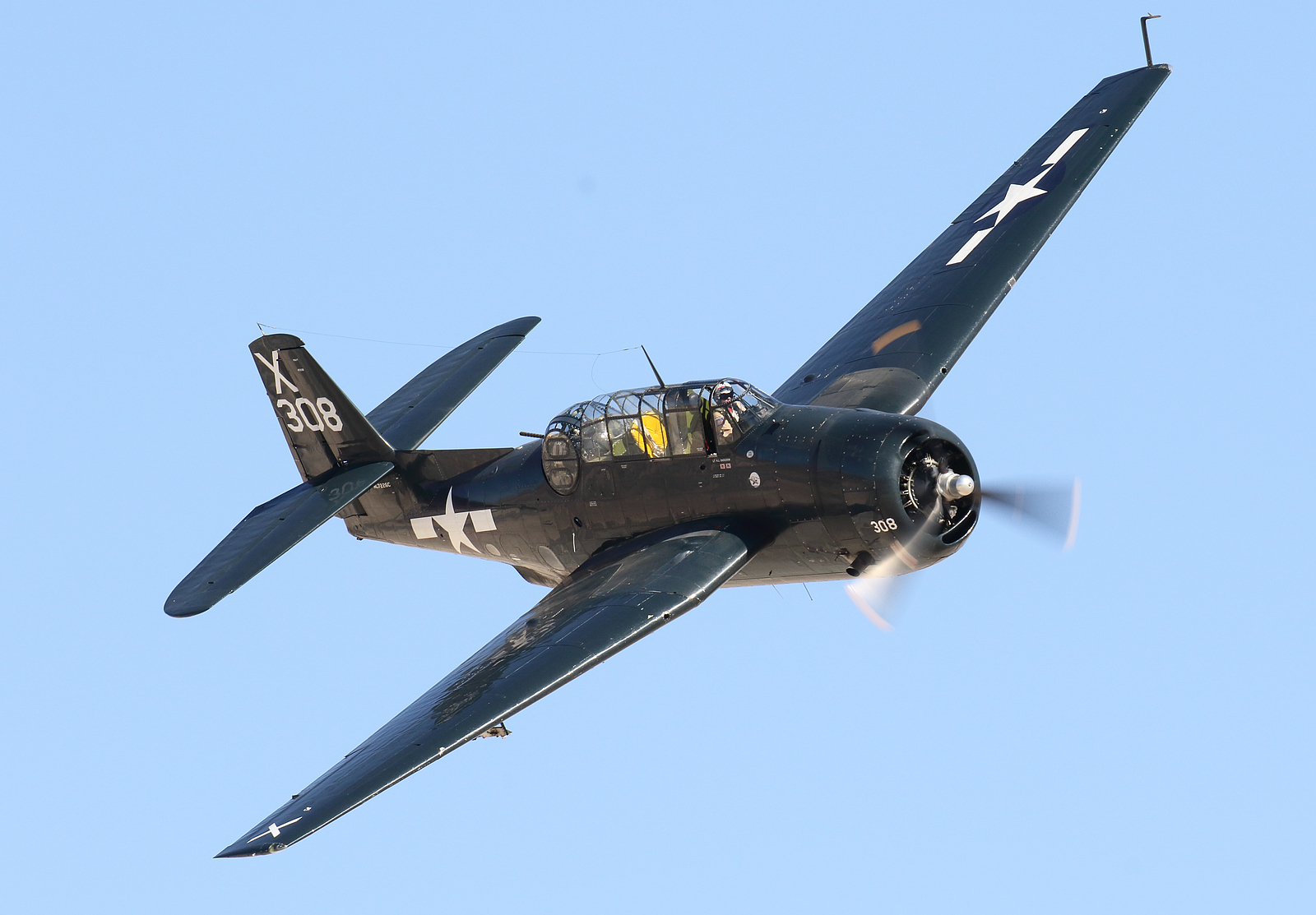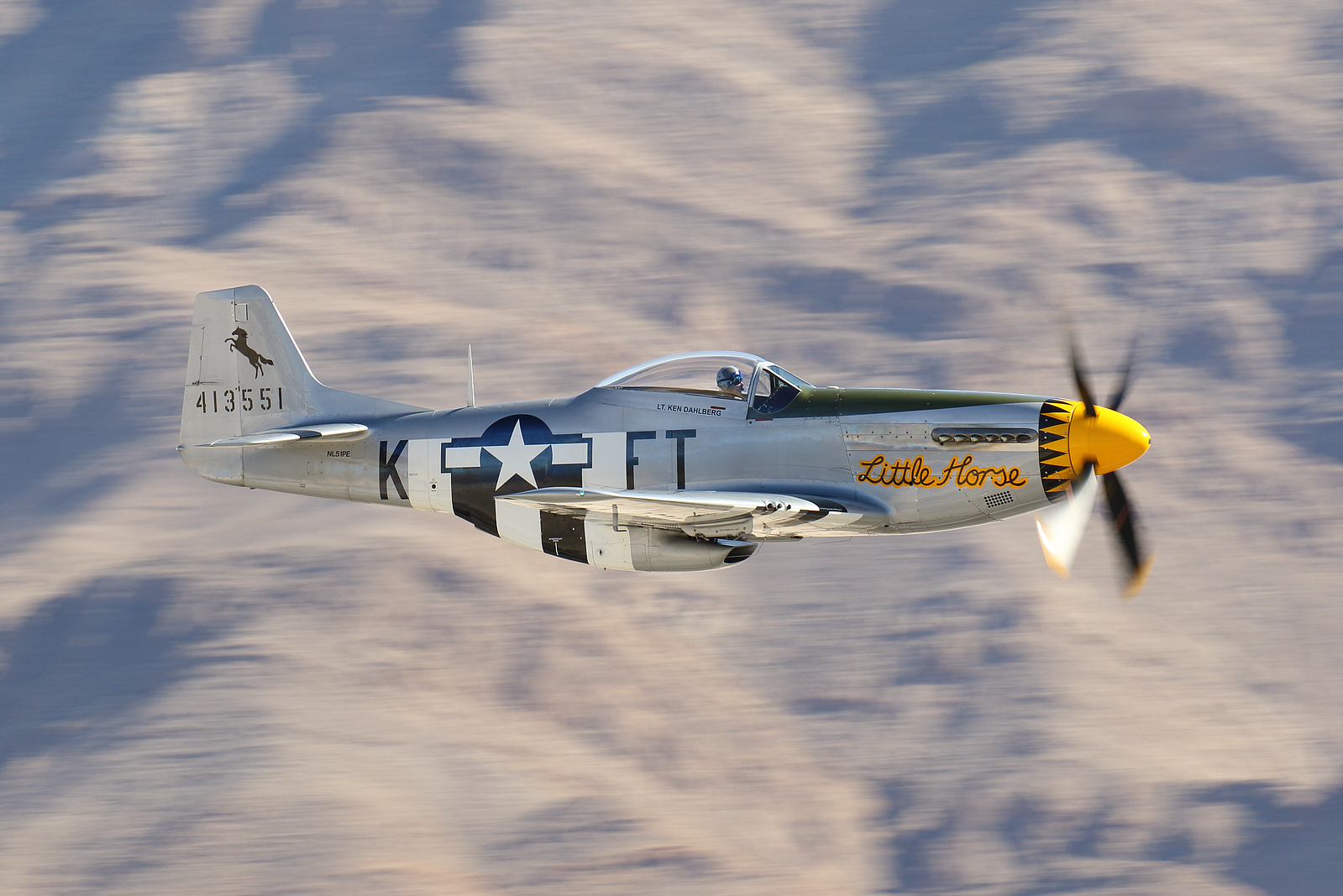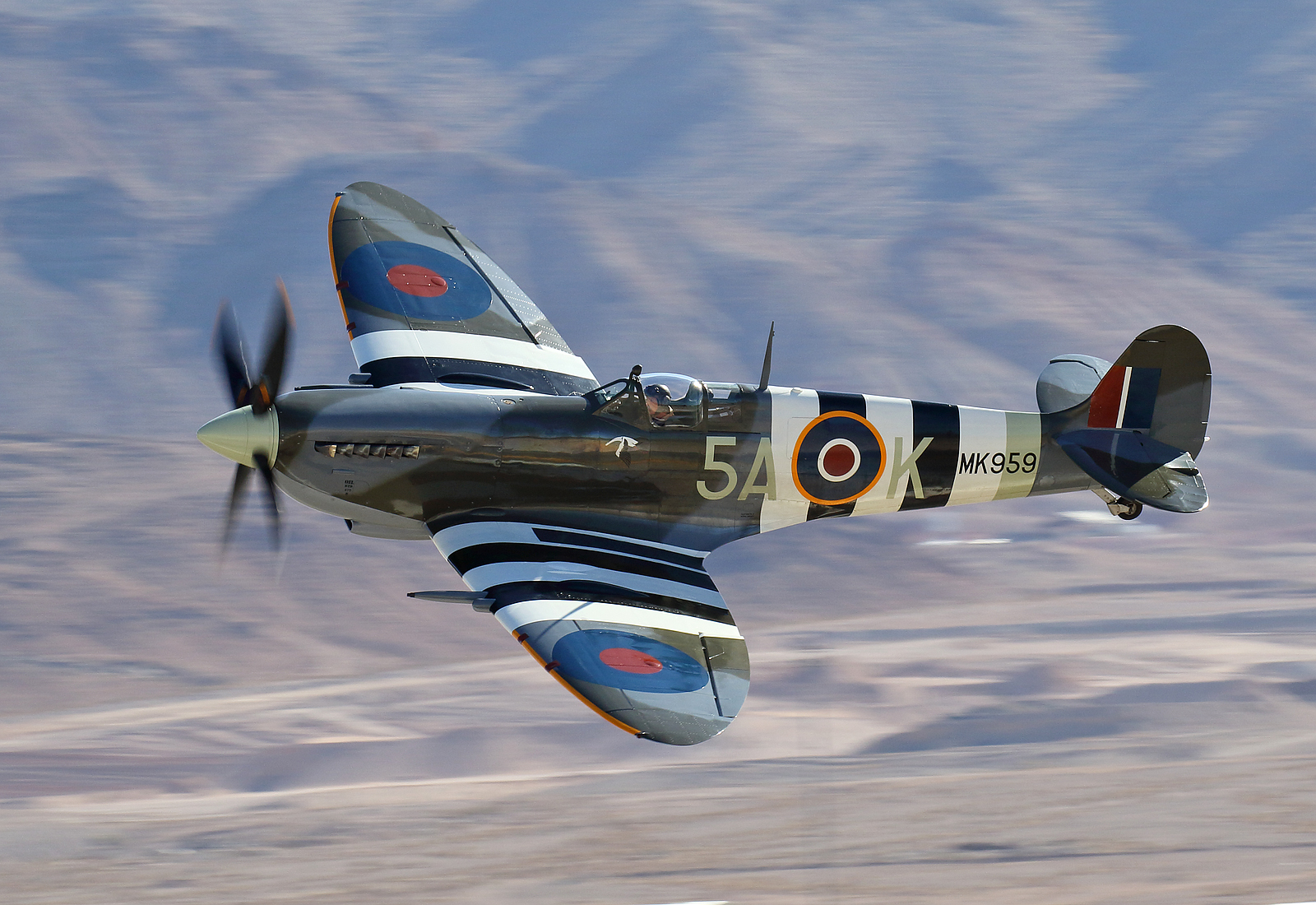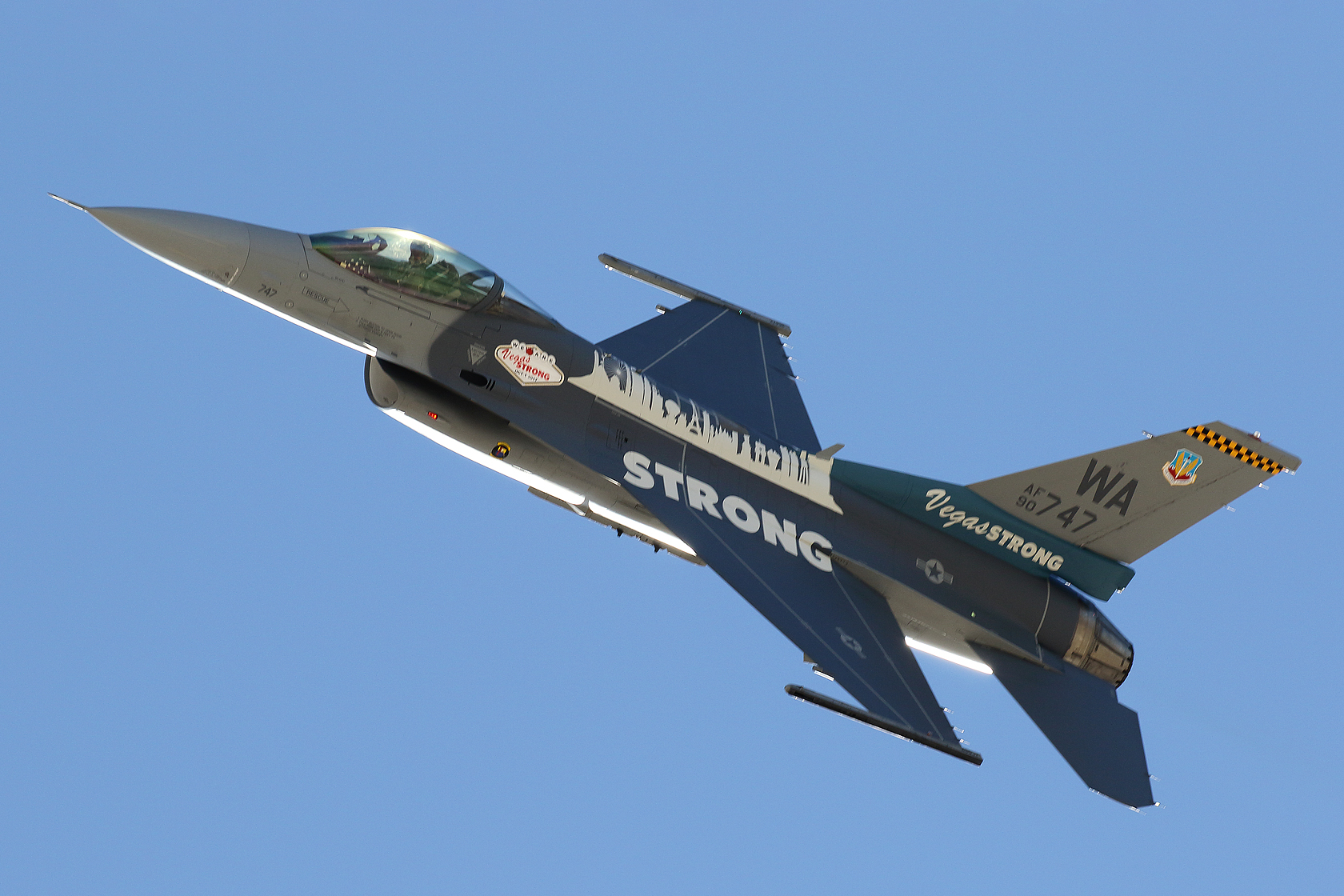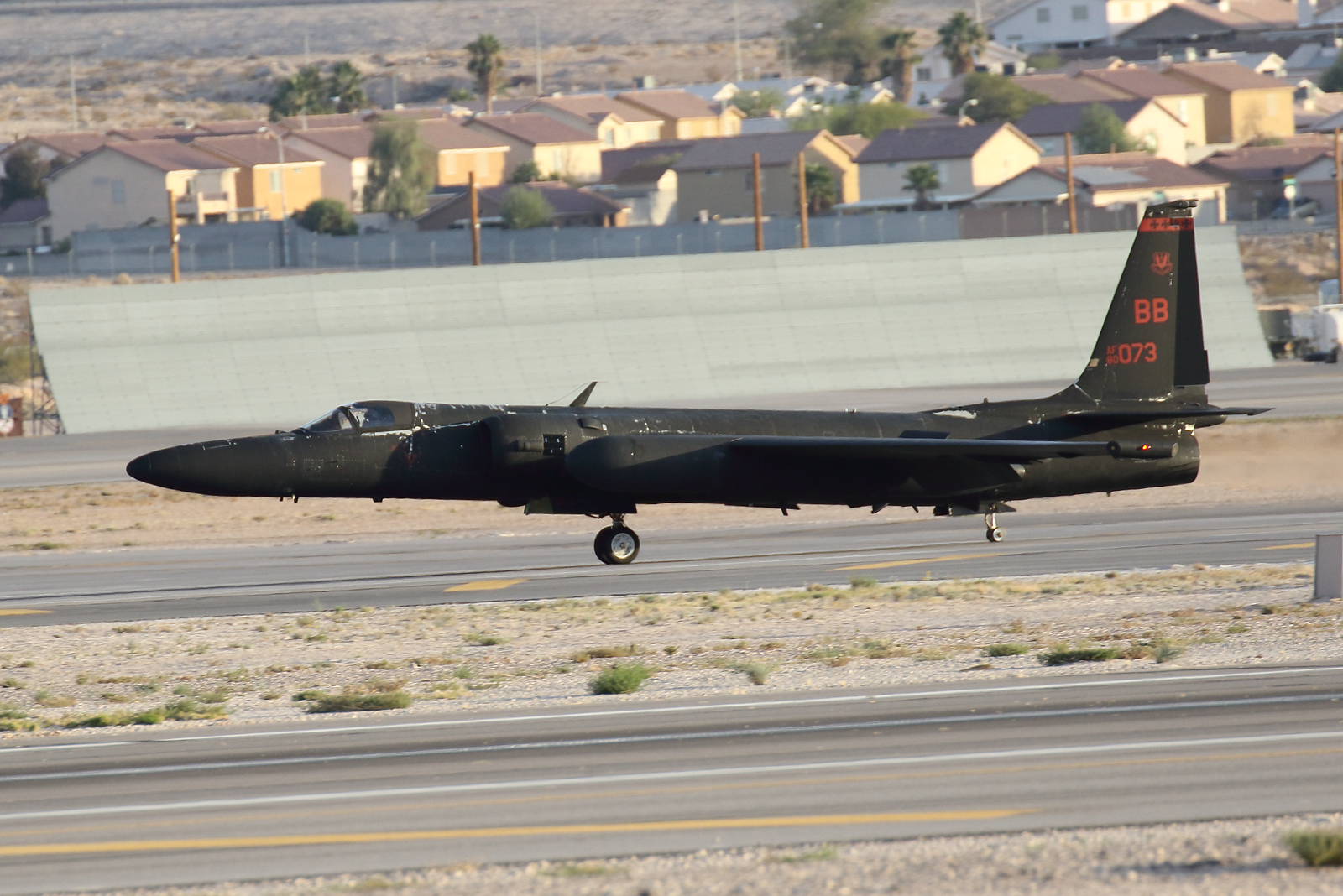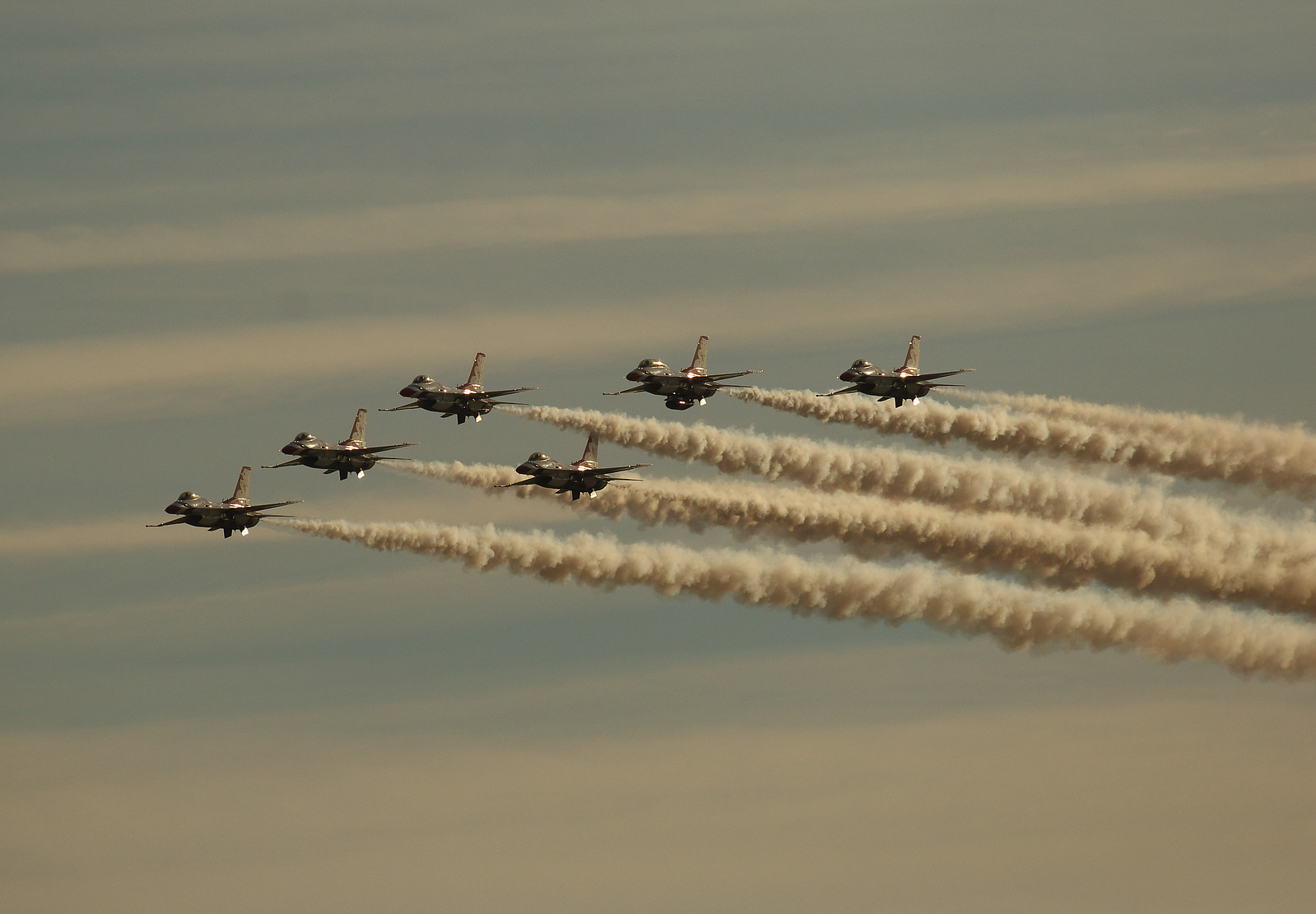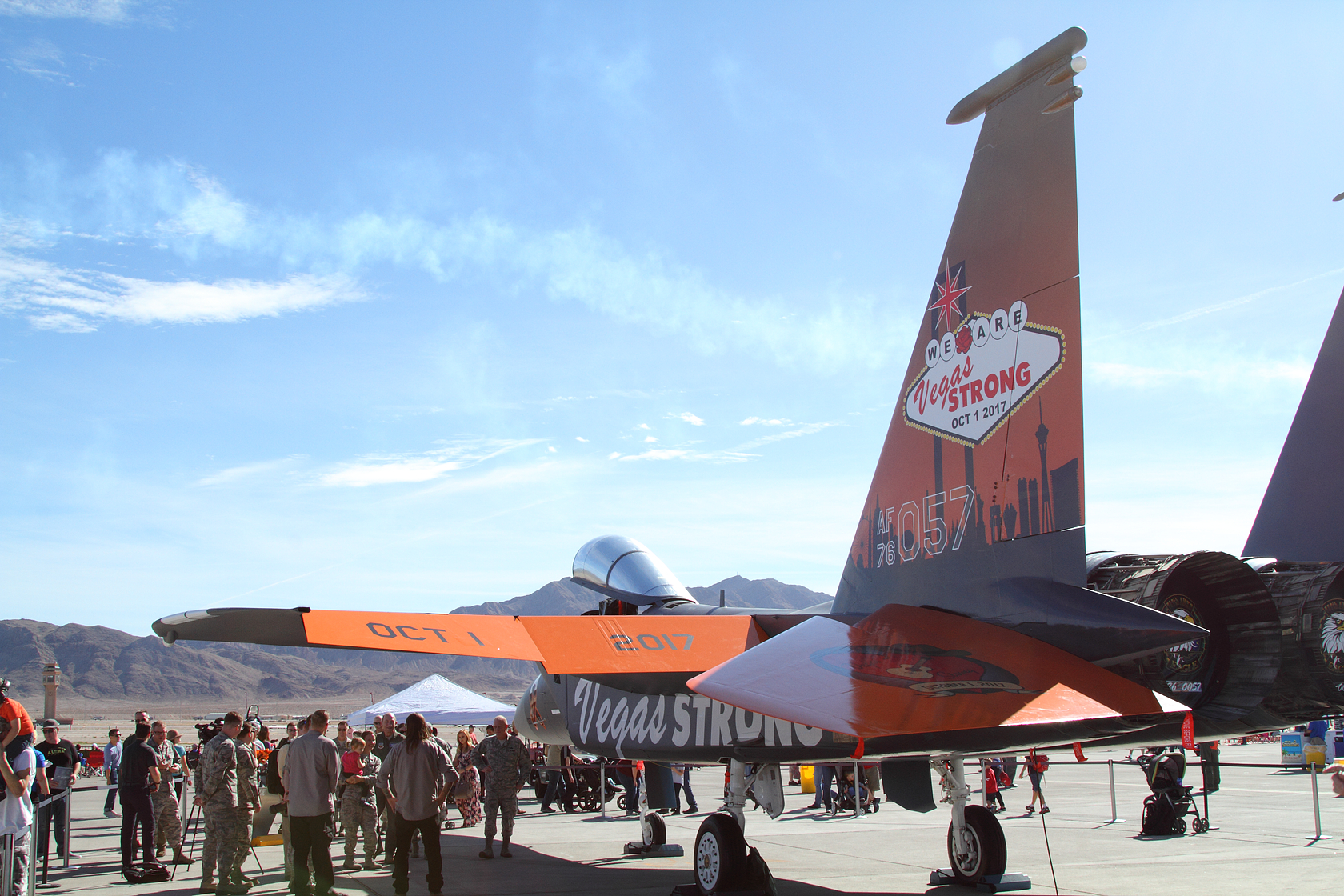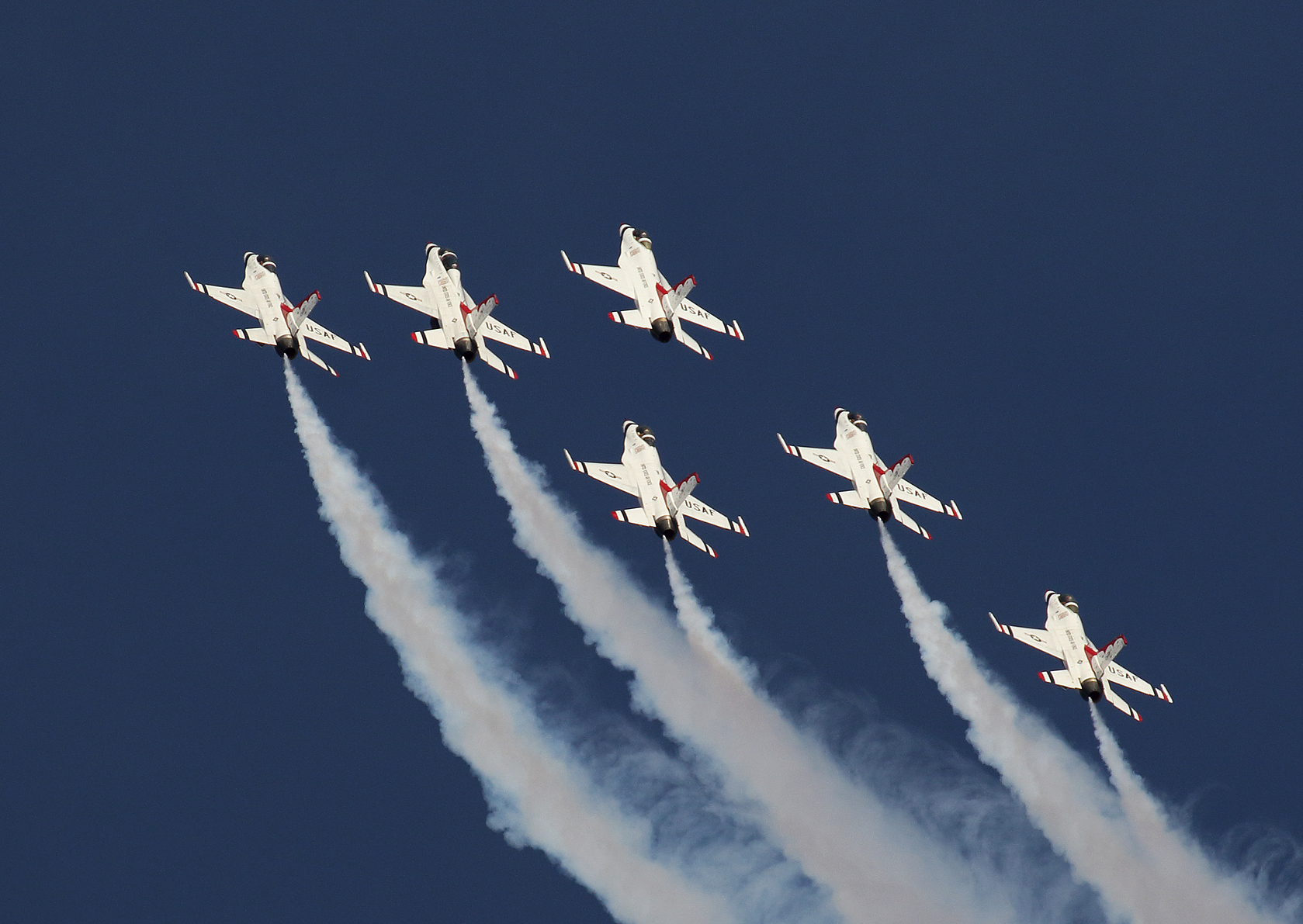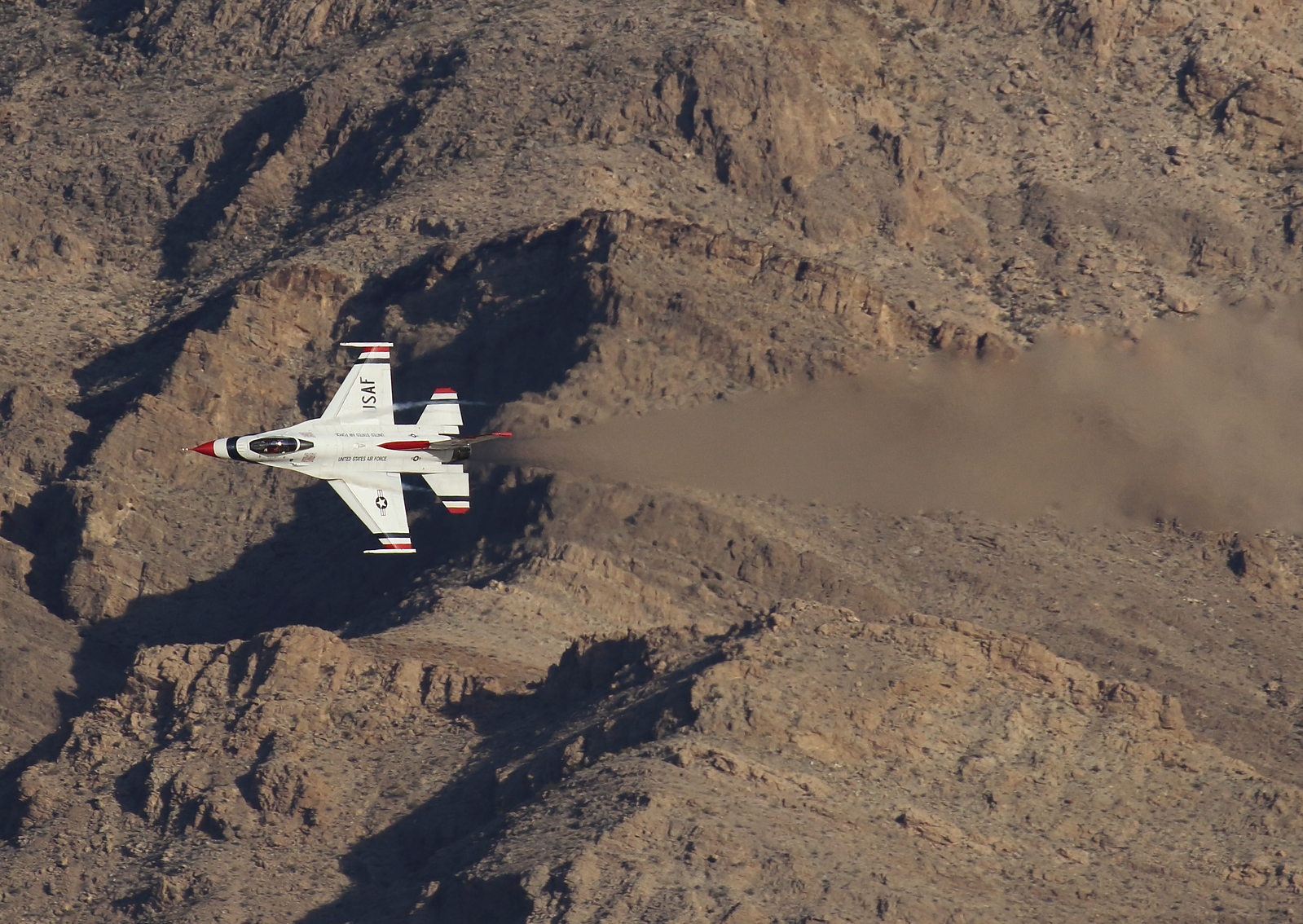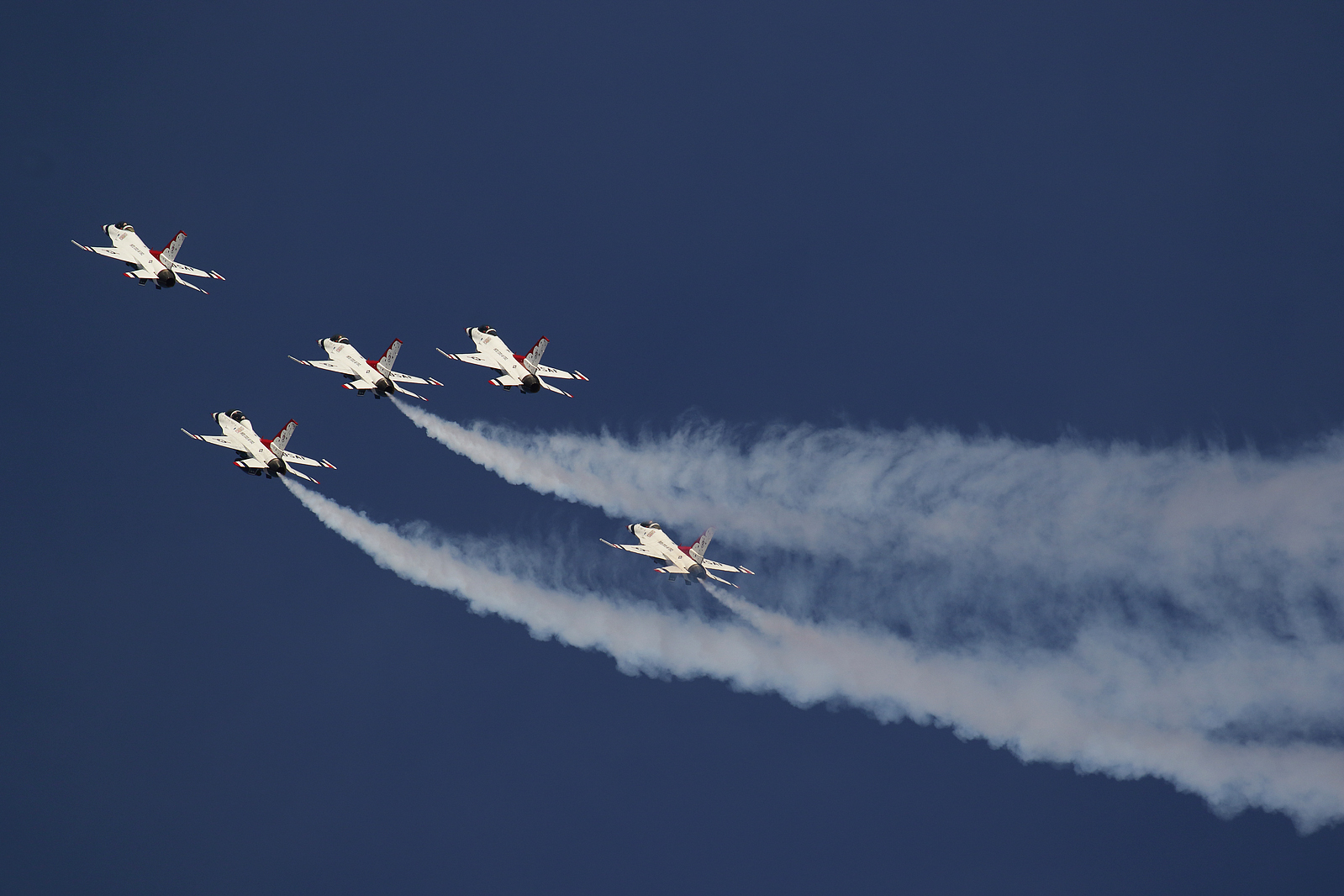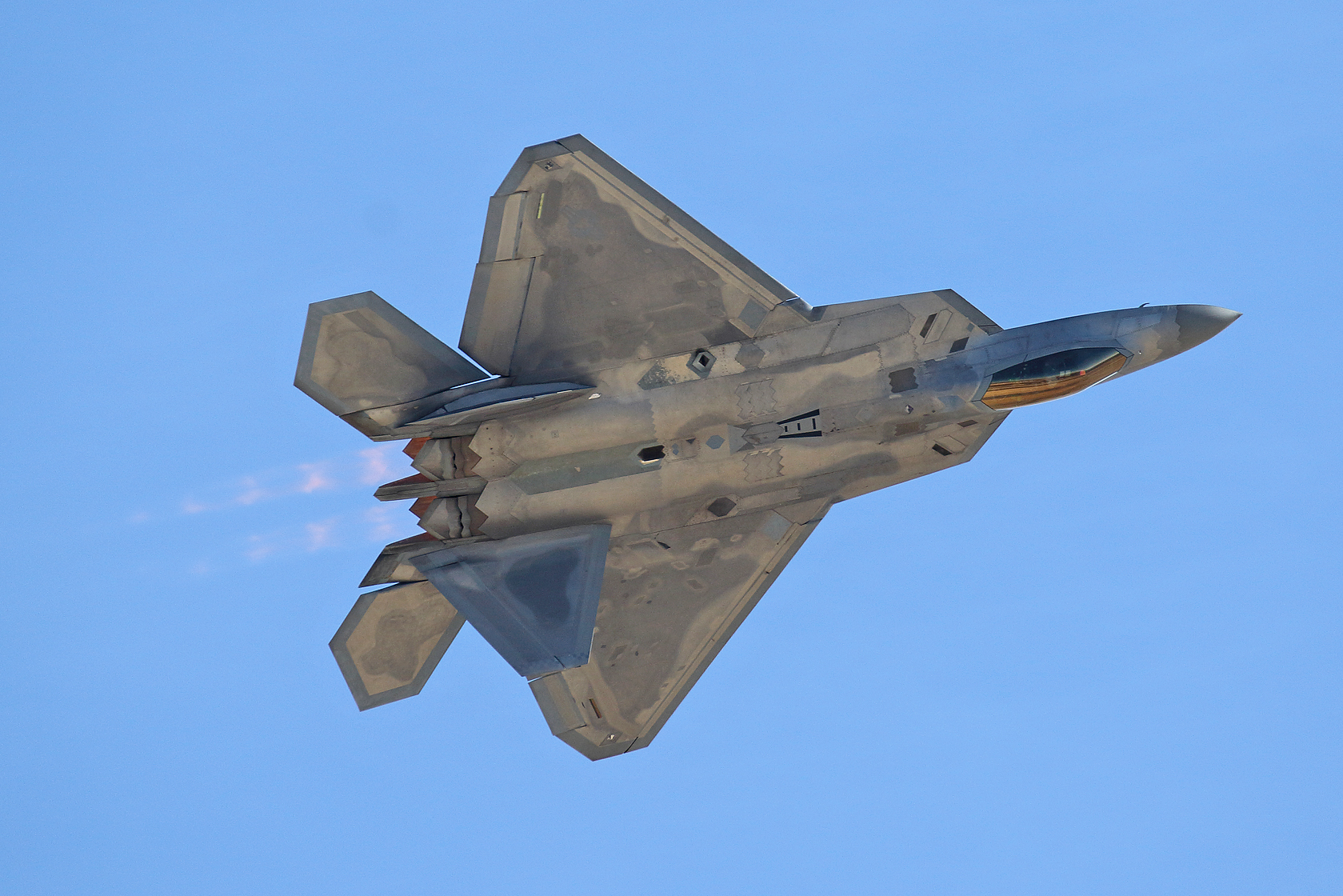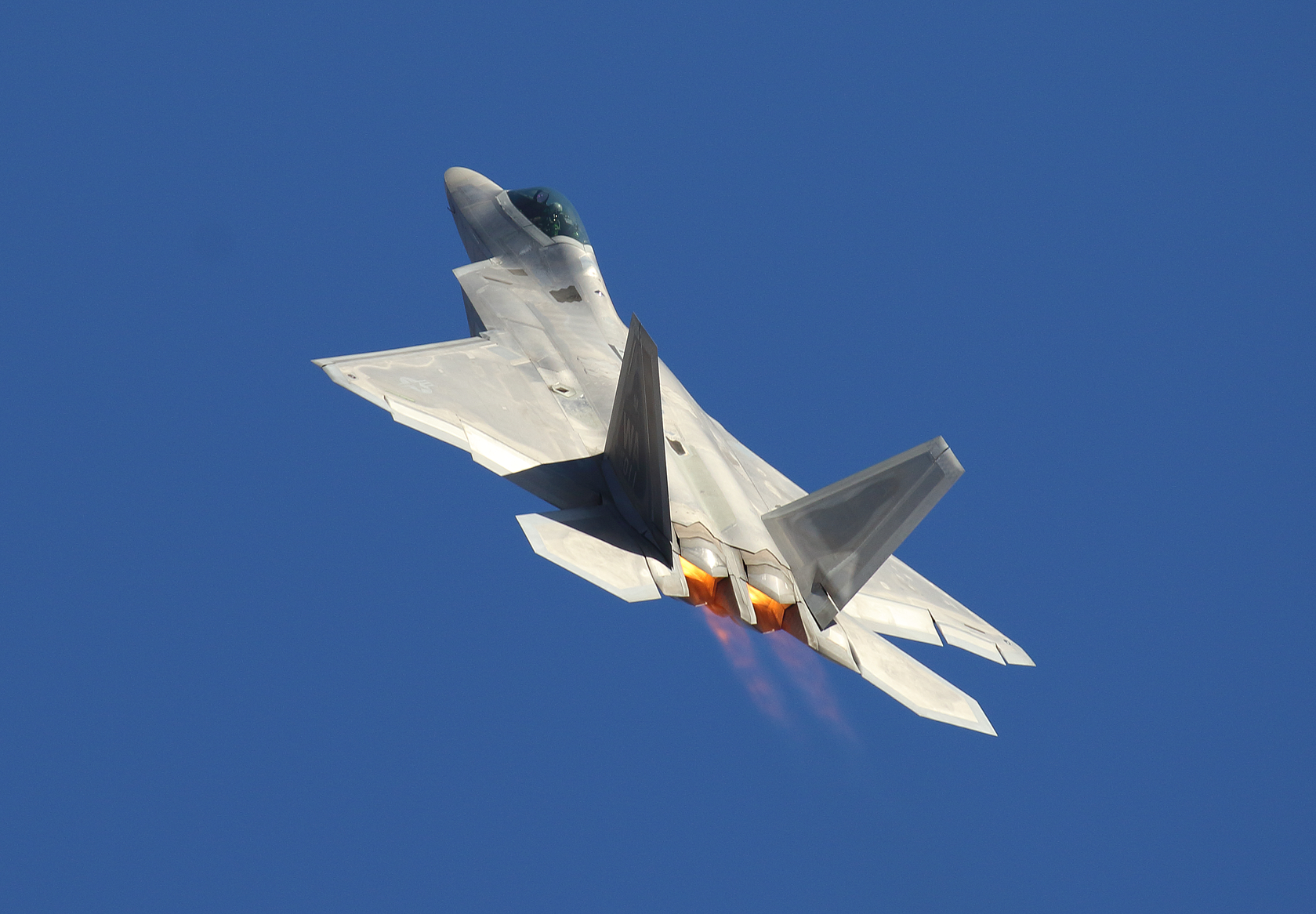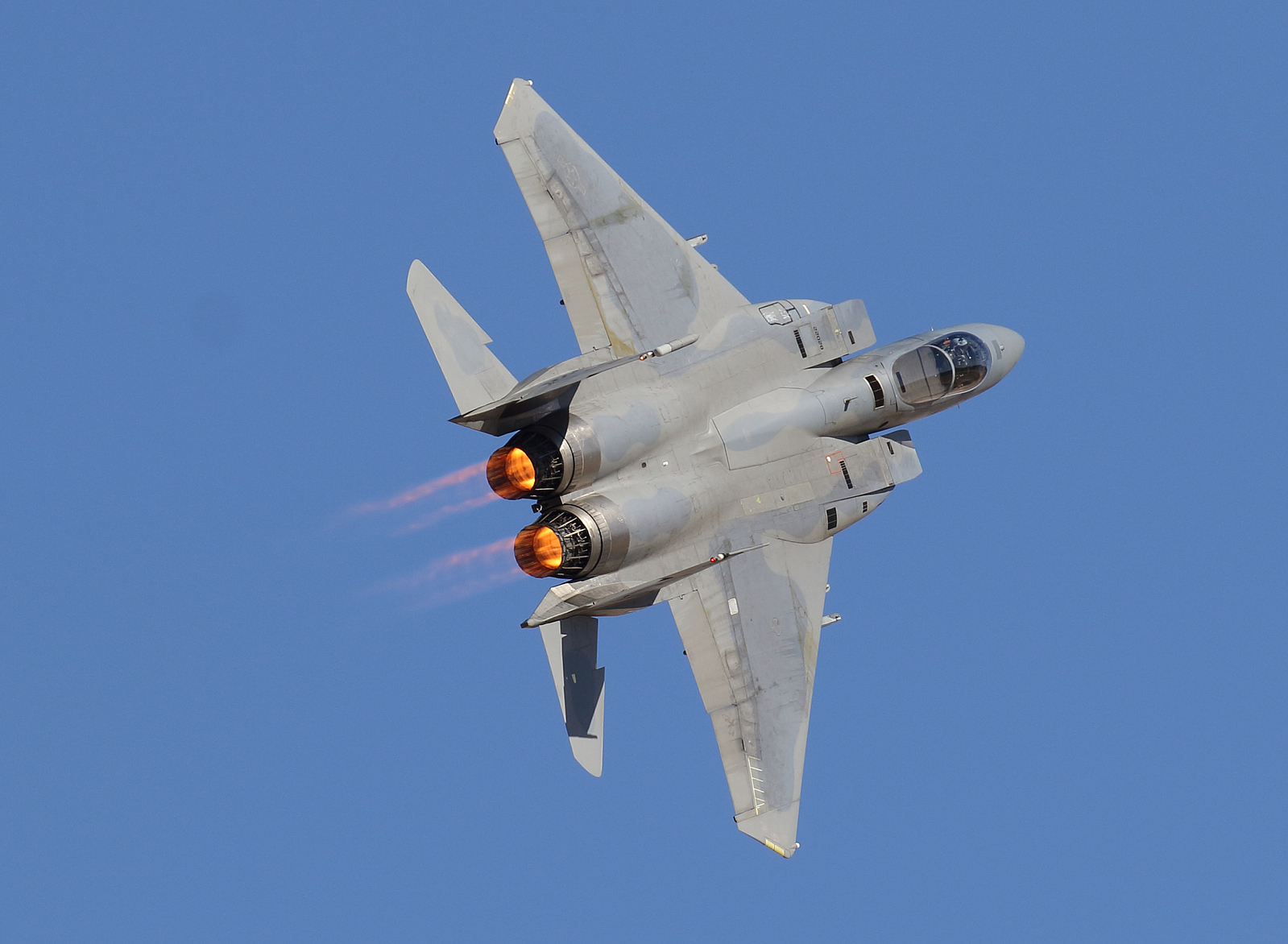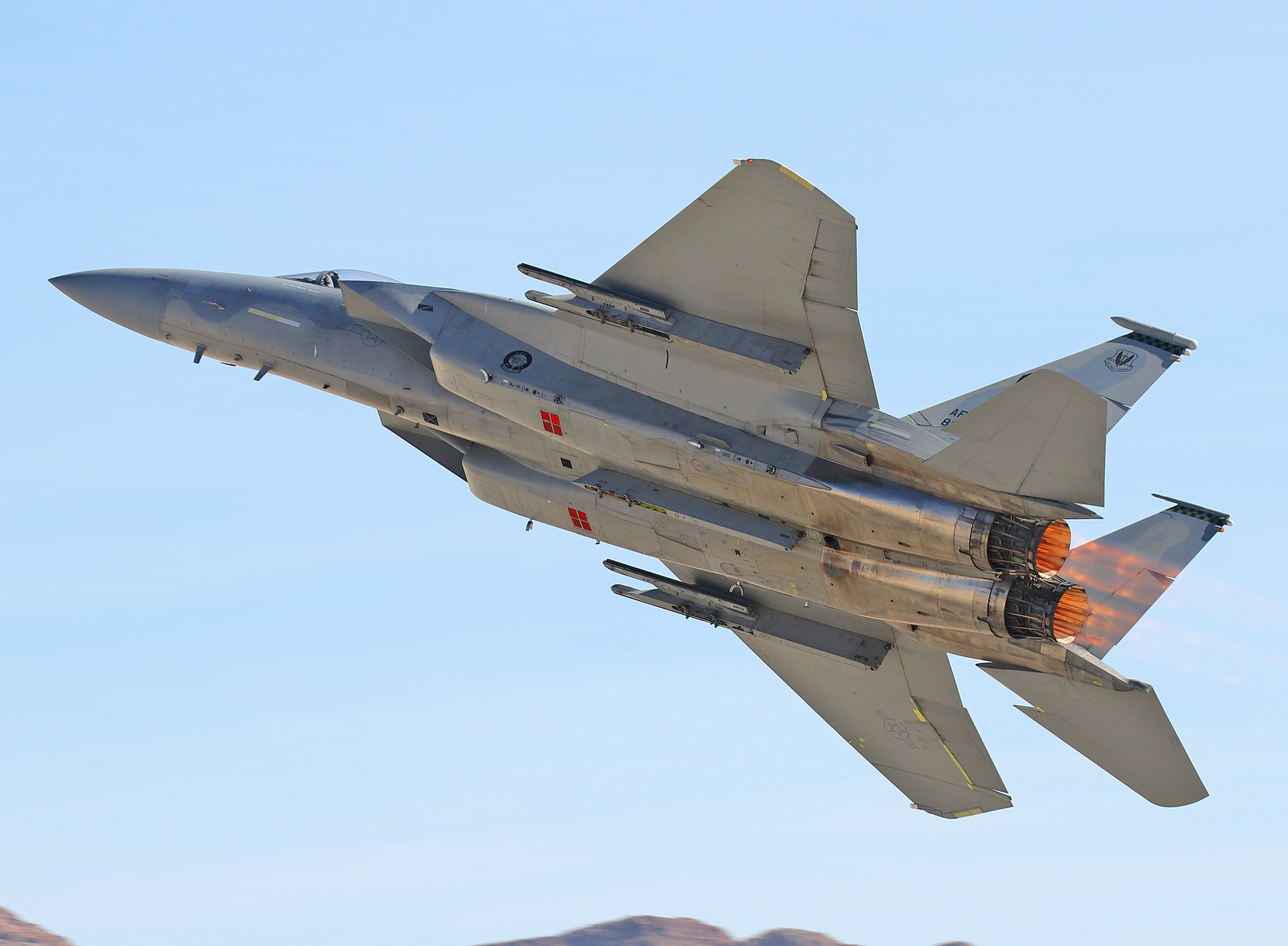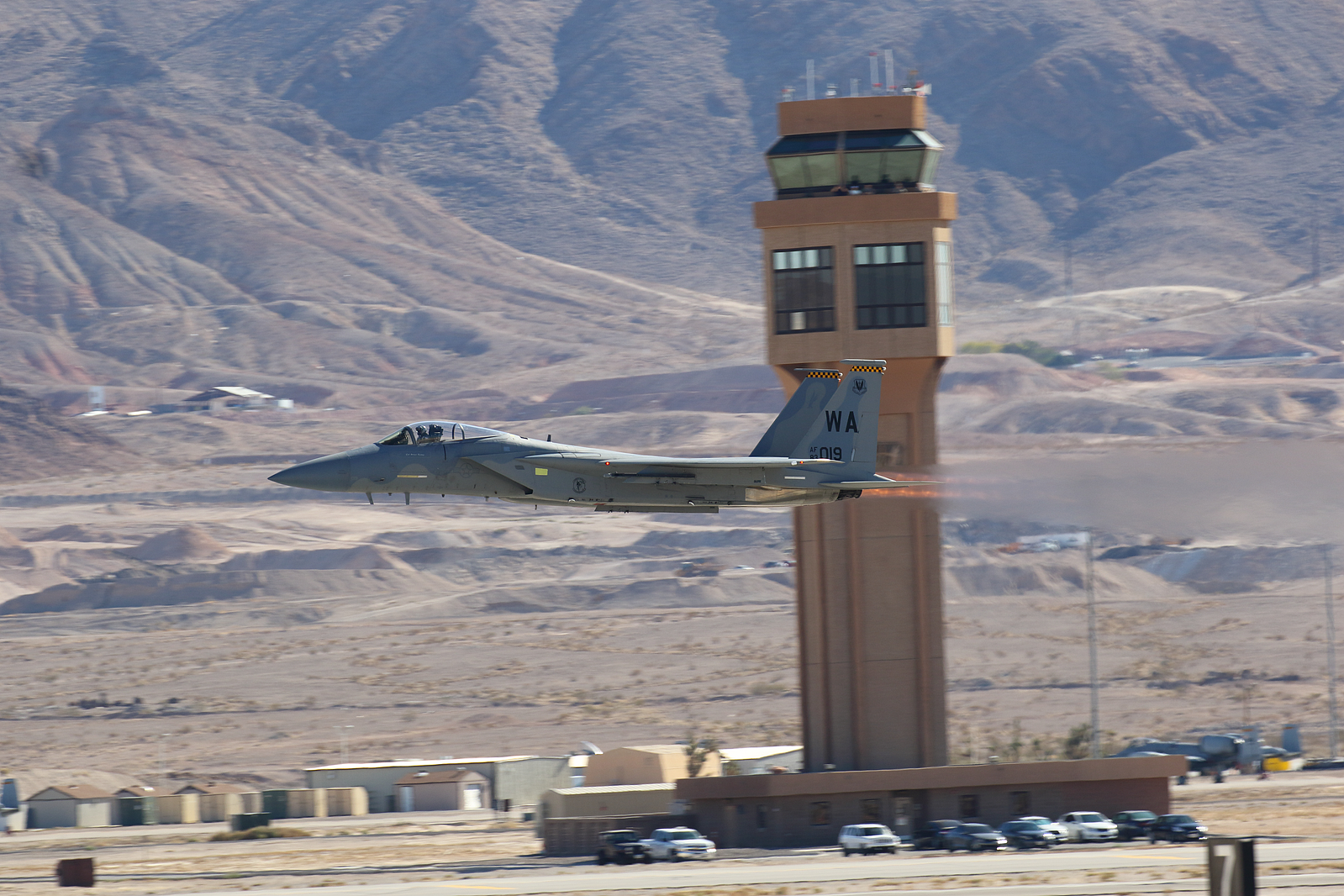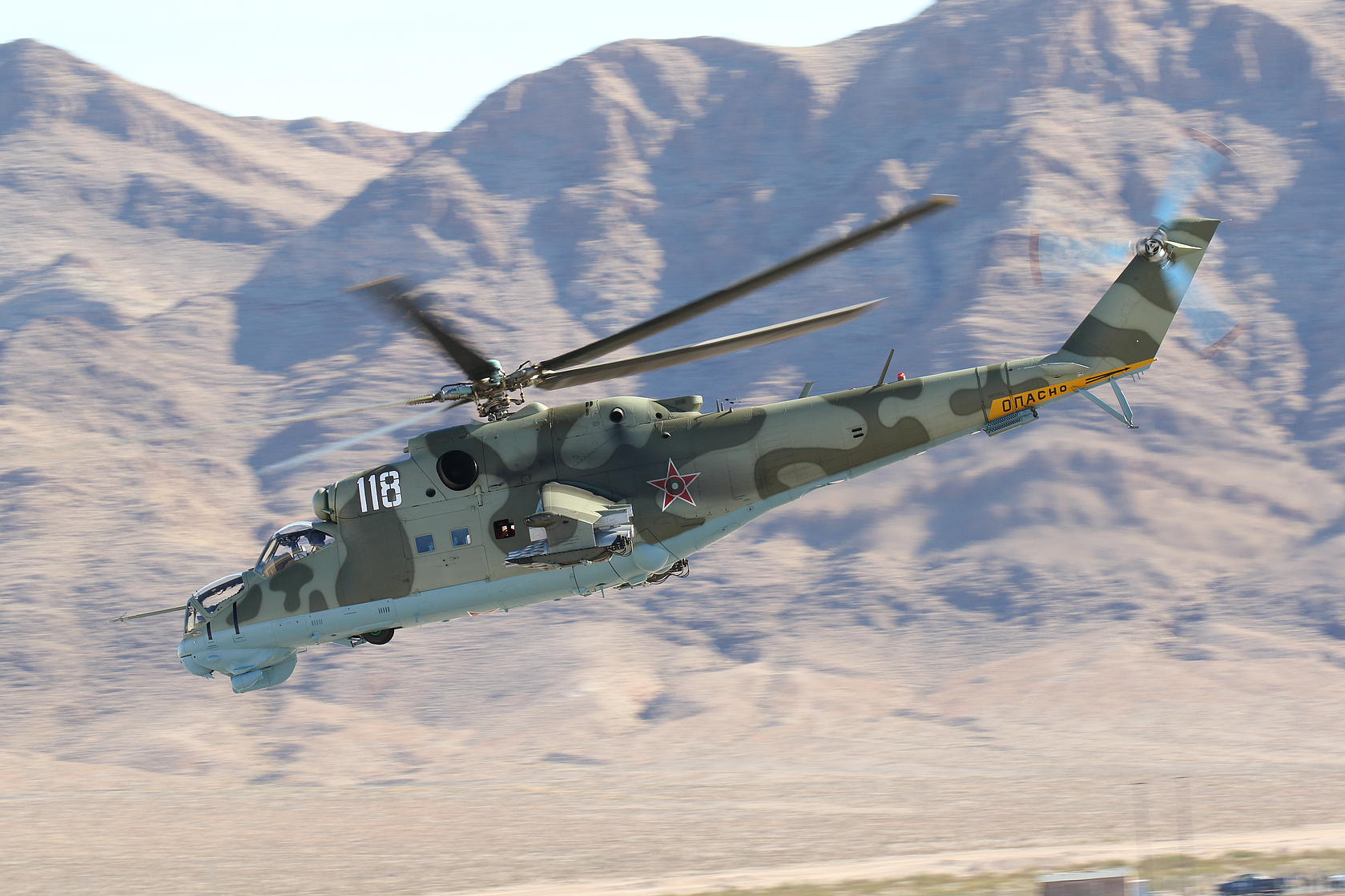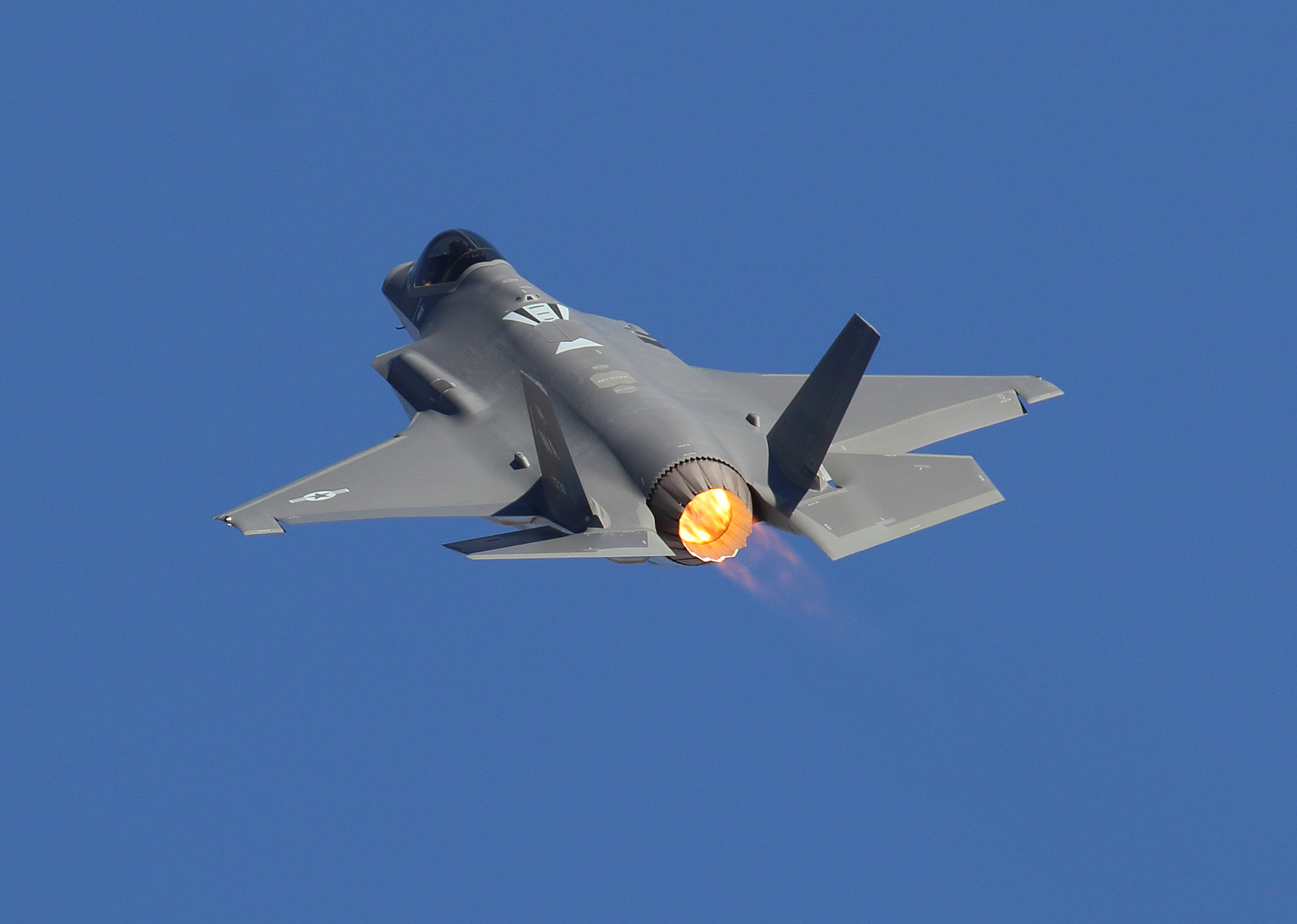 Click on an image below to page or swipe through the gallery: