Aviation Nation 2016 – Celebrating 75 Years of Nellis AFB
Report and Photos by Isaac Lebowitz
December 8, 2016
The Aviation Nation 2016 Air Show/Open House took place on November 12th and 13th at Nellis Air Force Base in North Las Vegas. Over 300,000 people attended the open house and enjoyed an action packed show demonstrating the capabilities of the U.S. Air Force, U.S. Navy and various civilian performers.
This year's show celebrated "75 years of Airpower" at Nellis AFB. Nellis began as the Las Vegas Army Air Field in late 1941, hosting the Army Air Corps Flexible Gunnery School, which started B-17 gunnery training in early 1942. Following the end of the war, the base was a separation center and then placed on temporary standby status, finally closing in January 1947.
Reopened in 1949 as Las Vegas Air Force Base, it was renamed the next year in honor of Lieutenant William Harrell Nellis. Lt. Nellis, a P-47 pilot from southern Nevada, was killed in action December 27, 1944, while on his 70th combat mission over Luxembourg during the Battle of the Bulge in support of the besieged 101st Airborne Division.
The USAF Tactical Fighter Weapons Center (now Warfare Center) was activated in 1966 and in 1975, Red Flag air-to-air exercises were started . Today, as part of the USAF Warfare Center (USAFWC), units at Nellis continue to provide training for composite strike forces that include every type of aircraft in the U.S. Air Force inventory, along with air and ground units of the Army, Navy, Marines and air units from allied nations. Nellis is also responsible for operational test and evaluation, as well as tactics development.
The show also was the last airshow performance of the venerable QF-4 Phantom II which treated the crowd to some impressive passes with afterburners blazing. It was the end of an era for a well respected workhorse serving since the Vietnam war and definitely a highlight of the show.
The Nellis Heritage parade featured passes and pyro from WWII, Korean War and Vietnam War aircraft, including:  P-51 Mustang, P-40 Warhawk, T-28 Trojan, T-33 Shooting Star, F-86 Sabre and a Mig 15. Also it was very unusual to see a PB4Y-2 Privateer and a very rare P-63 King Cobra.
These days it is very uncommon to catch a C-17 Globemaster doing a demonstration, but we were fortunate enough to see one at this show. It is quite amazing to see such a large transport aircraft execute some extreme maneuvers.
A very unique demonstration was performed by the DC-10 Air Tanker which dropped 12,000 gallons of water beyond the far runway. This aircraft is based in Victorville, CA and has been used for fighting wildfires across the US and Australia.
The local units performed a Nellis Capabilities Demonstration with Air to Air and Air to Ground components. This involved F-15D Eagles, F-15E Strike Eagles, F-16 Viper Aggressors , A-10 Warthogs and Pave Hawk helicopters.
The US Navy was well represented by the Super Hornet Demonstration team flying an F/A-18F Super Hornet from VFA-122 based at Naval Air Station Lemoore.
Air Combat Command was represented by an F-22 Raptor performing their trademark tactical demo. The unique thrust vectoring aided maneuvers are very impressive especially for such a large fighter jet. The performance ended with a Heritage flight comprised of an F-86 Sabre, an F-35 Lightning II and the Raptor.
The headliners were the USAF Thunderbirds demonstration team, they are based at Nellis AFB and this was their final performance of the year and they certainly did not disappoint.
The static displays showcased some of the local squadrons as well as some unique visitors, such as the Soviet era Mi-24 Hind helicopter, an MQ-1 Predator and MQ-9 Reaper from nearby Creech AFB. There was a wide range of displays, from historic aircraft to fifth generation fighters.
This year's show turned out to be filled with action and entertainment which captured the attention and imagination of all who attended and showcased the rich aviation heritage that is Nellis Air Force Base.
Aviation Photography Digest would like to thank the 99th Air Base Wing Public Affairs and SrA Joshua D. Kleinholtz for their cooperation and assistance in covering this event.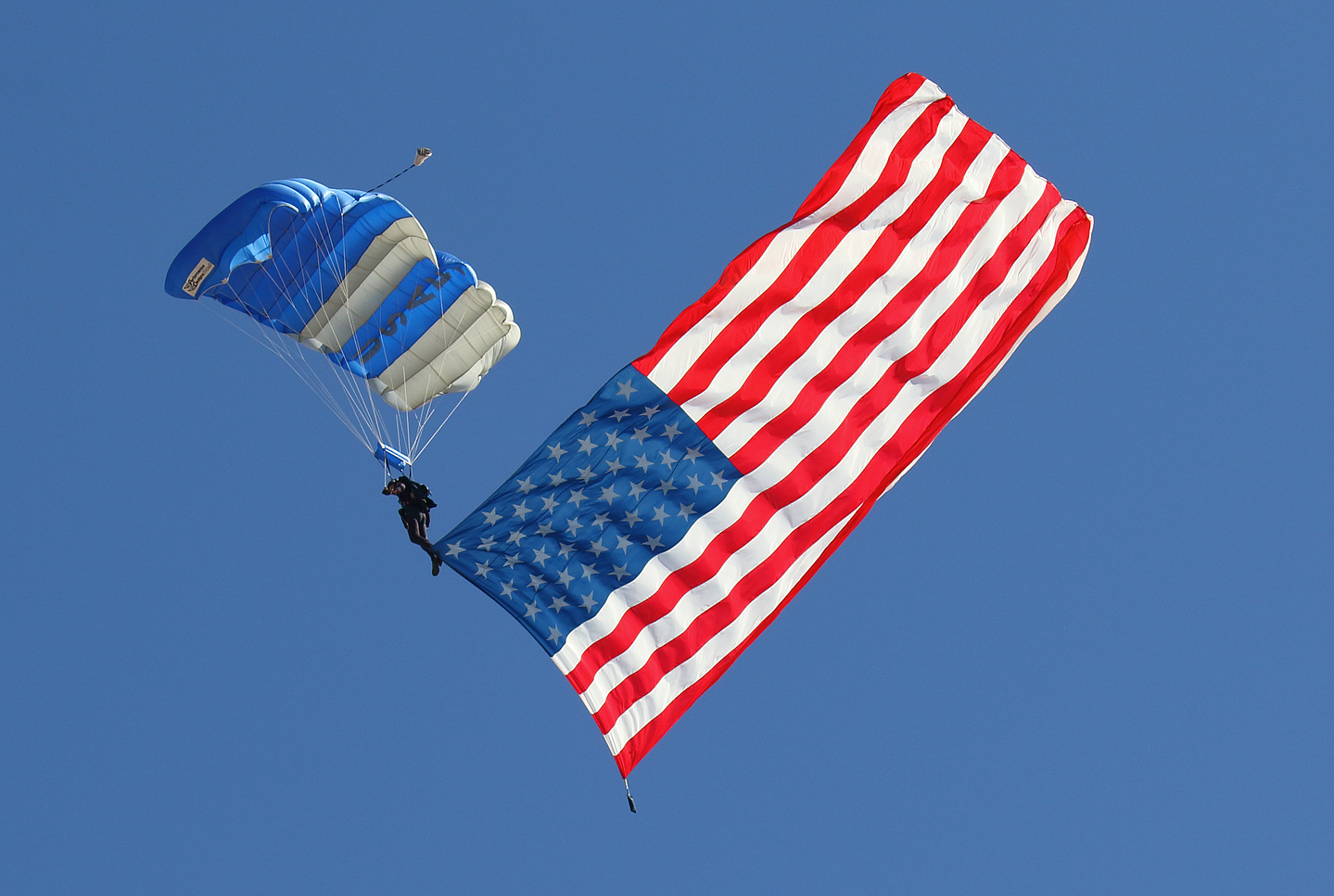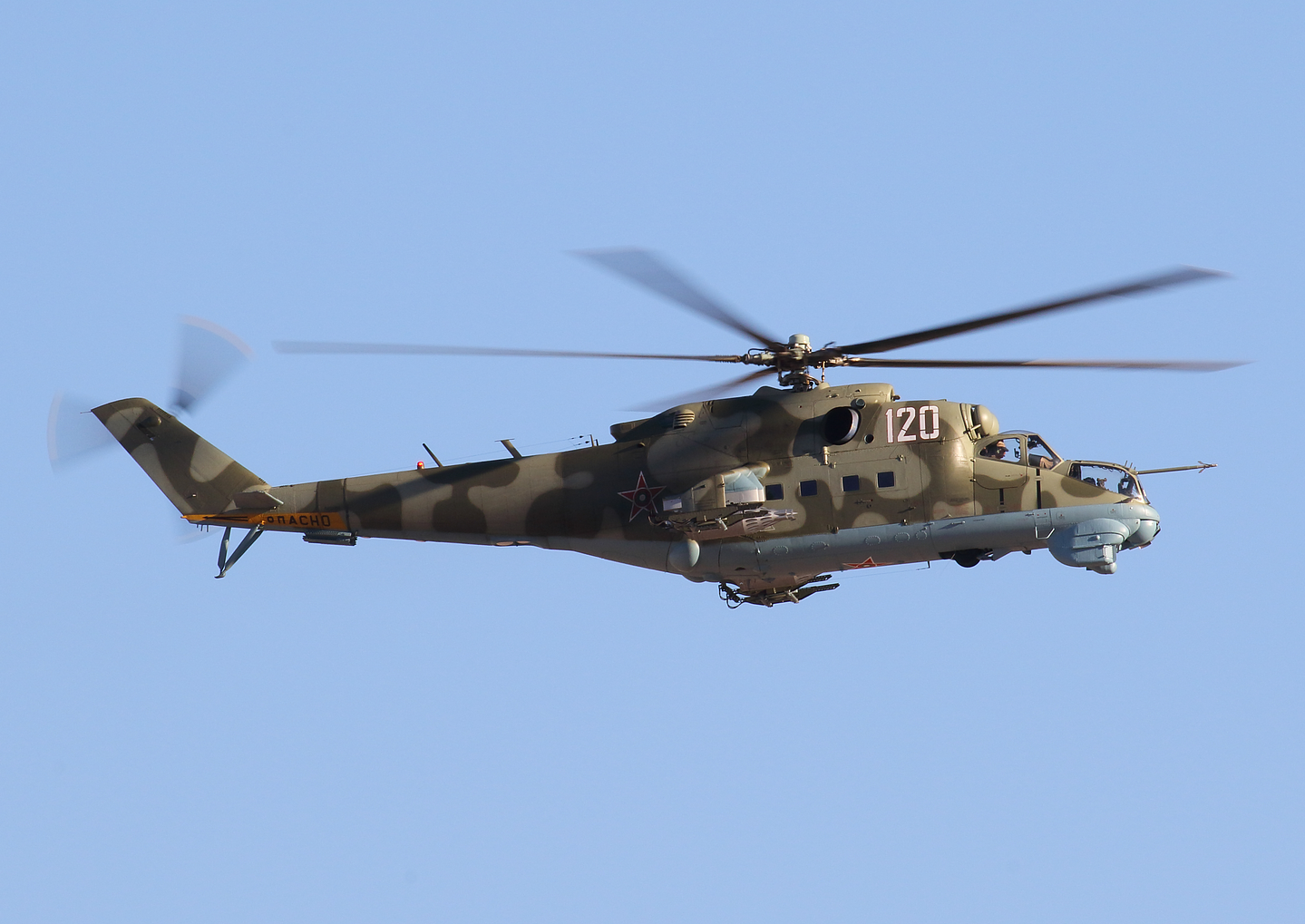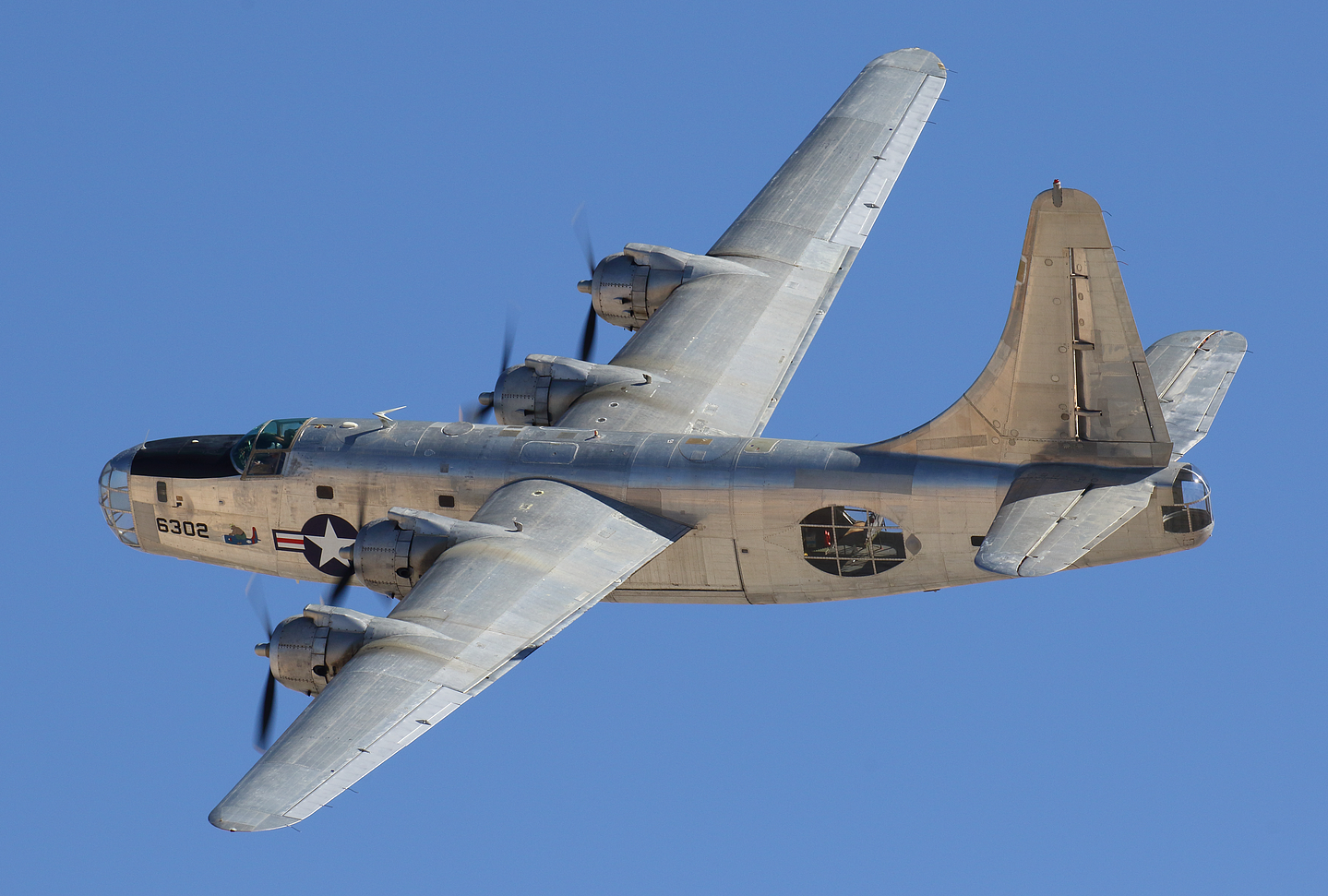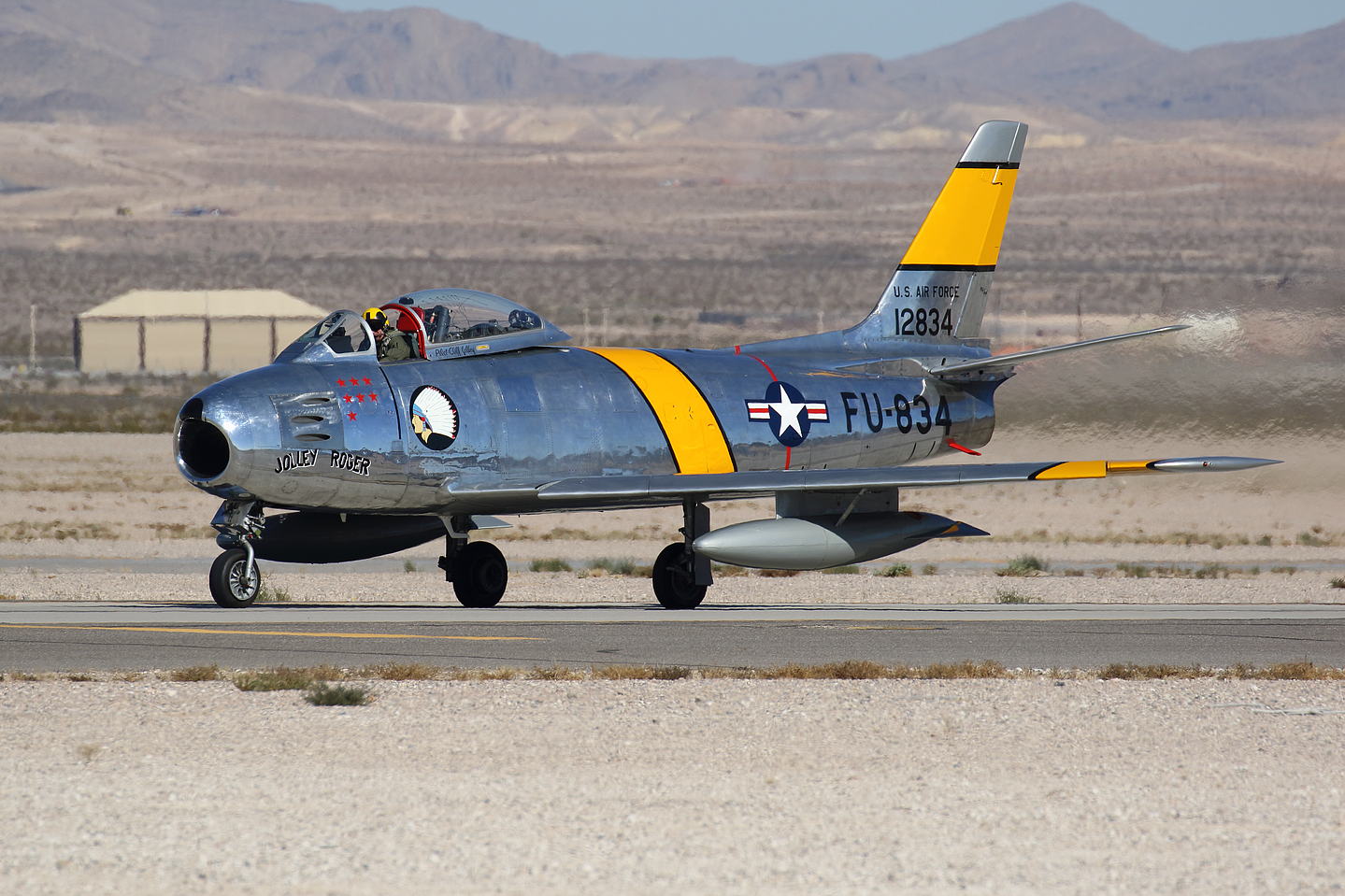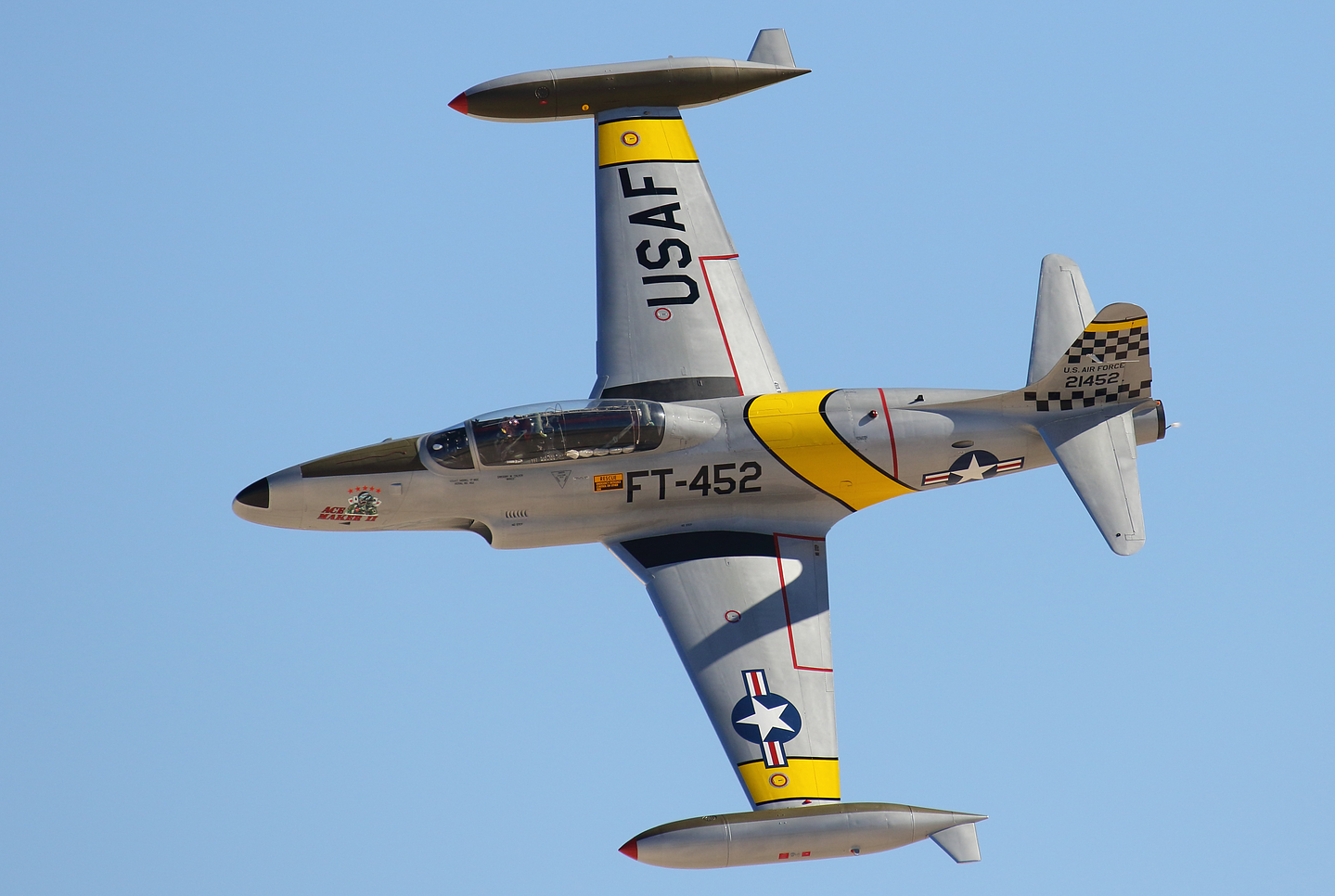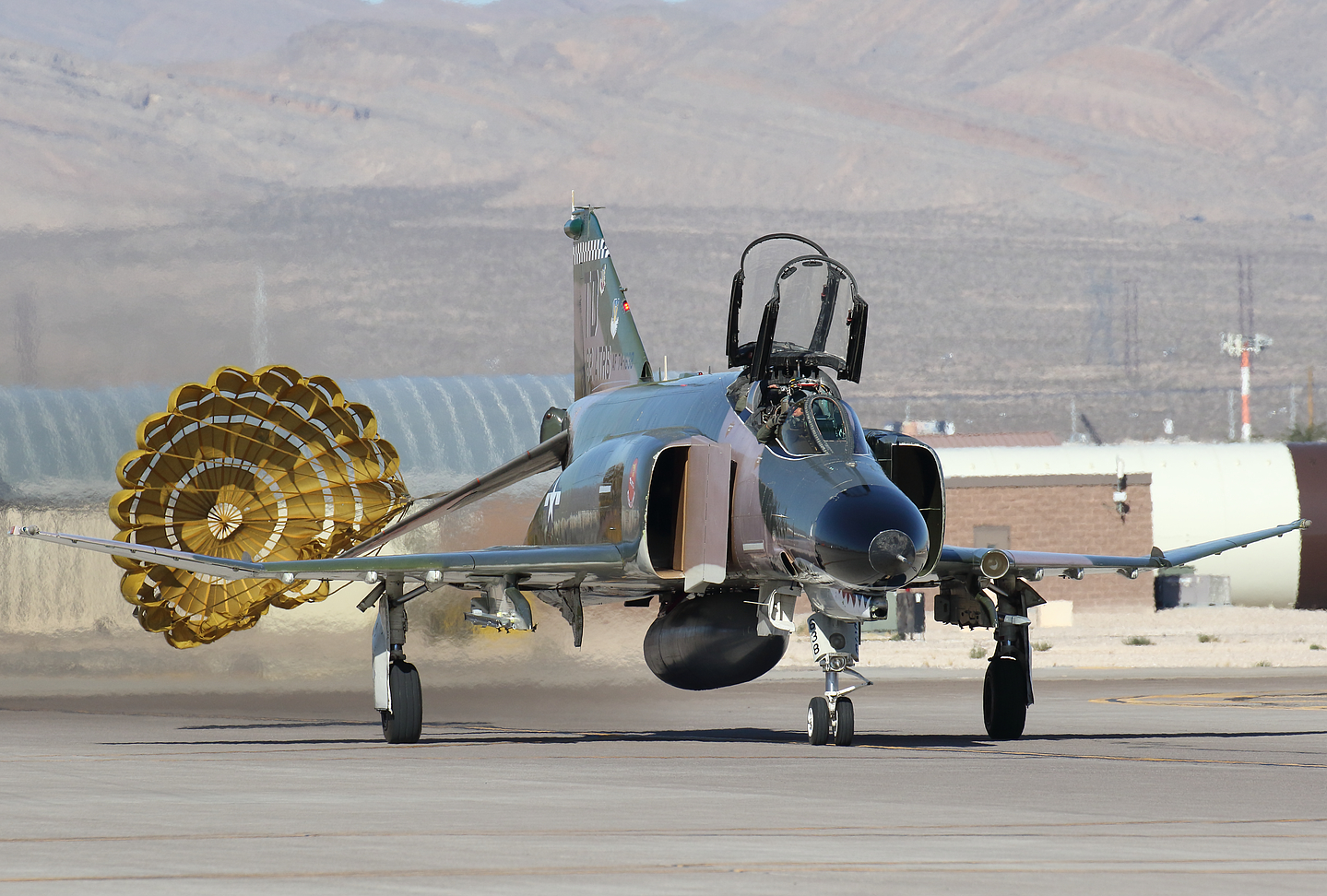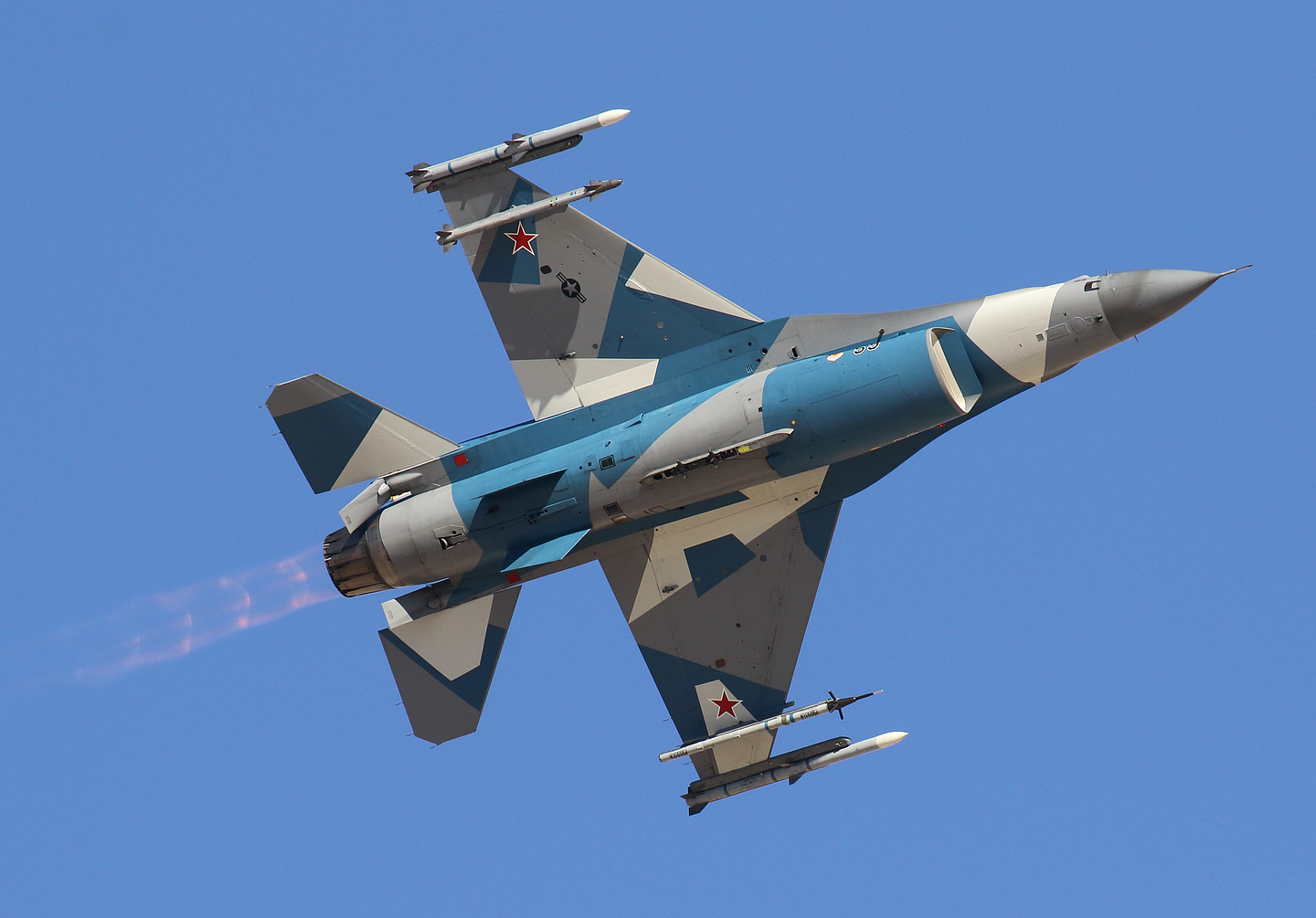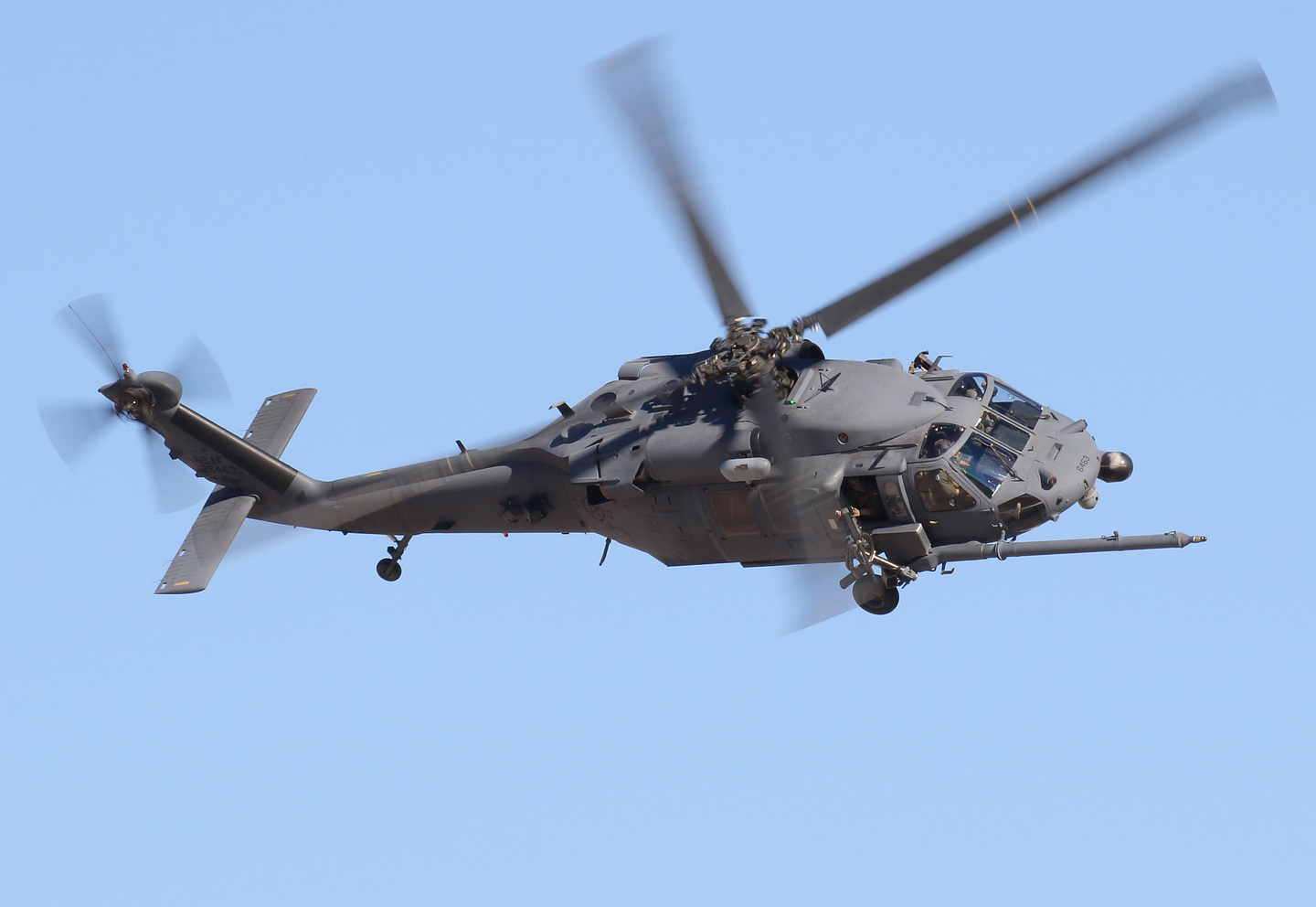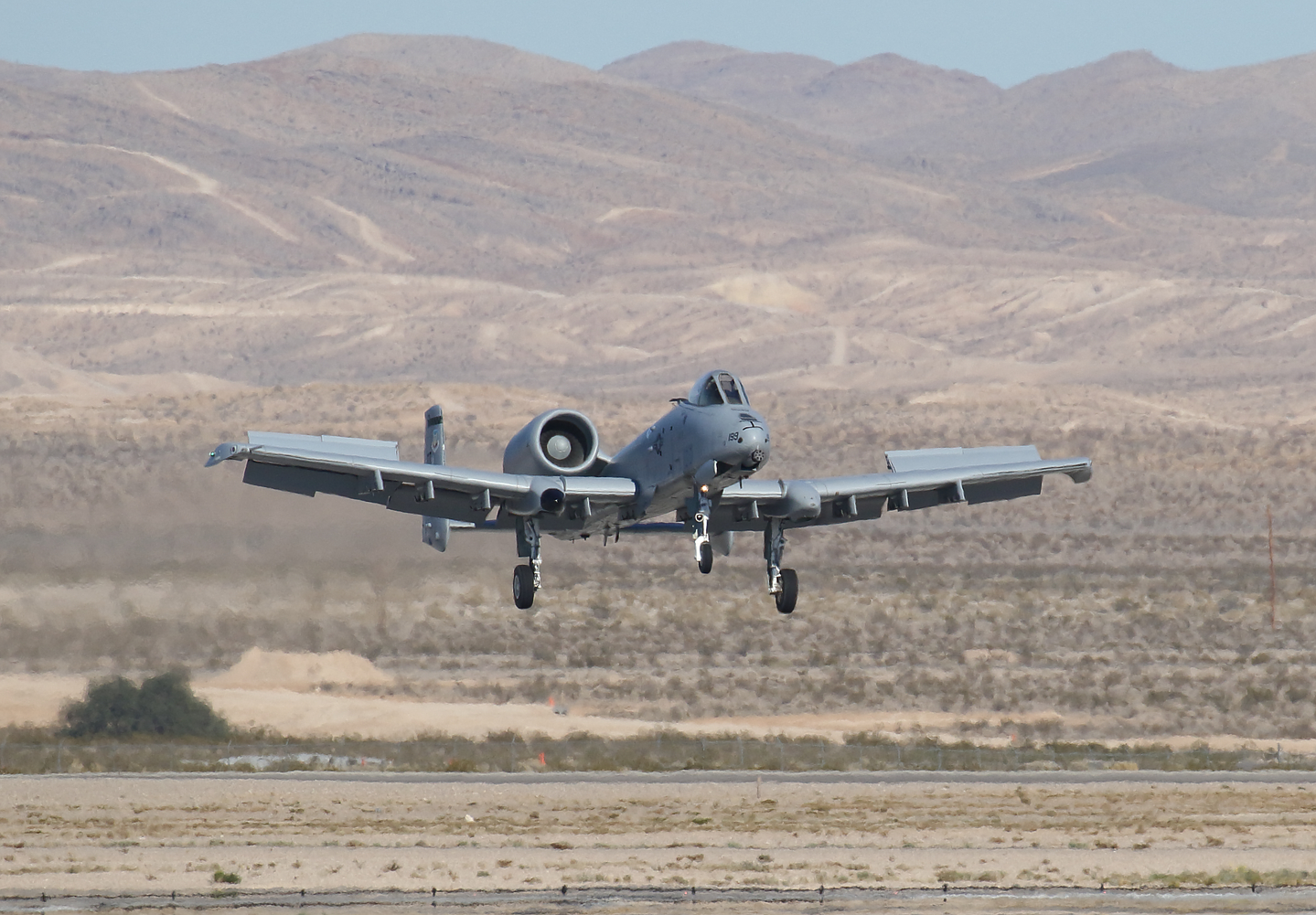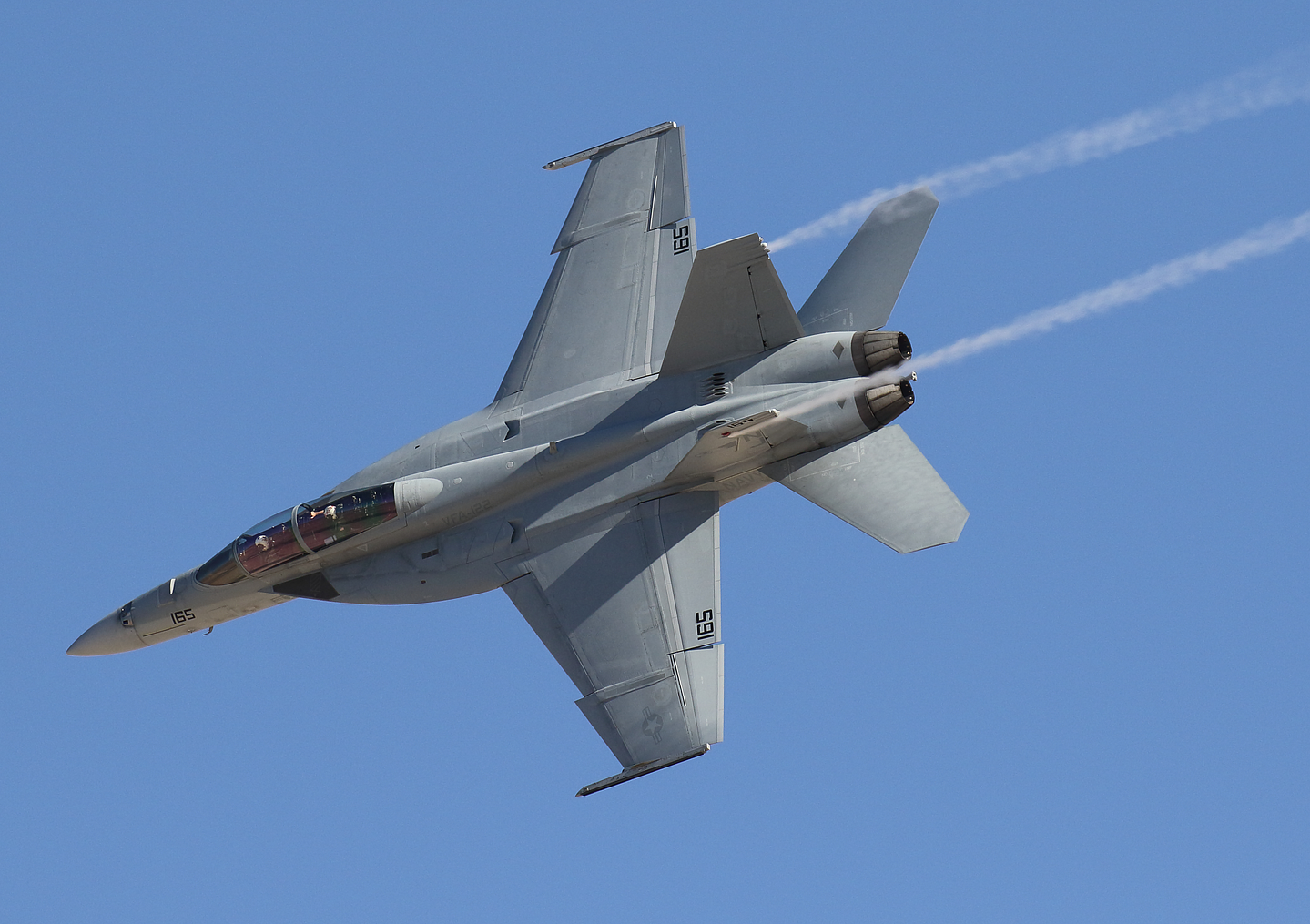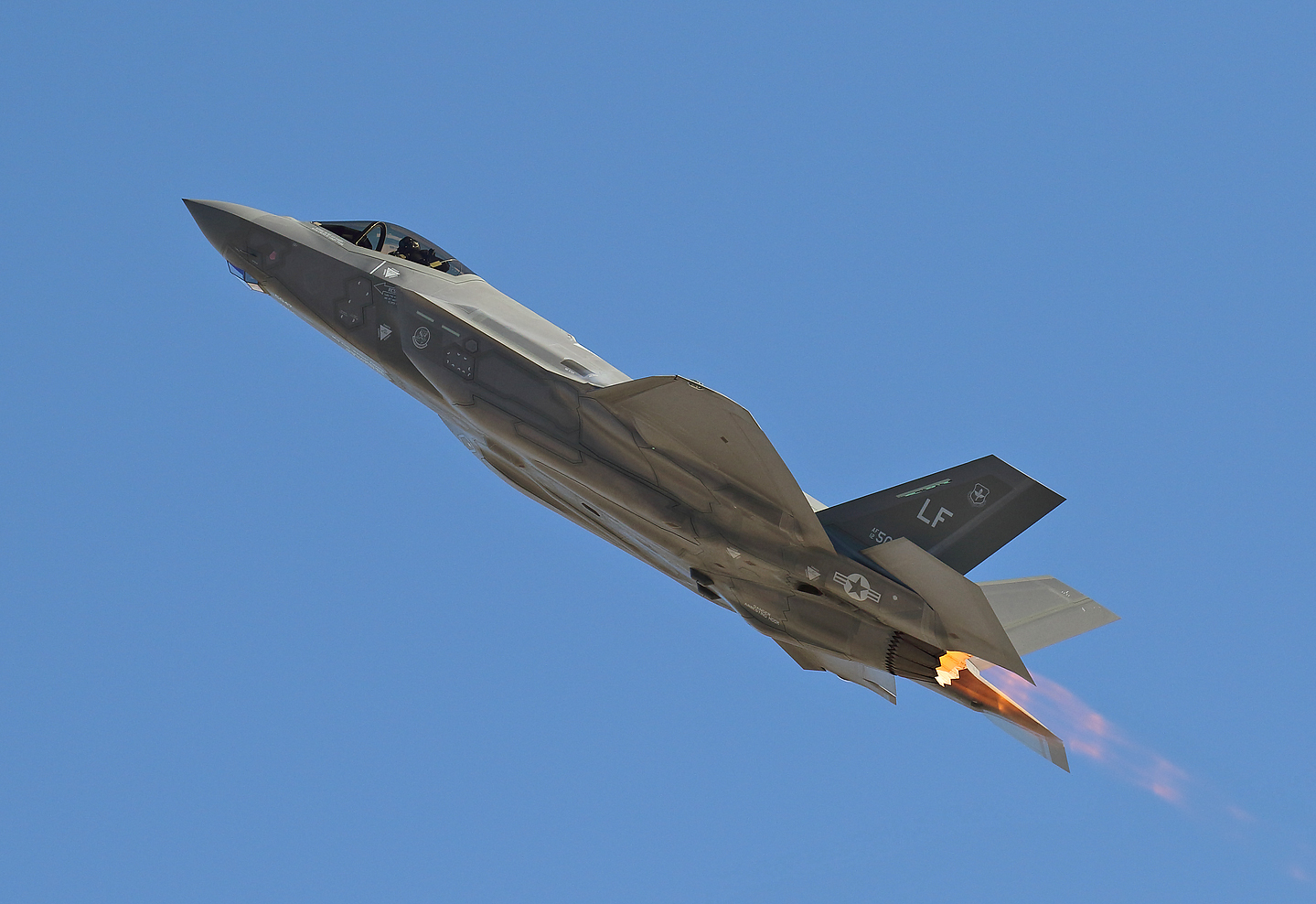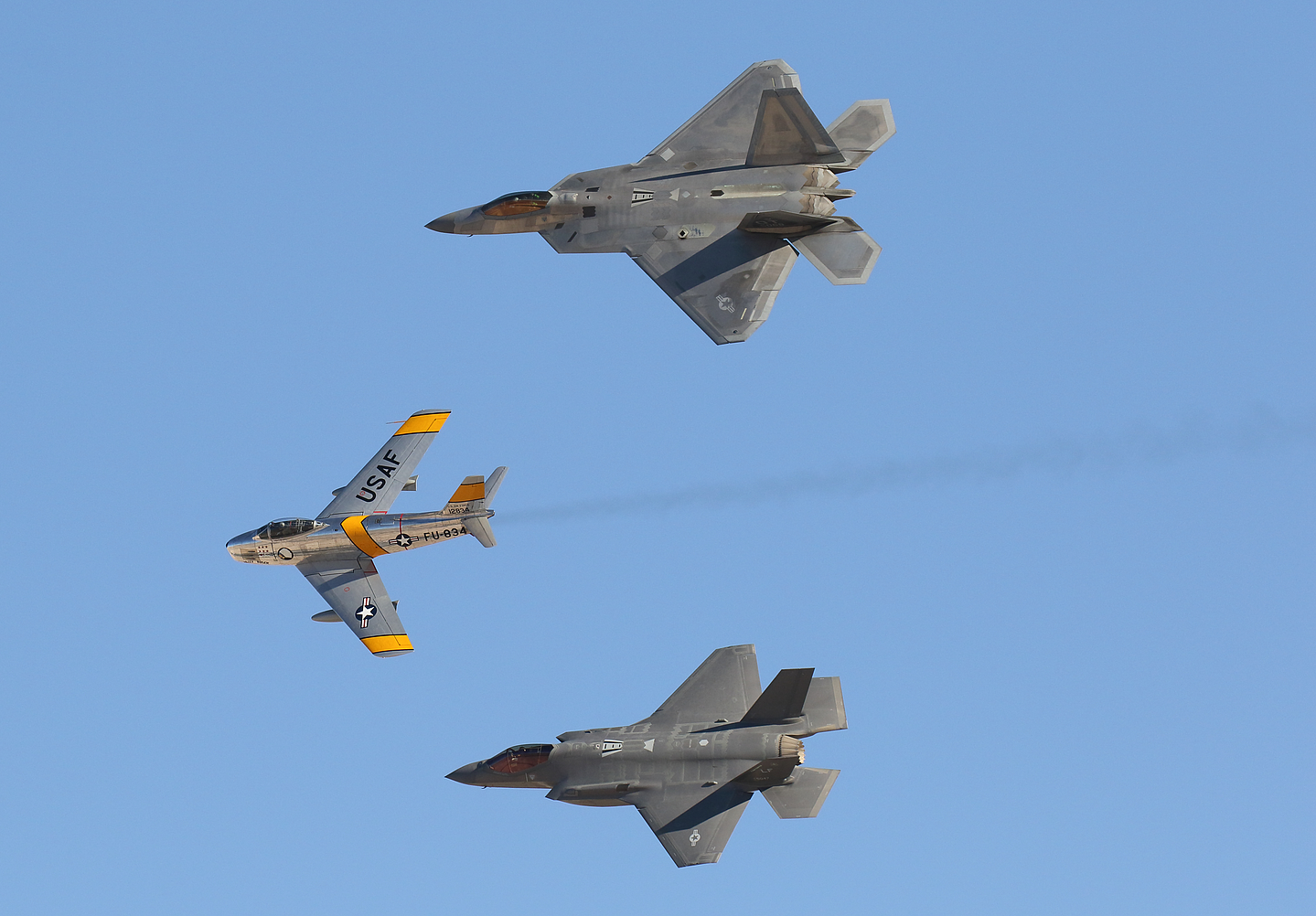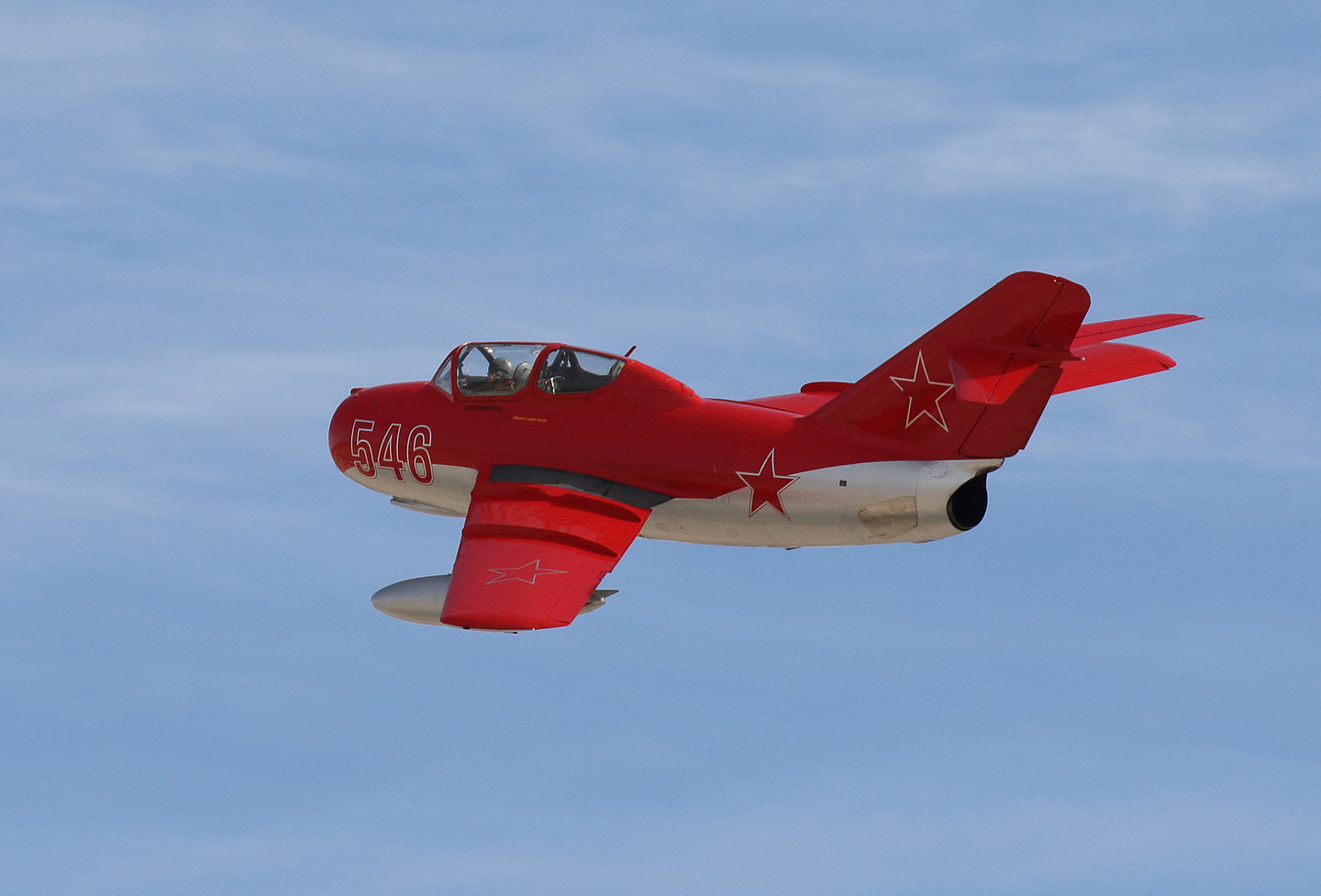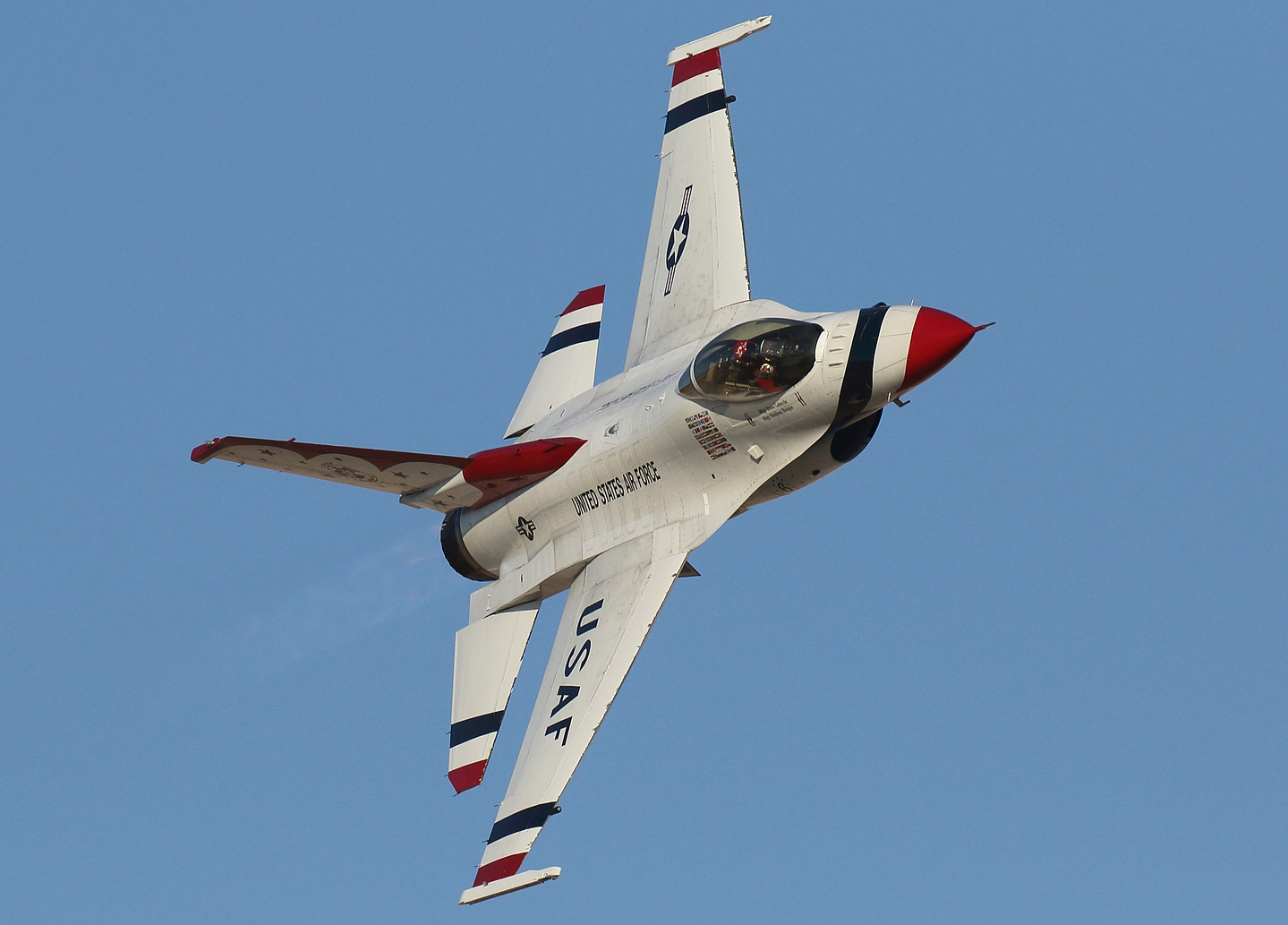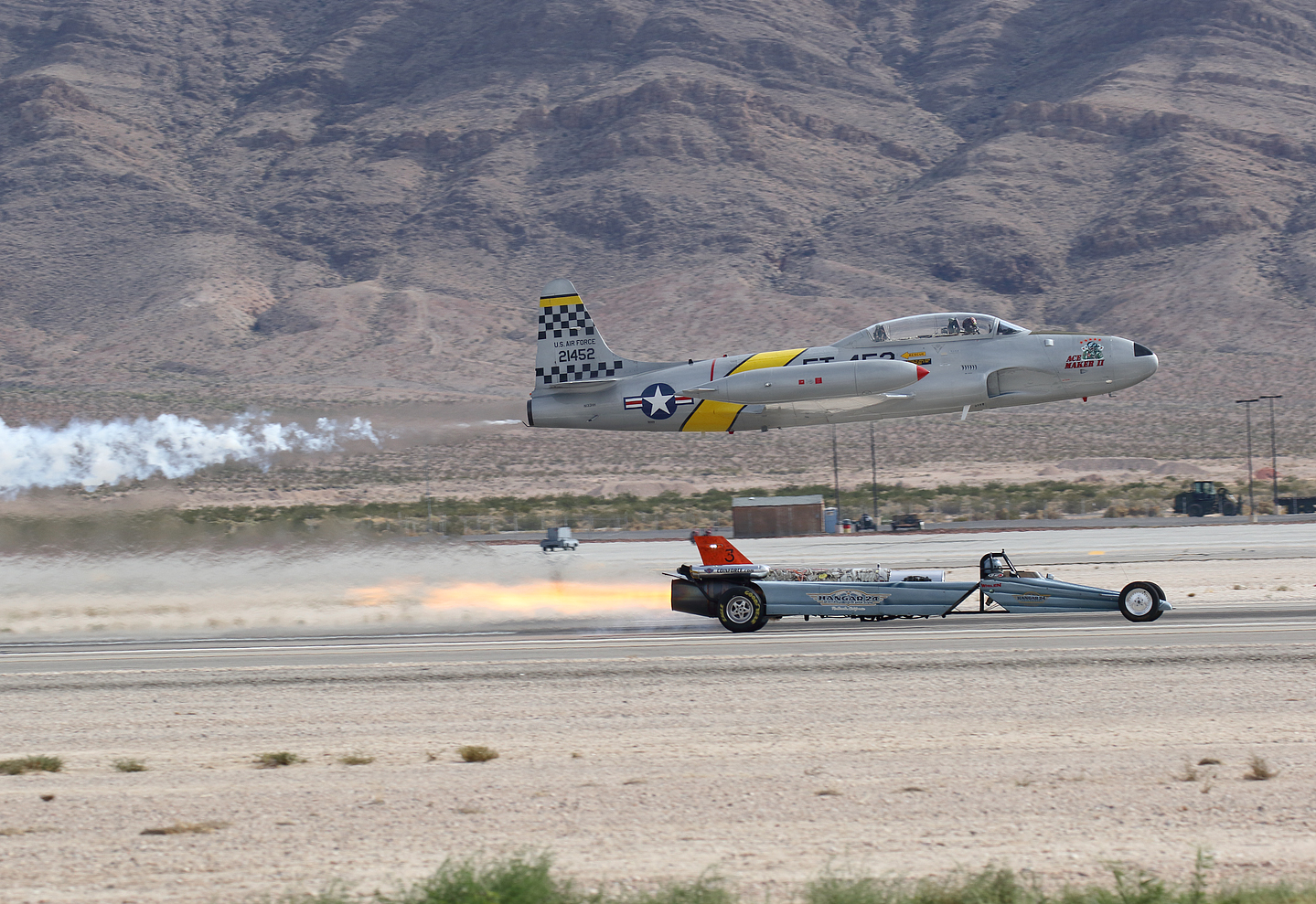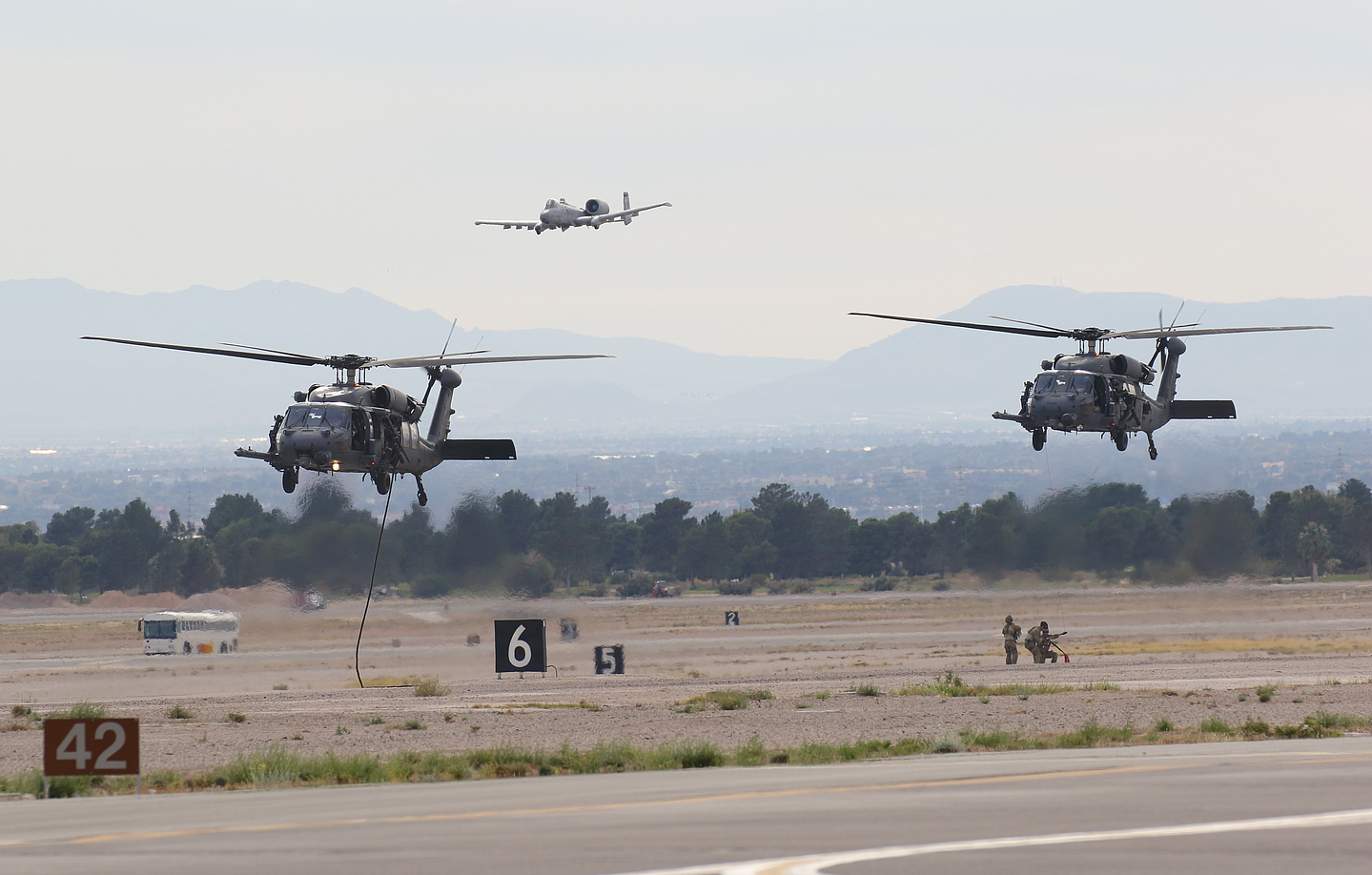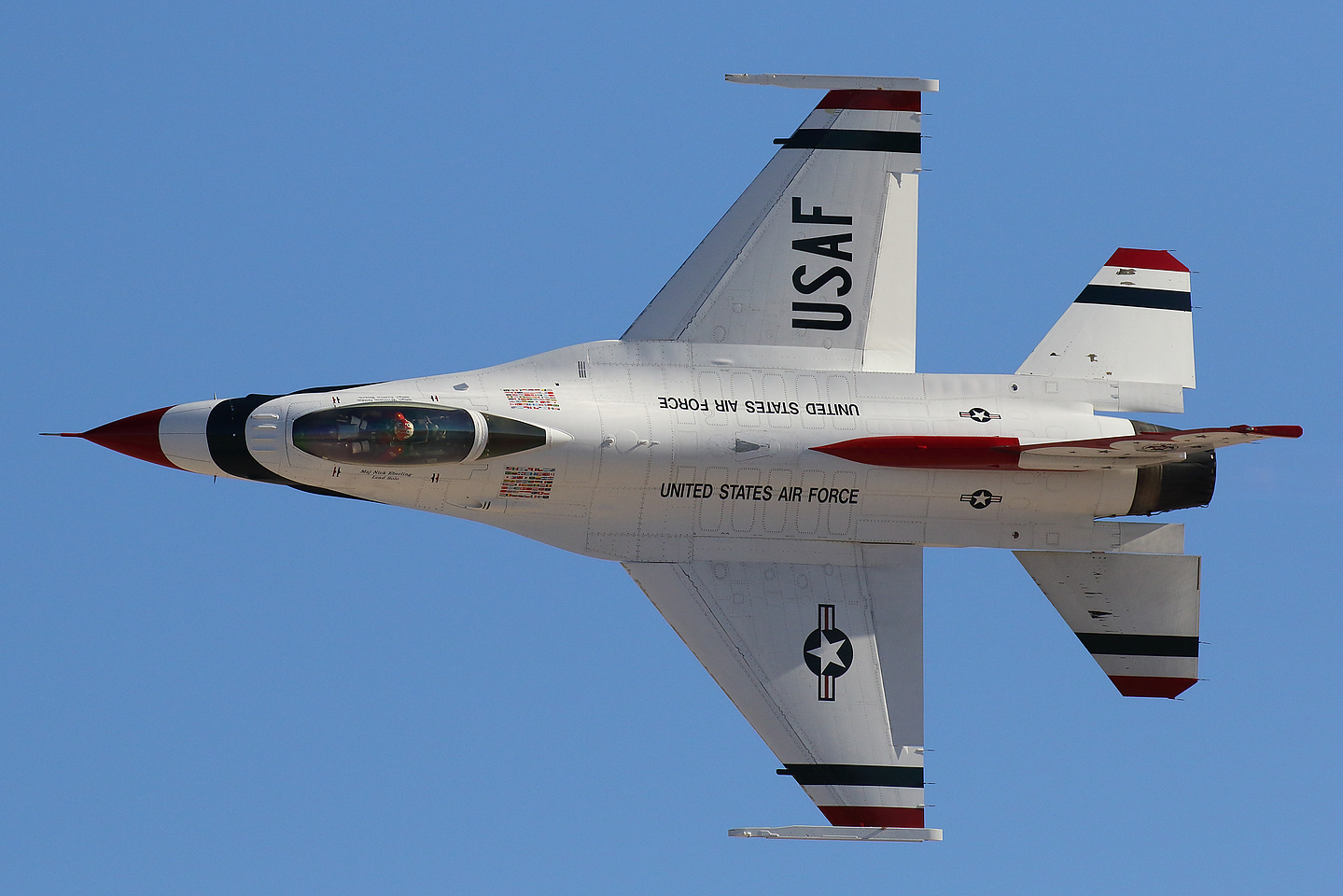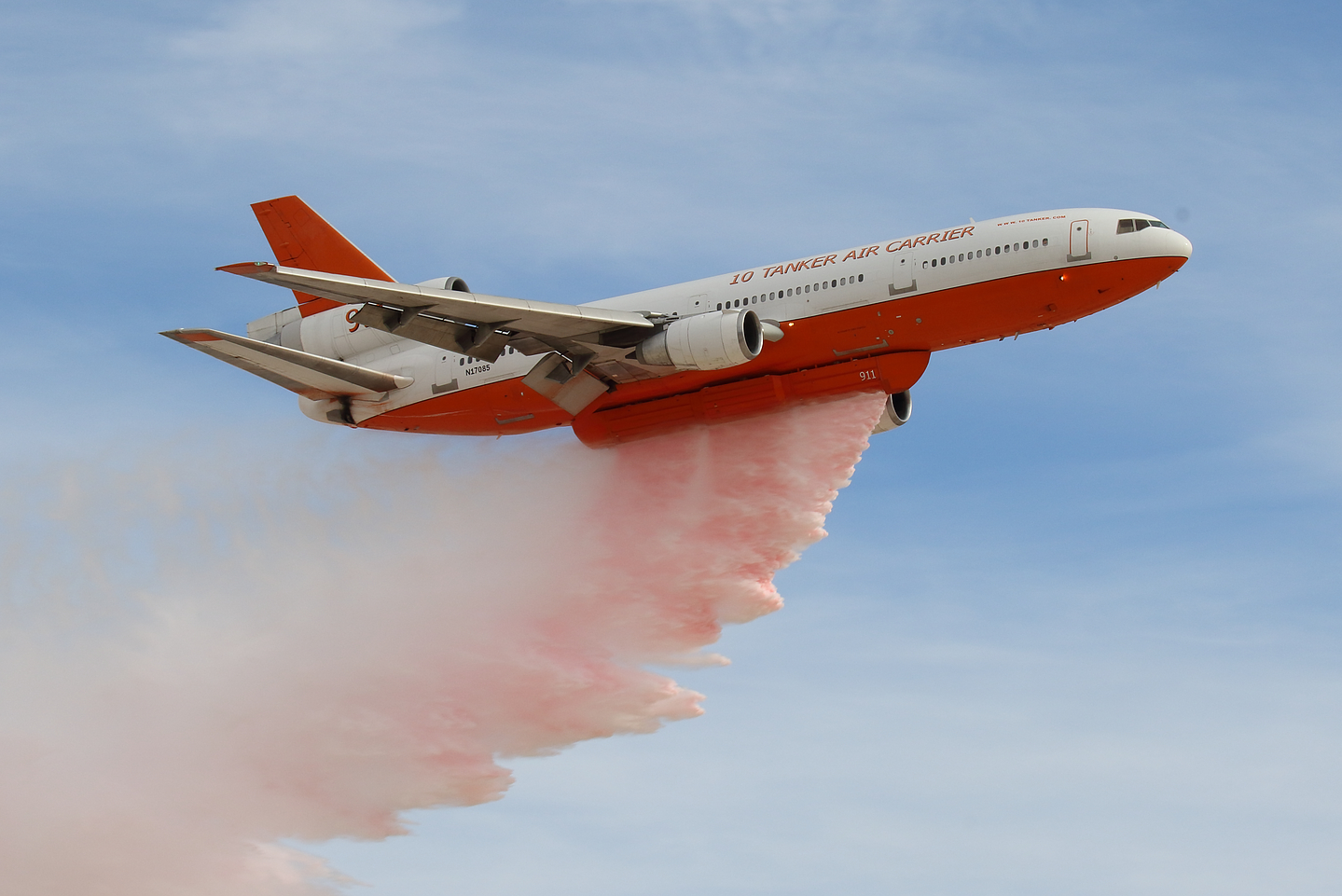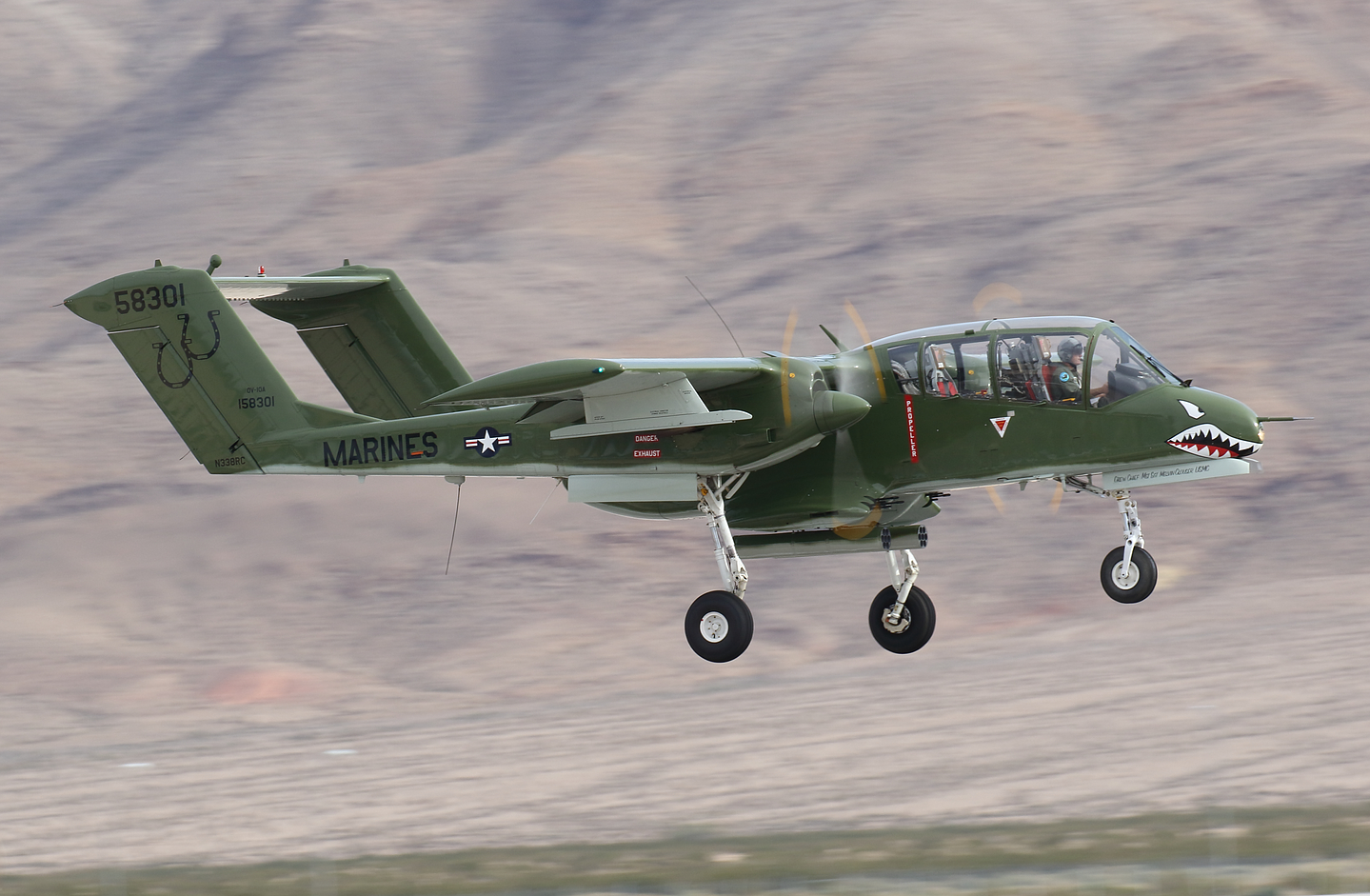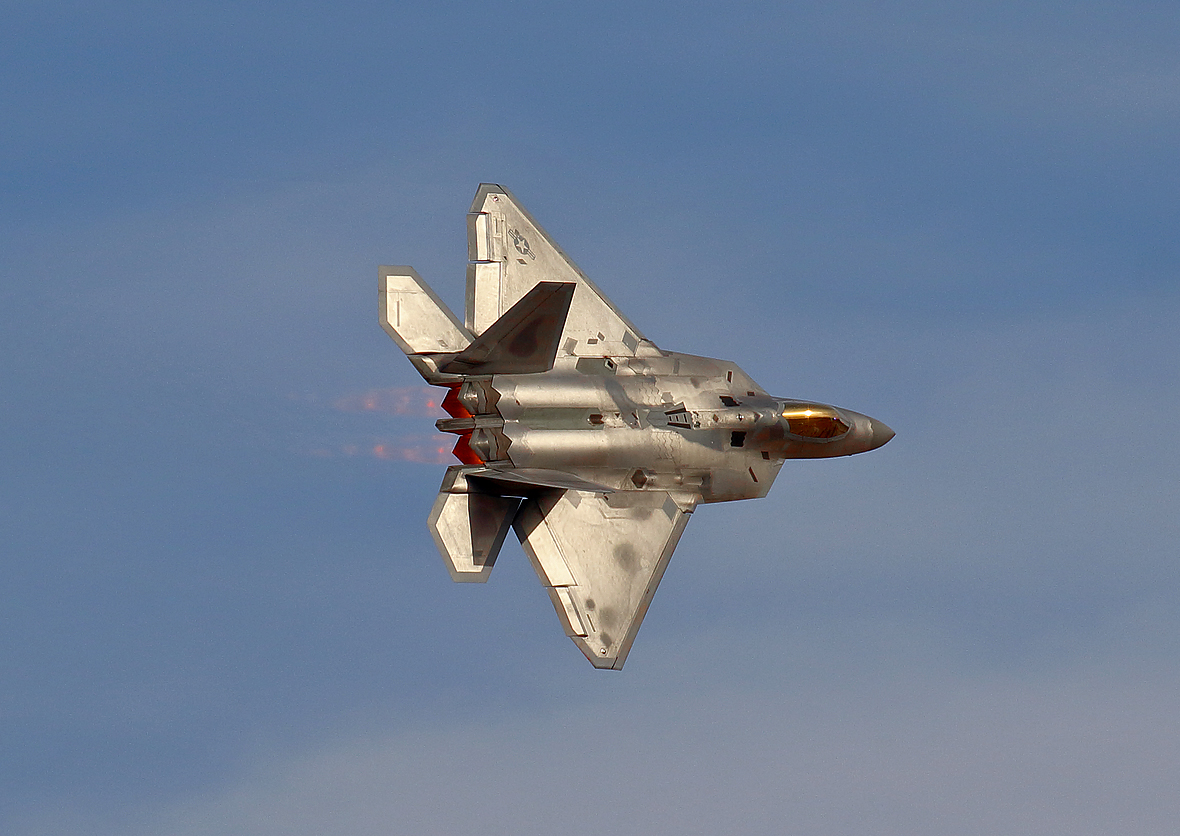 Click on an image below to page or swipe through the gallery: