AVALON 2017
A look at the Australian International Airshow
Report by Wyndham Jefferies
Photos by Jaryd Stock
March 29, 2017
Avalon Airshow 2017 was held between February 28th and March 5th and the show didn't disappoint as evident by the record crowd. Total attendances over the six days were 210,664, breaking the previous record, set in 2001, by more than 9,000.
Total public day attendances were 176,742 and the industry only trade days had 33,922 attendances, again a record. Airshow CEO Ian Honnery said total crowd numbers were up more than 20 percent on the 2015 event. "There were many factors that contributed to this outstanding result," he said. "We were blessed with perfect weather and had a great array of aircraft including the first two Royal Australian Air Force's two F-35 Lightnings which was making its Australian debut."
The Airshow's associated trade show, the Aerospace and Defence Exhibition, was also highly successful. It attracted a record 664 participating exhibitor companies from Australia and 25 overseas countries. Companies exhibiting at the event were exposed to more than $24-billion worth of business opportunities. The event also attracted 158 Australian and foreign delegations … 79 domestic and 79 international (from 45 countries). "We have established ourselves as the premier aviation, aerospace and defence trade event in Australia and the Asia Indo-Pacific region," Mr Honnery said. "As such we have become an important driver of Australia's aerospace and defence sector."
Total aircraft attendances were 634 of which 328 were participating aircraft on display. There were 108 military aircraft taking part from 8 nations. Of these 61 were from the Royal Australian Air Force and 12 from the United States Air Force.
"The RAAF brought a record number of aircraft to this Airshow," Mr Honnery said. "We are also appreciative of the involvement of the United States Air Force which has been a long time supporters of ours." Various Aircraft on show ranged from the Antonov An-124 Ruslan, two EA-18G Growlers that were also making their debut in fact five aircraft types from the Royal Australian Air Force made their first public appearance they were the F-35, EA-18G, P-8 Poseidon, C-27J Spartan and the PC-21 lead in trainer that will be replacing the PC-9.
United States Air Force sent along three F-22 Raptors from the 90th Fighter Squadron that were, coincidentally, training with the RAAF's No. 75 Squadron, and the Pacific Air Forces based in Hawaii sent along its West Coast F-16 Viper Demonstration team. Republic of Singapore Air Force was on display in force at this years event, after arriving on the Monday before the shows start the RSAF sent two F-15SG from the 149th Shirkas Squadron supported by a KC-135R and two C-130H Hercules.
To conclude, this show would have to go down as one of the best in its 25 year illustrious history, as this was a show to demonstrate airpower in action.  It didn't disappoint highlighting the very best of military aviation.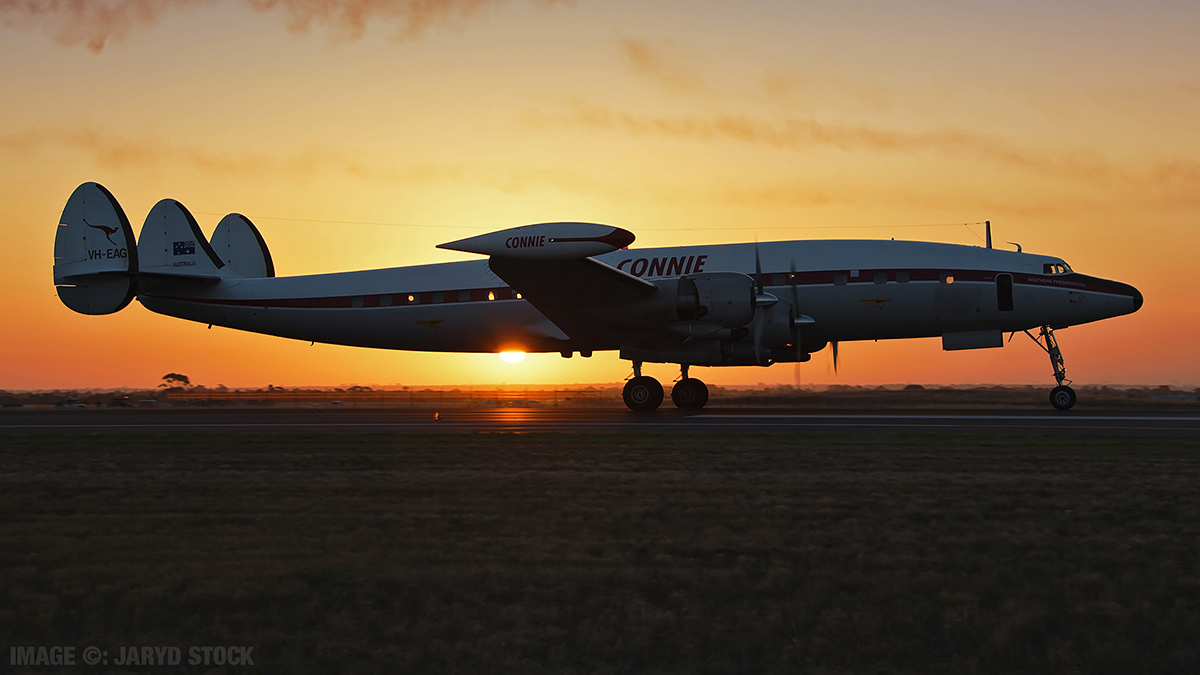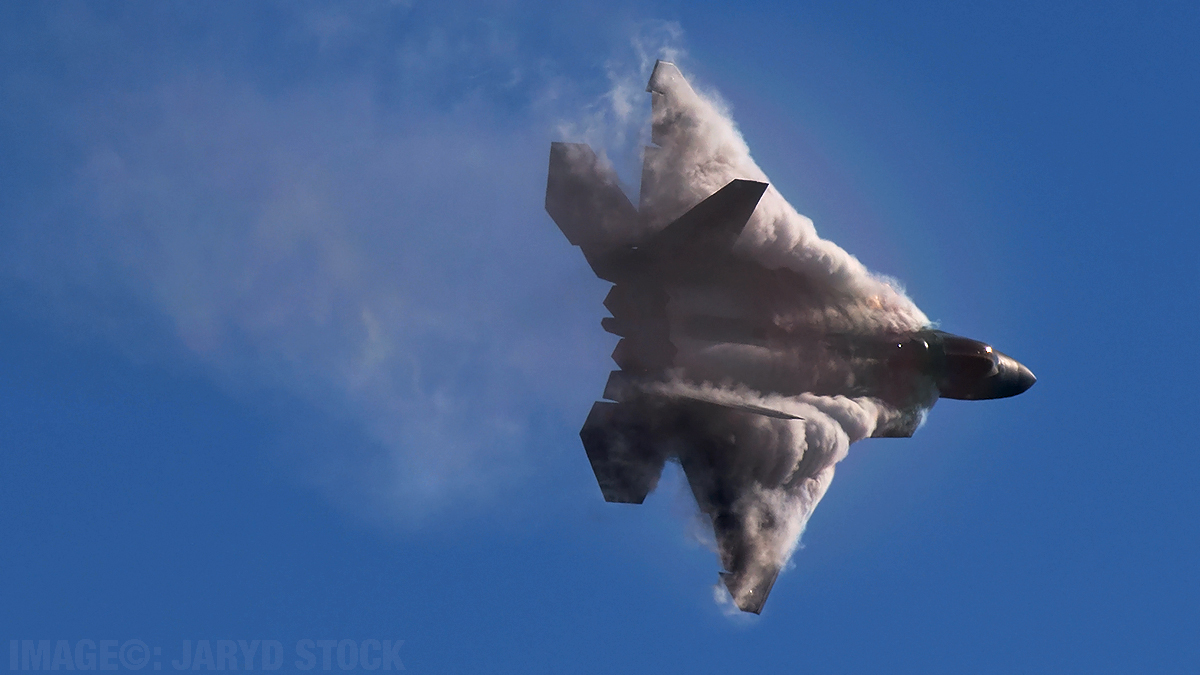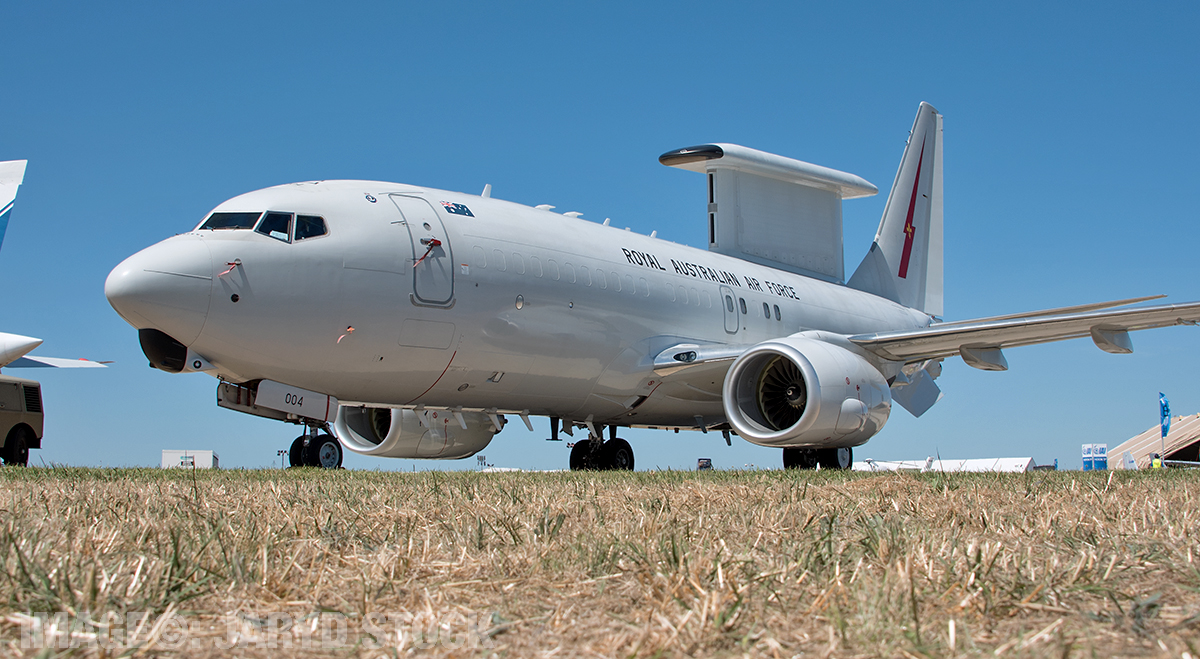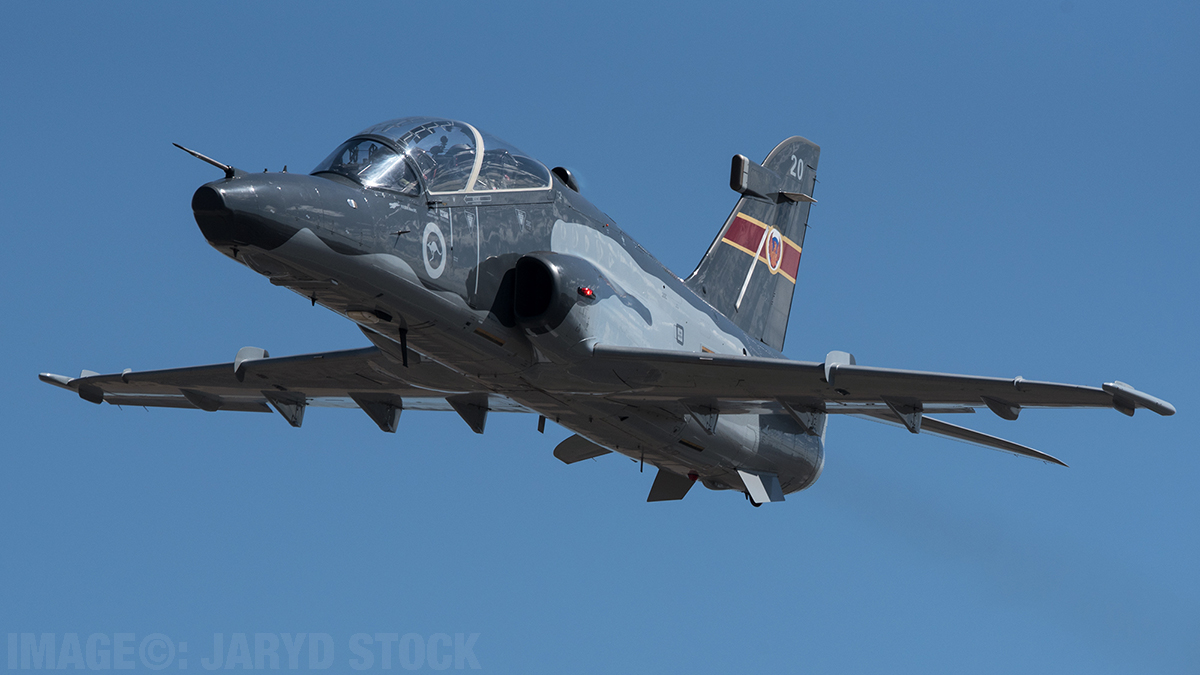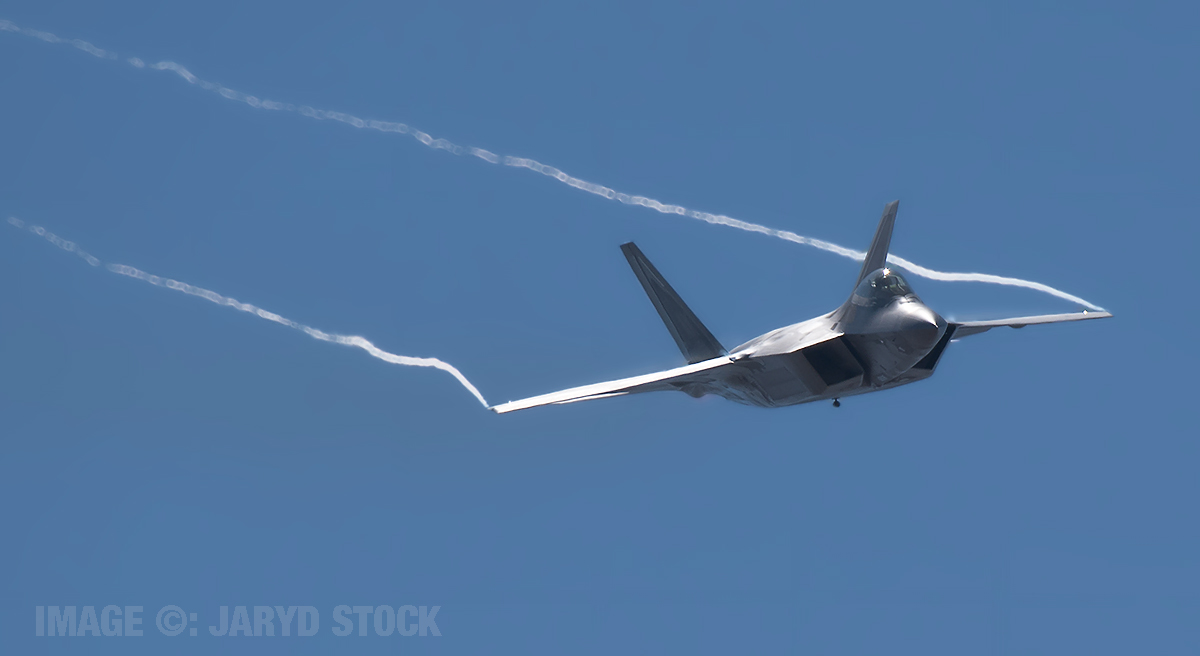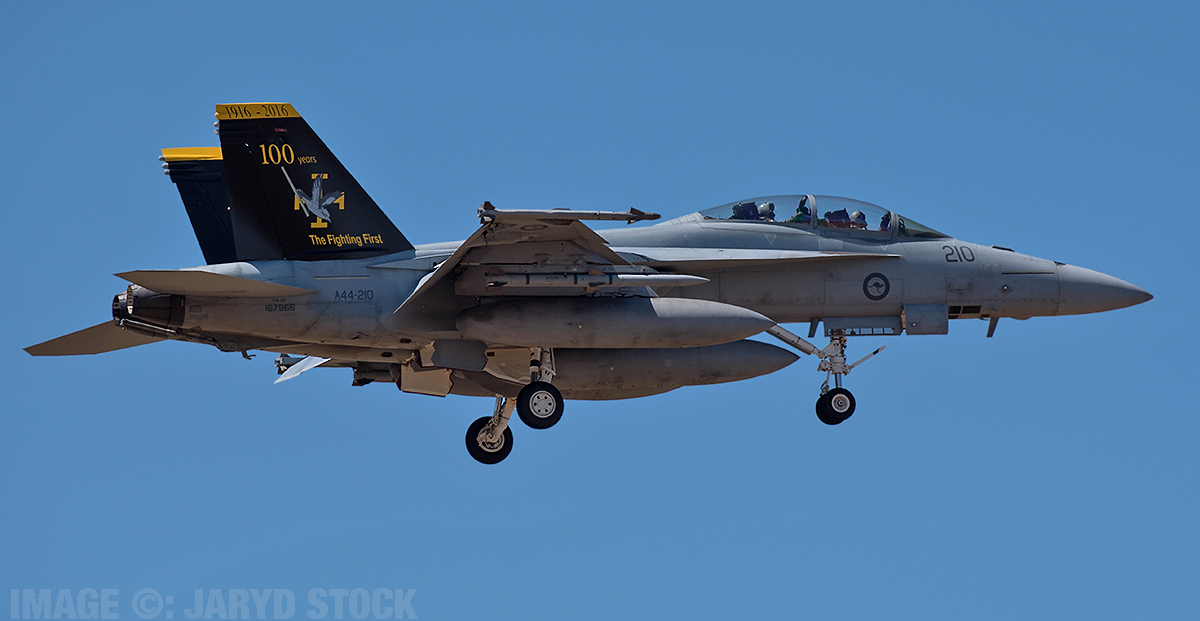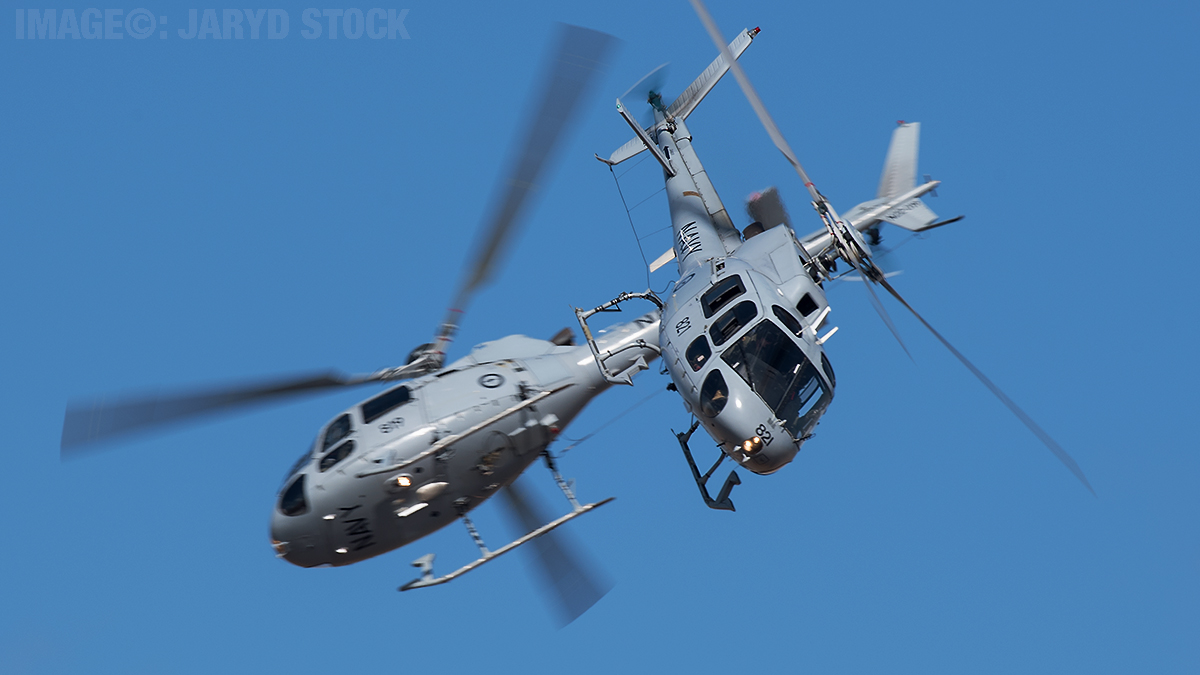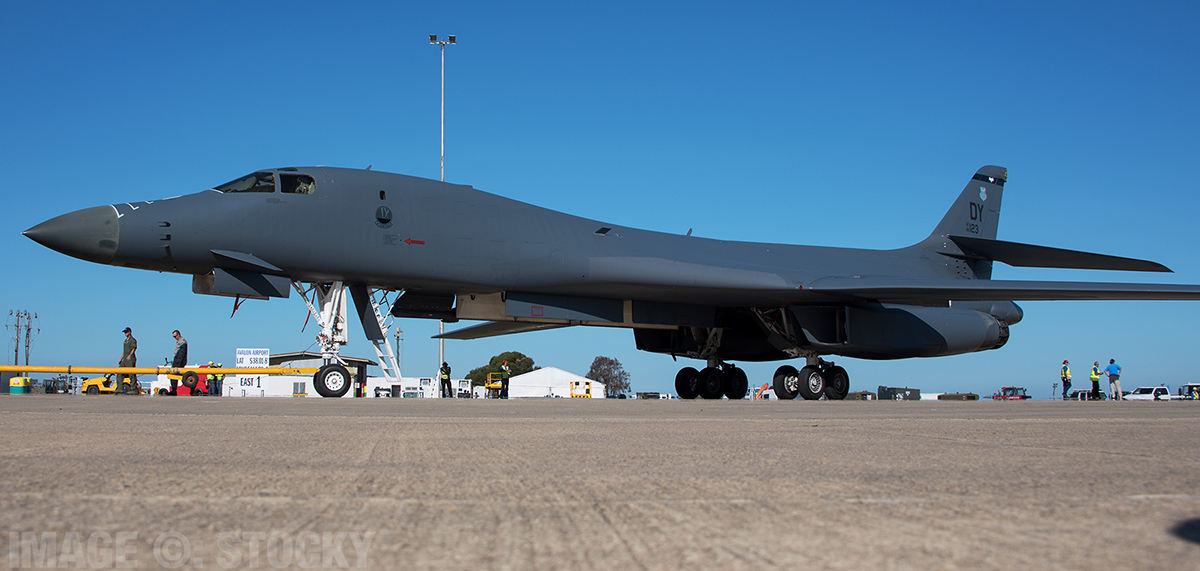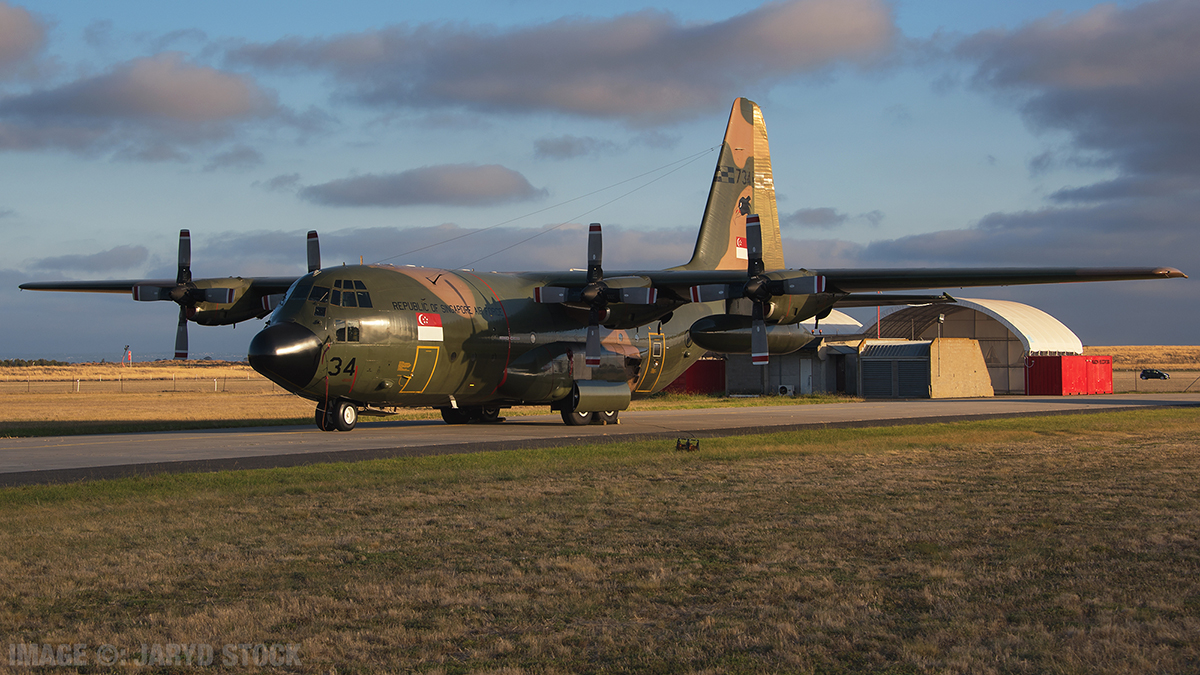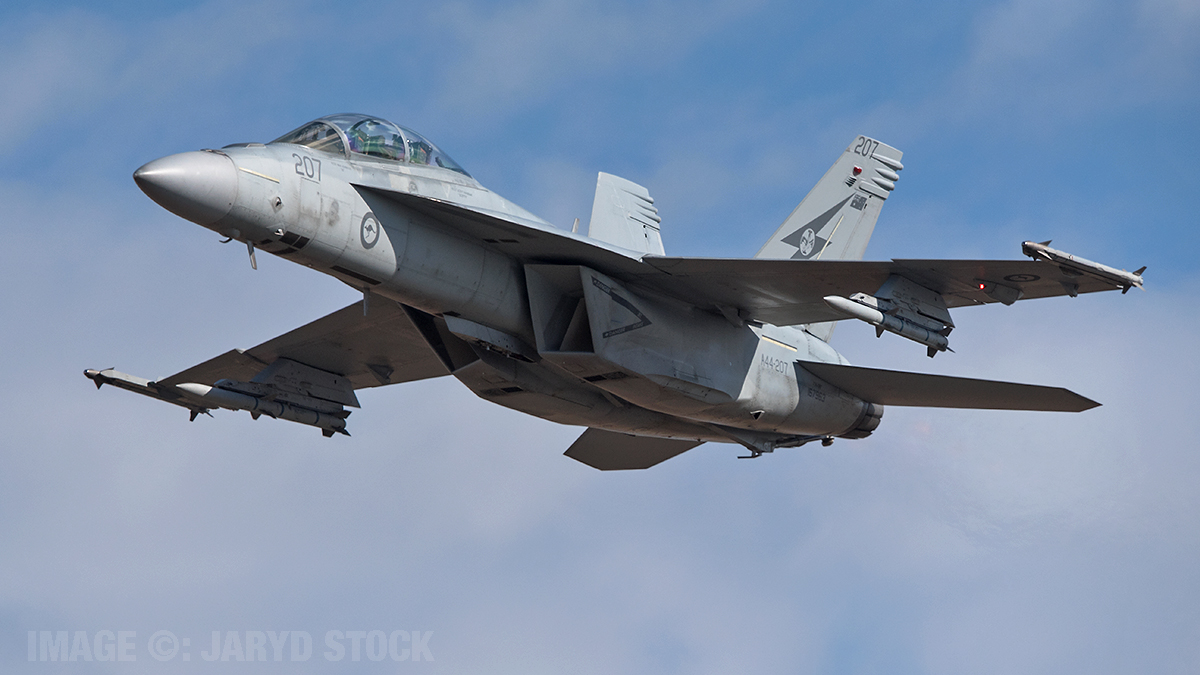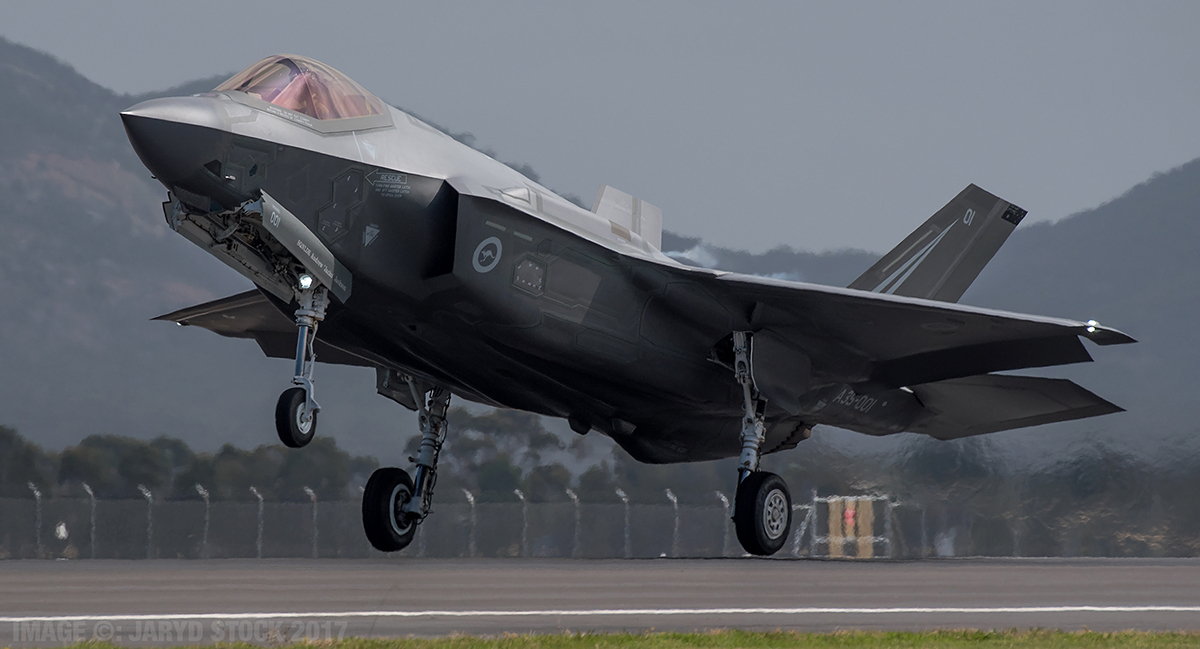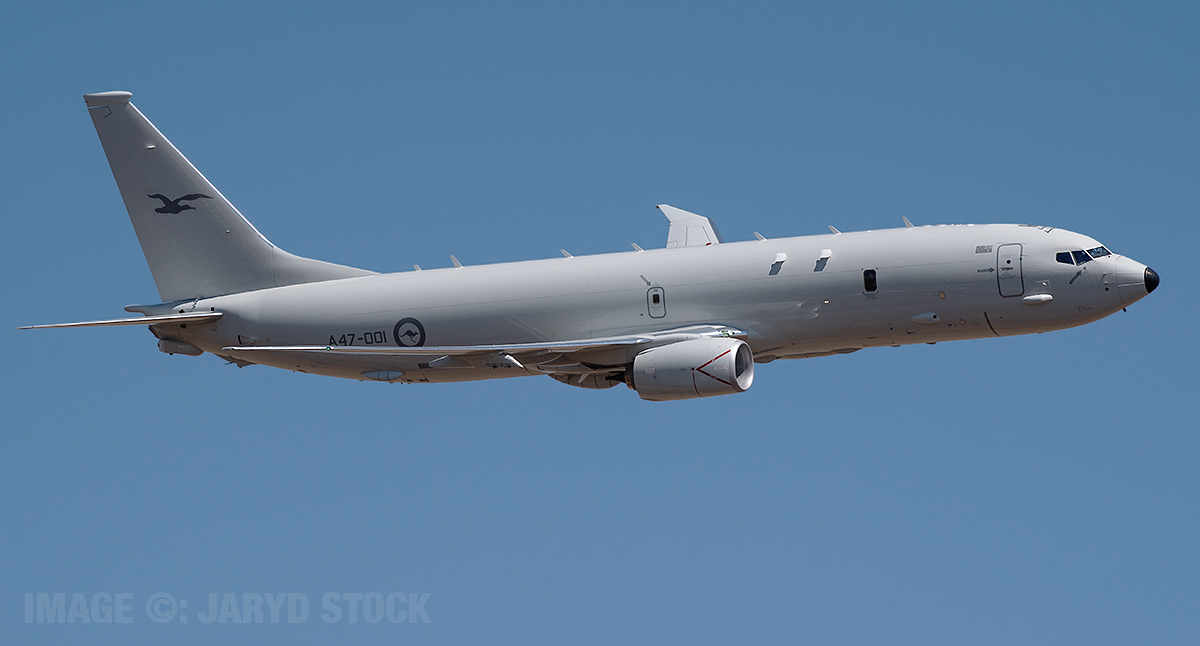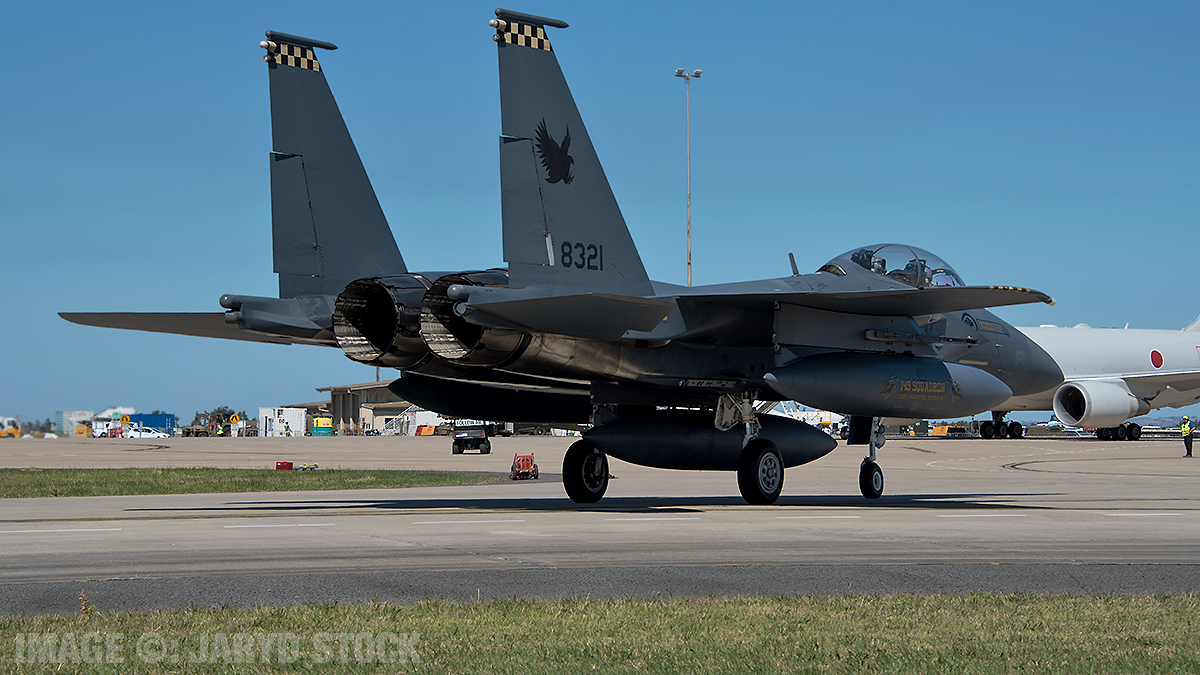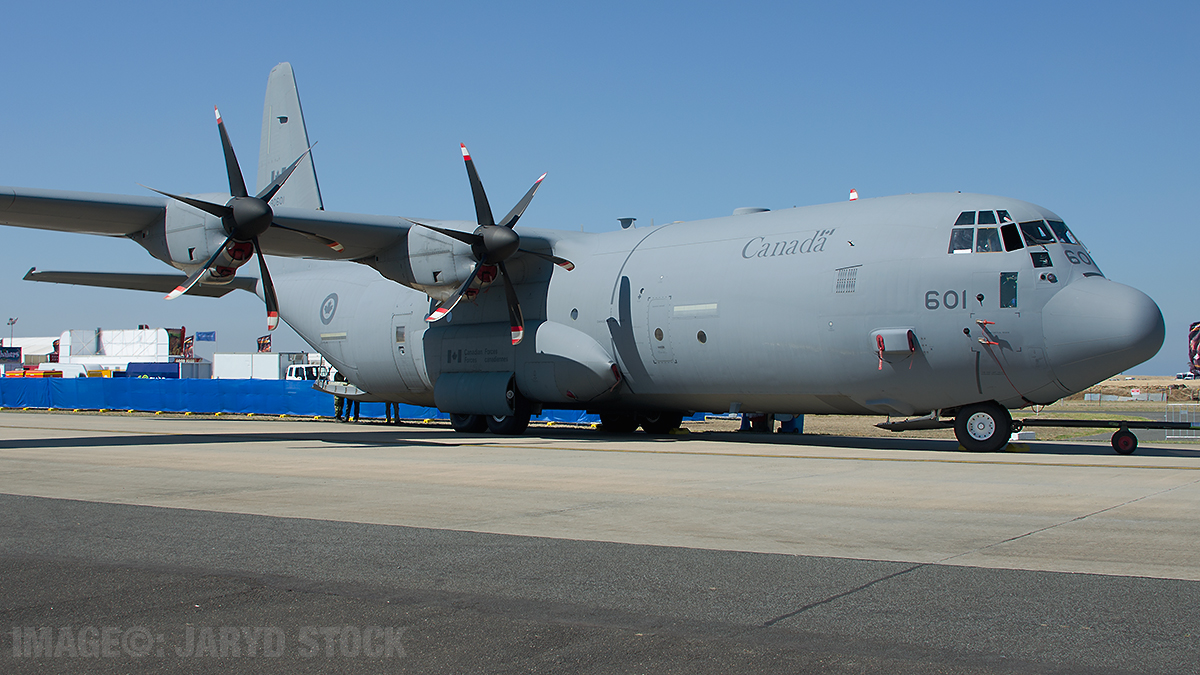 Click on an image below to page or swipe through the gallery: