Athens Flying Week 2023 at Tanagra Air Base
Report and photos by Peter van den Berg
October 12, 2023
Tanagra Air Base was the podium for the 11th edition of the Athens Flying week on 2 & 3 September 2023, attracting over 500,000 loyal fans worldwide. With its interesting military and civilian participants from Europe and the Middle East, AFW is always a guaranteed success. It also provides a great opportunity for seeing the Hellenic Armed Forces in action, especially due to their great fleet diversity.
I visited the airshow on Saturday and took the opportunity to do some air-to-air shooting during the departure days. Limiting factor for the A2A-photo-ops turned out to be the weather due to some of the worse thunderstorms in years.
As with previous editions, AFW 2023 was held at the Hellenic Tanagra AFB, located about sixty miles northeast of Athens. Newest addition to the HAF fleet, with the first aircraft having been delivered in January of last year, is the Rafale EG/DG. It is assigned to the 322 Mira. Greece will fly a total of 24 Rafales in the future, 18 single seaters and 6 two-seaters. Tanagra AFB is also home to the 331 Mira, stationed there with the Mirage 2000-5BG/EGs.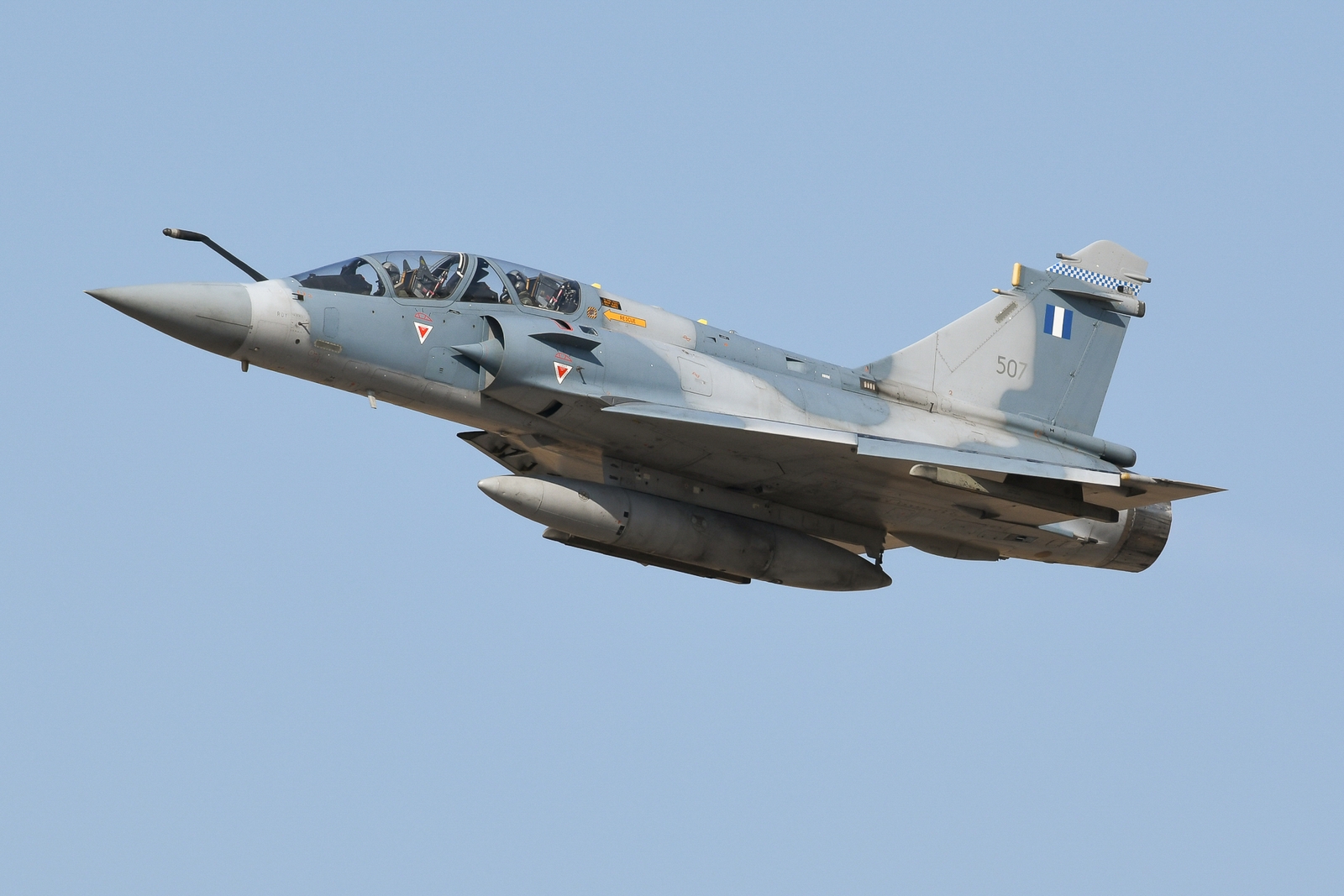 Hellenic Air Force, Army & Navy.
The AFW packs a full program going on until 8 p.m. Greece participated during the demonstration flights with most of their aircraft such as the T-6, F-16, F-4, Mirage 2000, Rafale, C-130, EMB-145H, T41 and P-2002. The T-2E Buckeye of the 120 Training Wing stationed at Kalamata took its place at the static display. The Buckeye will be withdrawn from service for the Hellenic Air Force within a year from now.
The Hellenic Army flew with the Bell OH-58D Kiowa Warrior, the AH-64 Apache and the CH-47 Chinook. The Navy showed her skills with the Sikorsky S-70B Aegean Hawk.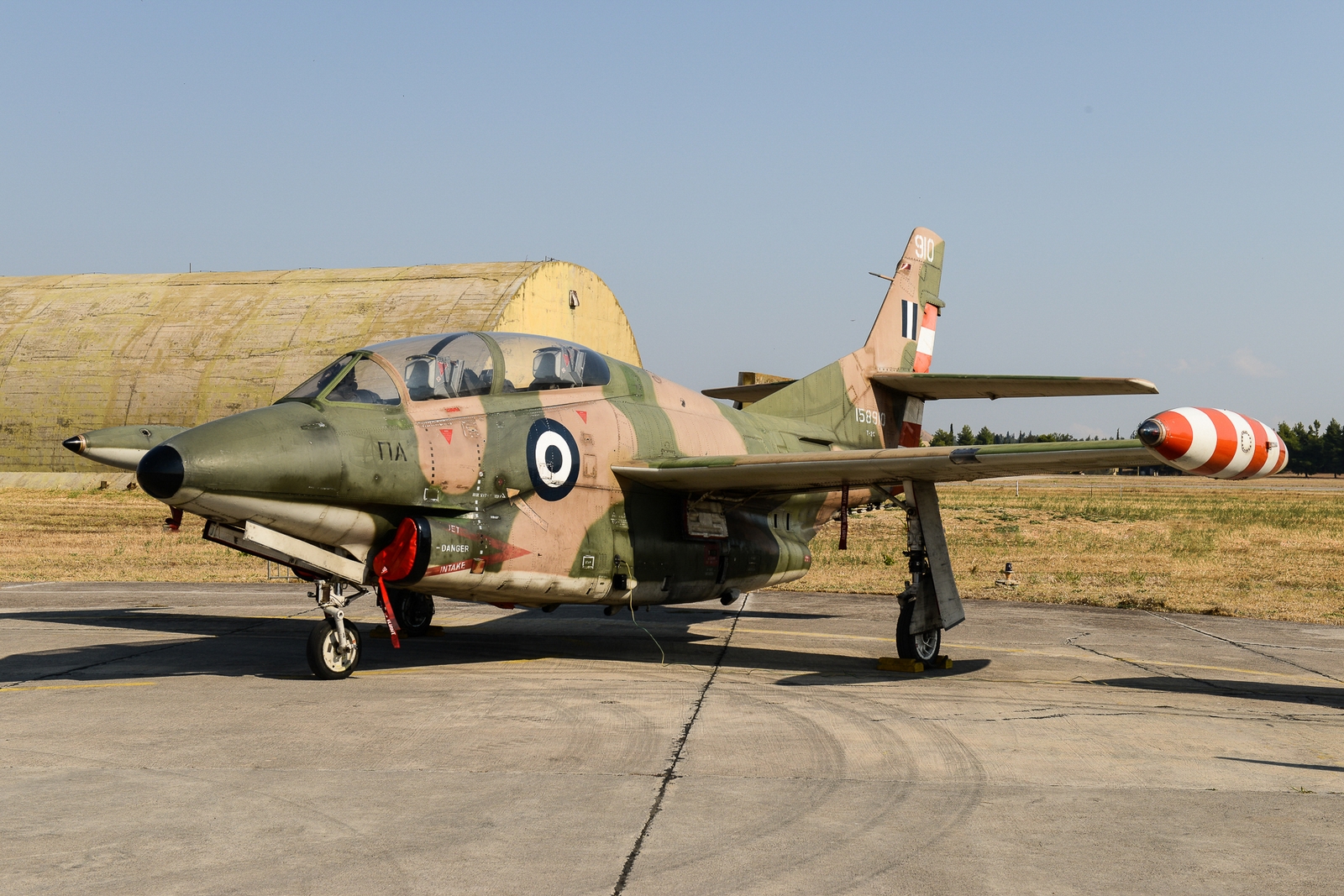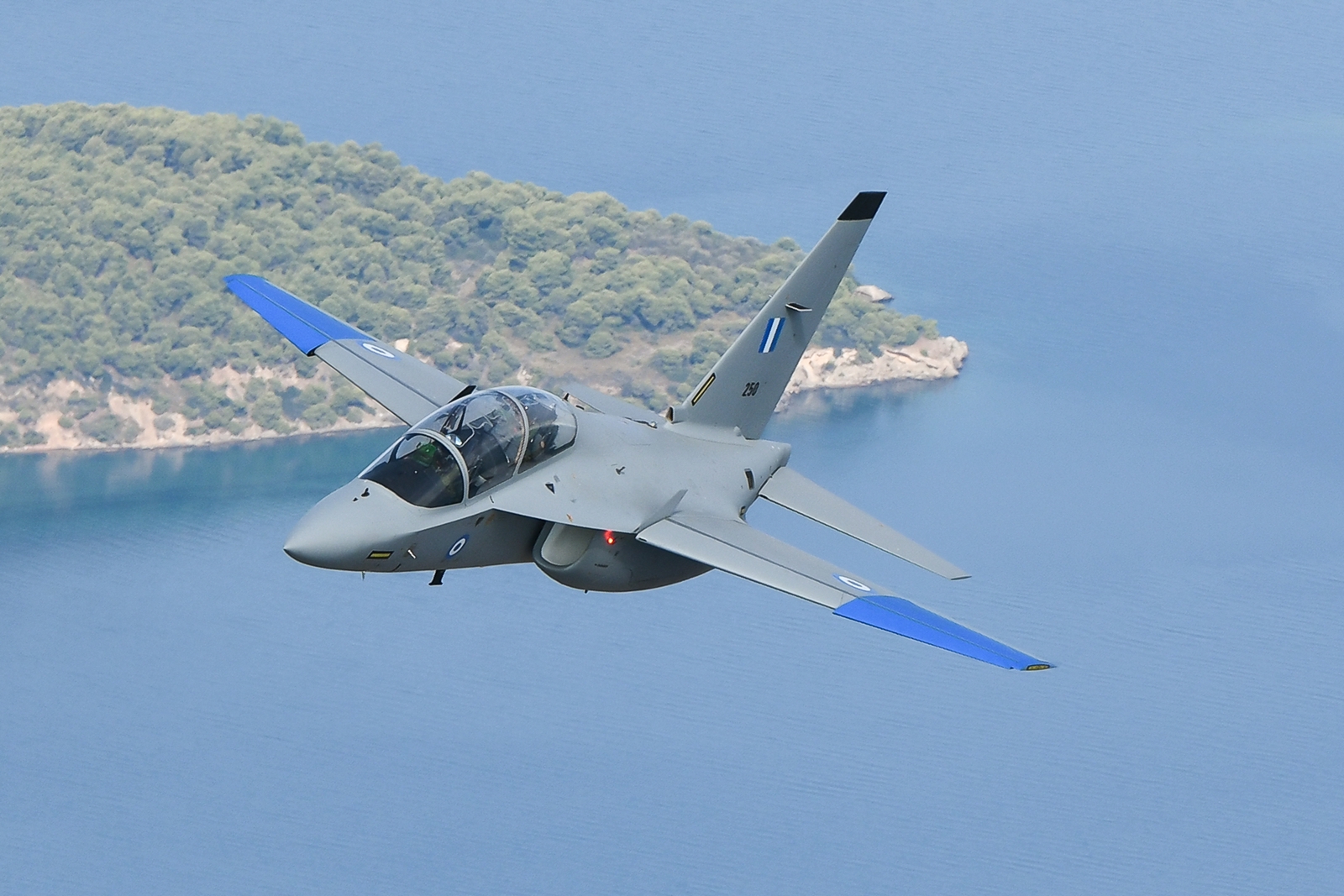 Foreign participants.
Different foreign air forces participated such as the USAF with the F-35A. The Royal Saudi Air Force did so with the Typhoon and Germany's Luftwaffe with the Tornado. Austria came with their PC-7.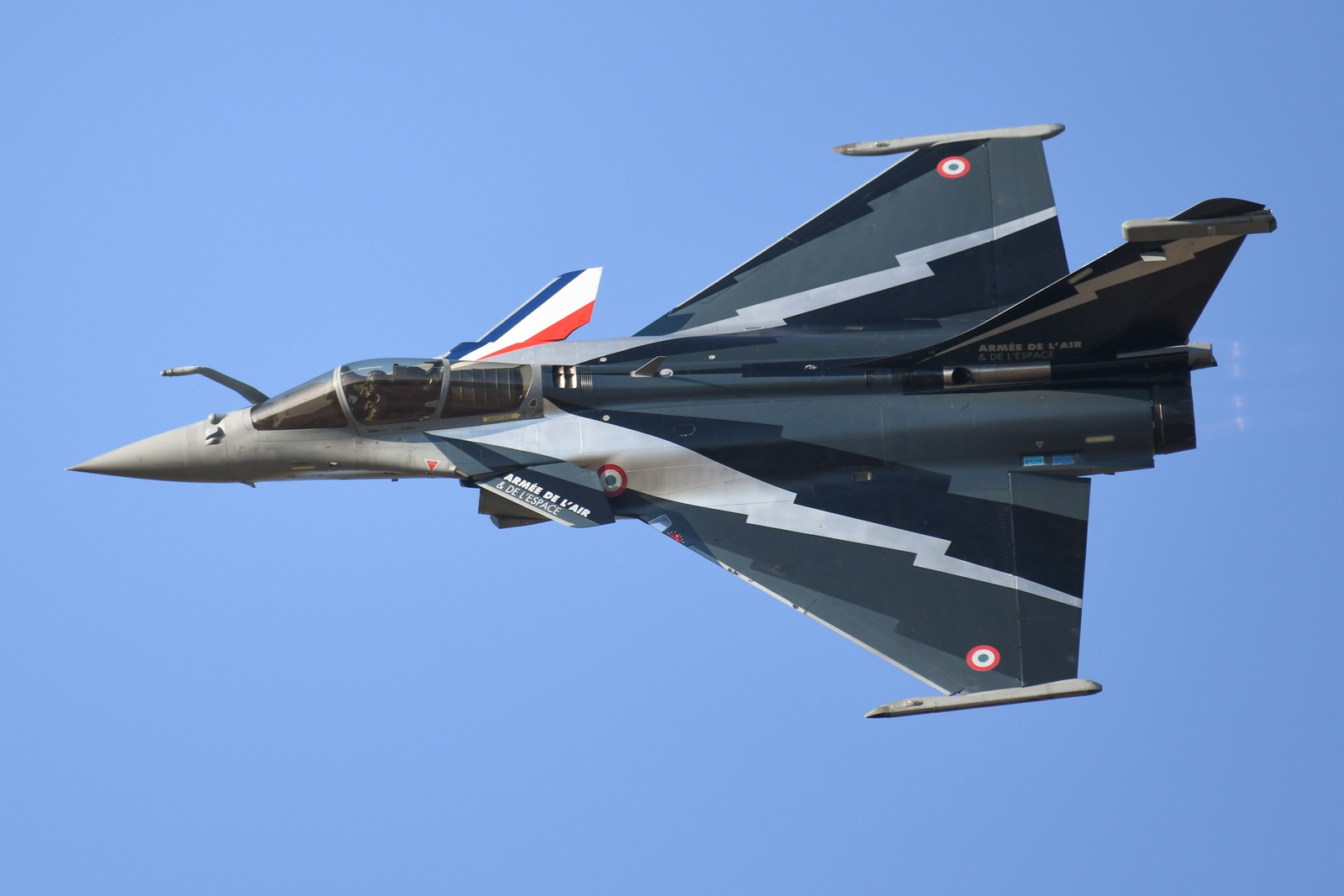 Major Kristin "Beo" Wolfe, demo pilot for the F-35 Demo Team, flew her F-35A in a spectacular show. Both the Danish and Belgians flew an impressive solo display, the latter with Sr. Captain Steven "Vrieske" de Vries. AFW '23 also saw the action of the Saudi Hawks, the Spanish Patrulla Águila and the UAE's Al Fursan.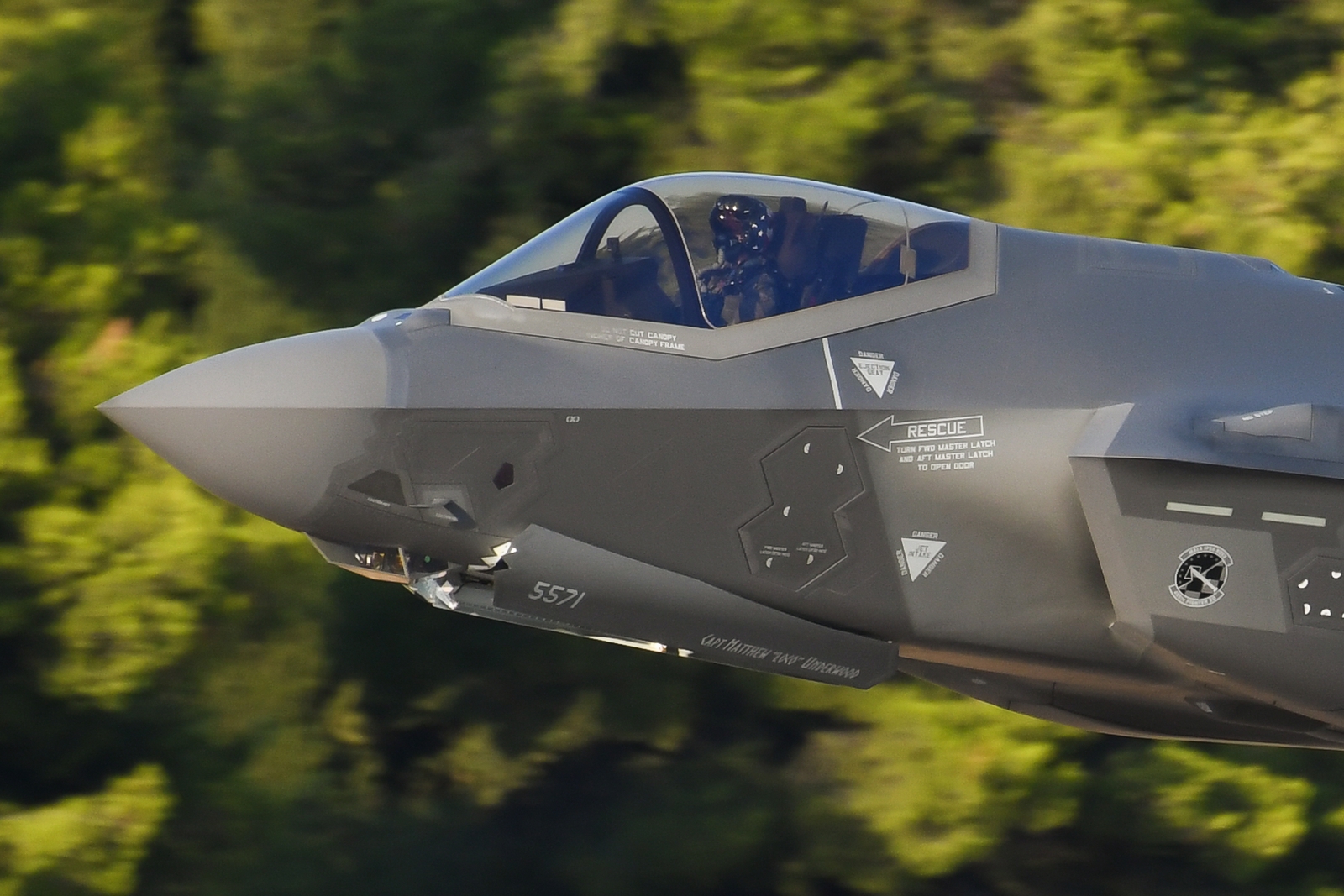 Once more, Tanagra exceeded expectations. The event featured participants not encountered every day in Europe, making it a remarkable show.