THROUGH THE LENS: 2017 Sun N Fun Breaks Records
Report by Mike Killian
April 13, 2017
Central Florida's annual "spring break for pilots" wrapped up this past Sunday, after a highly successful week-long event held at Lakeland Linder Airport in Lakeland, FL brought out over a quarter-million people.
Headlined this year by performances from the U.S. Navy Blue Angels, the 43rd annual Sun 'n Fun International Fly-In and Expo turned the regional airport between Tampa and Orlando into the busiest airspace in the world last week, hosting a wide range of hands-on workshops, forums, exhibits, vendors, presentations, entertainment, shops, on-site camping options and daily airshows. 
Some of the greatest civilian and military air show demonstrations in the world kept crowds gazing skywards all throughout the week (besides the Blues). The French Air Force demonstration team Patrouille de France (PAF) visited to kick off the week too, as part of their tour across America to commemorate the United States' participation in World War I (their first stateside visit in over 30 years).
When it comes to jets, the USAF F-16 Viper Demo & USAF A-10 East Heritage Flight Team showed up as well, including T38s, T5s and many privately owned L-39s.
Not to be outdone, Art Nalls showed up in his Sea Harrier from Maryland; the world's only privately-owned Harrier jet and the only Sea Harrier still flying anywhere in the world.
I met up with Art in the skies over Flagler Beach, FL on his way to Sun N Fun actually, where we conducted a quick air-to-air shoot of him and his piece of aviation history together in their element (with thanks to Art and his crew, as well as my photo pilot Michael Turner).
Greg Colyer showed up with his privately-owned T-33 all the way from CA, dubbed the ACE MAKER, and performed day and night shows for thousands of spectators, along with the GEICO Skytypers, Aeroshell Aerobatic Team, Michael Goulian and many others. 
A C-130 Hurricane Hunter, C-17 and KC-135 tanker were all on the ramp too, inviting folks to come onboard for a tour, along with FA-18 Super Hornets and many other static displays.
The U.S. Customs and Border Patrol even sent some of their planes in to meet and educate the public on their missions.
The scale of Sun 'n Fun is quite impressive; it is the single biggest aviation event across North America, with the exception of EAA AirVenture Oshkosh, which is held in Wisconsin every summer.
Record crowds attended Sun 'n Fun in 2017, and one reason why was to see not only the Blues or French PAF, but to witness the largest gathering of P-51 Mustangs in over a decade fly together.
Over 16,000 of them were built during its four decades of active military use, and currently less than 300 complete survivors are known to exist. Of those, only a little over half are in airworthy condition, so anytime a stable of Mustangs gets together in the air it is a big deal.
The rare sight celebrated the iconic fighter's 75th anniversary, and celebrating the 30th anniversary of the world-renowned Stallion 51. The Mustang training outfit based in Kissimmee, FL, led by Lee Lauderback, organized the gathering from graduates of its program.
And as if a full week of flying and activities were not enough, Sun N Fun also held two night shows, featuring aerobatics with pyro displays by Jerry "JIVE" Kerby and many others, as well as an impressive fireworks show Saturday night.
A 501(c)(3) not-for-profit organization, Sun 'n Fun makes more than $430,000 of scholarship funds available annually to local students entering an Aerospace Industry career to cover the cost of flight lessons and/or college tuition for 4 years, and over $2 million is invested by Sun 'n Fun to augment local public education programs.
Organizers state the 2017 fly-in and expo was the best ever, with more planes, more pilots, more people, and more exhibitors than have attended in decades, and pans are already in motion for next year, when Sun 'n Fun will have the USAF Thunderbirds headline the week's events April 10-15, 2018.
 – Photography Credit: John Studwell and Mike Killian for Aviation Photography Digest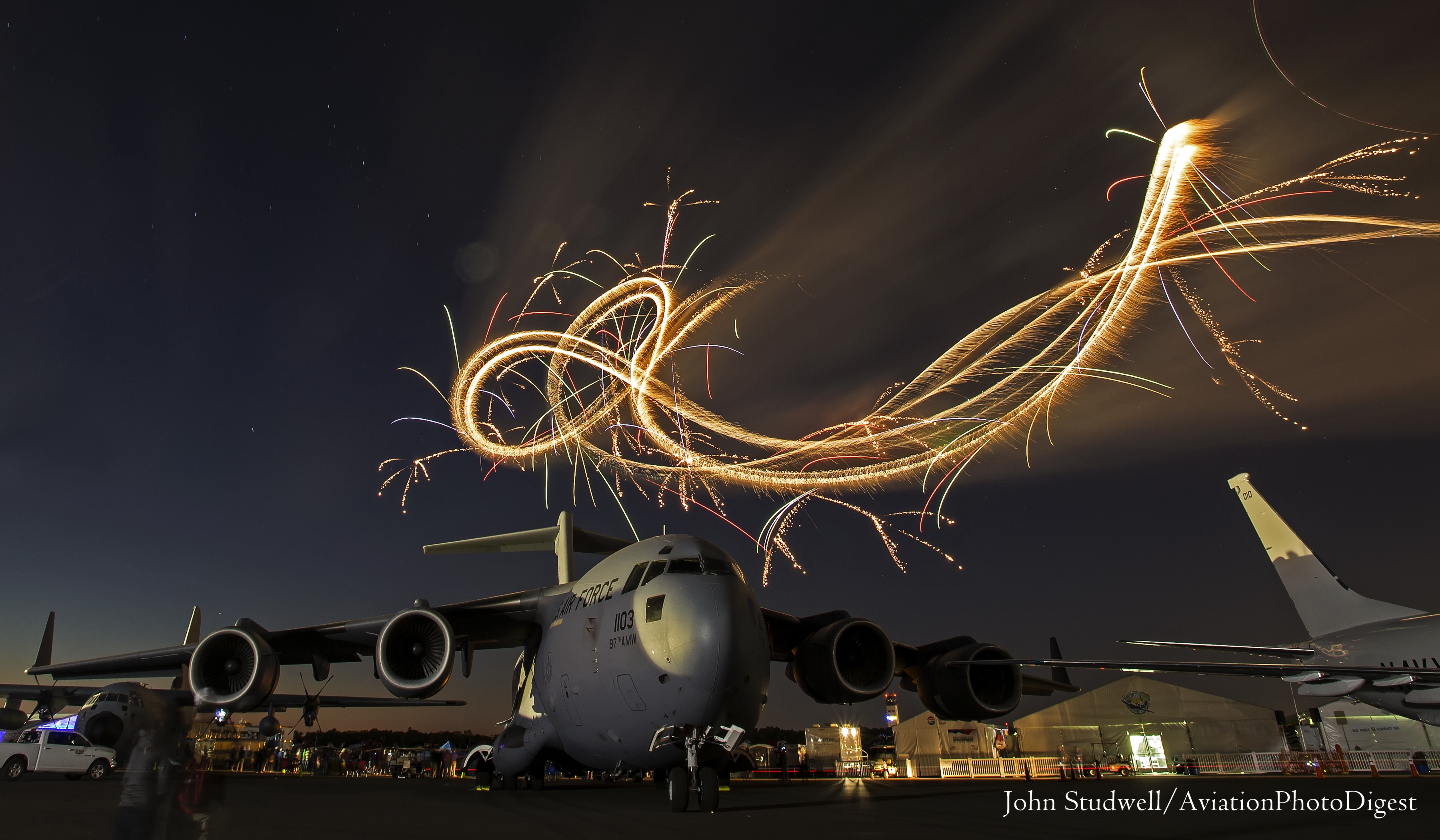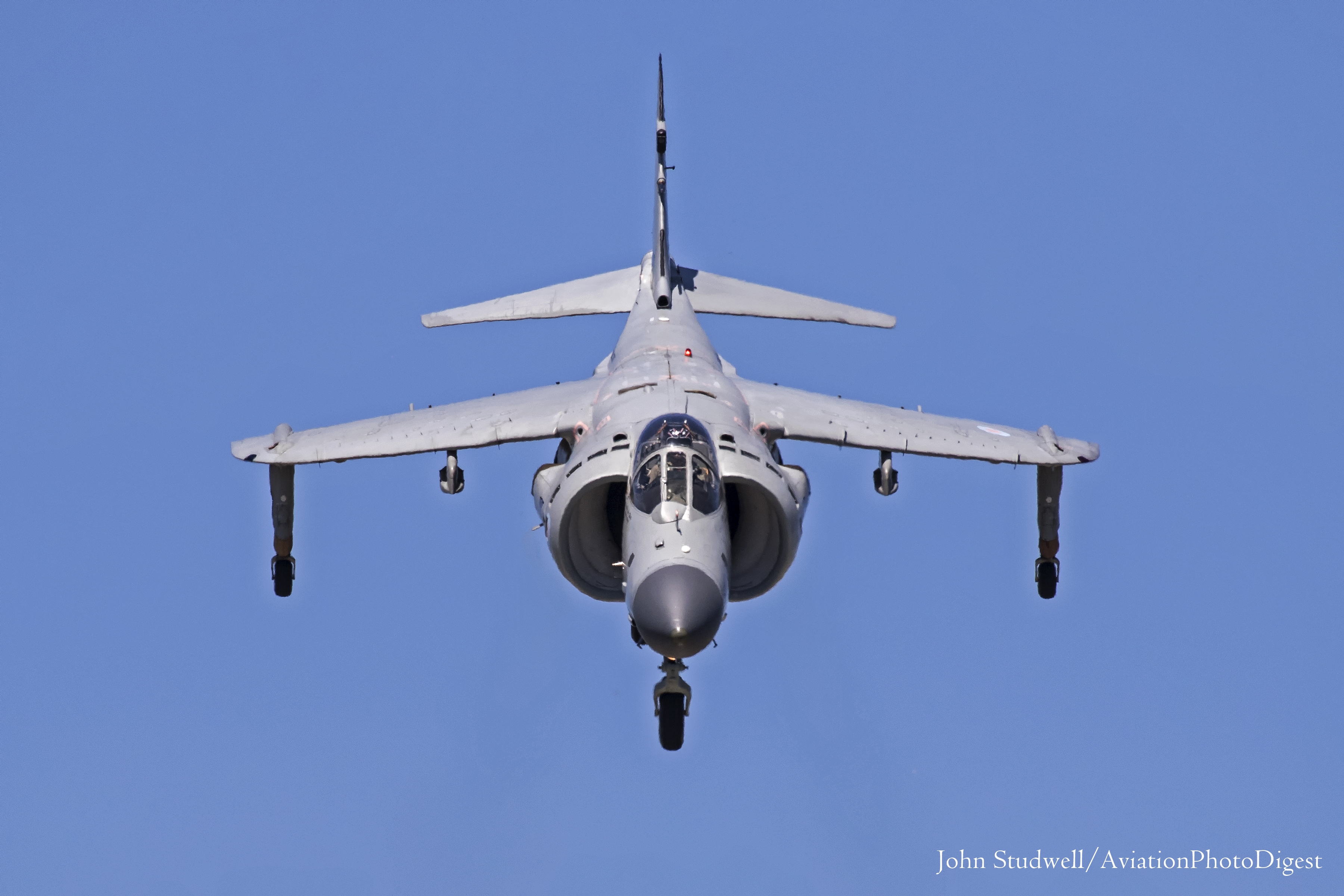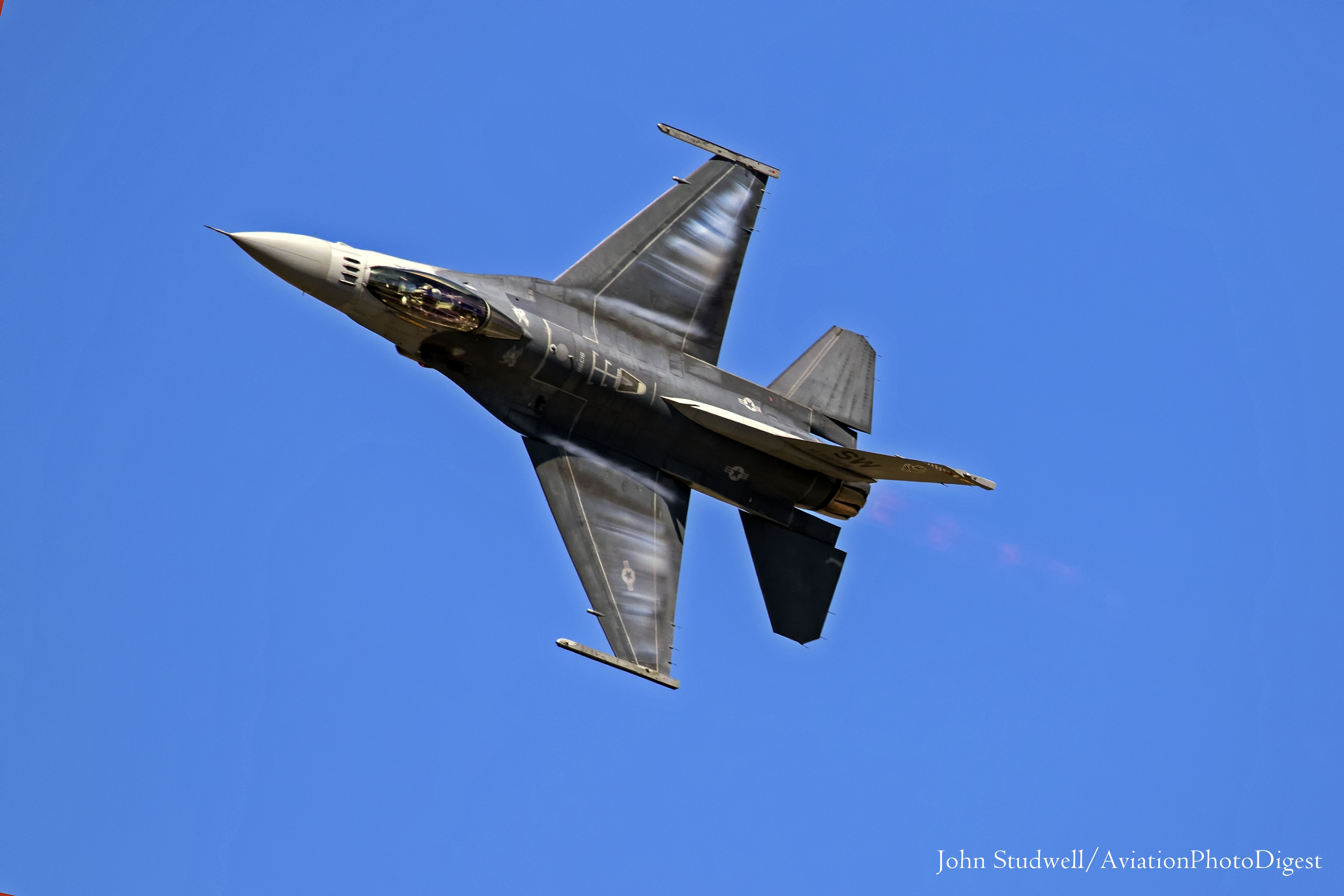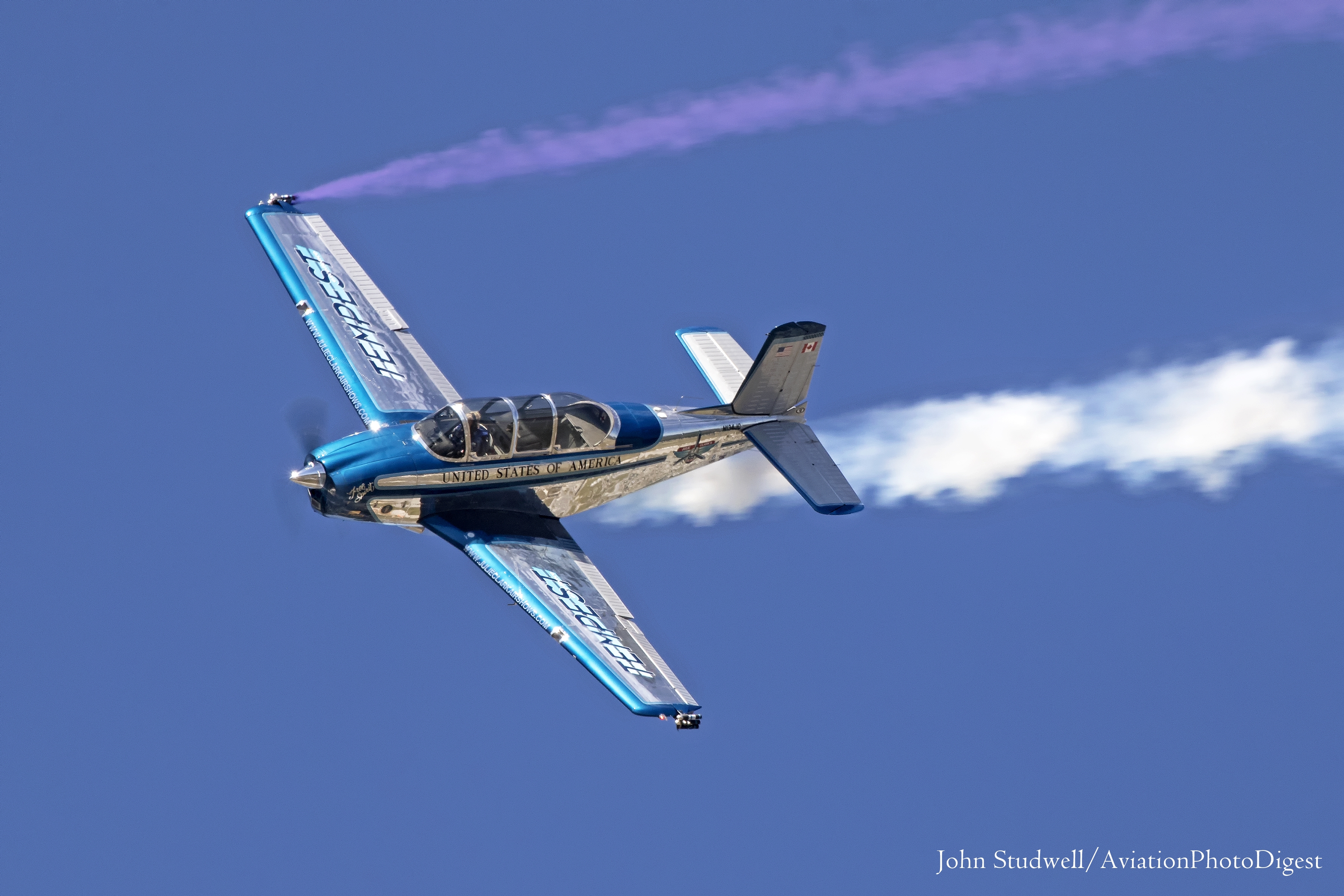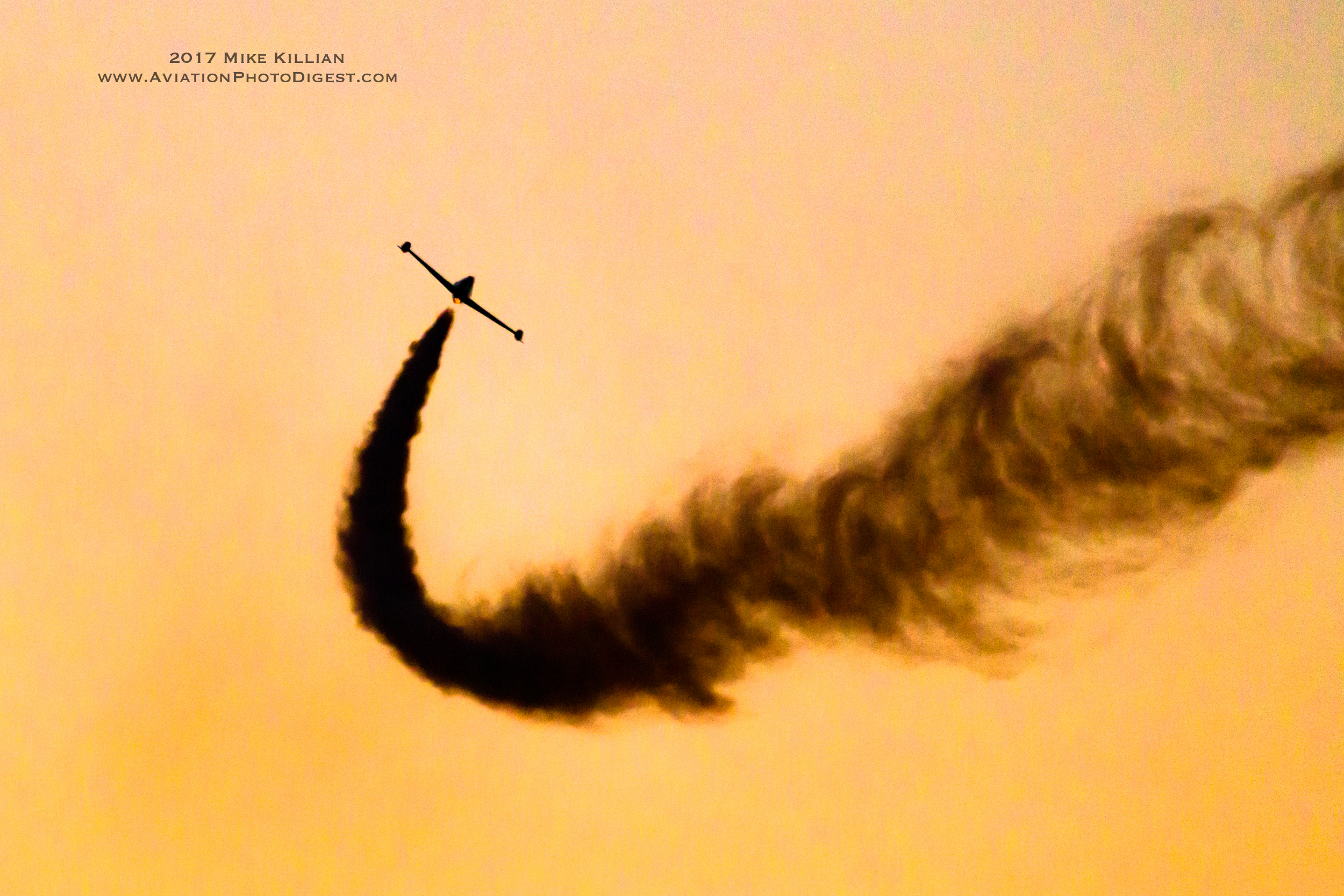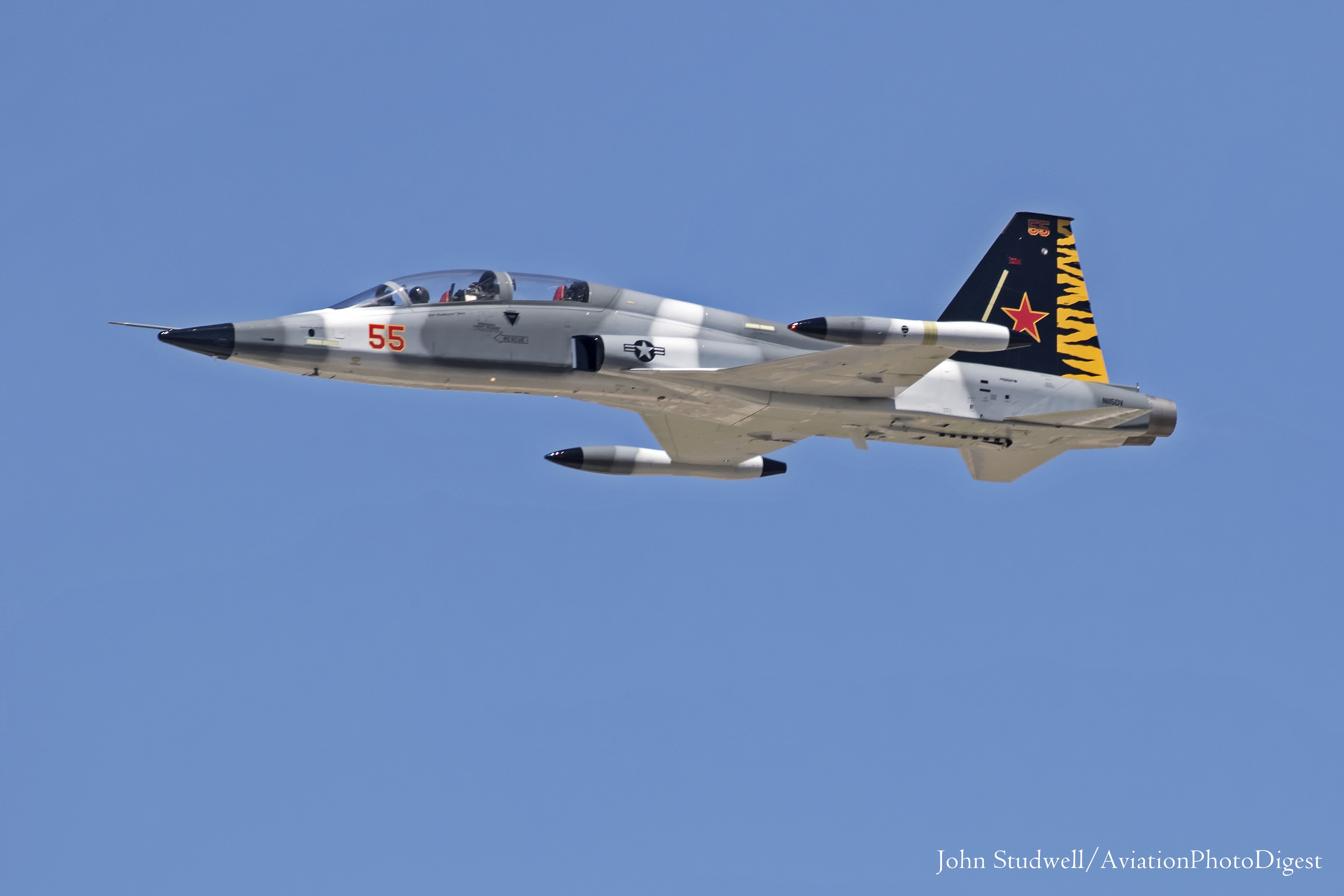 Click on an image below to page or swipe through the gallery: